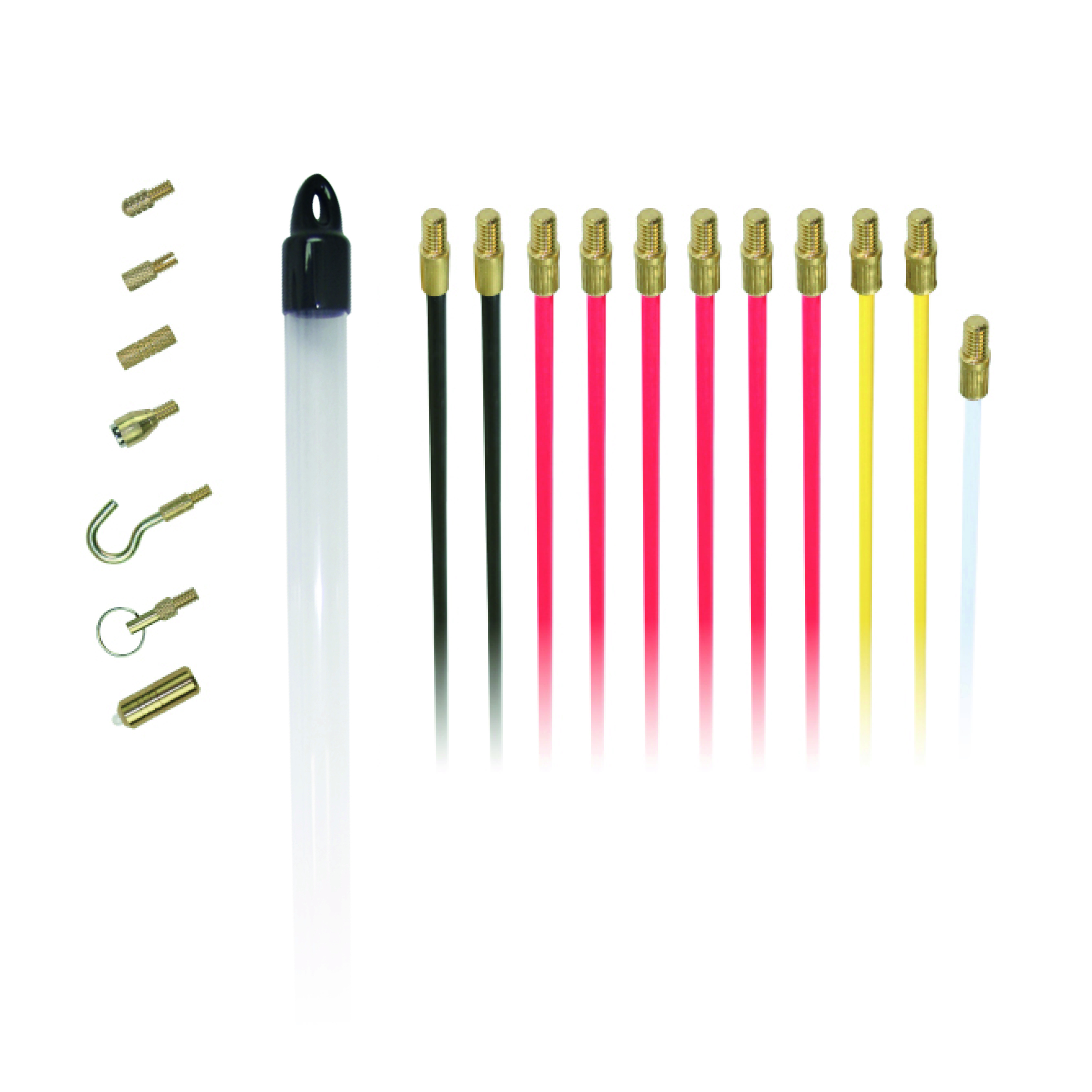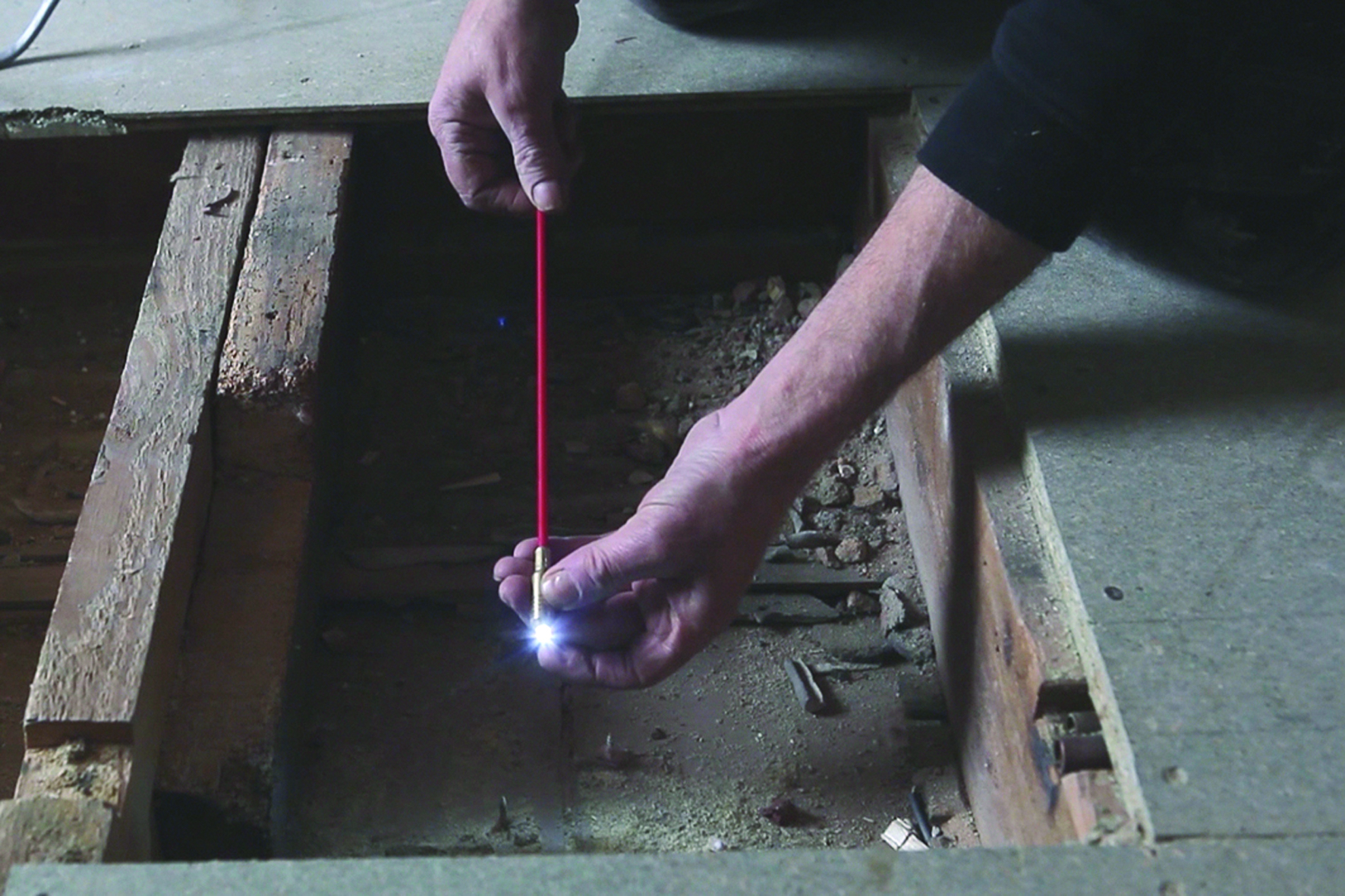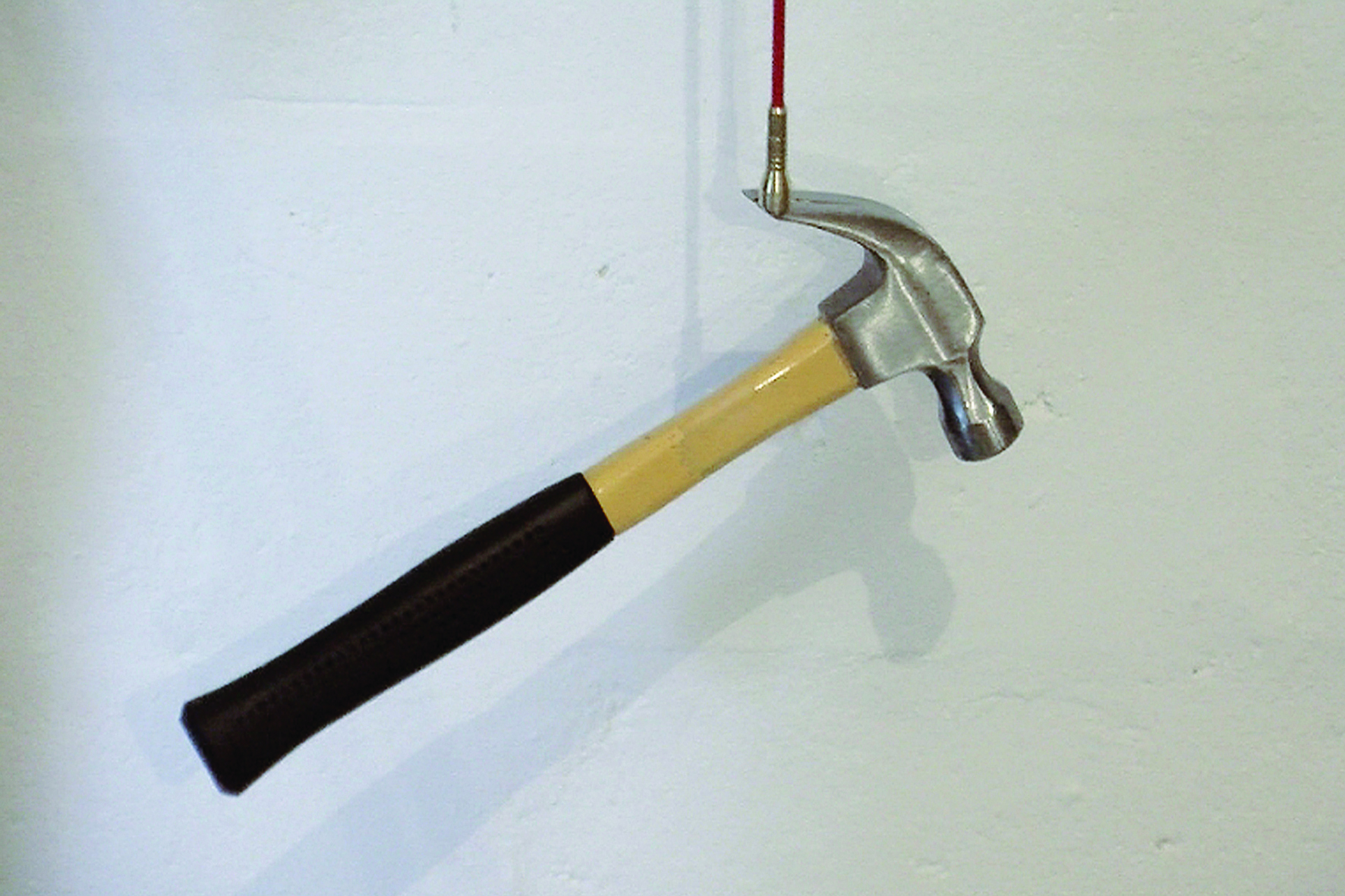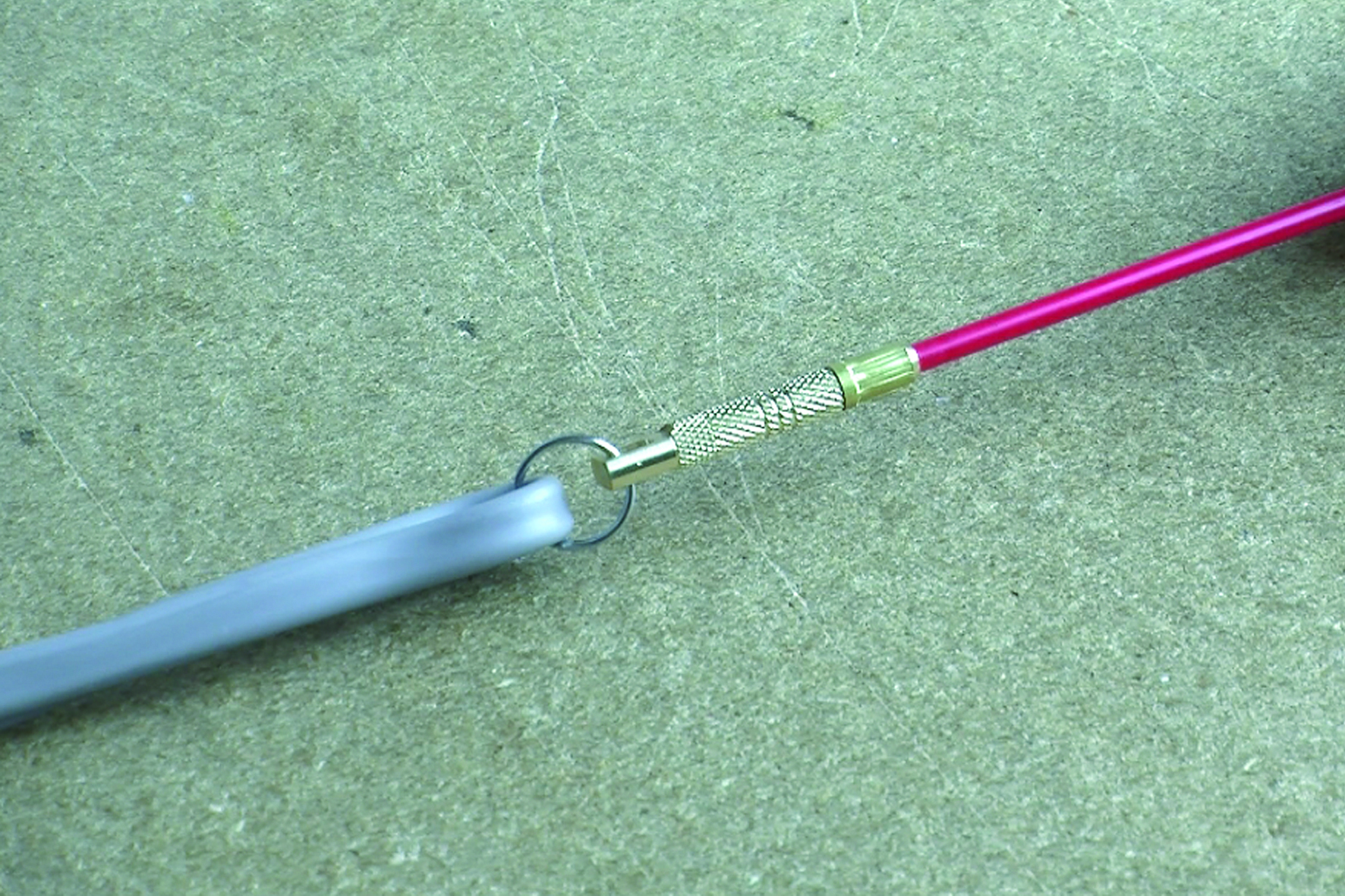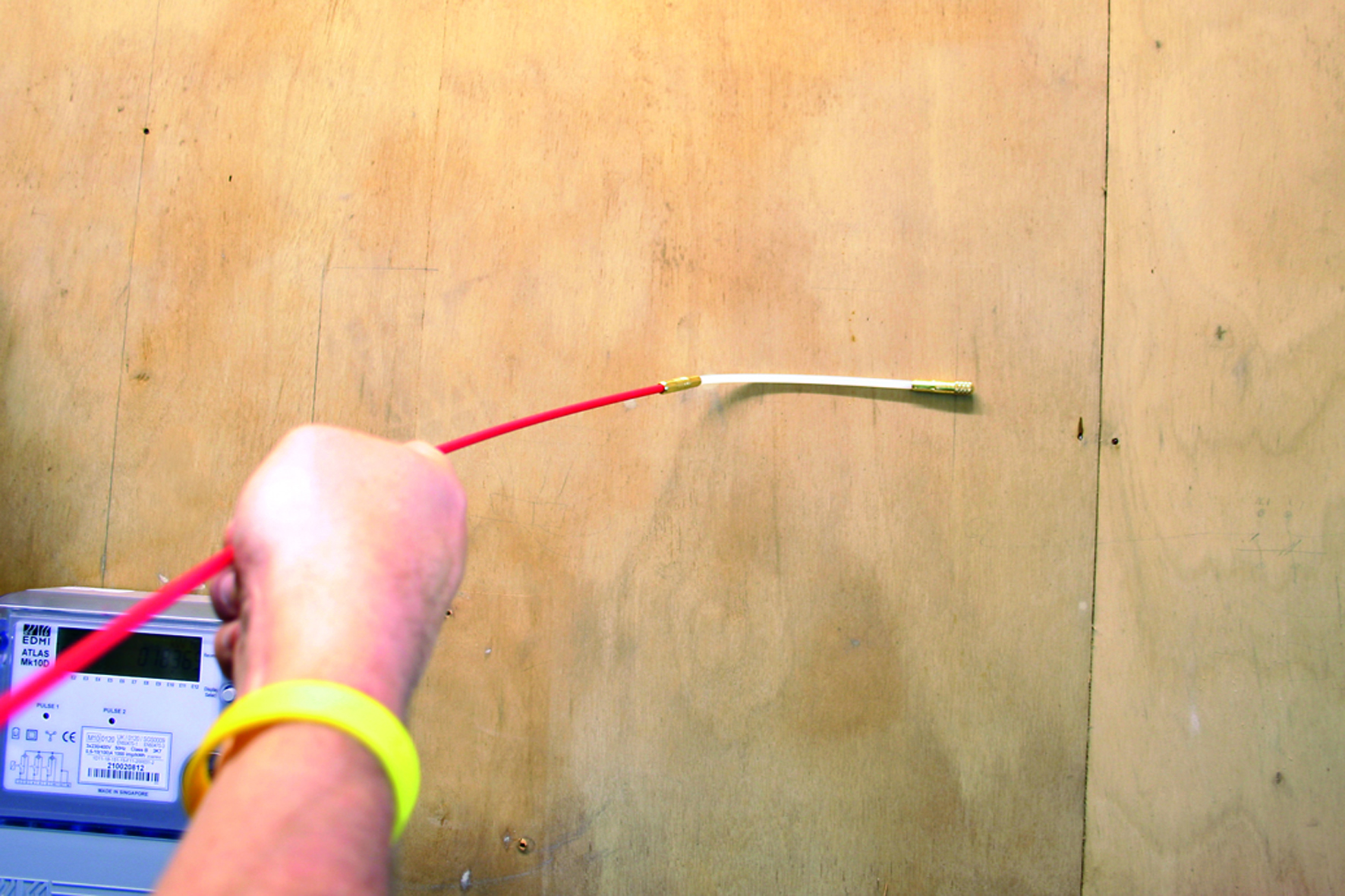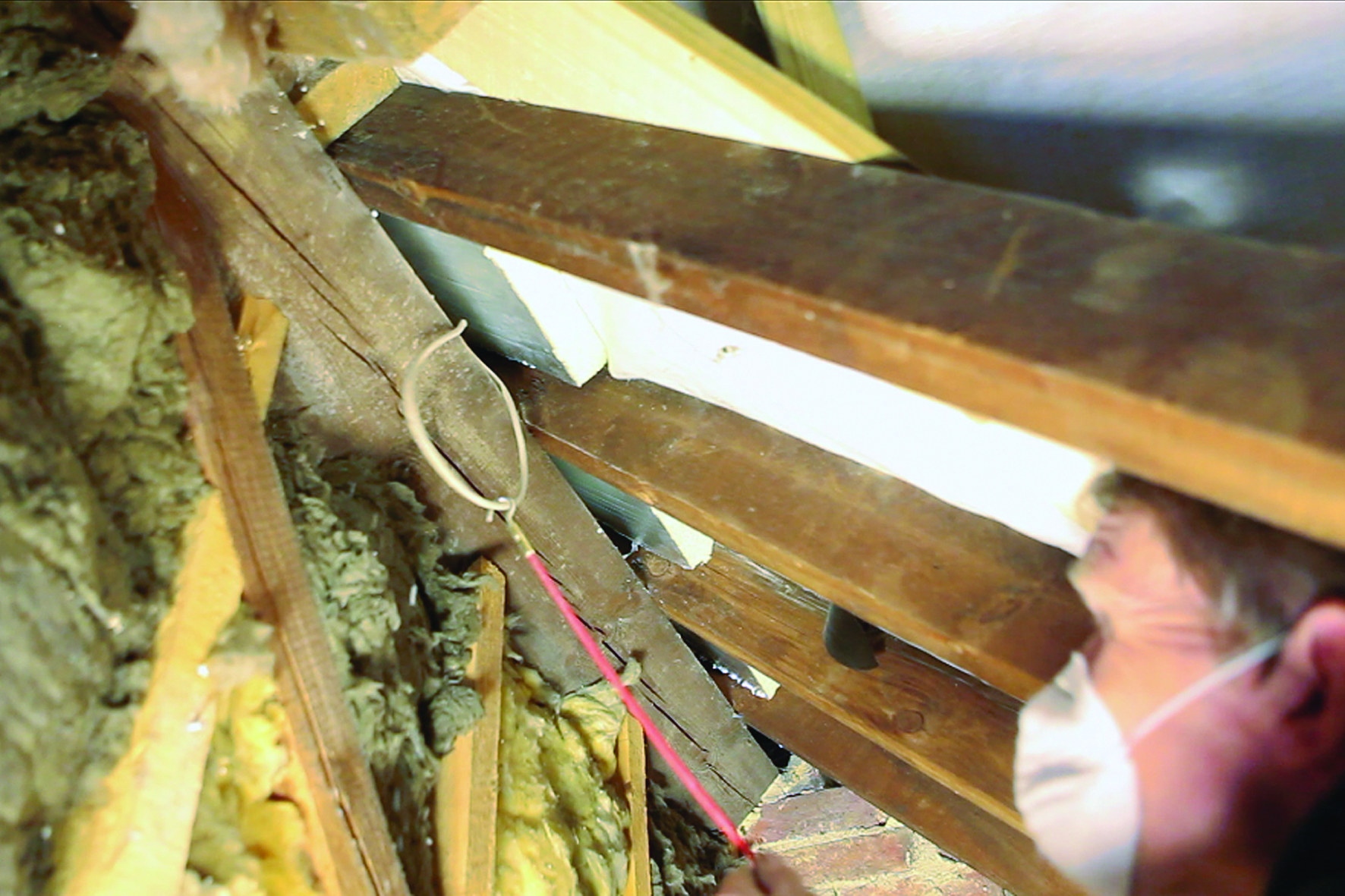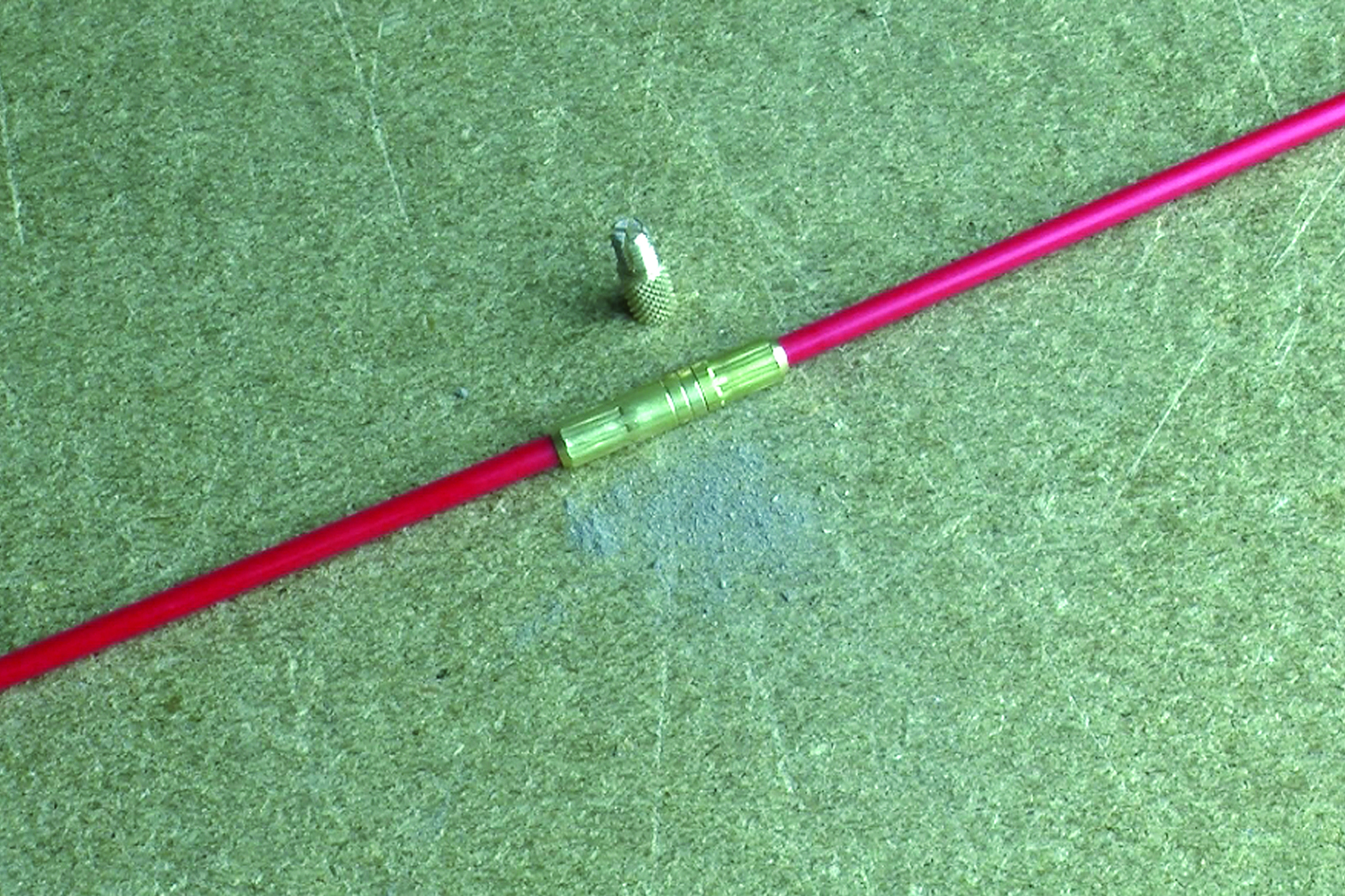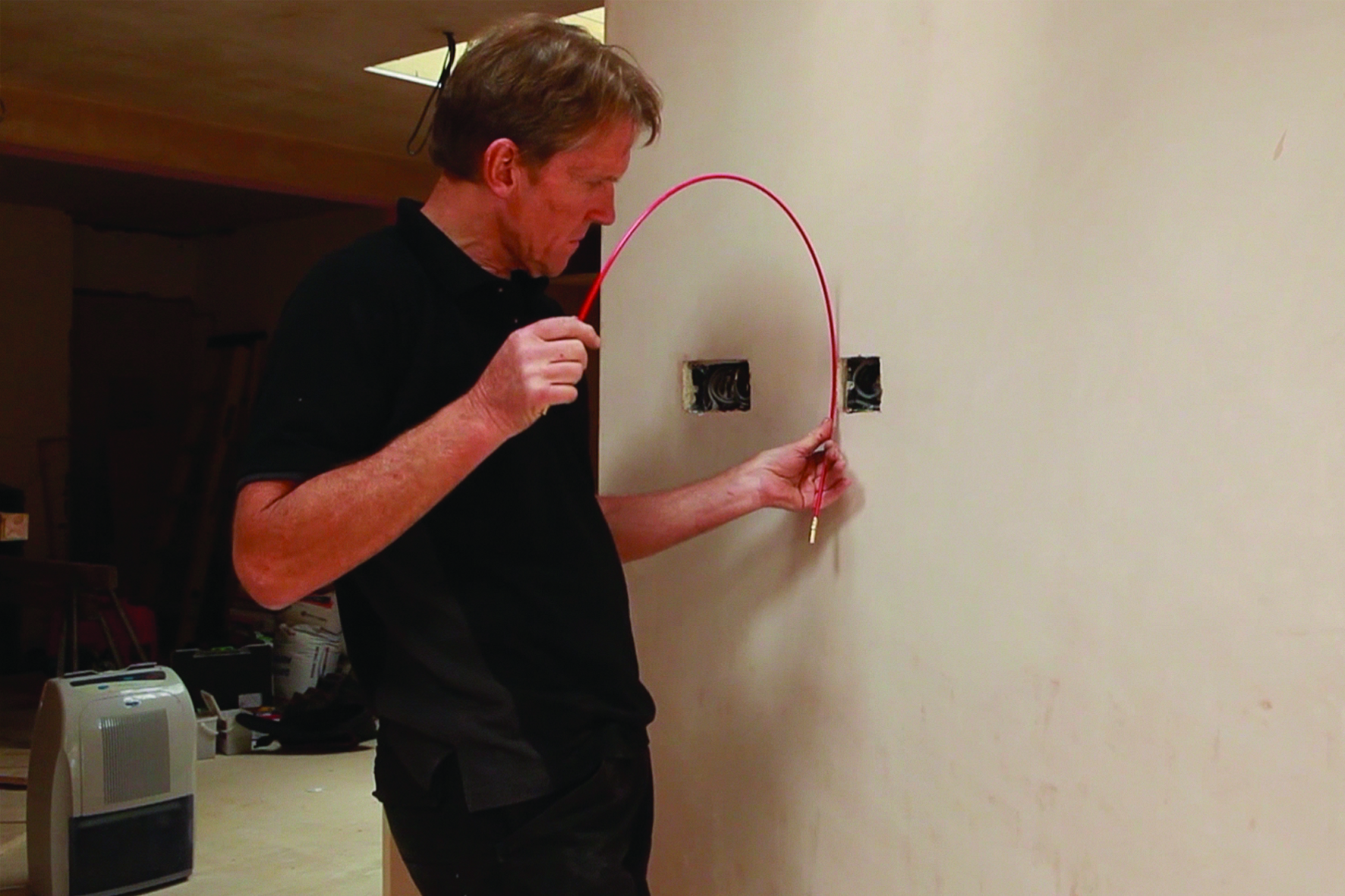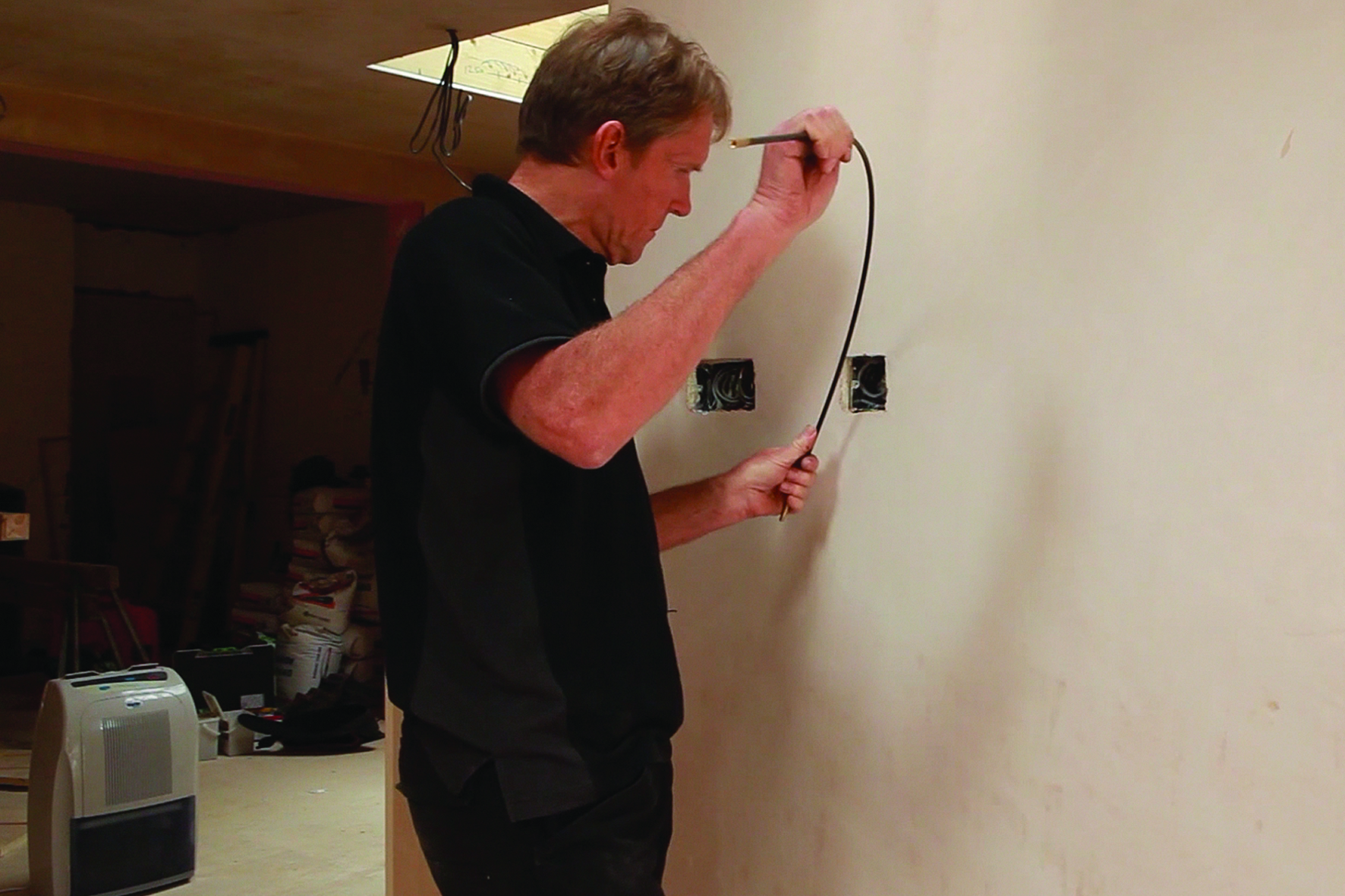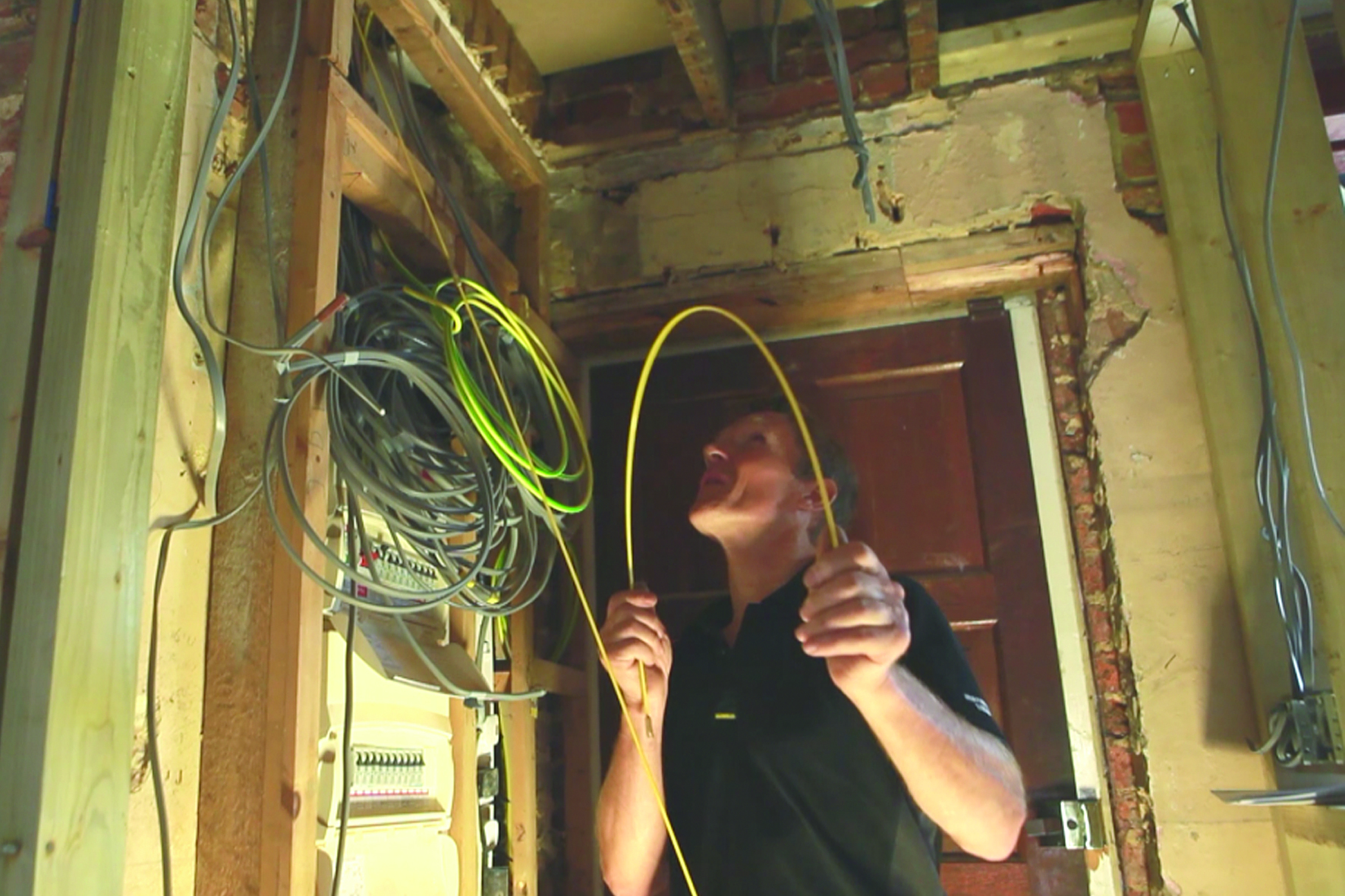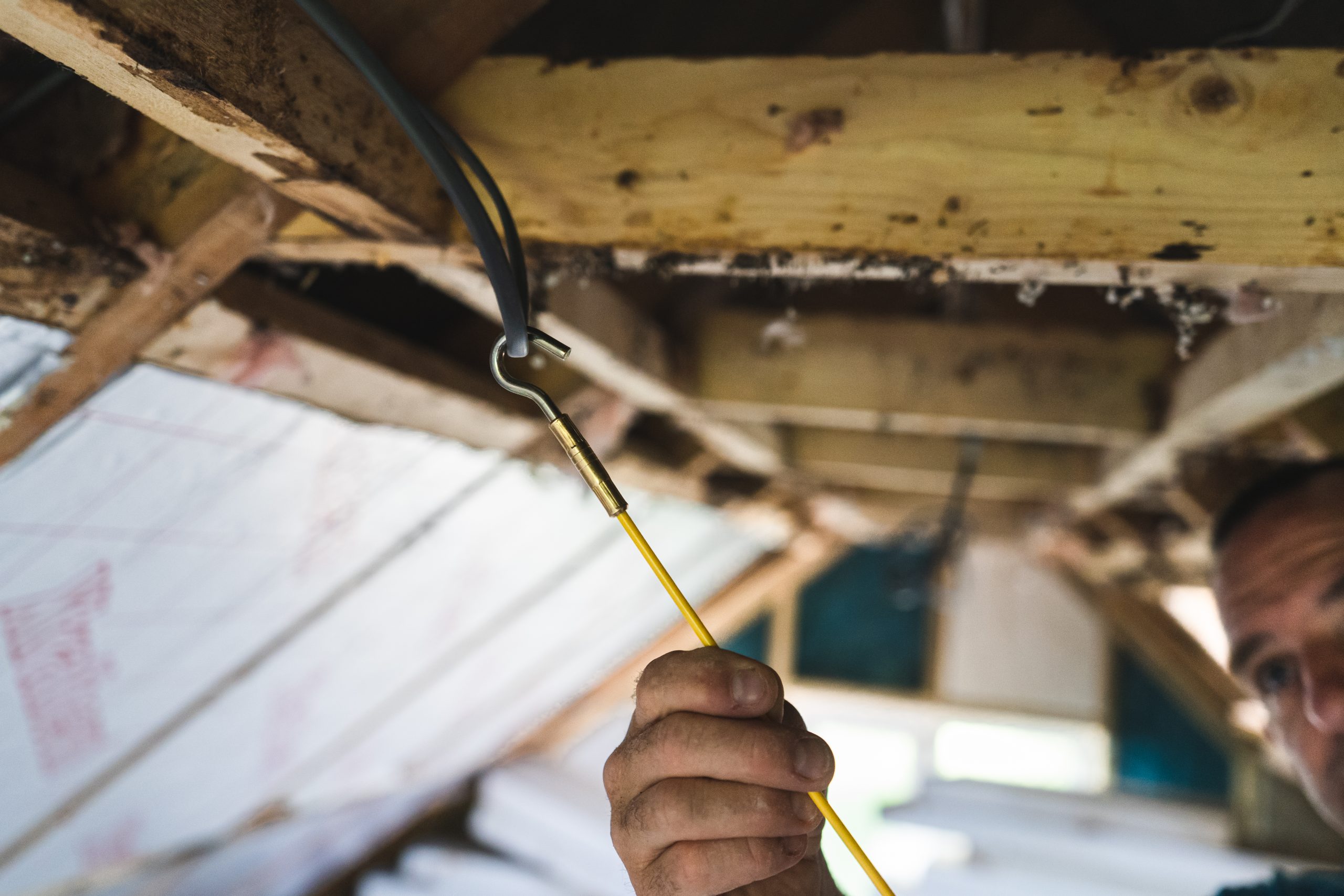 ICONS – PRODUCT PAGES-DELUXE SET
CRSB Super Beam In-Situ 2
CRMG2 Super Magnet In-Situ 1
CRMEPPR Mini Eye & Ring In-Situ 1
CRH-5 Tuff Hook In-Situ 2
CRFB1.0 Flat Bullet In-Situ 2
CR-RX5 Red Rod Spares In-Situ 2
CR-BX5 Black Rod Spares In-Situ 3
CR-YX5 Yellow Rod Spares In-Situ 2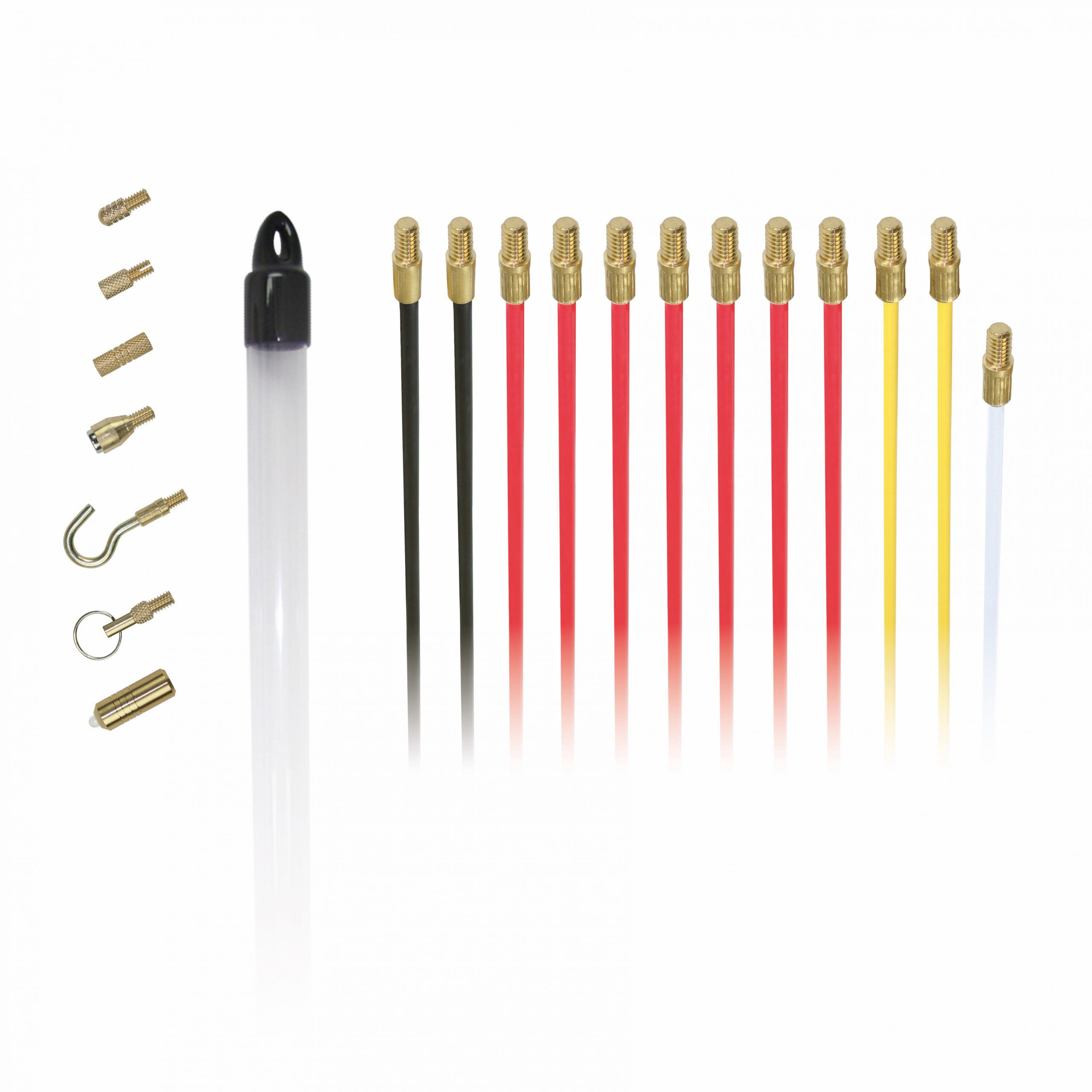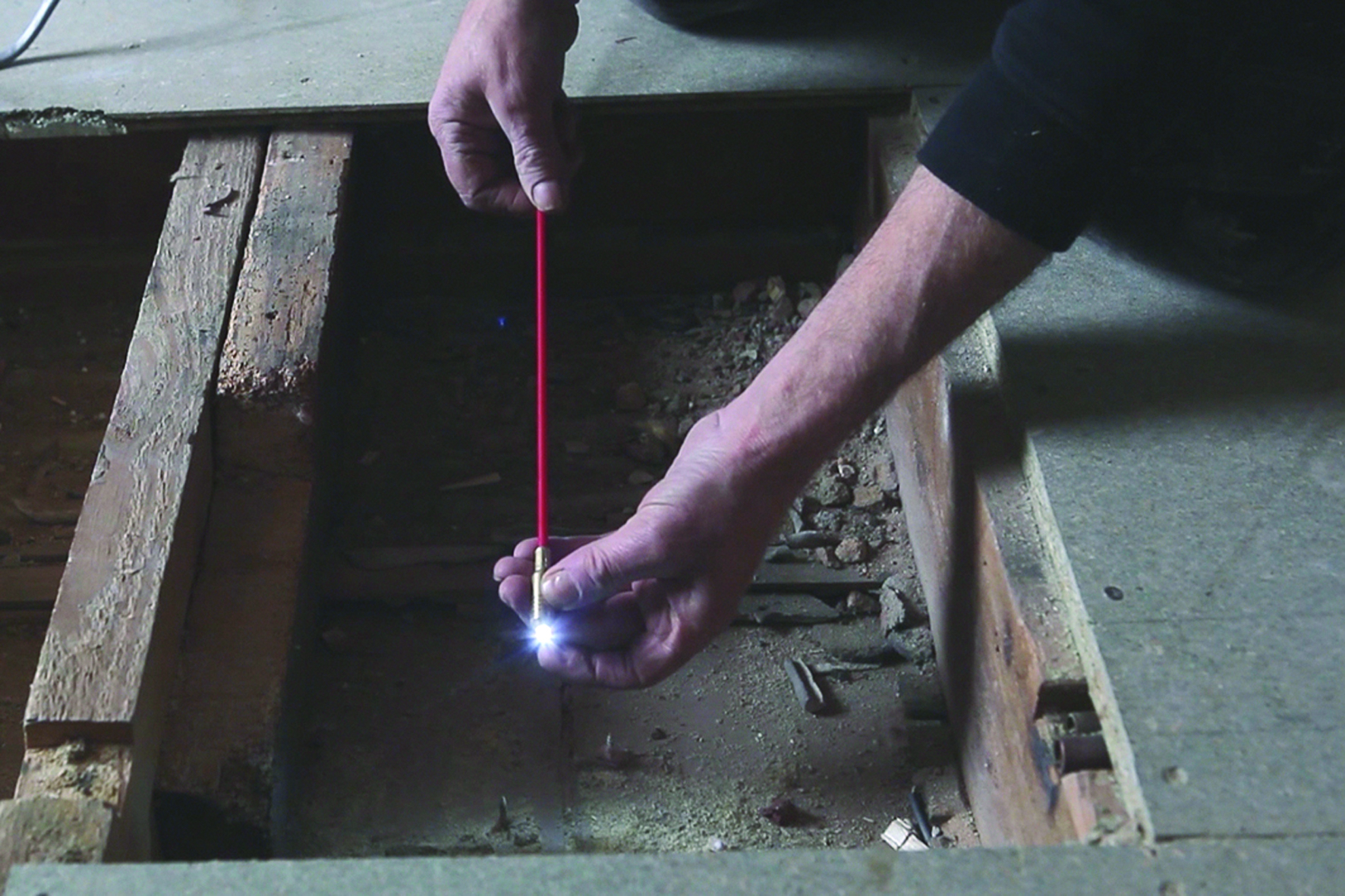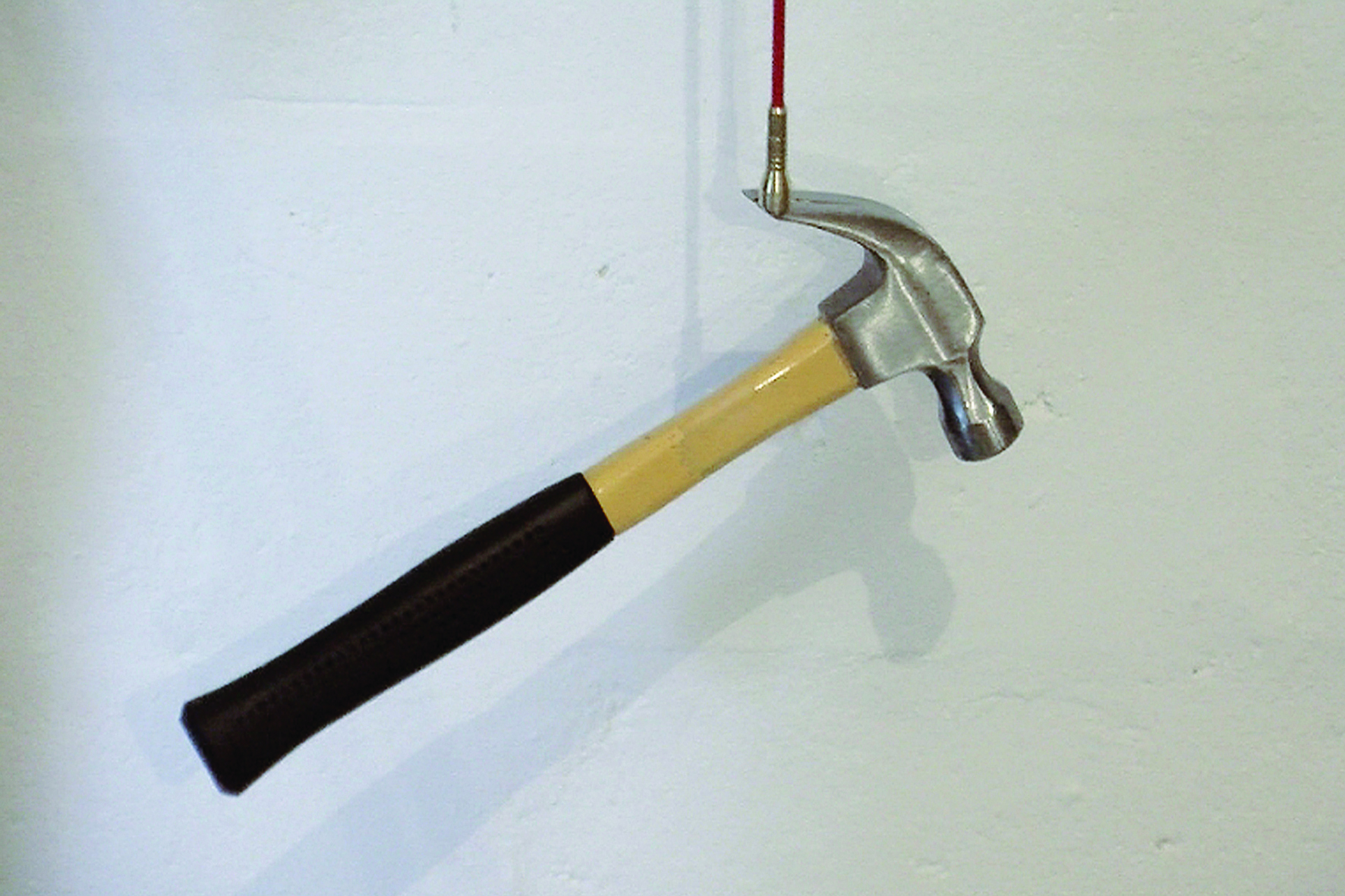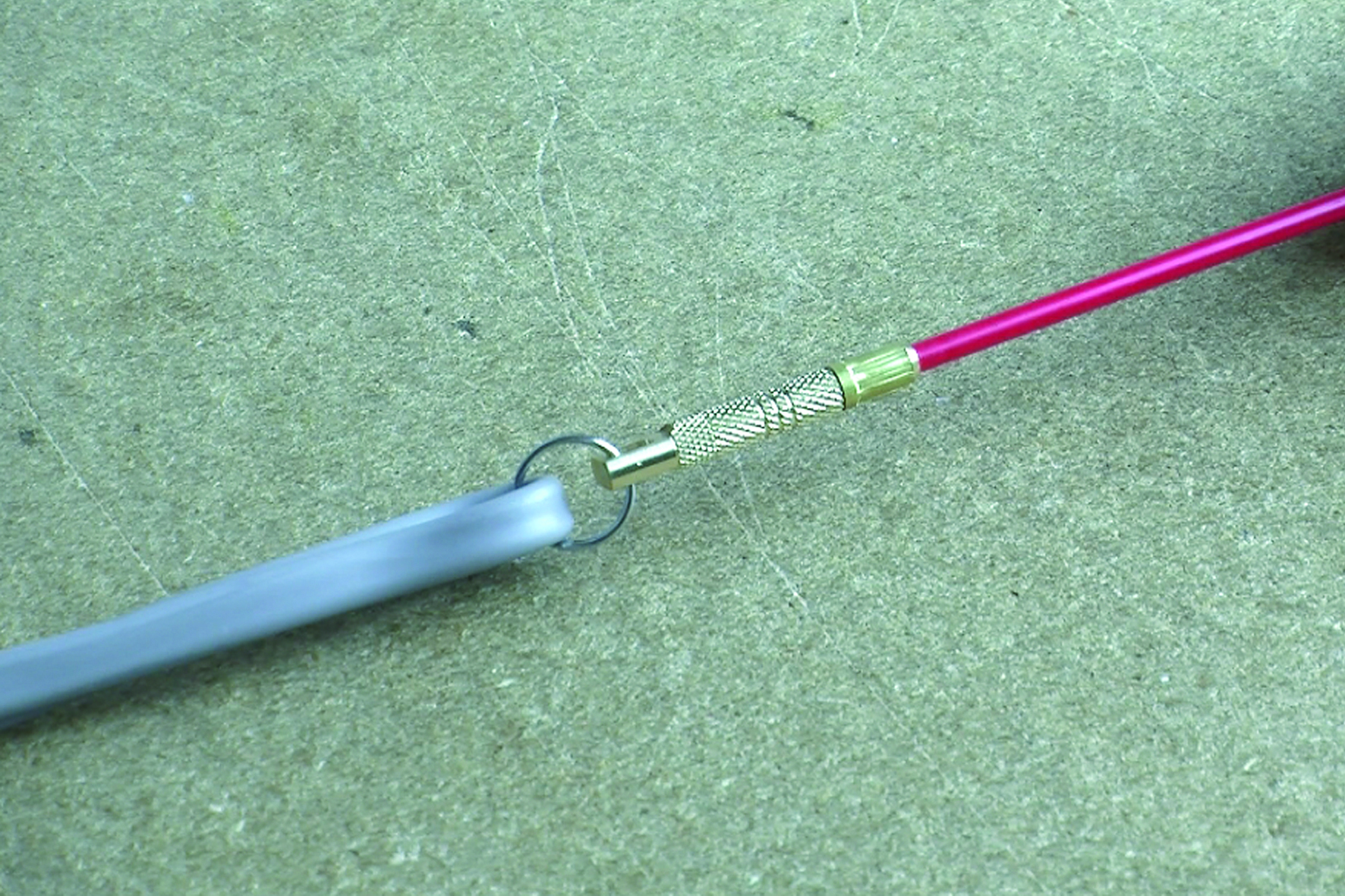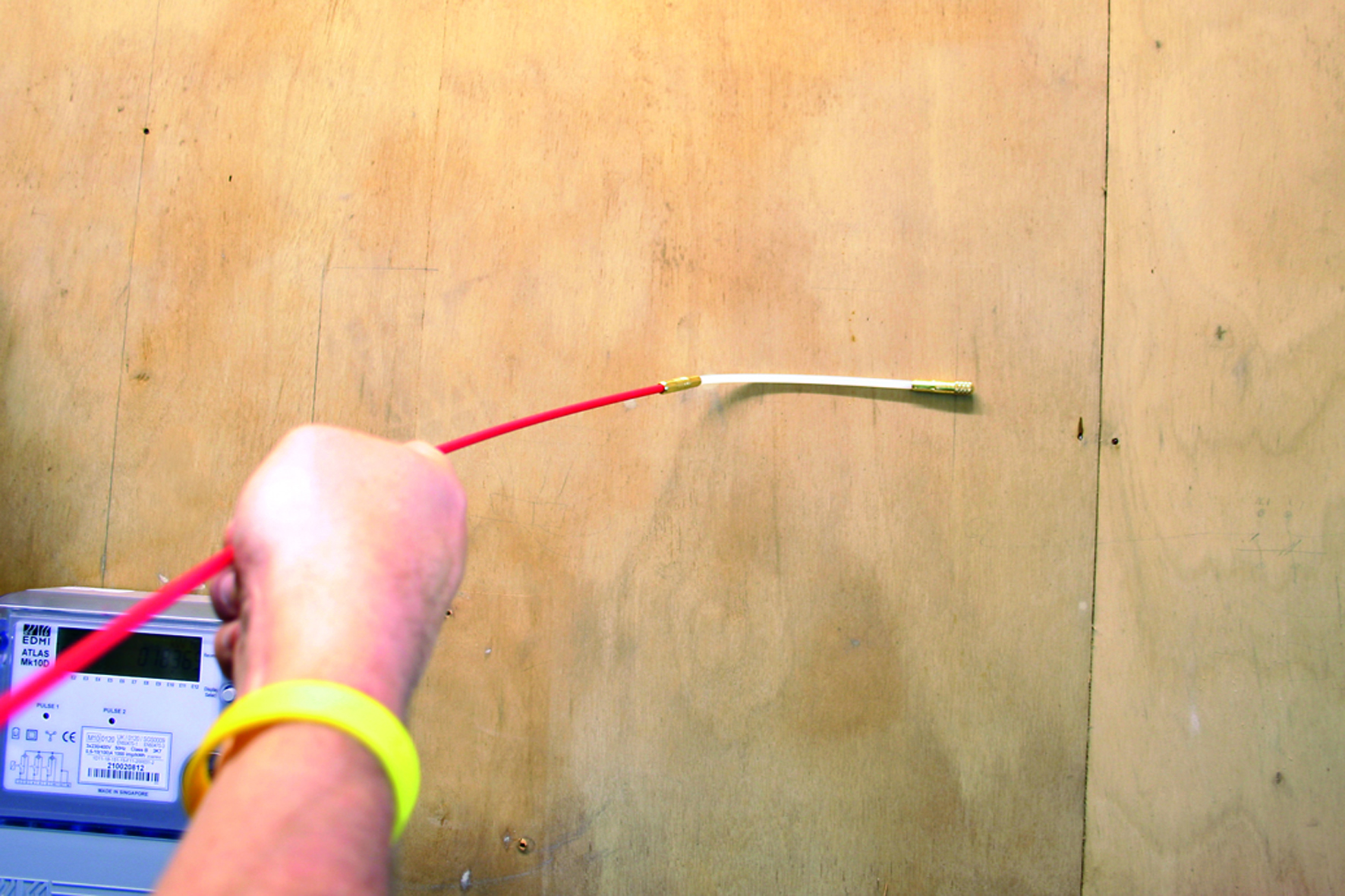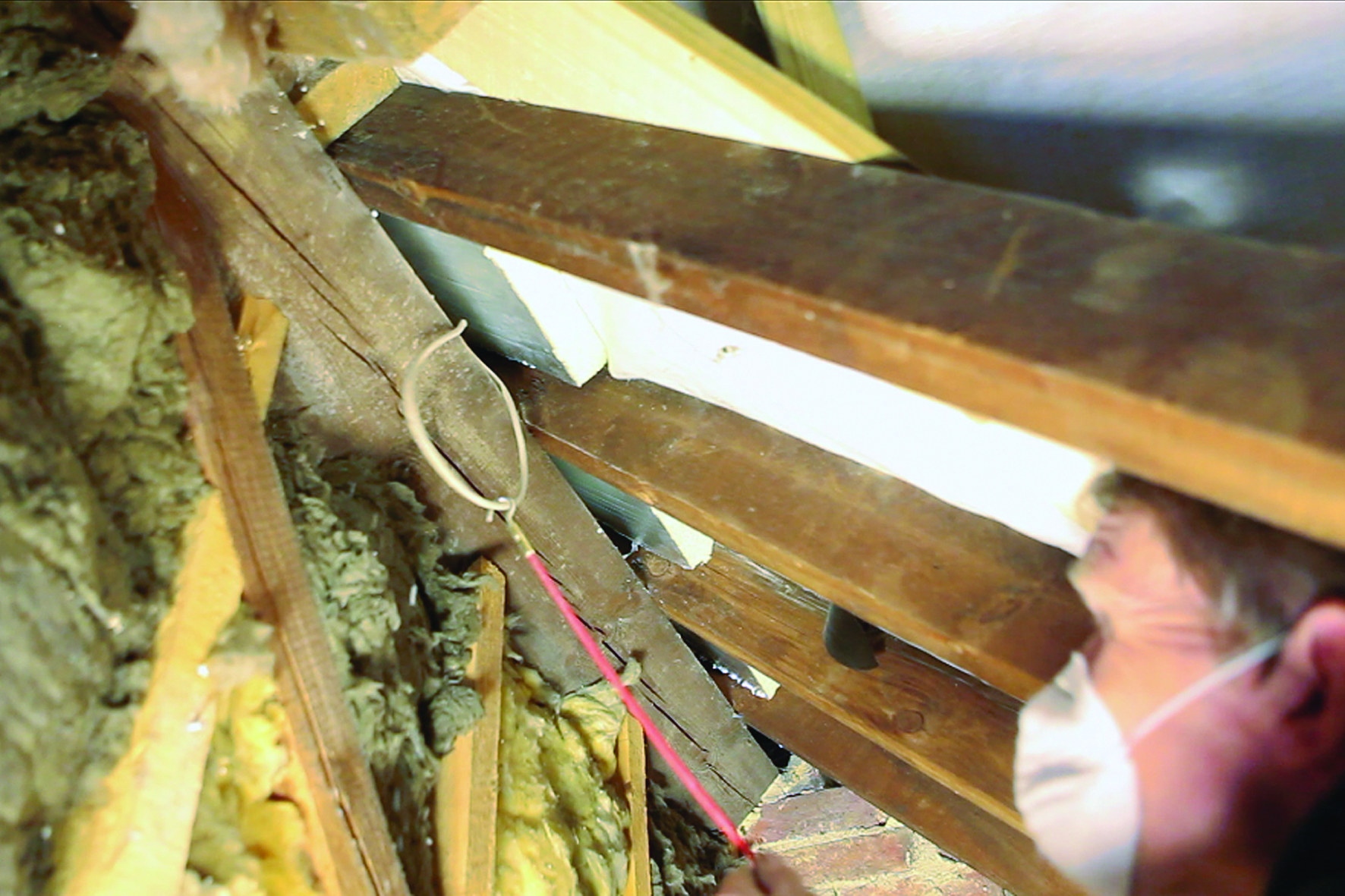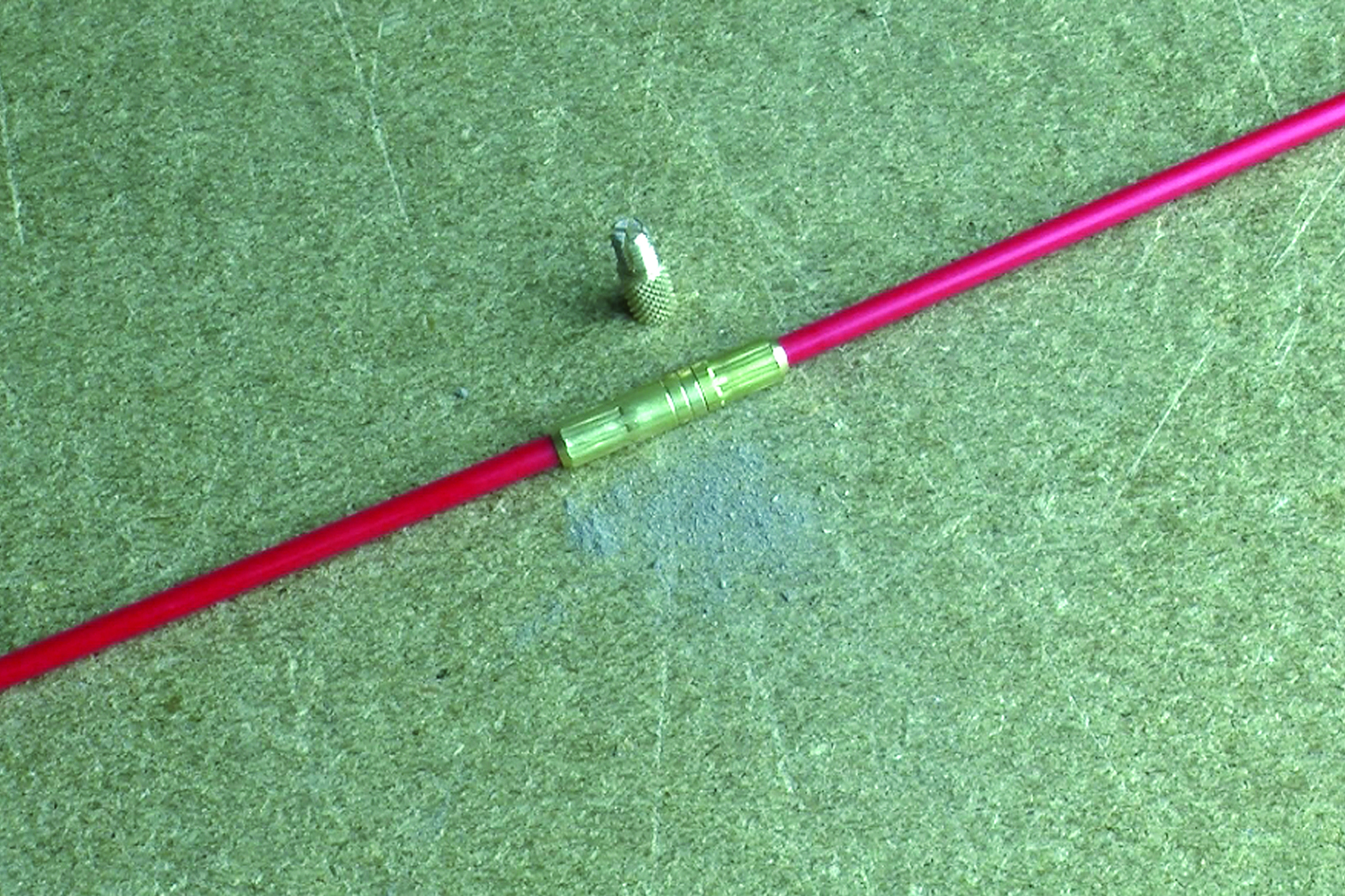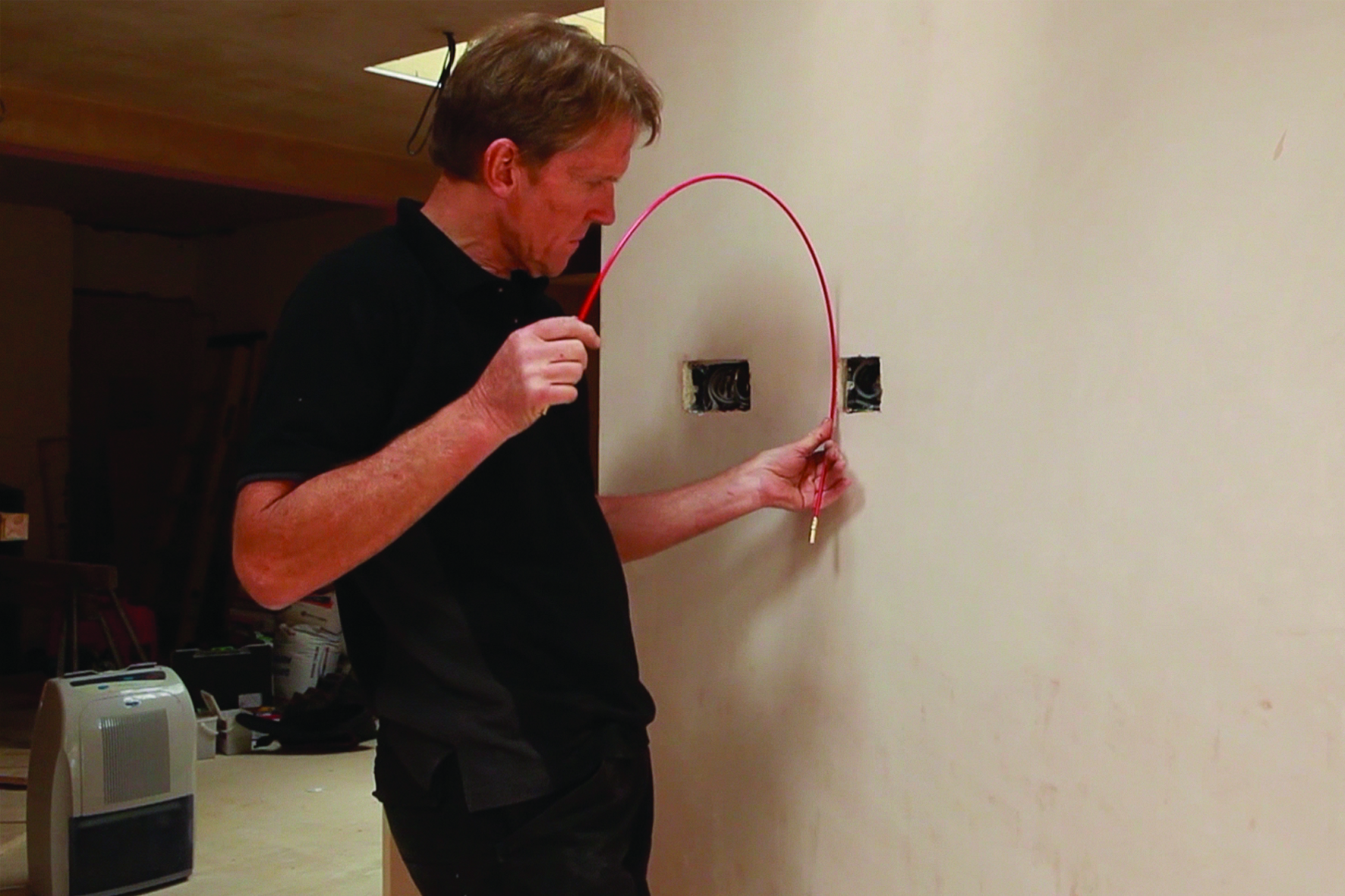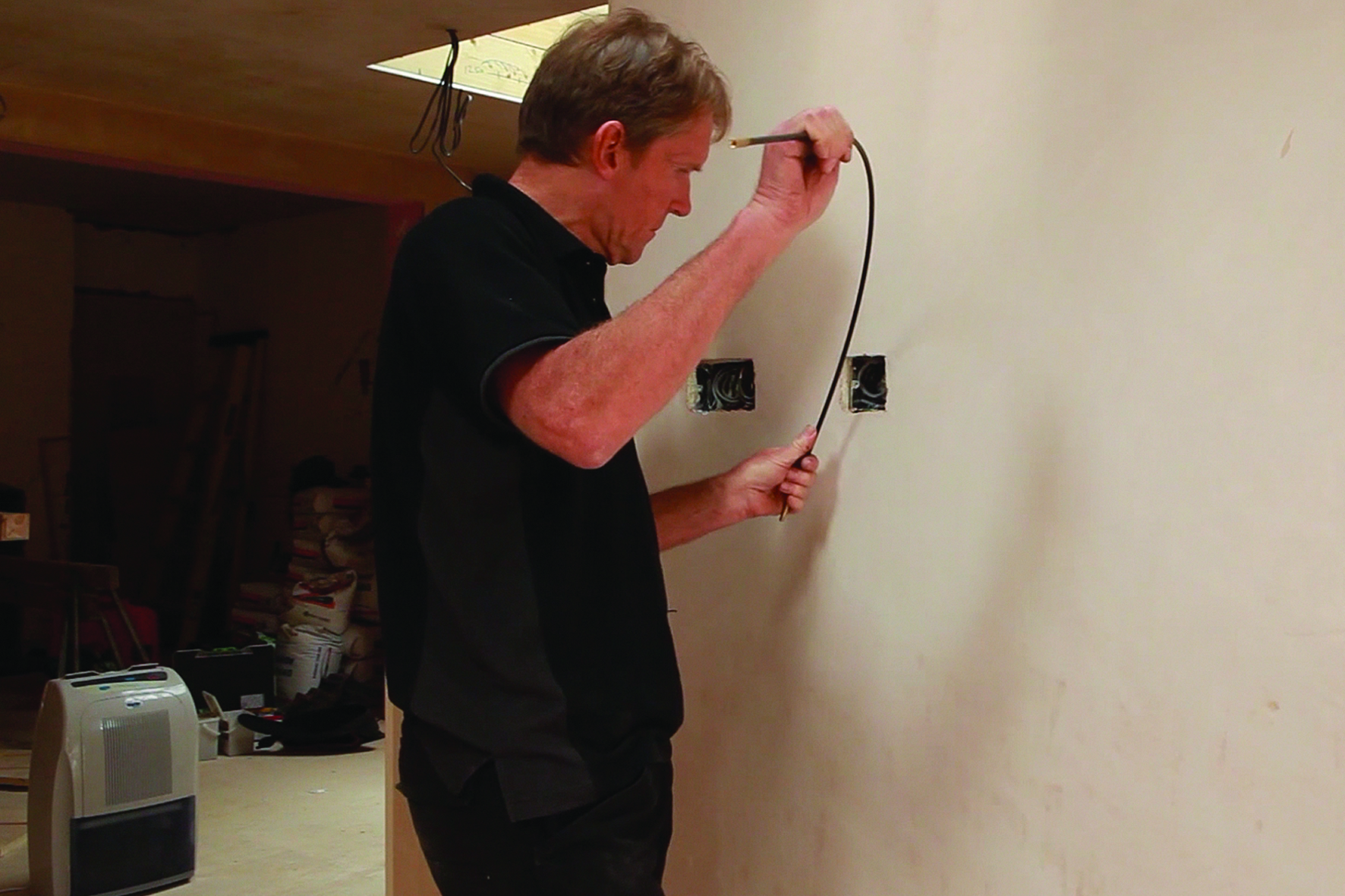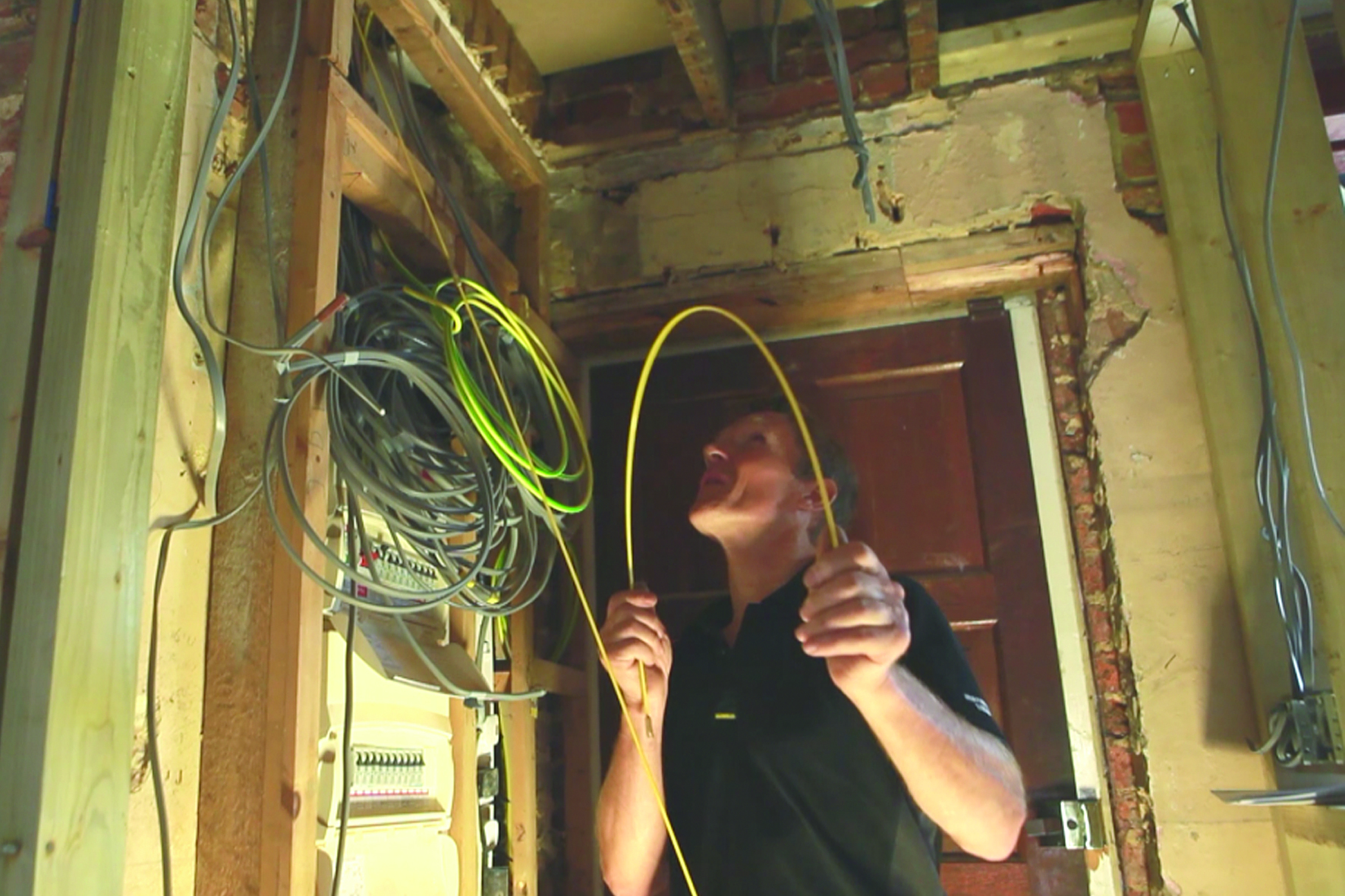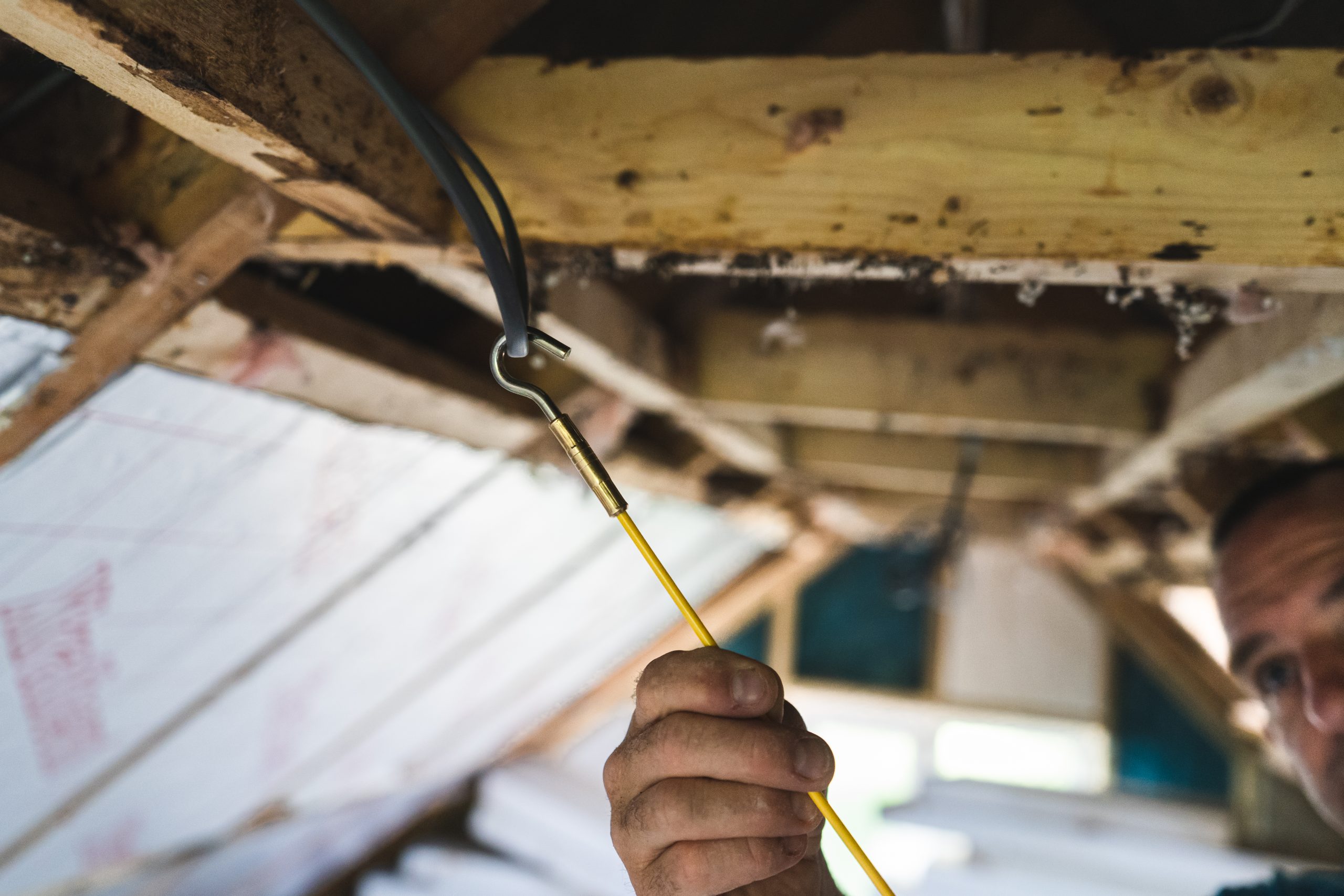 CRSD – DELUXE SET
The perfect choice for routing cable
The Deluxe Set has a choice of four flexibilities, 10 metres of rod and 8 cable handling attachments, allowing you to take on difficult cable routing tasks. Attachments include the Super Beam and Super Magnet, allowing you to inspect dark voids and retrieve dropped tools. The Deluxe Set enables examination, planning and installation of the fastest and most economical route; requiring less drilling, fixing and making good. Ideal for professional electricians, data installers etc.
Route and retrieve
4 Flexibilities
Includes: 2 x 6mm black Adoxim 5® 1m rods – 6 x 5mm red Adoxim 5® 1m rods – 2 x 4mm yellow Adoxim 5® 1m rods – 1 x Flexi Lead – 1 x Domed Bullet – 1 x Flat Bullet – 1 x Gender Changer – 1 x Super Magnet – 1 x Super Beam – 1 x Tuff Hook – 1 x Mini Eye & Ring – 1 x Tough carry tube
LEAVE A REVIEW
We love to hear feedback on our products and services, so please leave us a review
DELUXE SET
Average rating:
5 reviews
May 30, 2022
Super Rod Deluxe set
This set has been by far the best purchase i have made! I saw these at a trade show a few years ago but i didn't buy them, wish i had now they would have saved me so much wasted time!
All the different accessories mean there is always a way to get the job done!
May 30, 2022
Super rods deluxe set
Saved me on a lot of jobs, better than any other rods I have used and the attachments are really handy!
Nov 29, 2021
CRSD – DELUXE SET
Possibly one of the best products I've ever brought
Nov 29, 2021
Deluxe set
There is no need to buy any other type of rods. As the saying goes "buy cheap, buy twice". These are brilliant so much so I've got 2 sets! Great for pulling cables in every imaginable area. I use them down walls, through ceiling, and the reason for 2 sets, cables in purling, when you're on a cherry picker and don't want to keep going round obstacles, stick a big train of rods on and miss the next 12mtrs. Great product!!!
Nov 17, 2021
Super Dulex Set Rods
These rods i've had a for a few years. love them and wouldn't be without them. I've tried other rods but they don't meet up the standard these provide. The extra bits including a torch and a magnet are excellent. Would recommend and have already recommended