WELcome to the world of super rod
Welcome to the "World of Rod"! We like to think of Super Rod as a big family, involving both our team as well as the hundreds of thousands of customers we have all over the world.
We have been building our community since 2001, when we started to design and build our cable rods here in the amazing Welsh Valleys. We are located in the town of Blaenavon, a World Heritage Site whose population played a part in the industrial revolution. So whilst we may not be Silicon Valley, we are surrounded by a culture of innovation dating back over 200 years.
Today, our original Super Rod sets and innovative attachments are still a must for any electrician, helping you work smarter, even on the most complex of installations.
LISTENS, INNOVATES AND DELIVERS
Our approach is to 'Listen, Innovate and Deliver' in everything we do.
LISTEN to the needs of our customers and understand the problems tradesmen face every day.
The next stage is to INNOVATE. Our tools are designed to overcome problems and difficulties. Working with end users, we develop product solutions, which allow you to work smarter, not harder!
Then we DELIVER. Super Rod is committed to delivering the highest levels of quality in both our products and service.
#WORKINGSMARTER
We are proud to offer a range of labour saving tools, designed to meet the needs of tradesmen involved with the installation of cable.
These tools save time, reduce frustration and increase productivity!
SUPER ROD & KLEIN TOOLS
In 2014, Super Rod partnered up with Klein Tools, the world's leading manufacturer of hand tools designed specifically for the professional electrician, further enhancing its offer to European contractors. With 160 years of experience going into every Klein Tools product, installers are guaranteed a hand tool that lasts a lifetime and helps you work safer and more efficiently.
The Super Rod family - a team of passionate and dedicated people with an extensive knowledge of the electrical industry as well as an innovative approach focussed on customers' needs.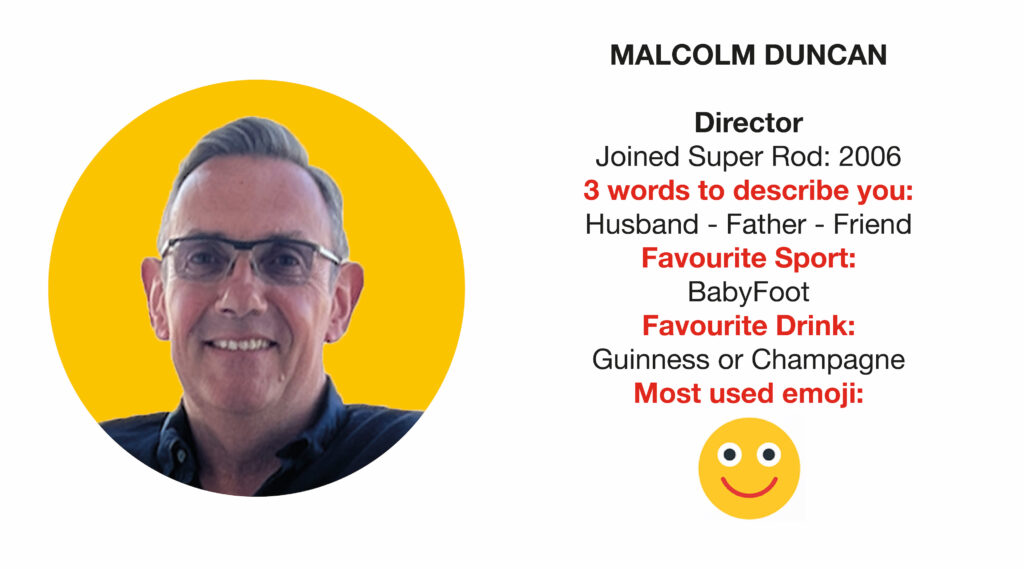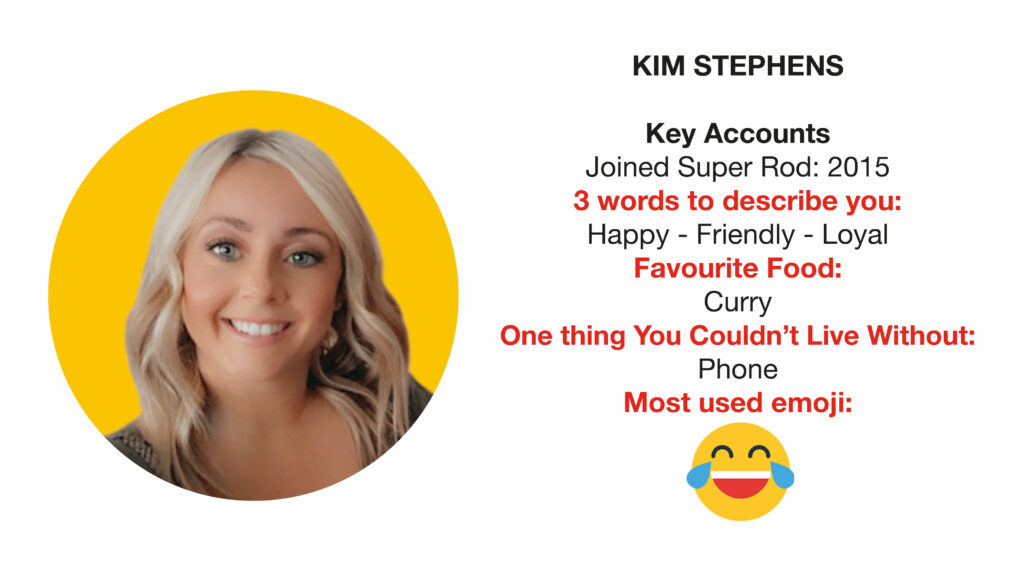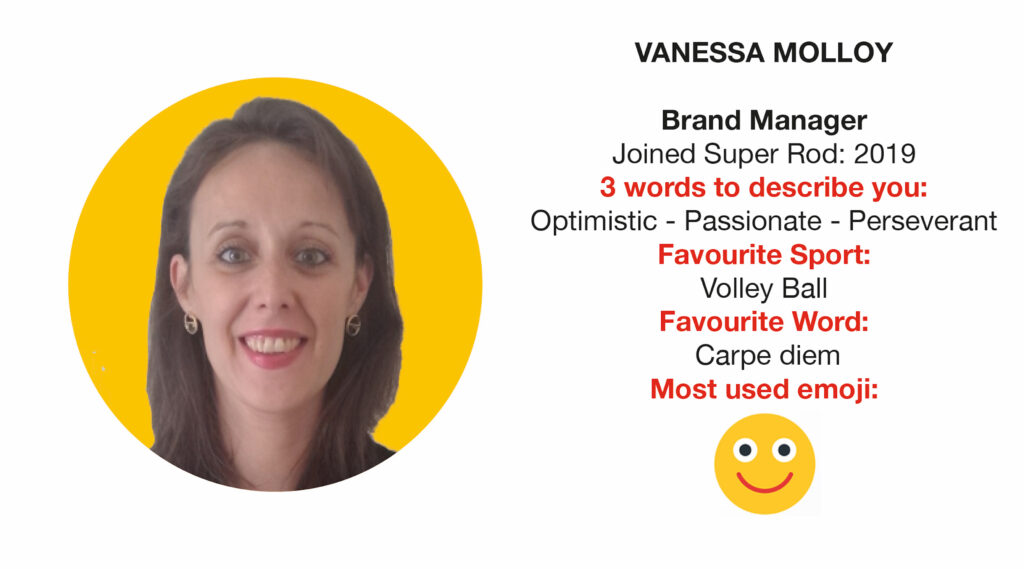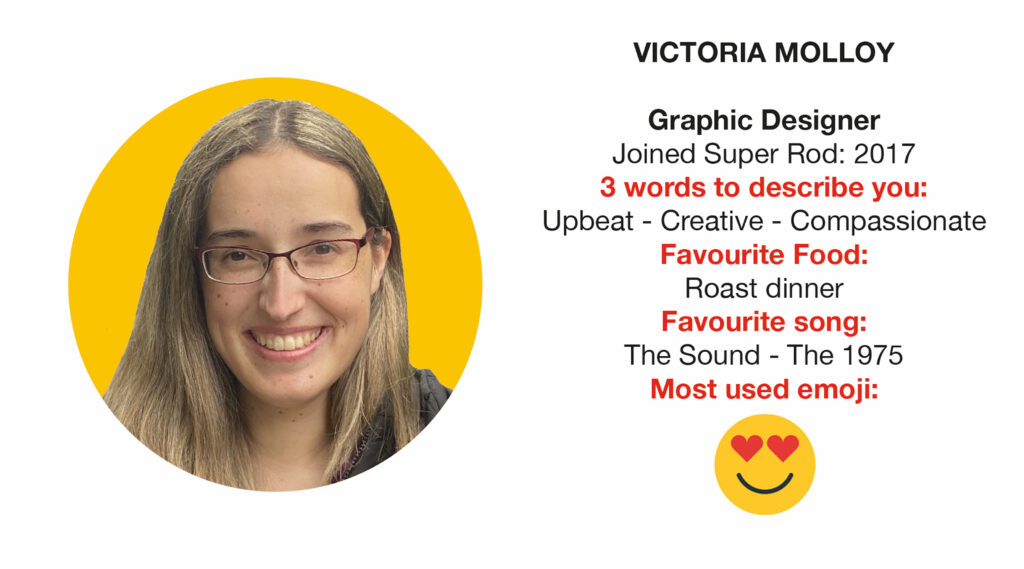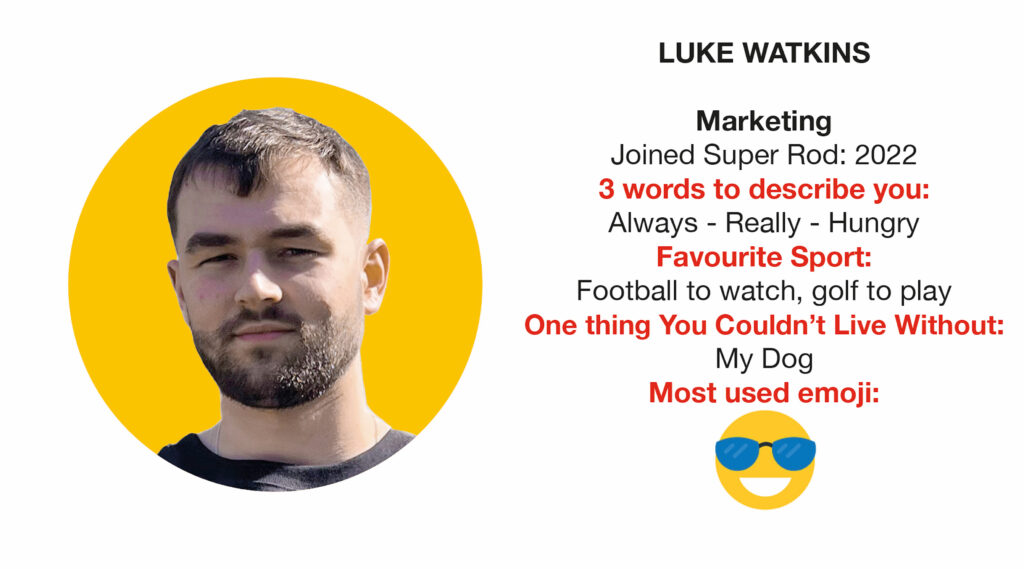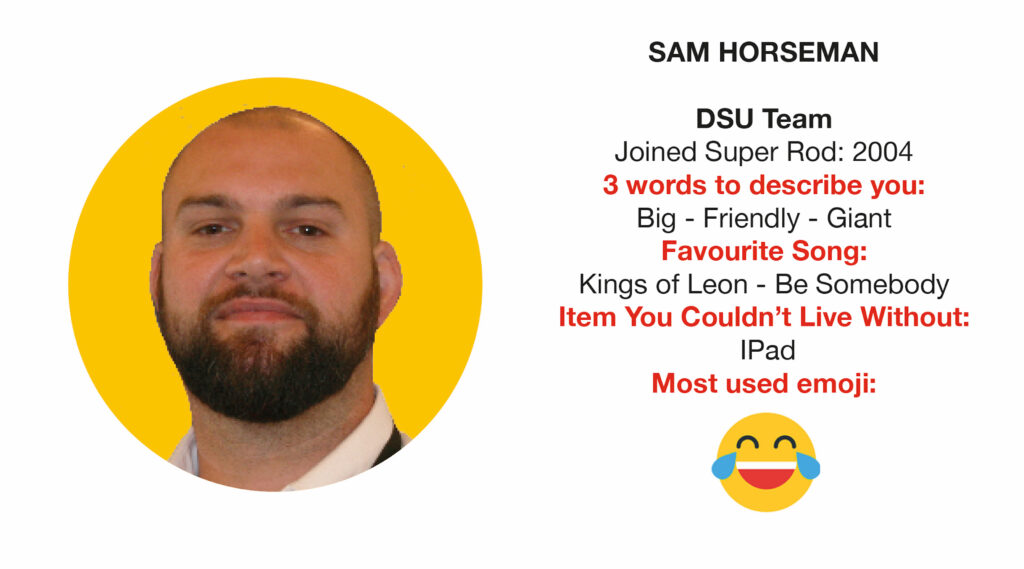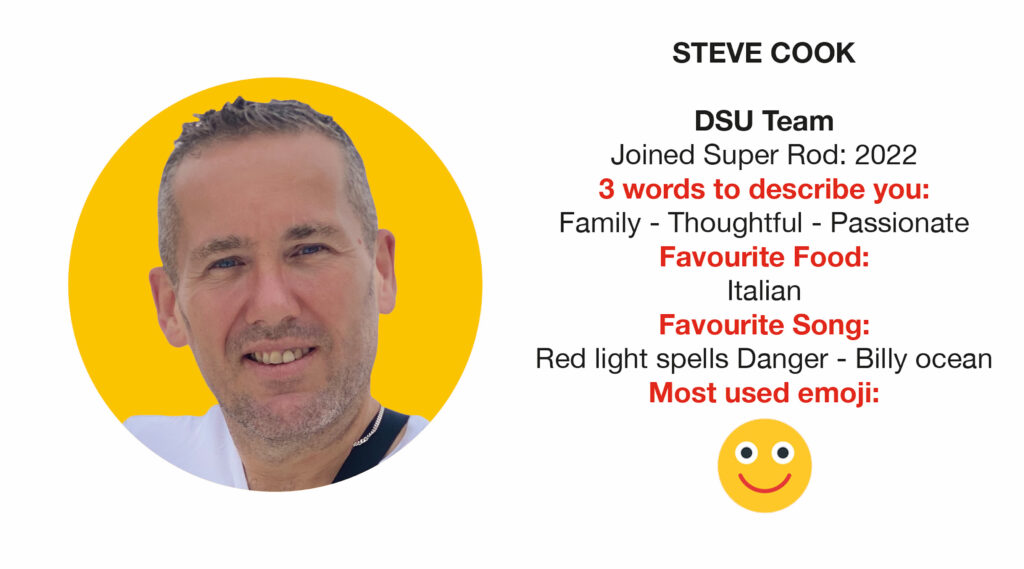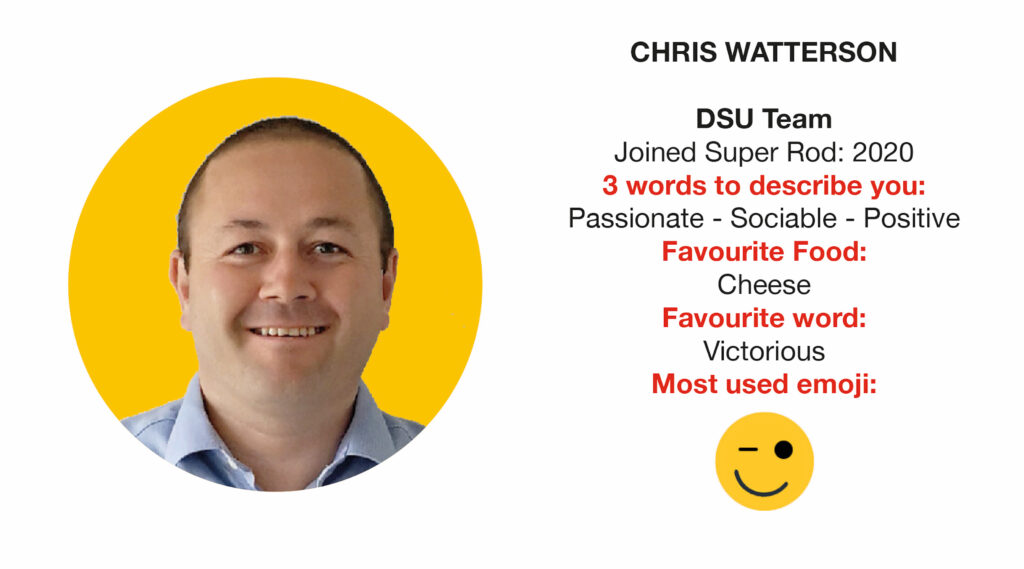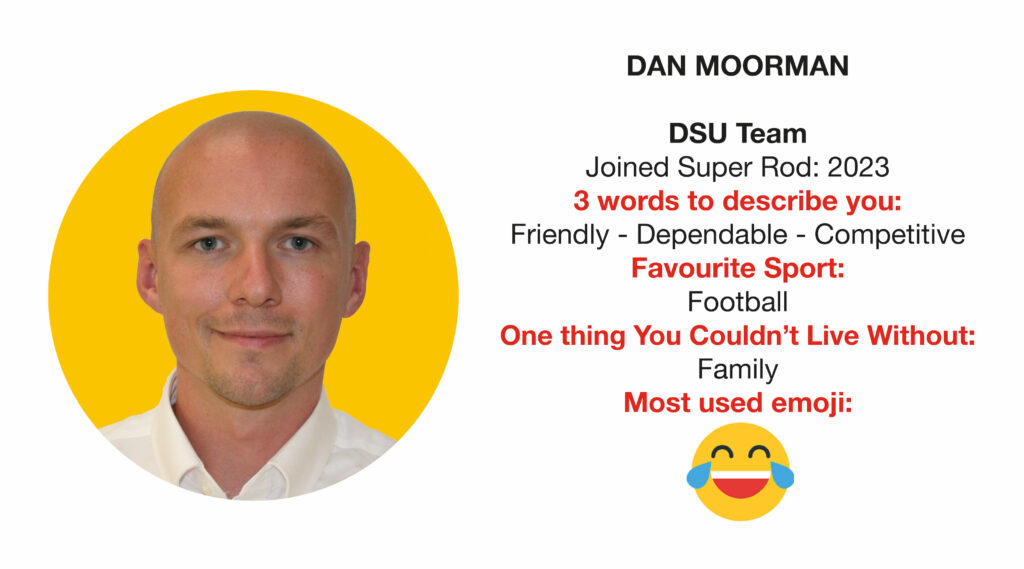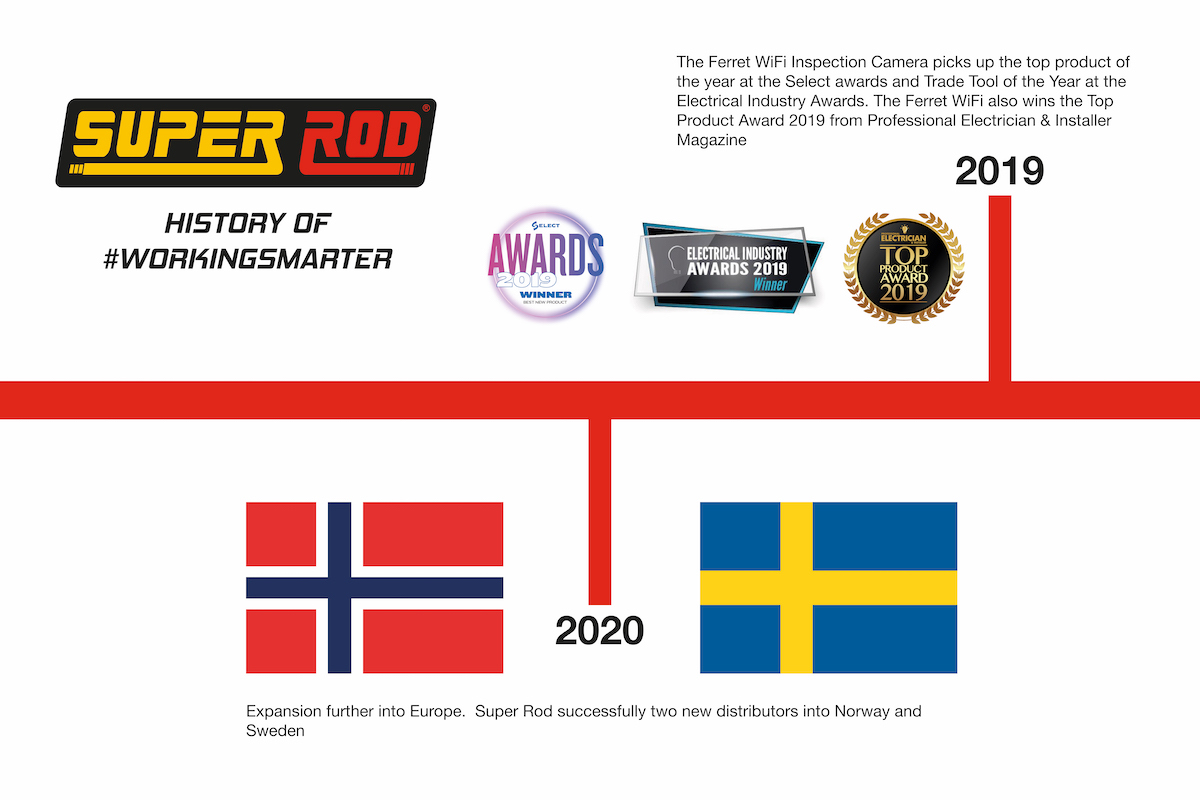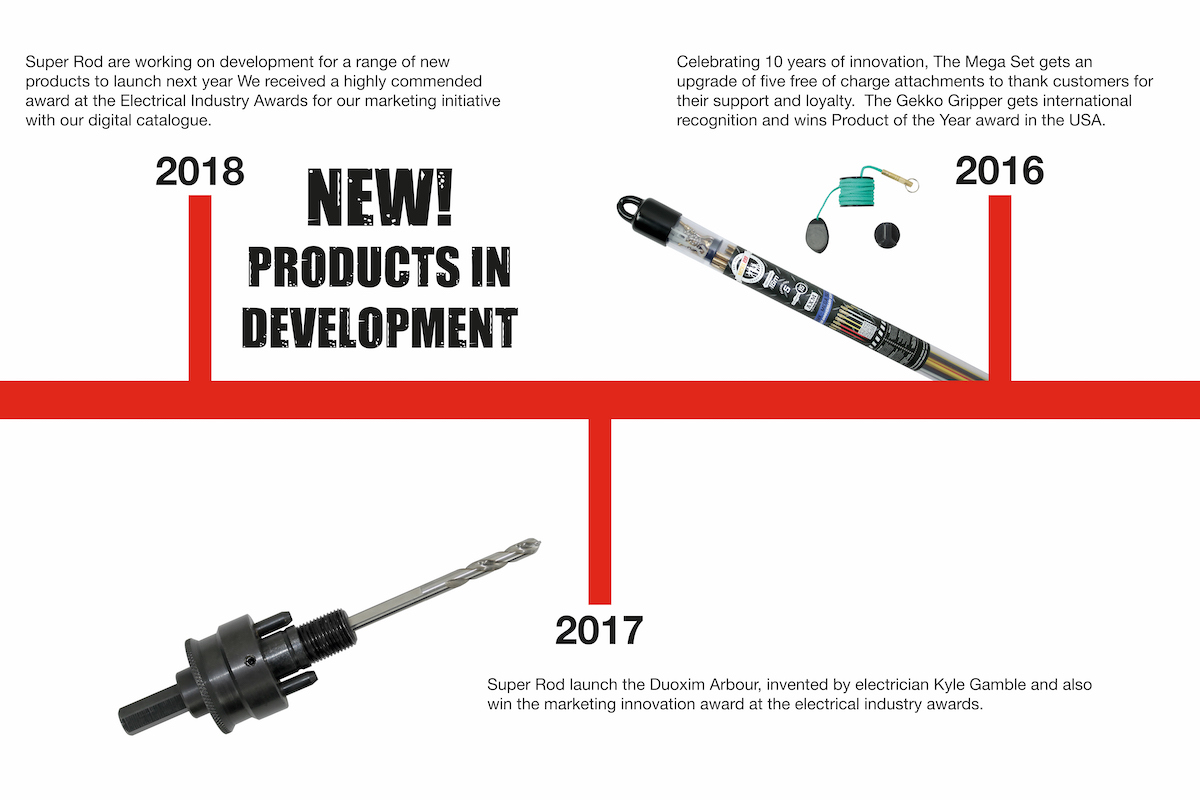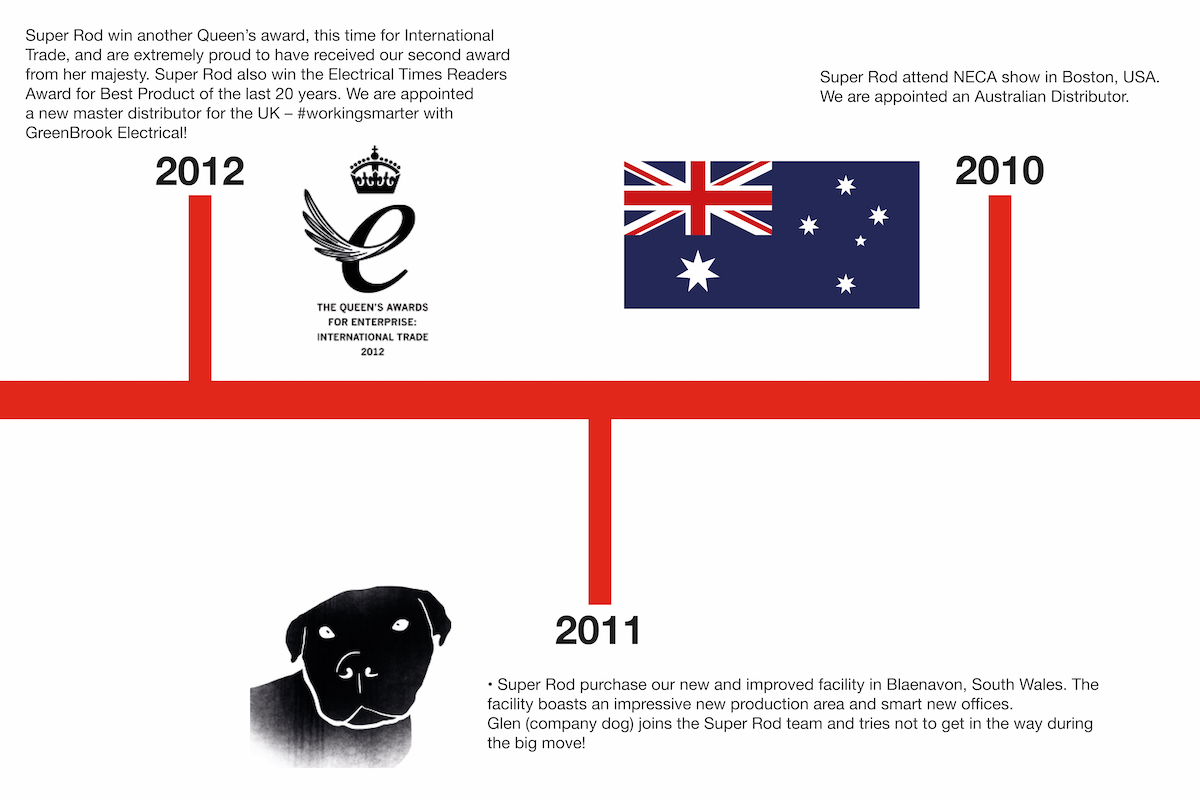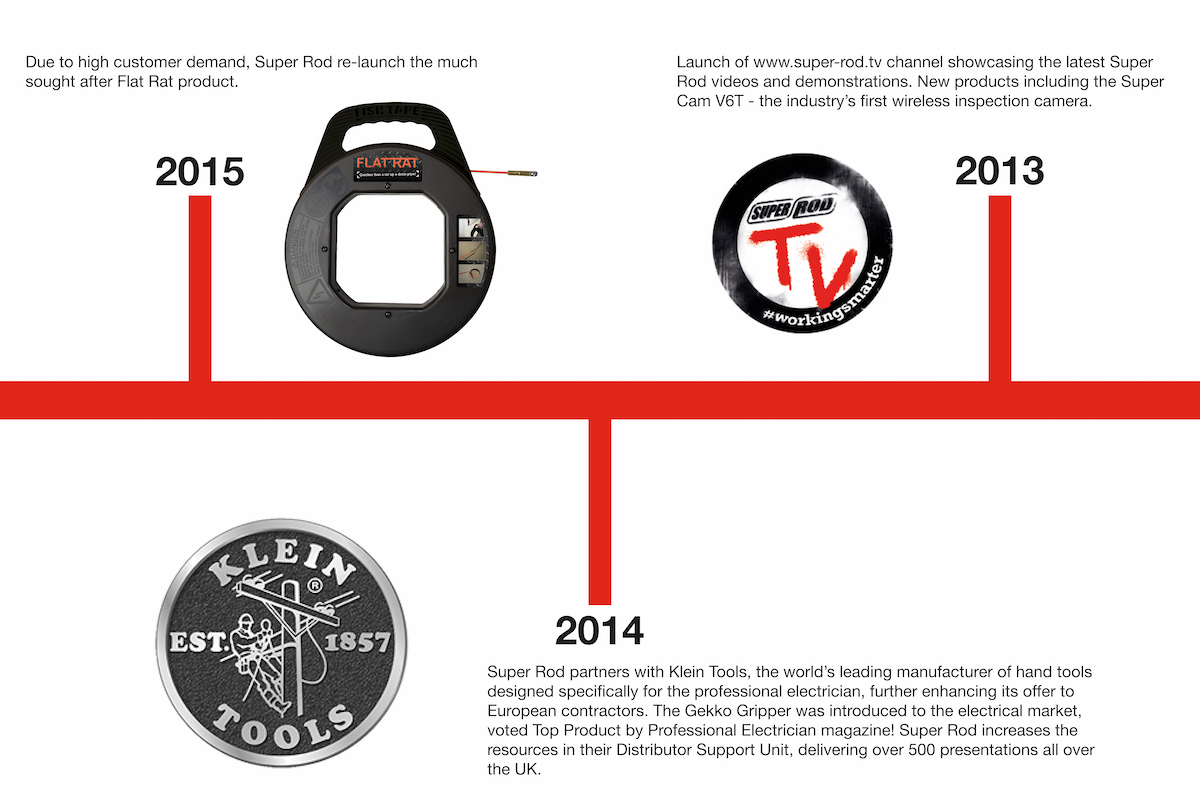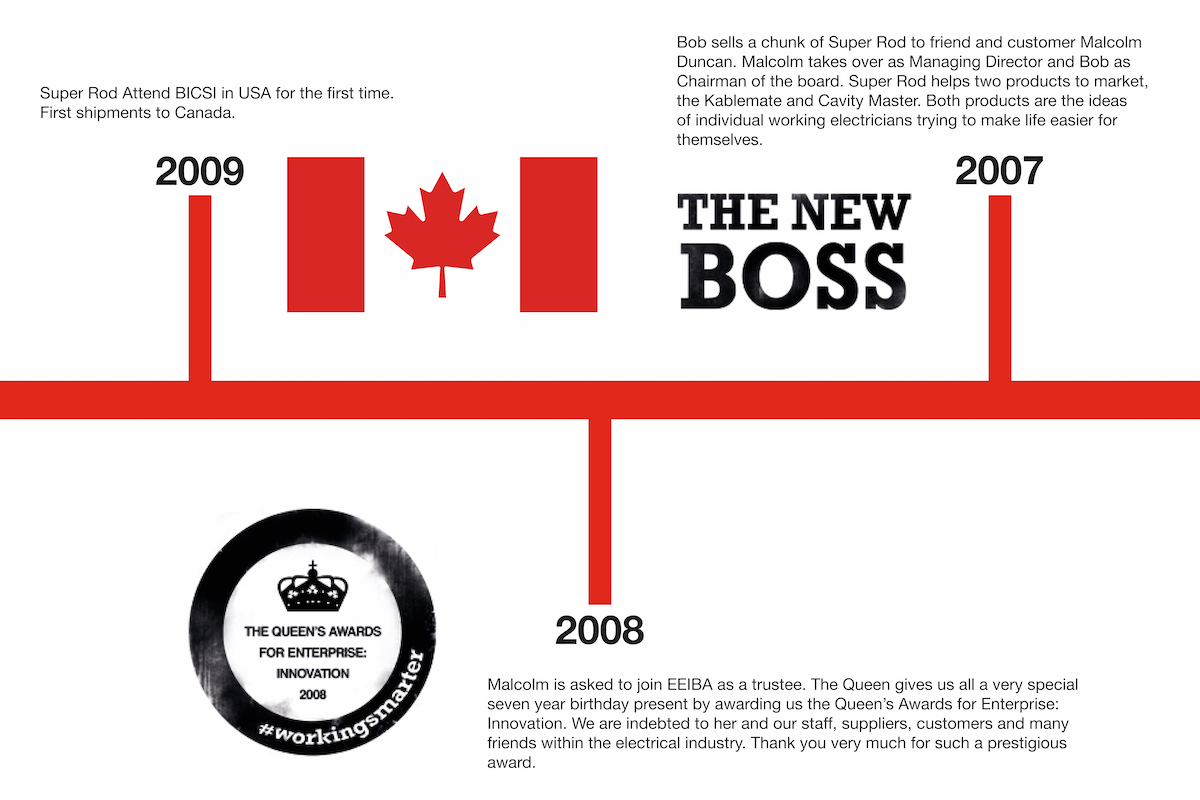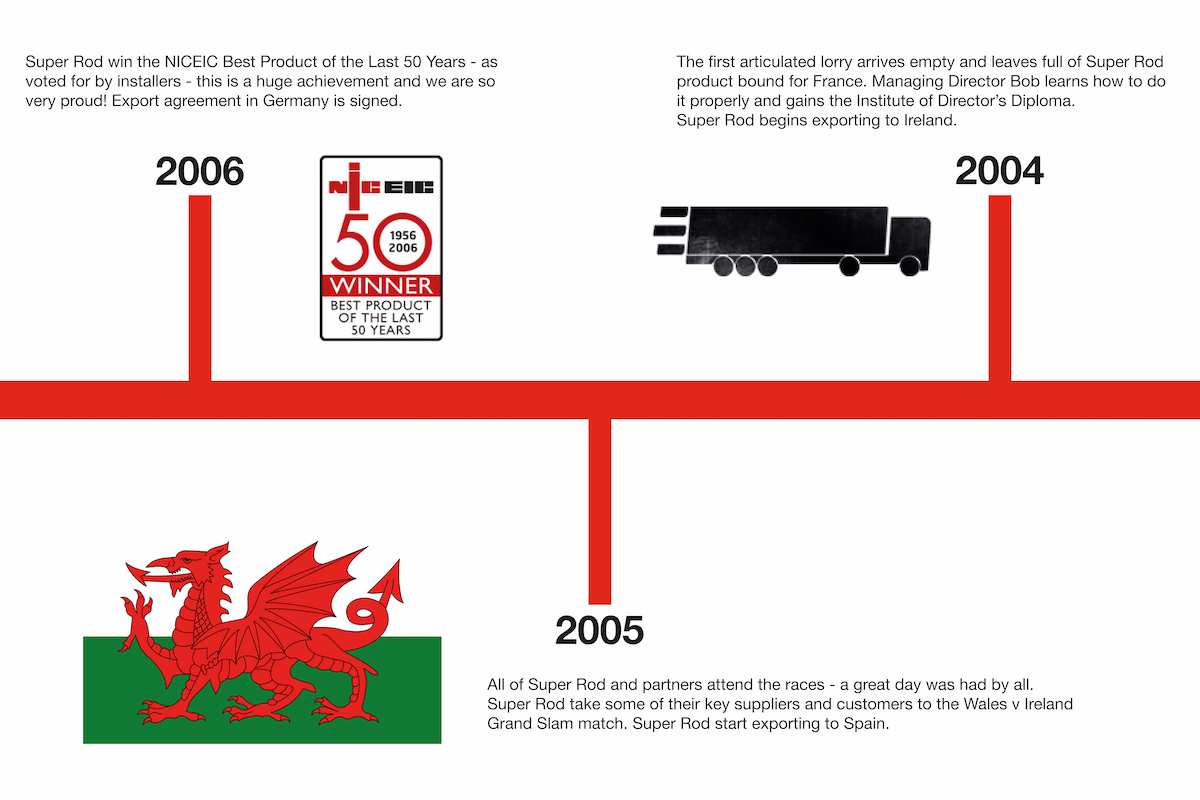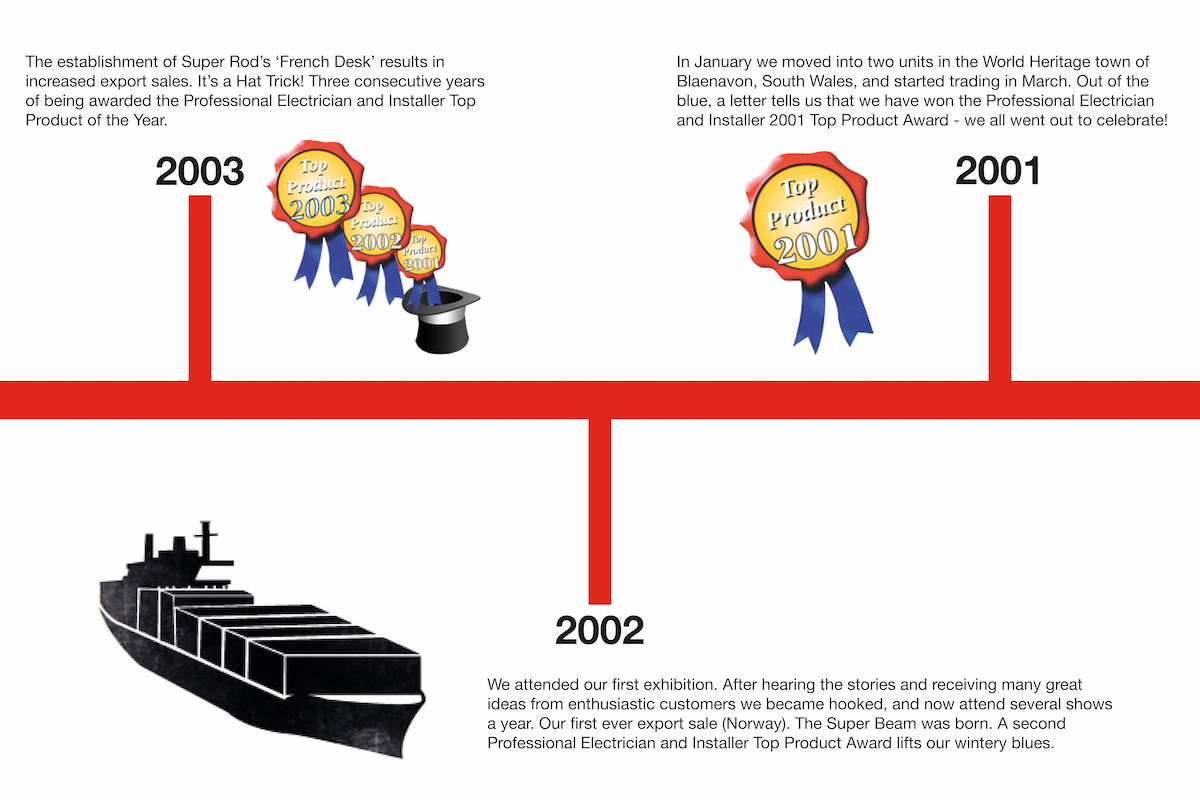 Super Rod is an ISO 9001 accredited Company. We endeavor to achieve and maintain a high standard of quality in all aspects of our operations and to continually satisfy the expectations of our customers. We aim to ensure that the needs of our customers are clearly understood and met through close liaison at all stages of the work. All work is conducted to a high professional standard with technical and commercial integrity.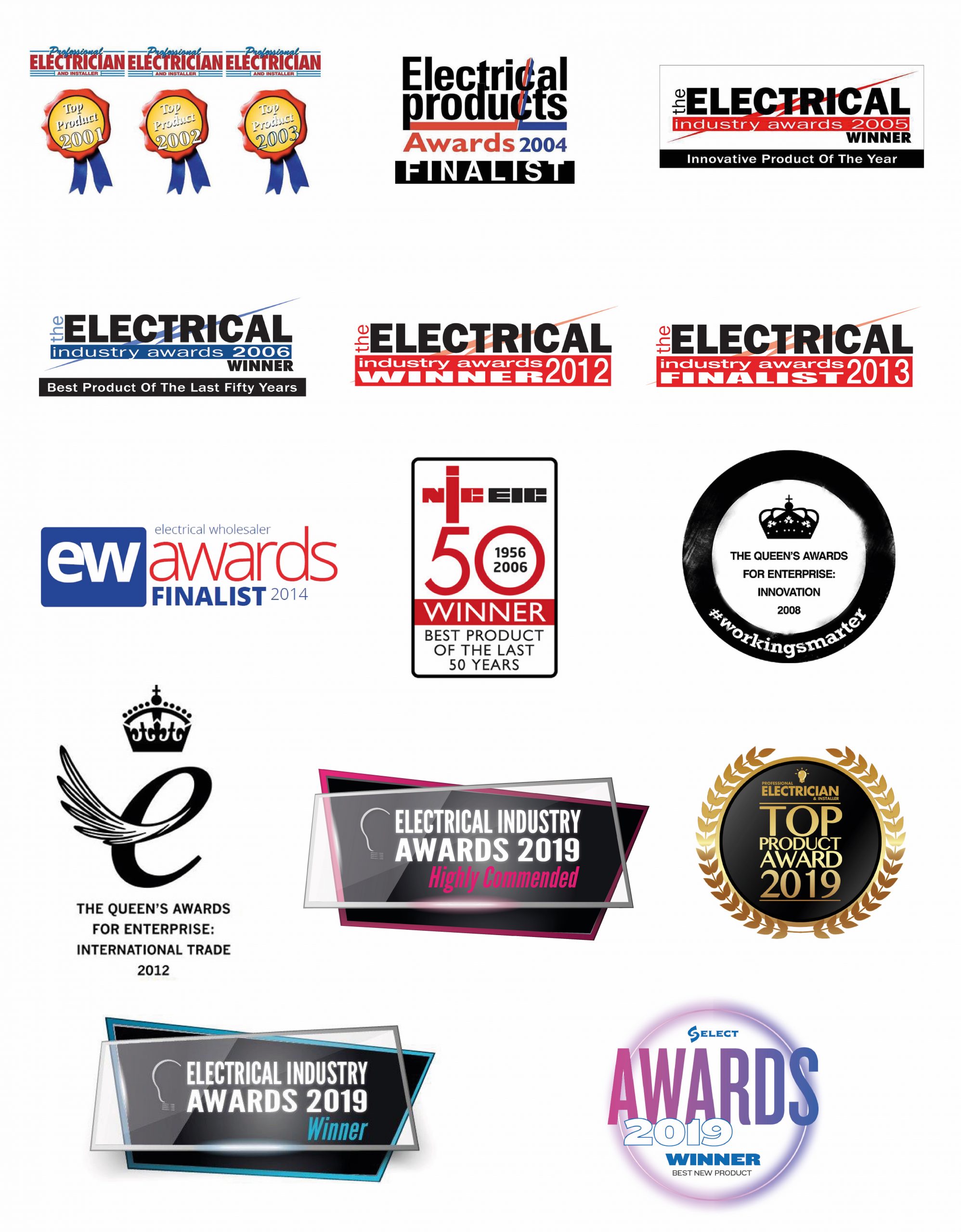 Super Rod Limited is committed to continually improving the impact our operations have on the environment.  Our aims as a company and individuals are to balance our achievements in business with the on-going need to protect and improve both our local and global environment.
We will do this by:
Reducing the amount of waste produced by our business
Reducing the amount of energy consumed by our business
Regularly reviewing our processes to see what changes can be made to improve our impact on the environment
Promoting recycling where ever possible
Environmental awareness and its impact on a global and company basis are vitally important.  Super Rod will ensure that new and current employees receive appropriate training at regular intervals.
It has also been recognised that the products we manufacture also have significant benefits for the environment. Customers have stated that with the aid of our products they can cause less disruption to worksites, resulting in a reduction in the materials needed.

Join our Super Rod & Klein Tools Trades Club UK today, it's free and easy!
By joining, you will receive the Trades Club eNewsletter. Benefits for members include free gifts, product news, special deals, tutorials/product demos, the chance to win great prizes and the opportunity to test some of our products before they hit the market!
Register by answering just a few questions here.
https://kleintools.us13.list-manage.com/subscribe?u=a20343d936beb7b840d600b2d&id=24dc0ef112
If you have general questions about out Trades Club, comments or would like to learn more about the program, please email us on tradesclubuk@super-rod.co.uk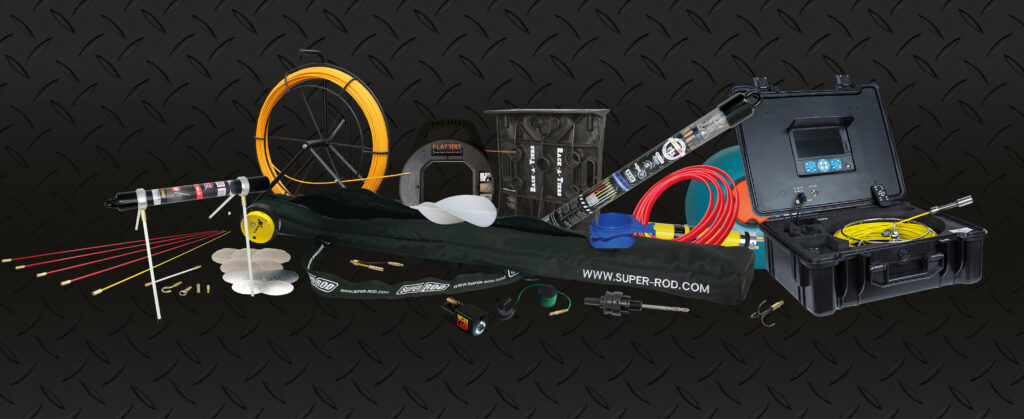 Every Super Rod tool is created to help you work smarter, saving installers and contractors millions of labour hours each year.
As well as our market leading cable rods, we offer an ever-expanding range of innovative and original products; many of these have been designed by installers such as the popular Gekko Gripper, Duoxim Arbor and Cable Tongue products.

News-Media-Banner-1536×496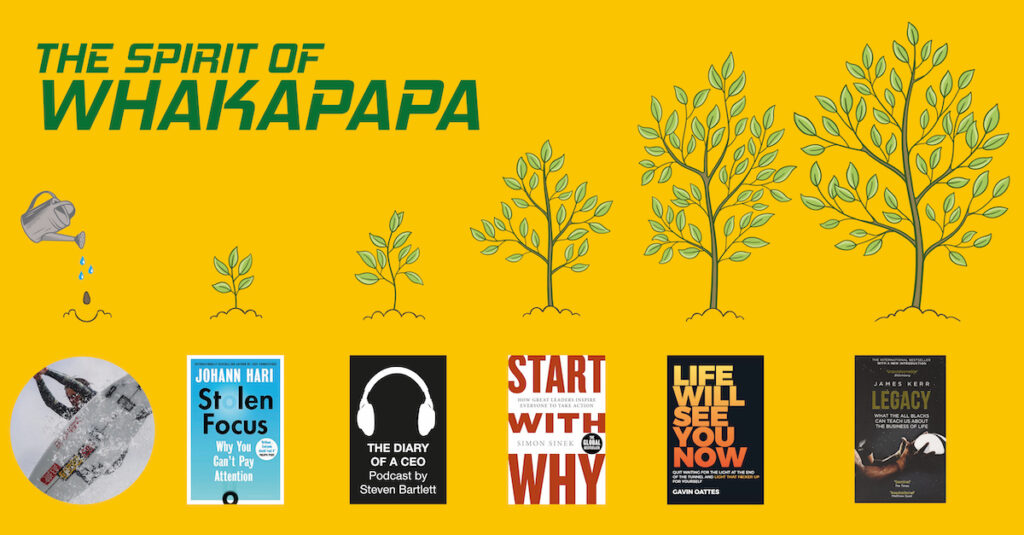 In the spirit of Whakapapa
In the spirit of Whakapapa, the principal in Maori culture, that encourages us all to plant trees that we will not see grow, I want to put some words together to both document the last 12 months and share some of the pots of knowledge people have shared with me on my own learning journey.