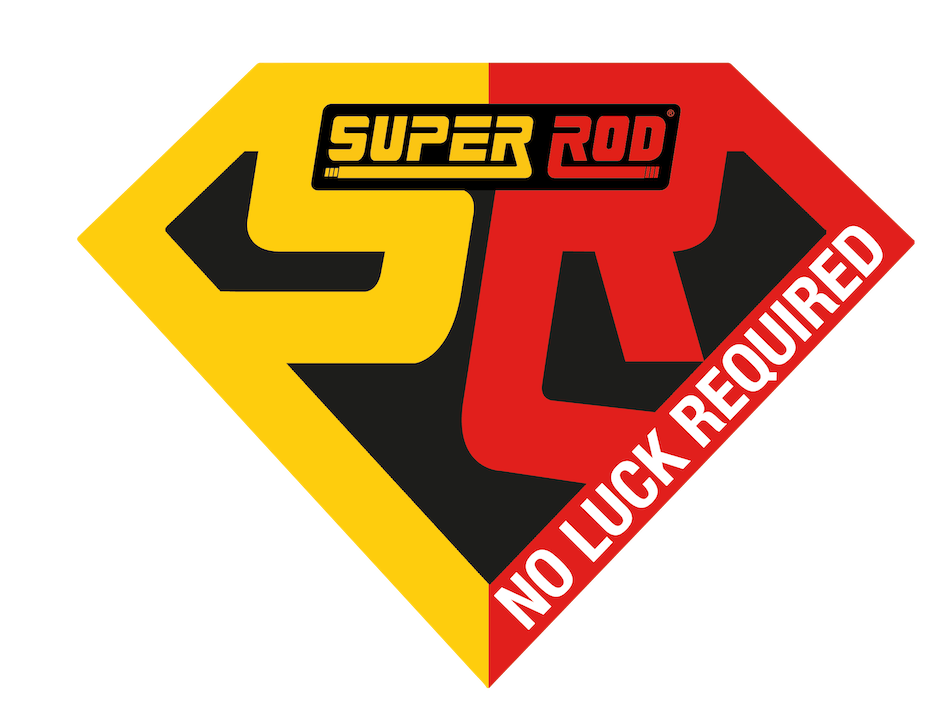 Super Rod Heroes
We would like to thank all our customers for sending us amazing content daily.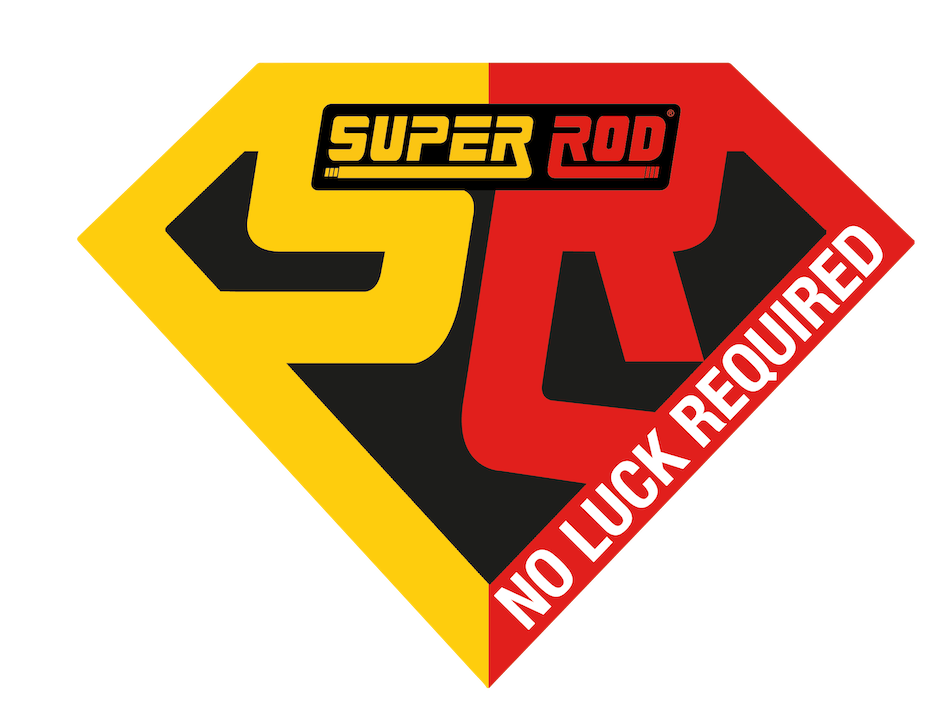 We are inspired by the positive impact our tools have on their work and lives and value their contribution to showcase our products on-site. We have collated some of the best content below.
To all Super Rod Heroes out there, send your video content to marketing@super-rod.co.uk, we will share on our social media platforms and feature on our website. Alternatively tag us on social media when you post videos featuring any Super Rod products.