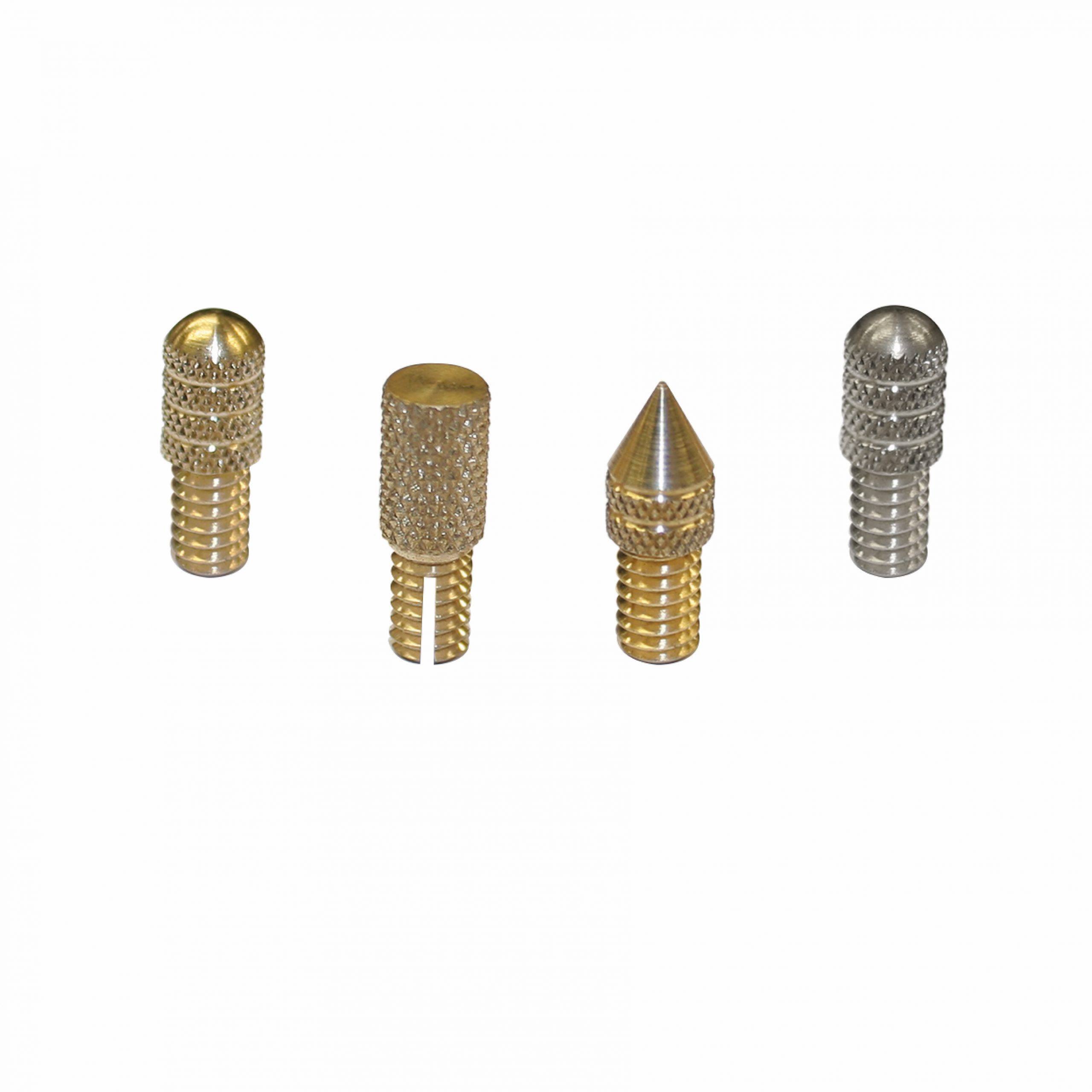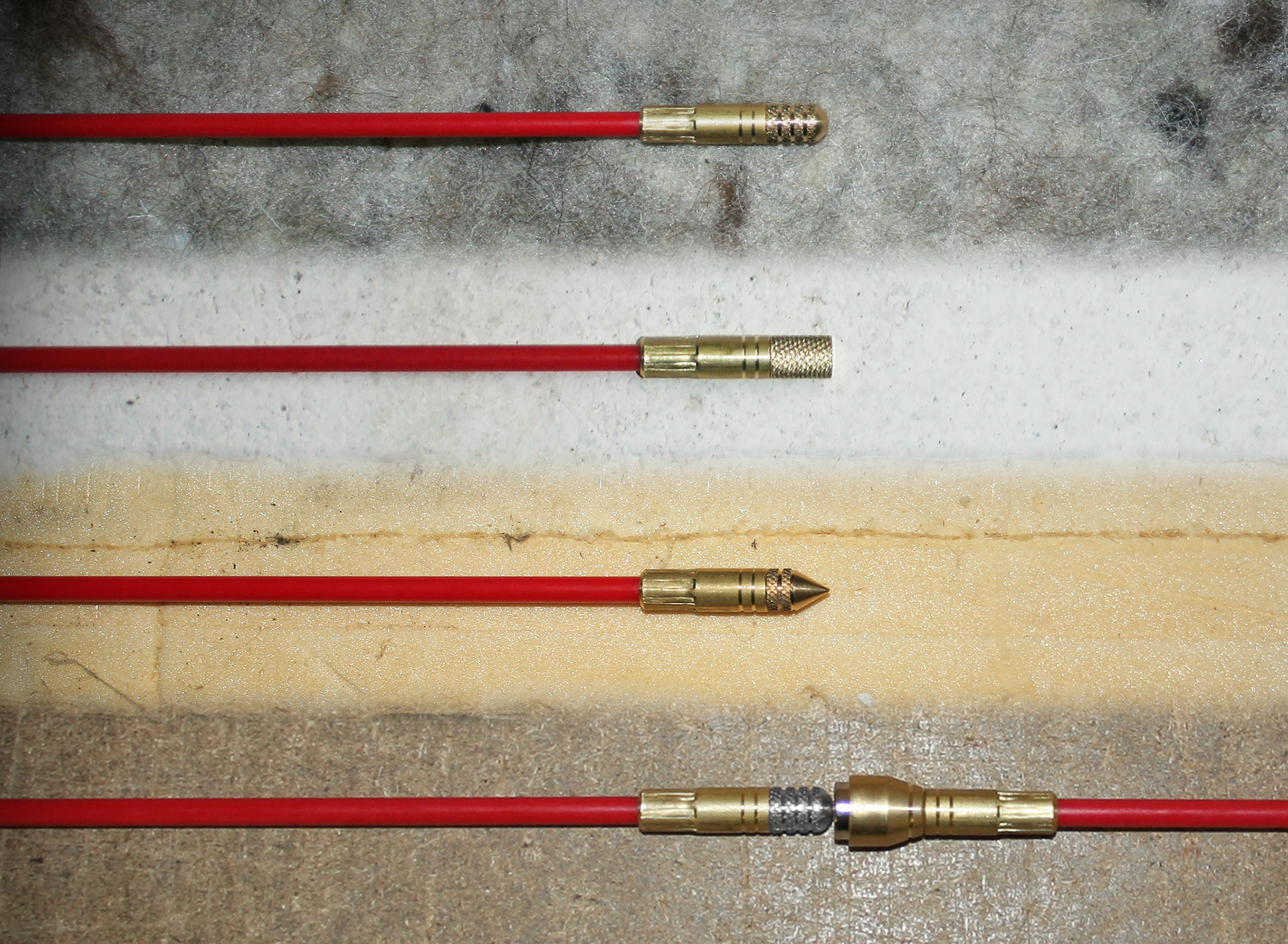 CRSBK Super Bullet Kit In-Situ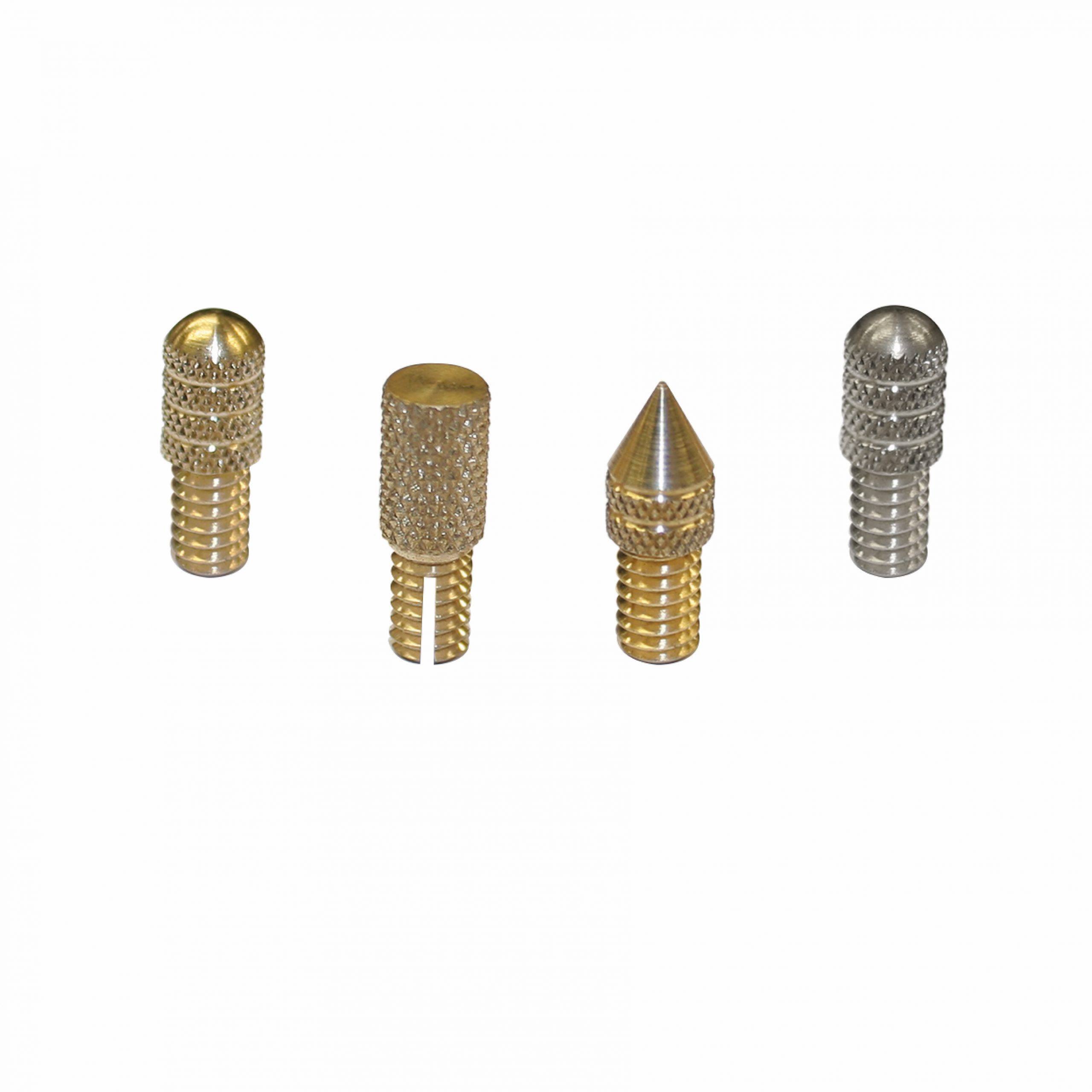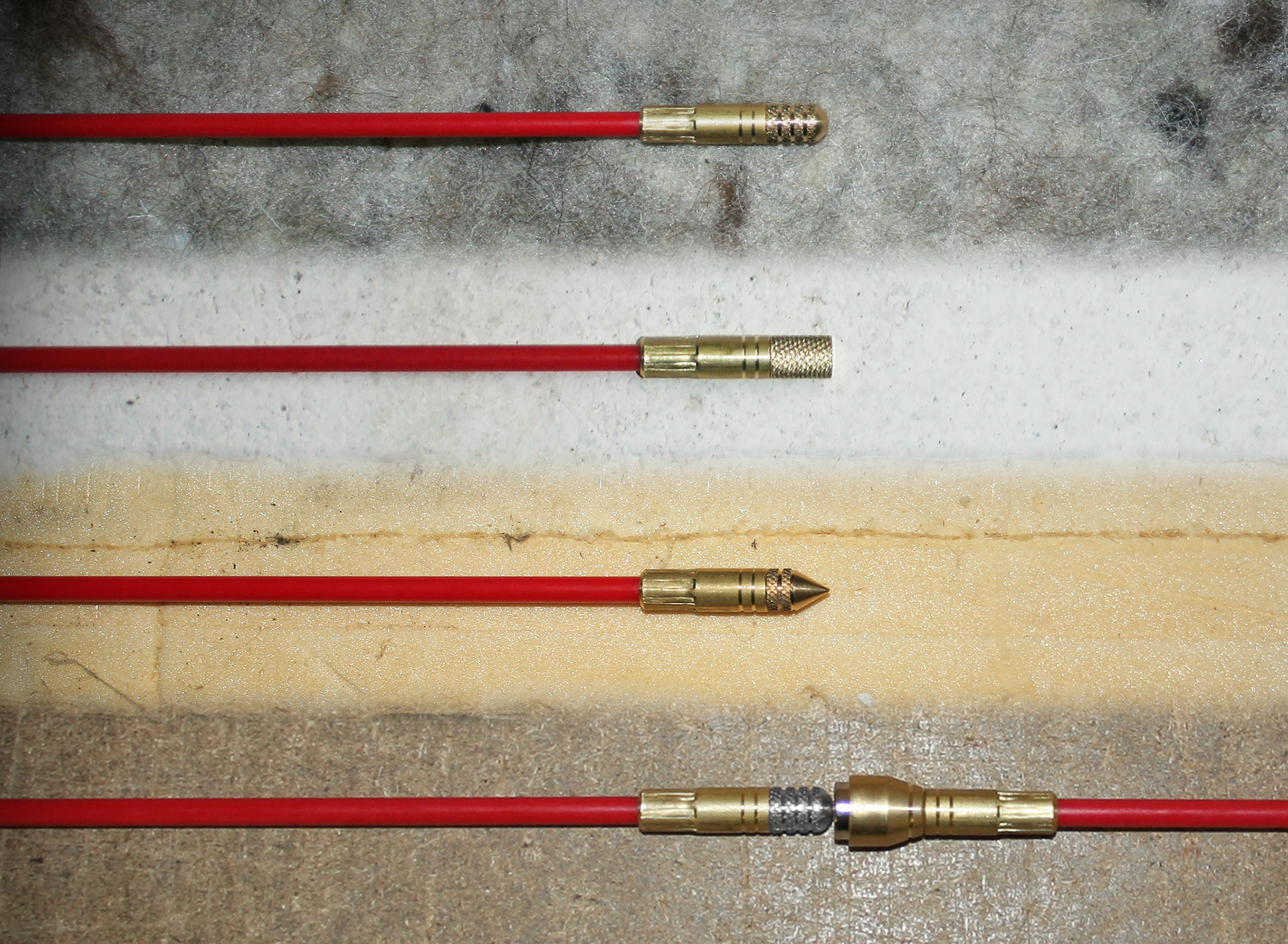 CRSBK- SUPER BULLET KIT
The ultimate attachment kit
The Super Bullet Kit is an exciting pack of innovative attachments, all providing different functions. It contains the following products:
Domed Bullet – Navigate difficult terrains with ease. The Domed Bullet simply pushes past obstructions when connected to a rod.
Flat Bullet – Clean connectors full of dust and debris to reduce weak points and stop the male thread from snapping.
Spike Bullet – Bore a path through insulation with the Spike Bullet. It glides straight through without hassle.
Metal Bullet – Connect a Super Magnet (sold separately) to the Metal Bullet when routing cable to save time and reduce frustration.
Includes: 1 x Domed Bullet – 1 x Flat Bullet – 1 x Spike Bullet – 1 x Metal Bullet
LEAVE A REVIEW
We love to hear feedback on our products and services, so please leave us a review
SUPER BULLET KIT
Average rating:
0 reviews