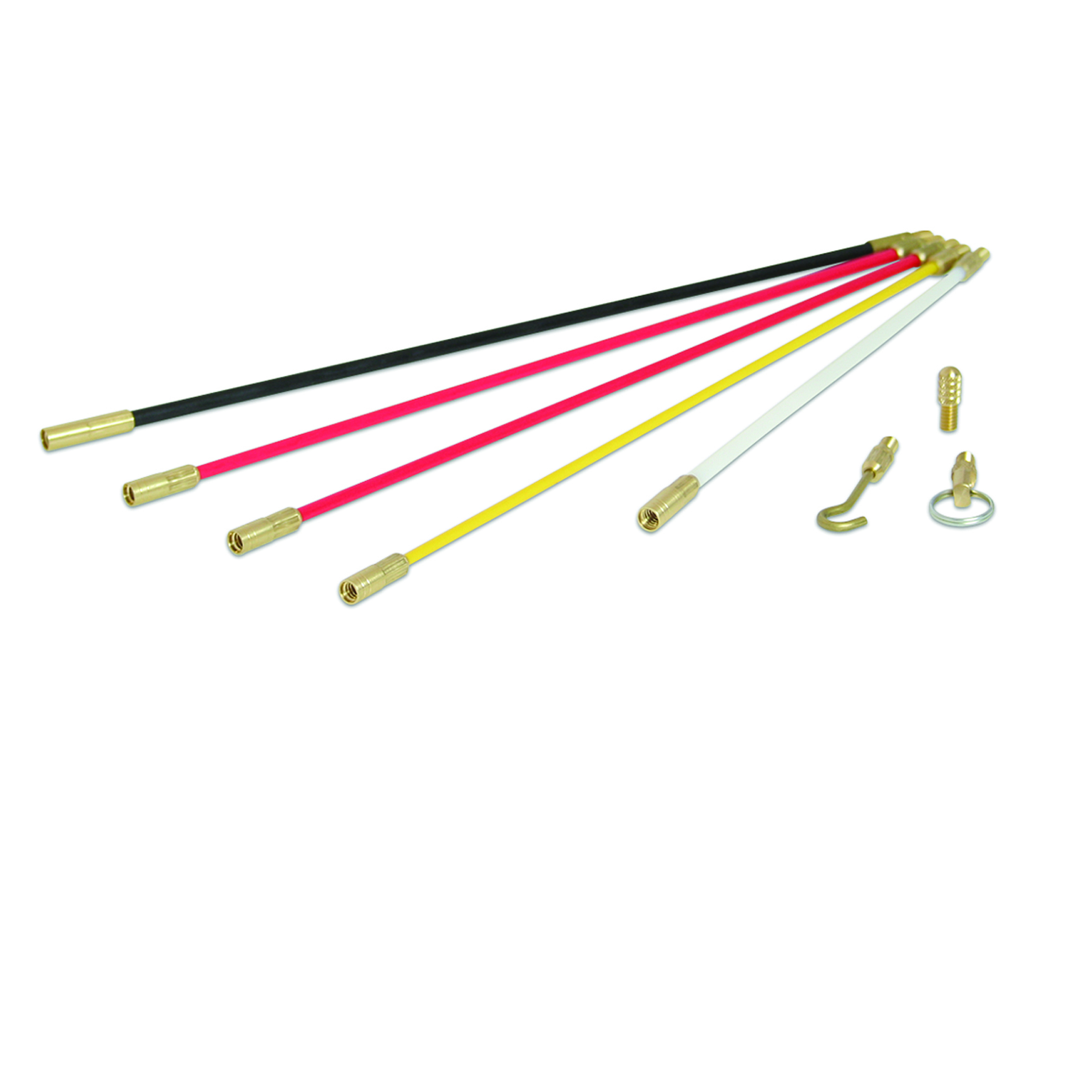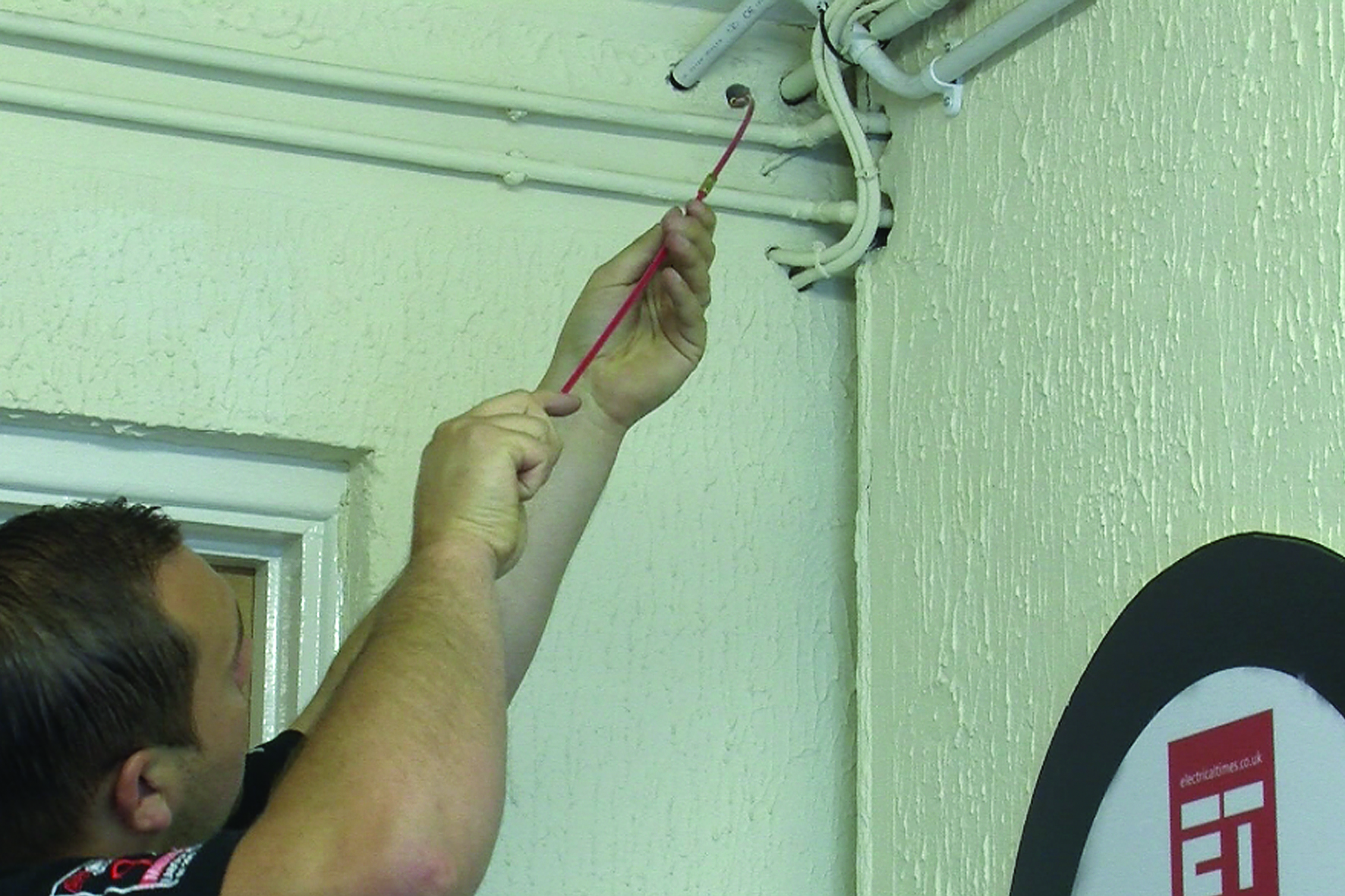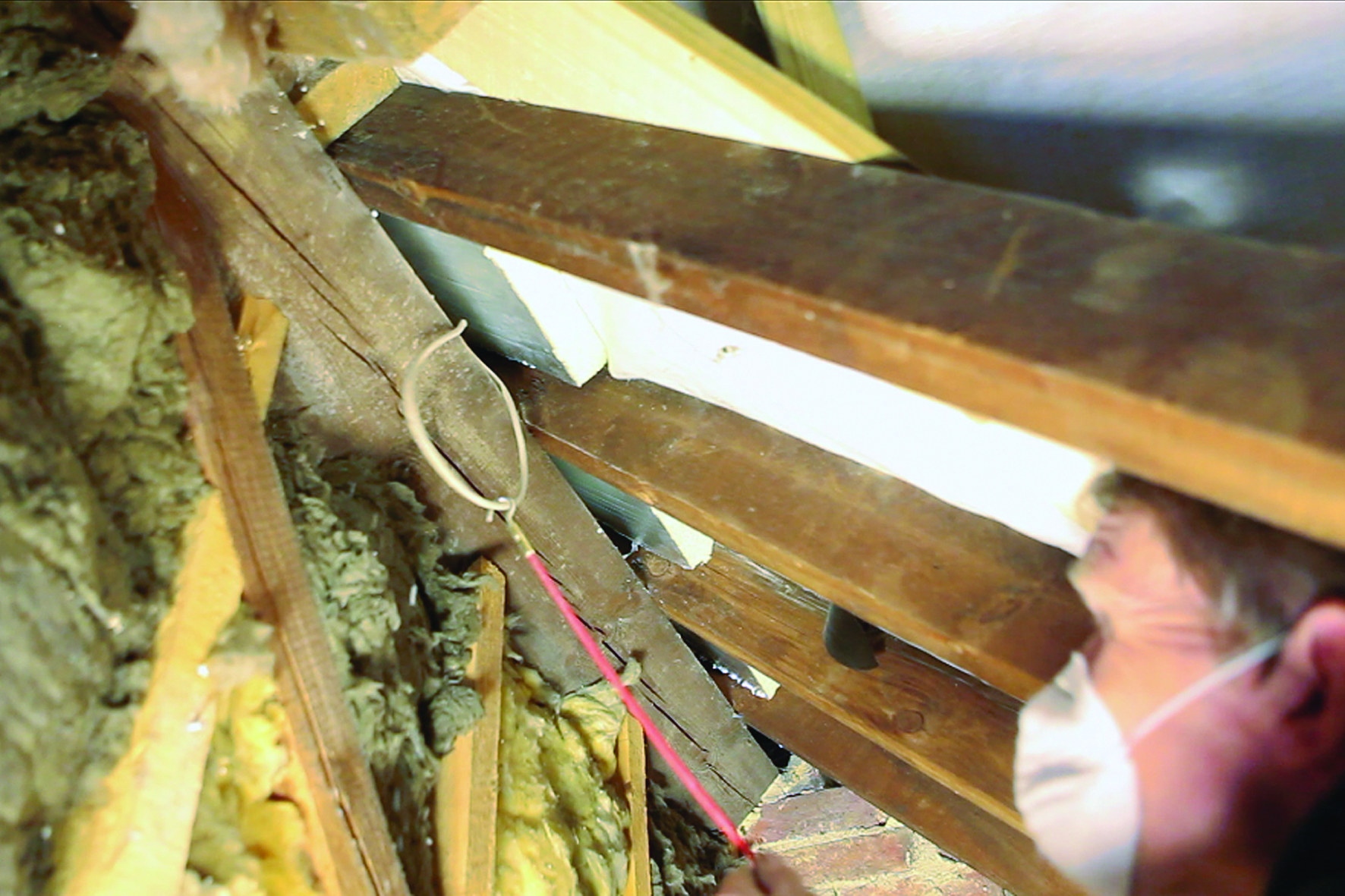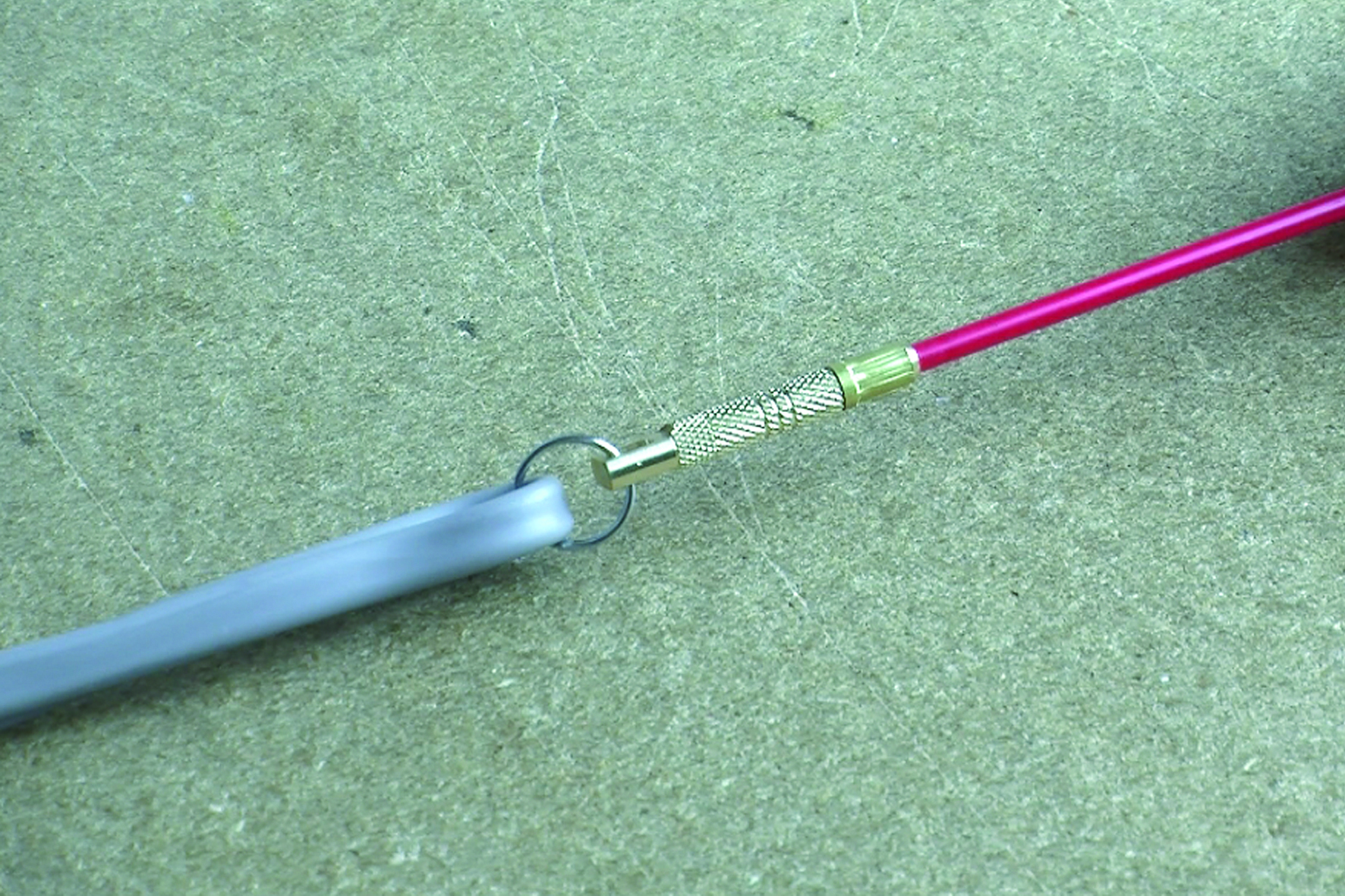 ICONS – PRODUCT PAGES-HANDY SET
CRH-5 Tuff Hook In-Situ 2
CRMEPPR Mini Eye & Ring In-Situ 1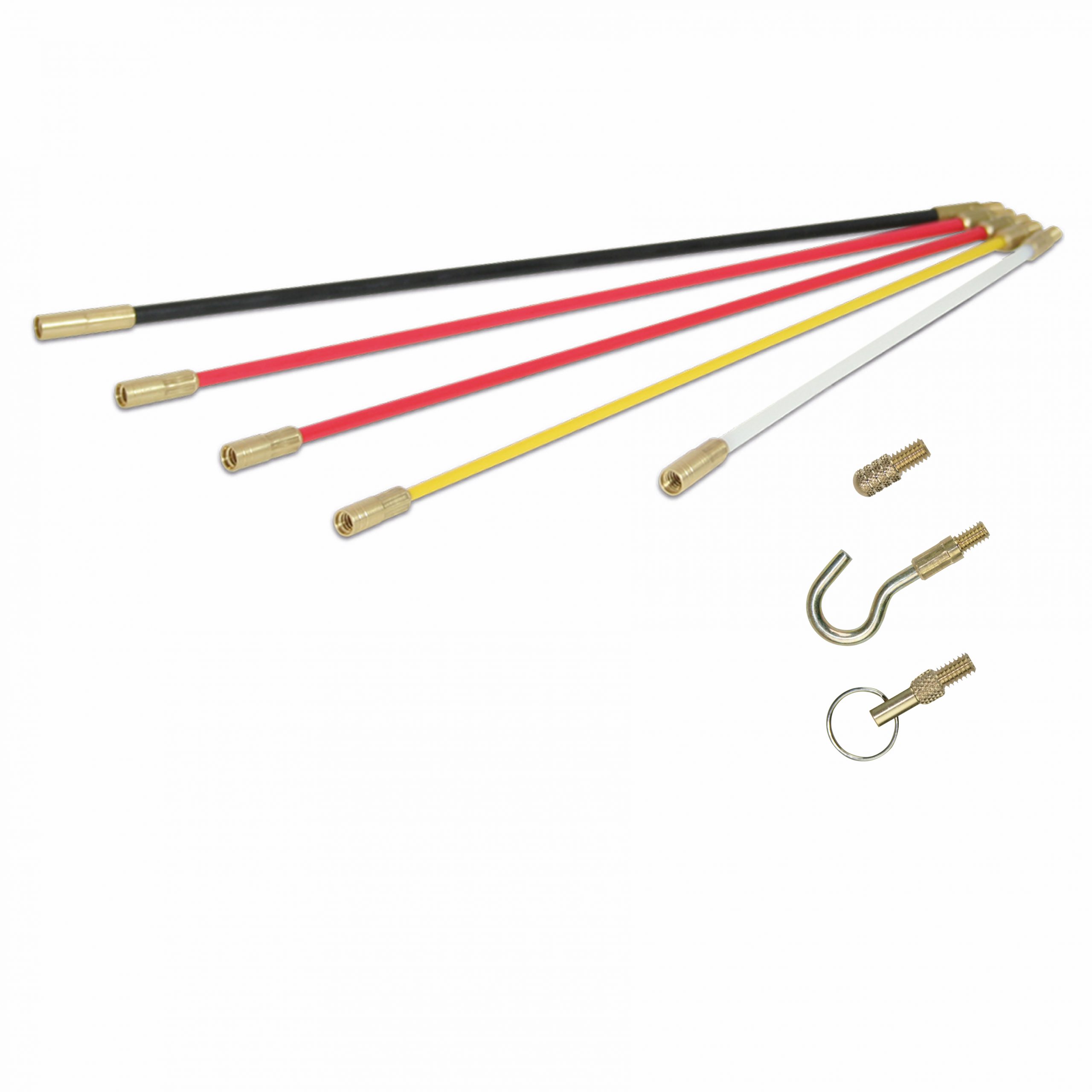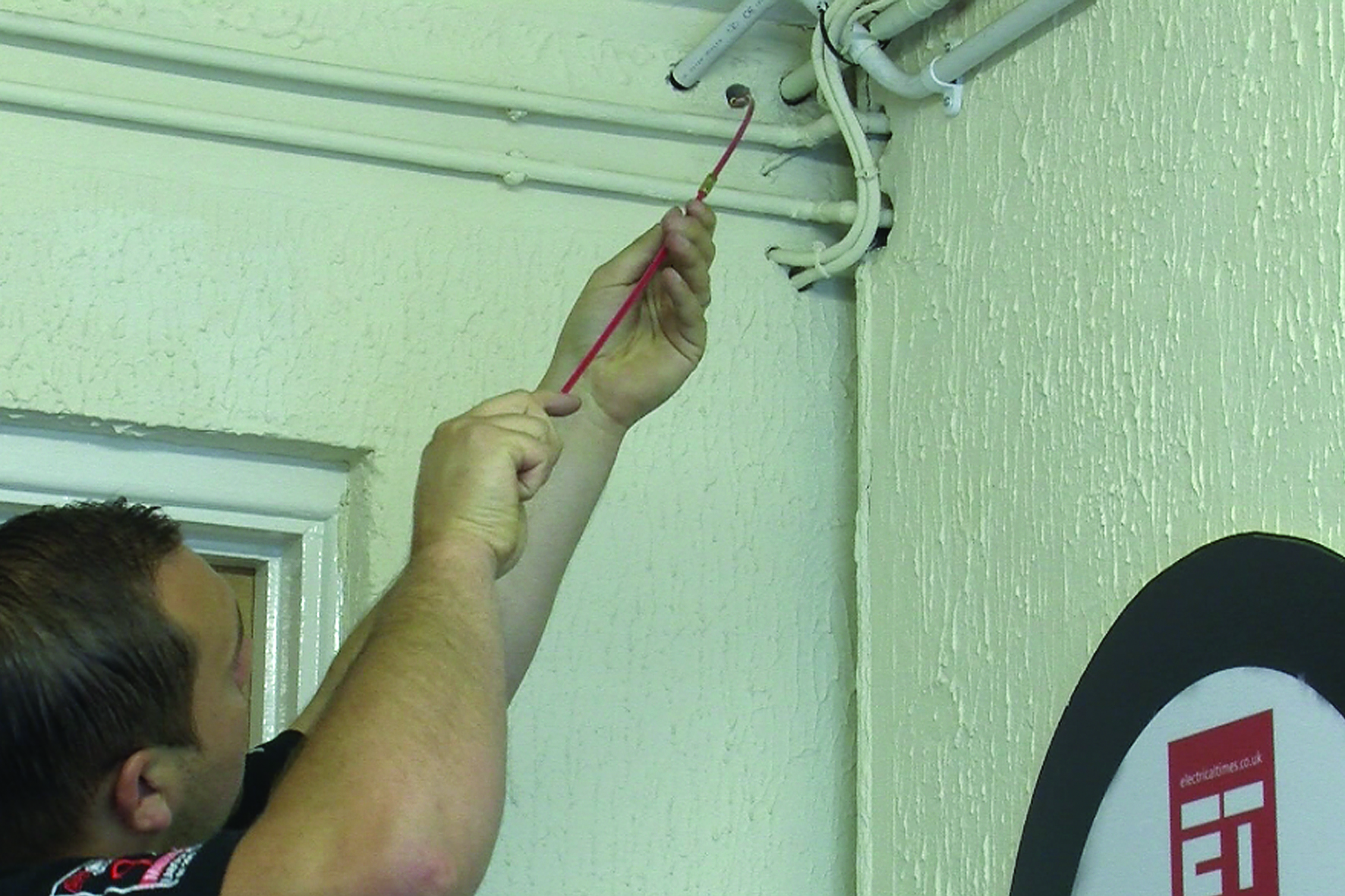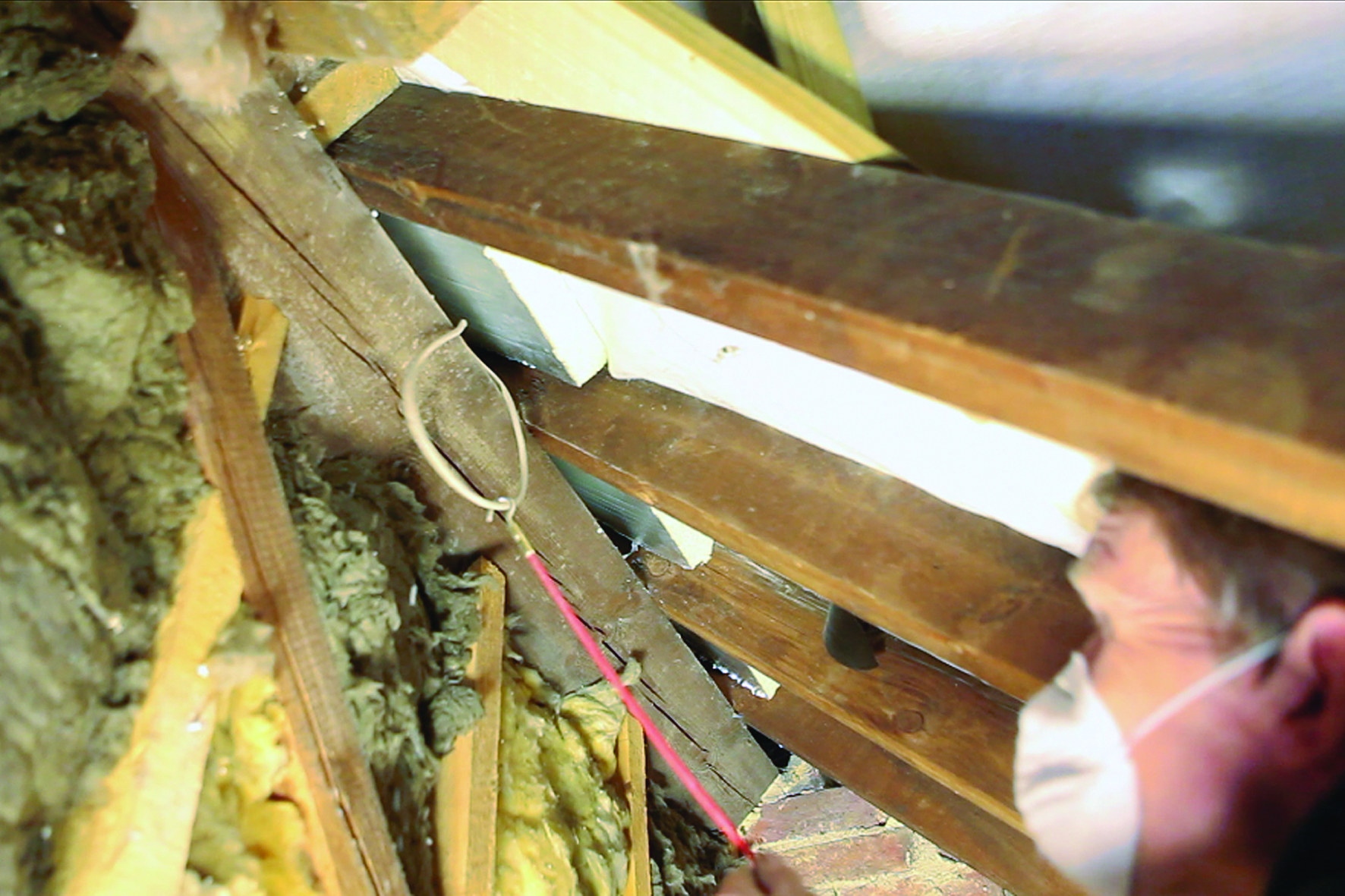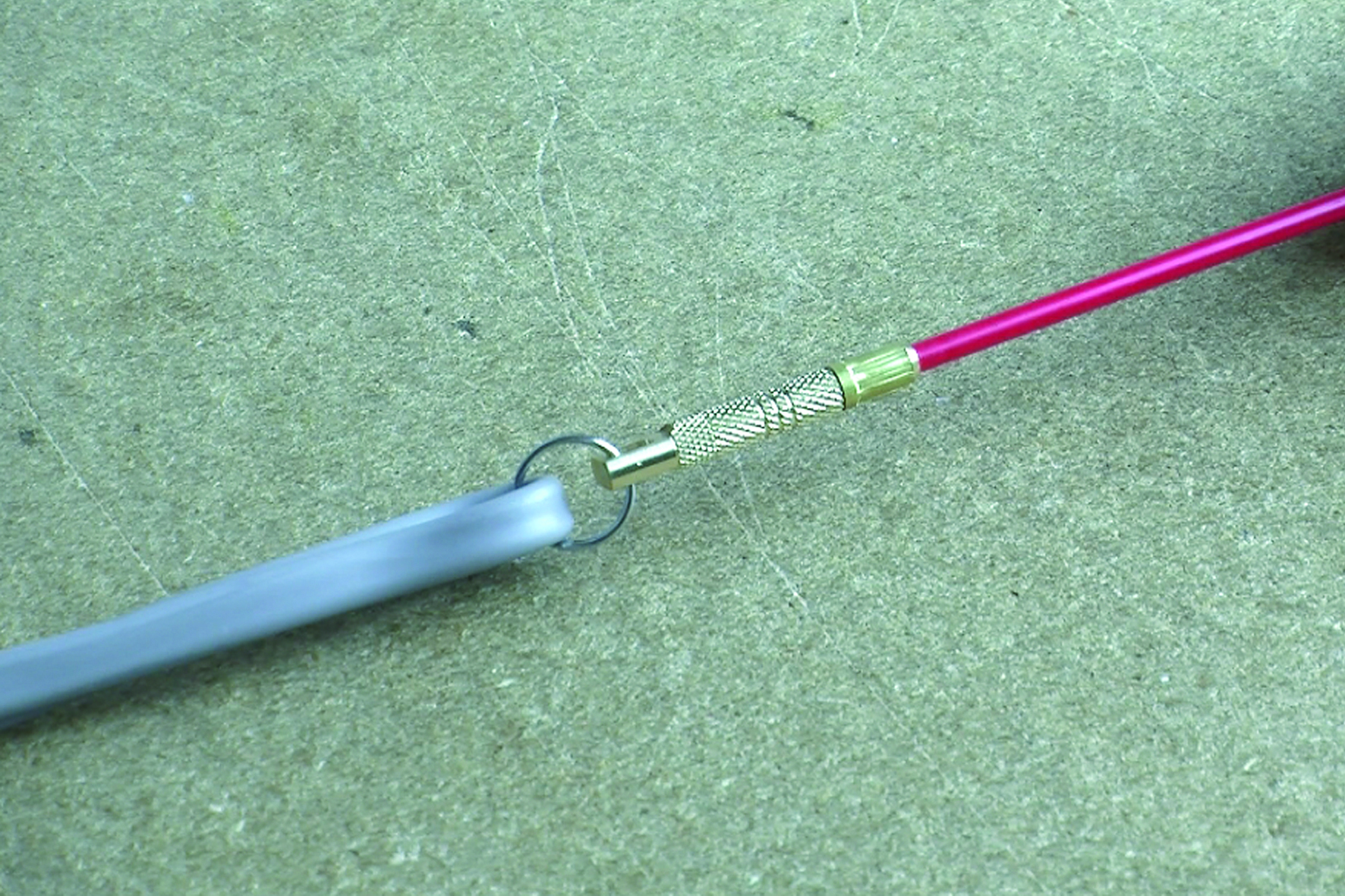 CRHS – HANDY SET
Ideal for working in confined spaces
This shorter set of rods, 500mm in length, offers the ideal solution when working in confined spaces. They share the same thread size as the 1m rods and are compatible with any Super Rod attachment. They easily fit into your tool box as well
2 metres of rod, 4 flexibilities and 4 innovative attachments.
Designed & Manufactured in the UK.
Adoxim 5 is EXCLUSIVE to Super Rod, the only rod material that has been specifically designed to resist splintering and increase flexibility.
AXM fittings designed for strength – all fittings on the end of our rods are mechanically crimped, which allows them to carry a load of 200kg. This is very important when pulling cables every day.
Includes: 1 x 6mm x 500mm GRP rod – 2 x 5mm x 500mm GRP rods – 1 x 4mm x 500mm GRP rod – 1 x 5mm x 330mm Nylon rod – 1 x Mini Hook – 1 x Domed Bullet – 1 x Mini Eye
LEAVE A REVIEW
We love to hear feedback on our products and services, so please leave us a review
HANDY SET
Average rating:
0 reviews