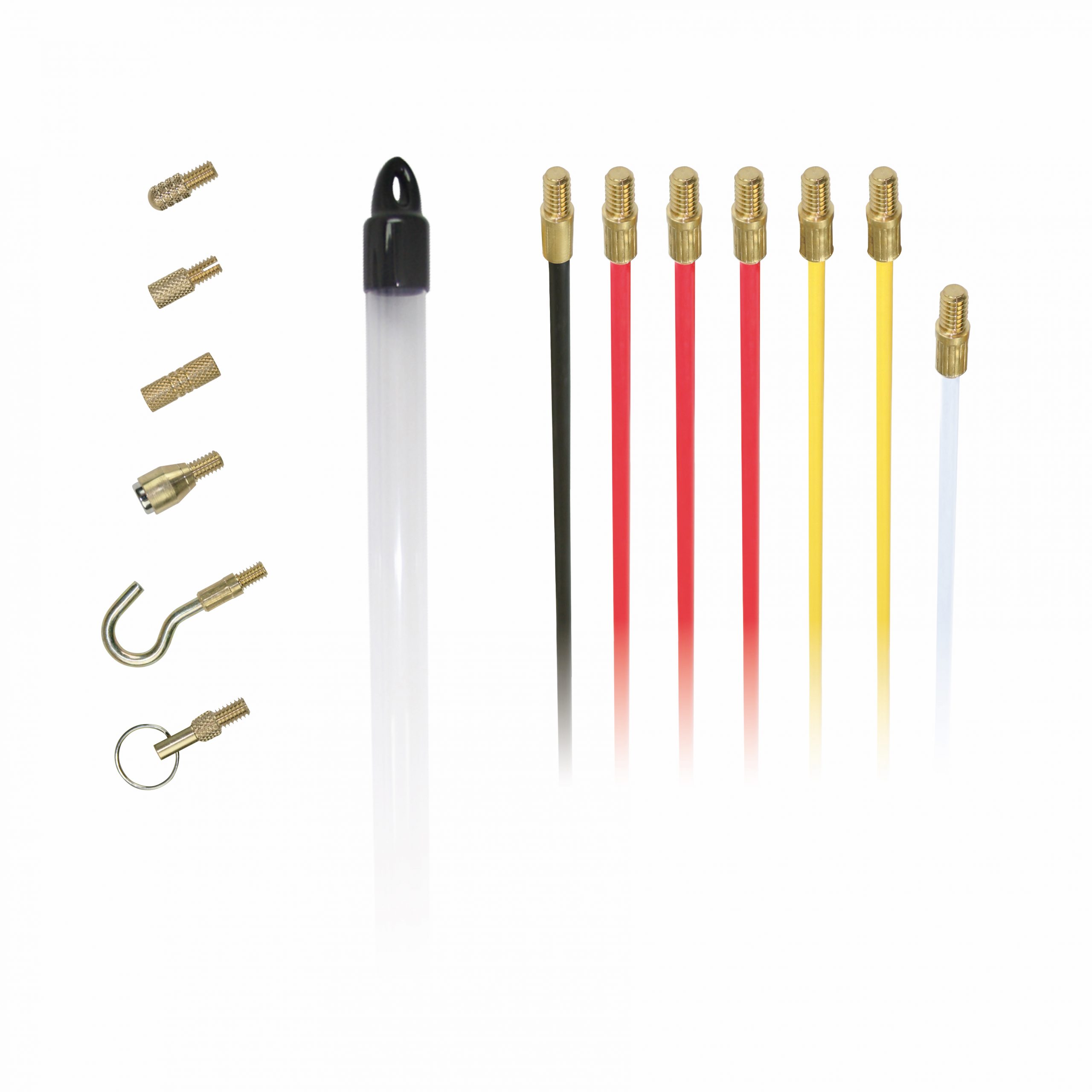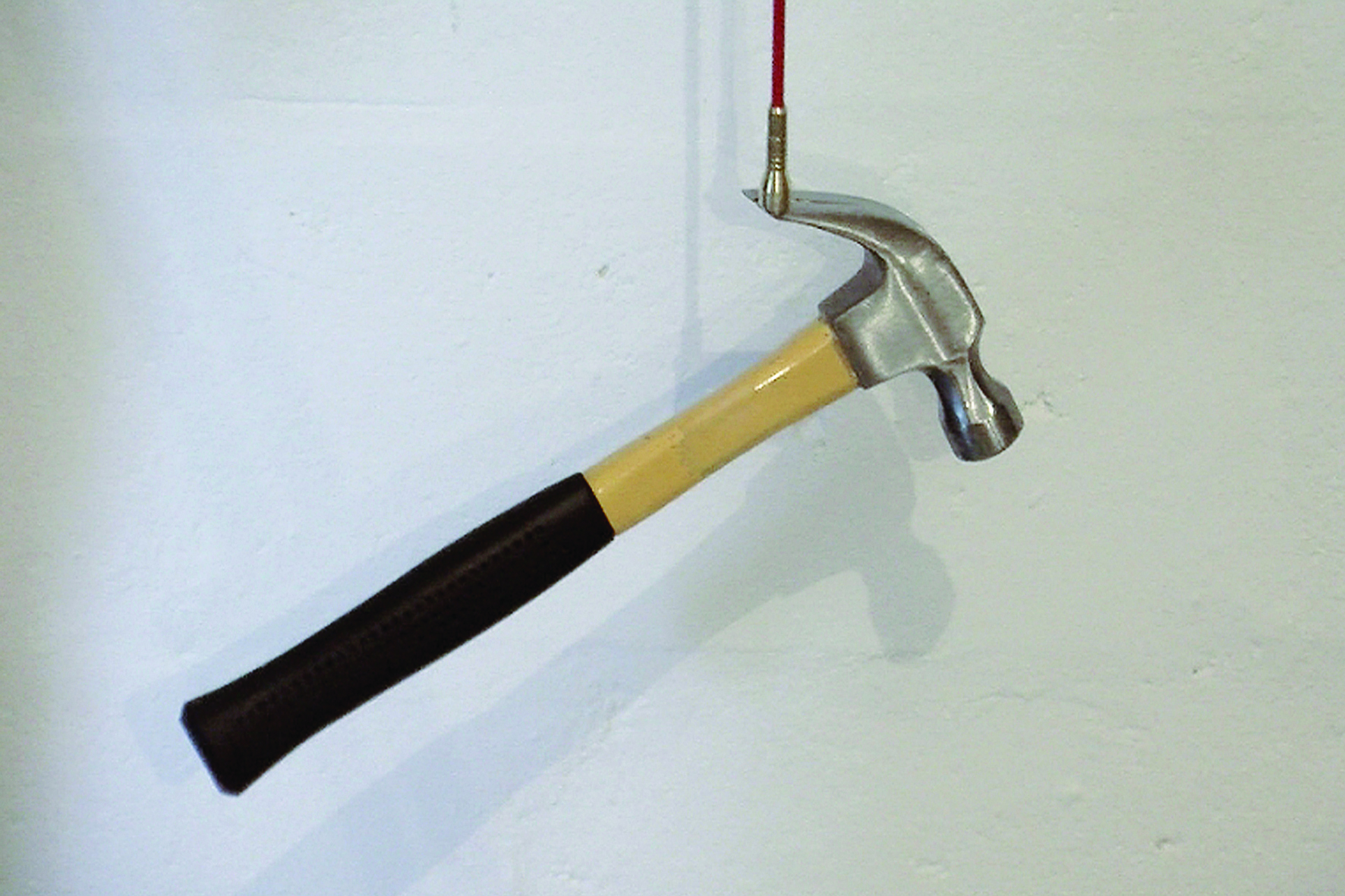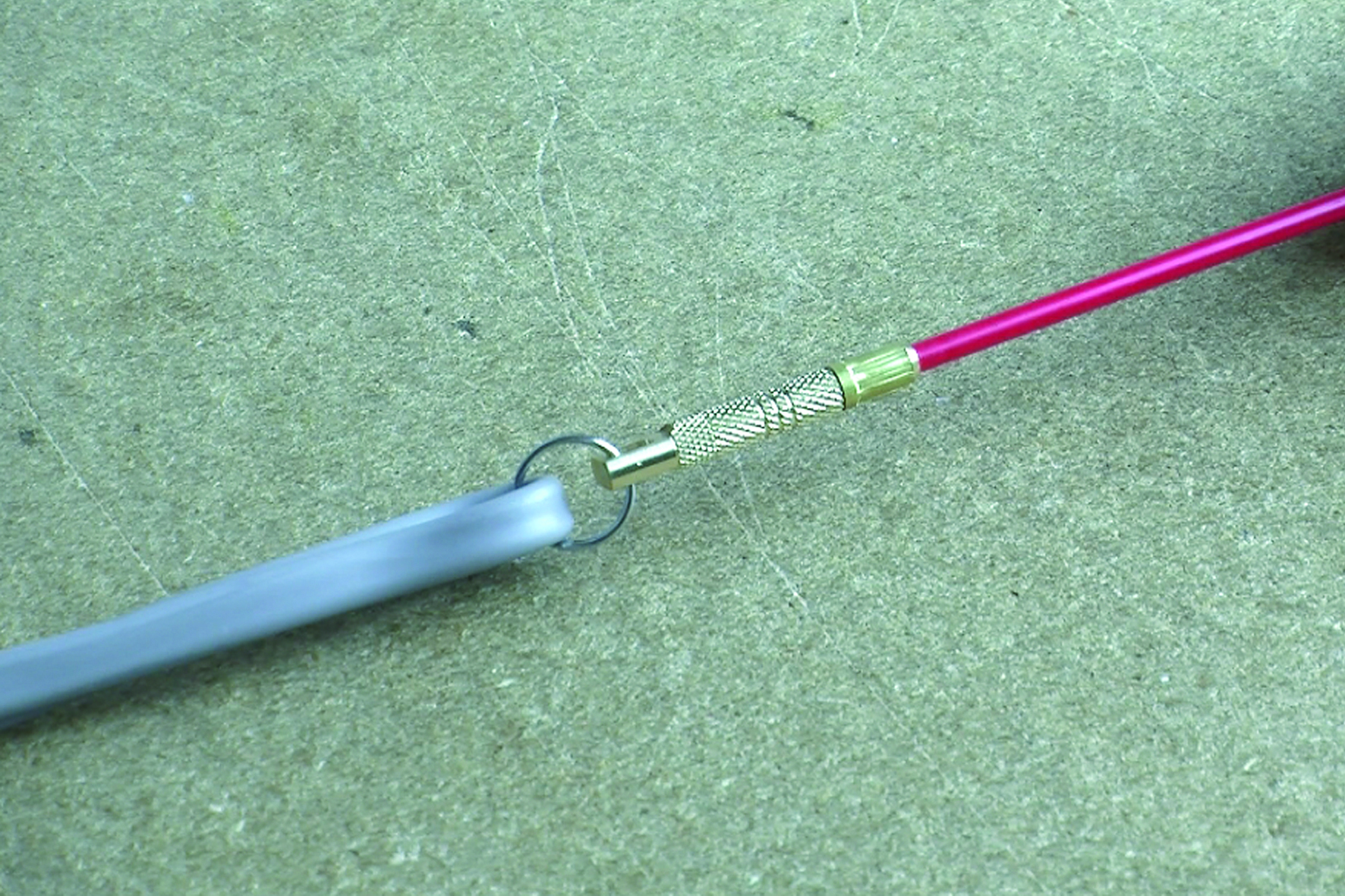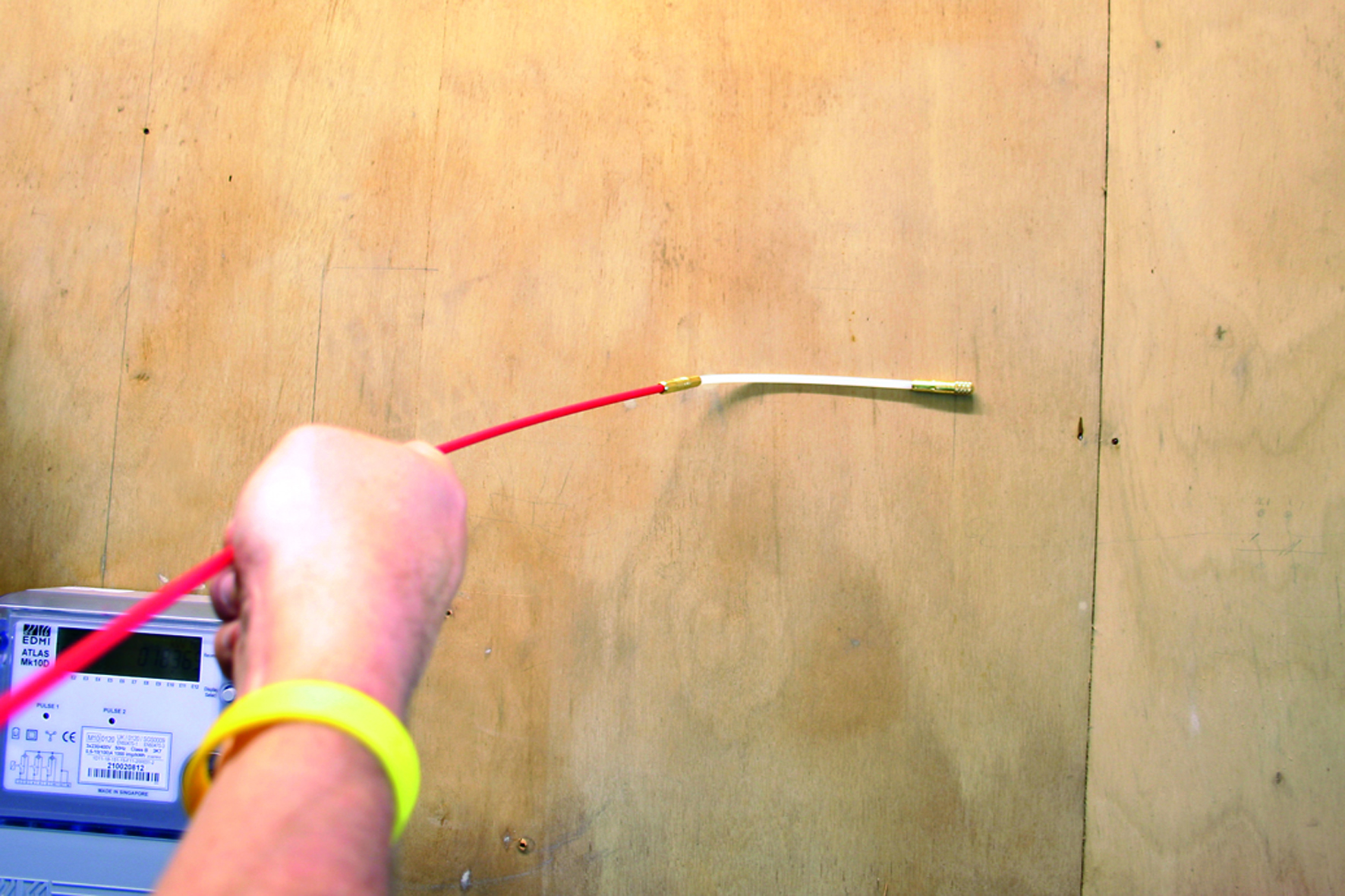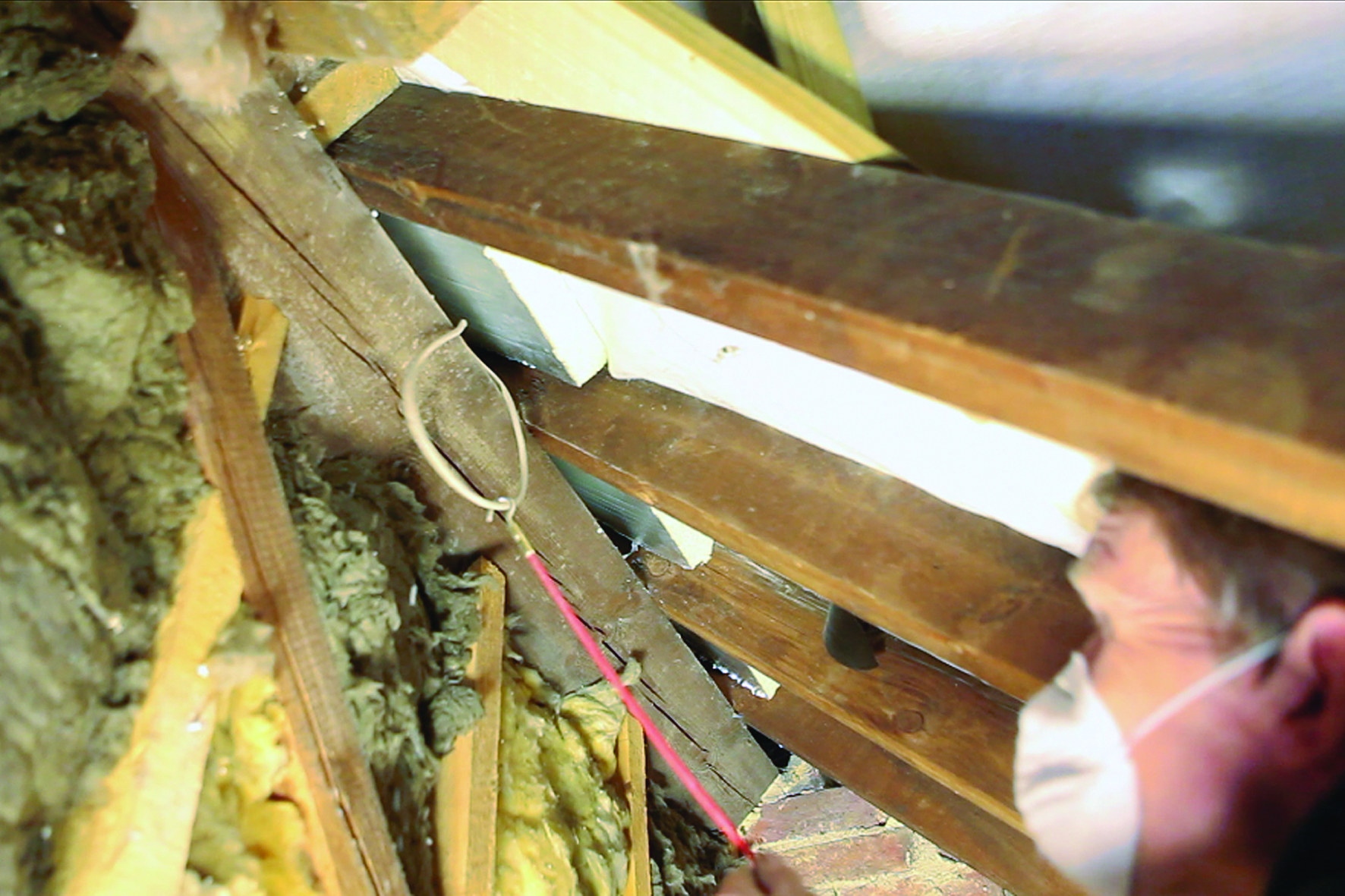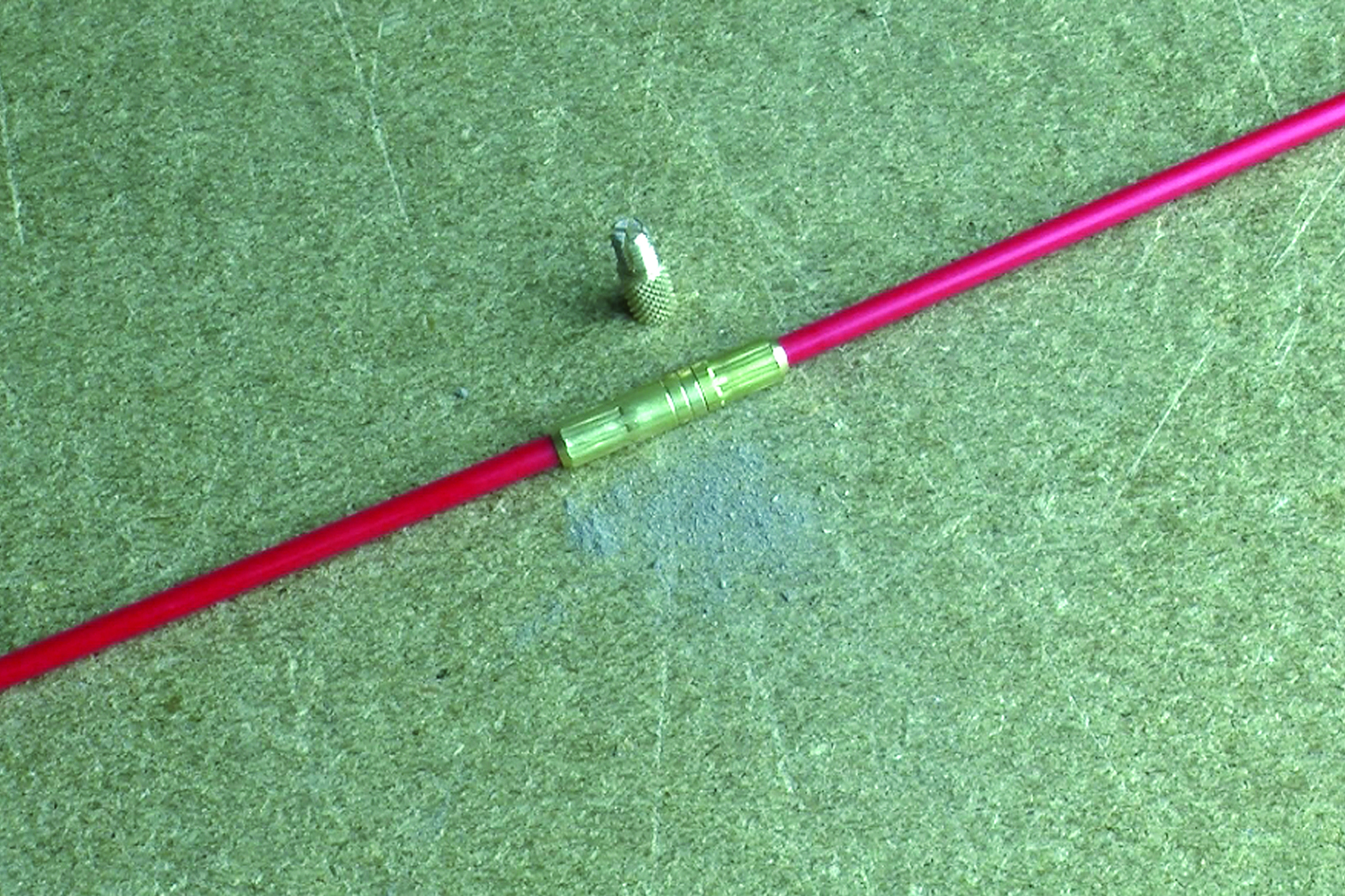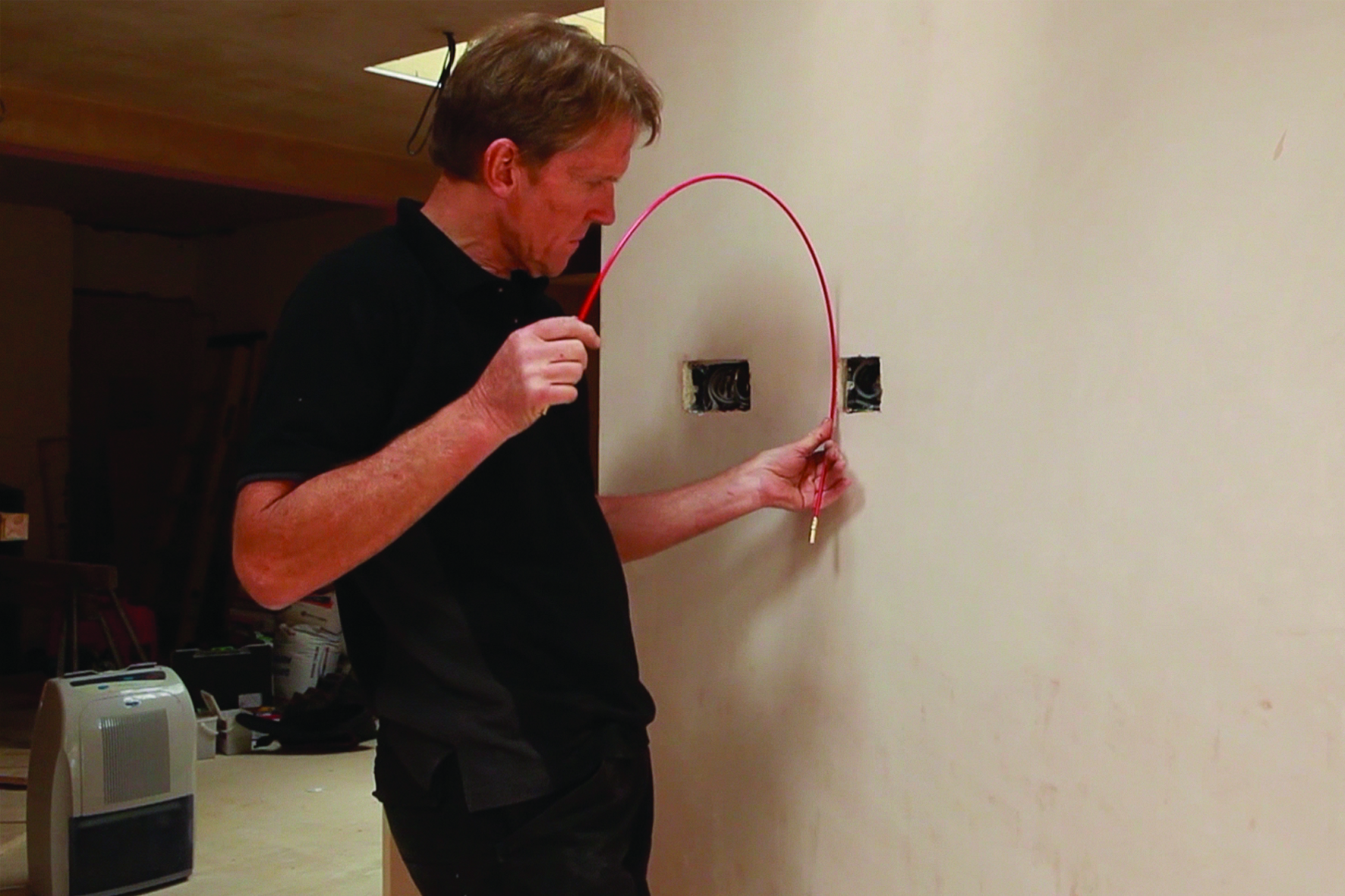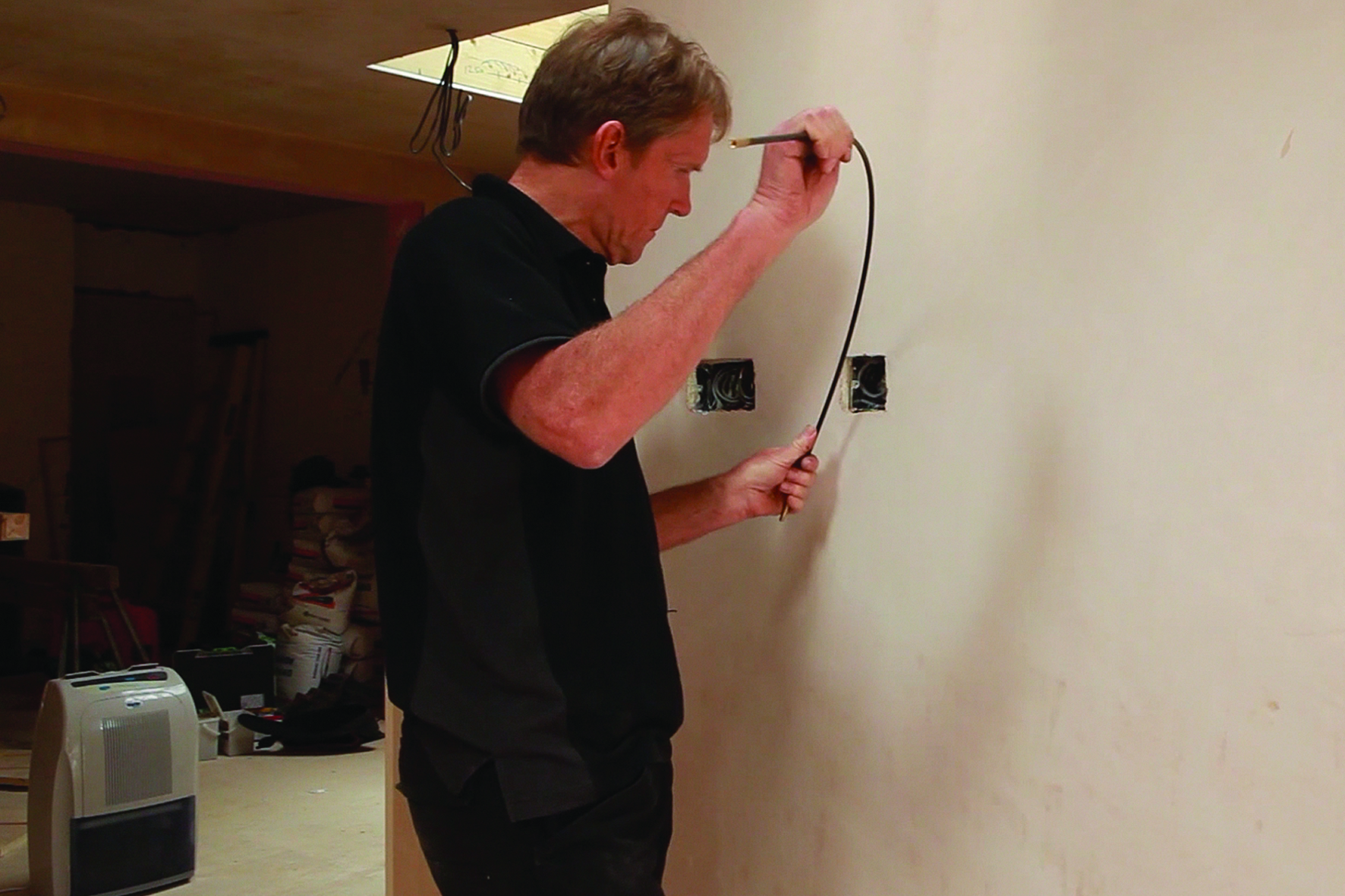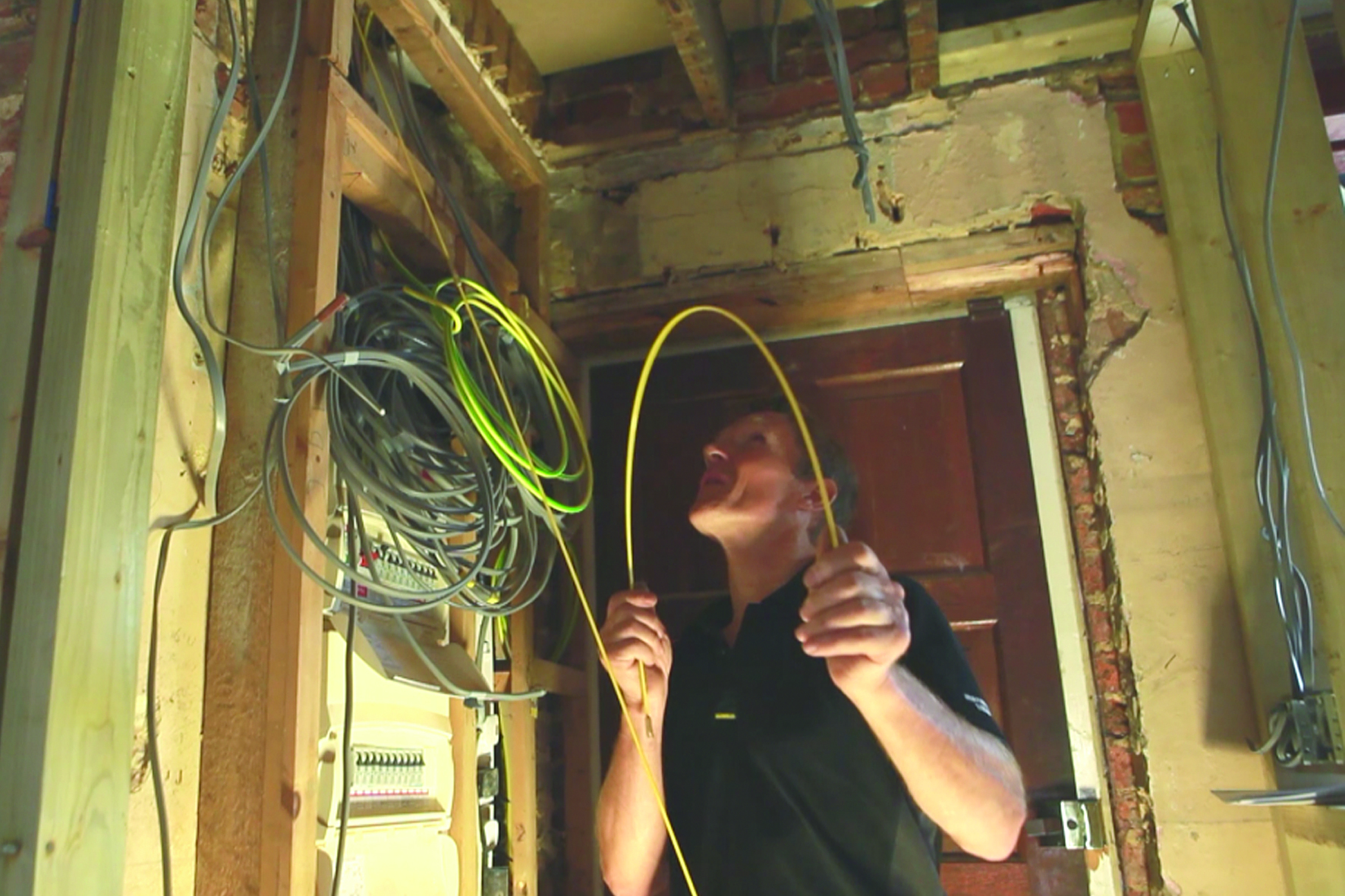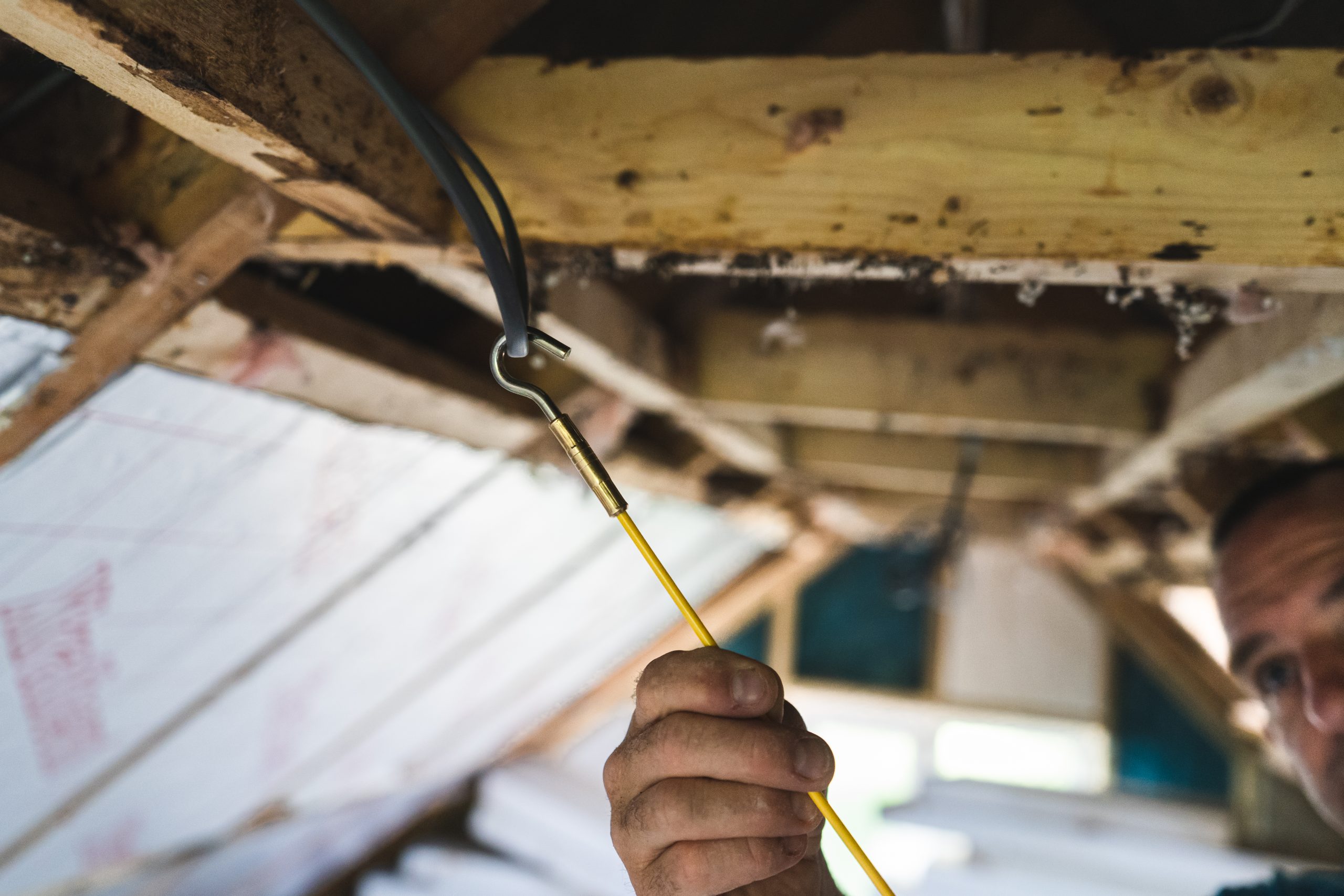 ICONS – PRODUCT PAGES-SUPER SIX SET
CRMG2 Super Magnet In-Situ 1
CRMEPPR Mini Eye & Ring In-Situ 1
CRH-5 Tuff Hook In-Situ 2
CRFB1.0 Flat Bullet In-Situ 2
CR-RX5 Red Rod Spares In-Situ 2
CR-BX5 Black Rod Spares In-Situ 3
CR-YX5 Yellow Rod Spares In-Situ 2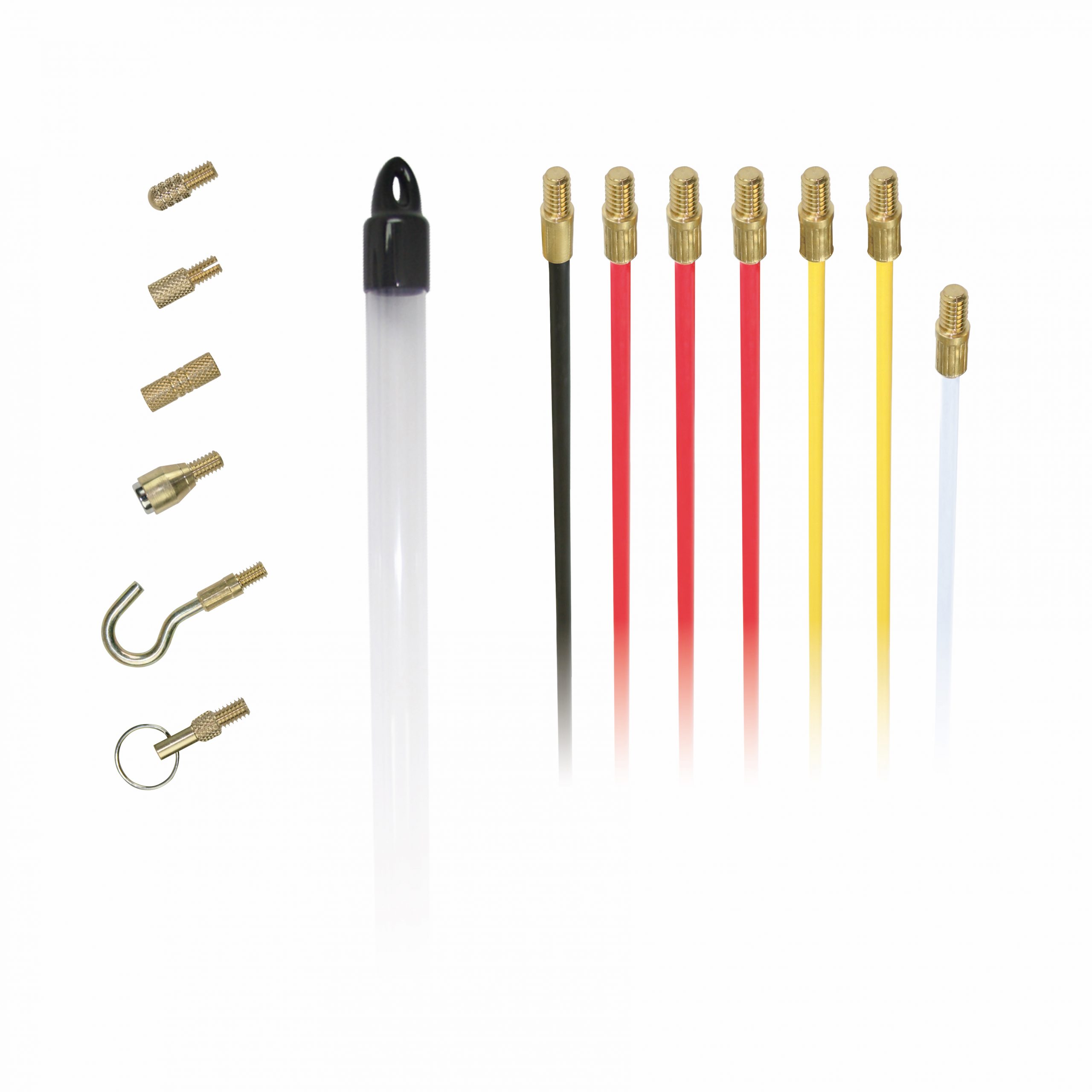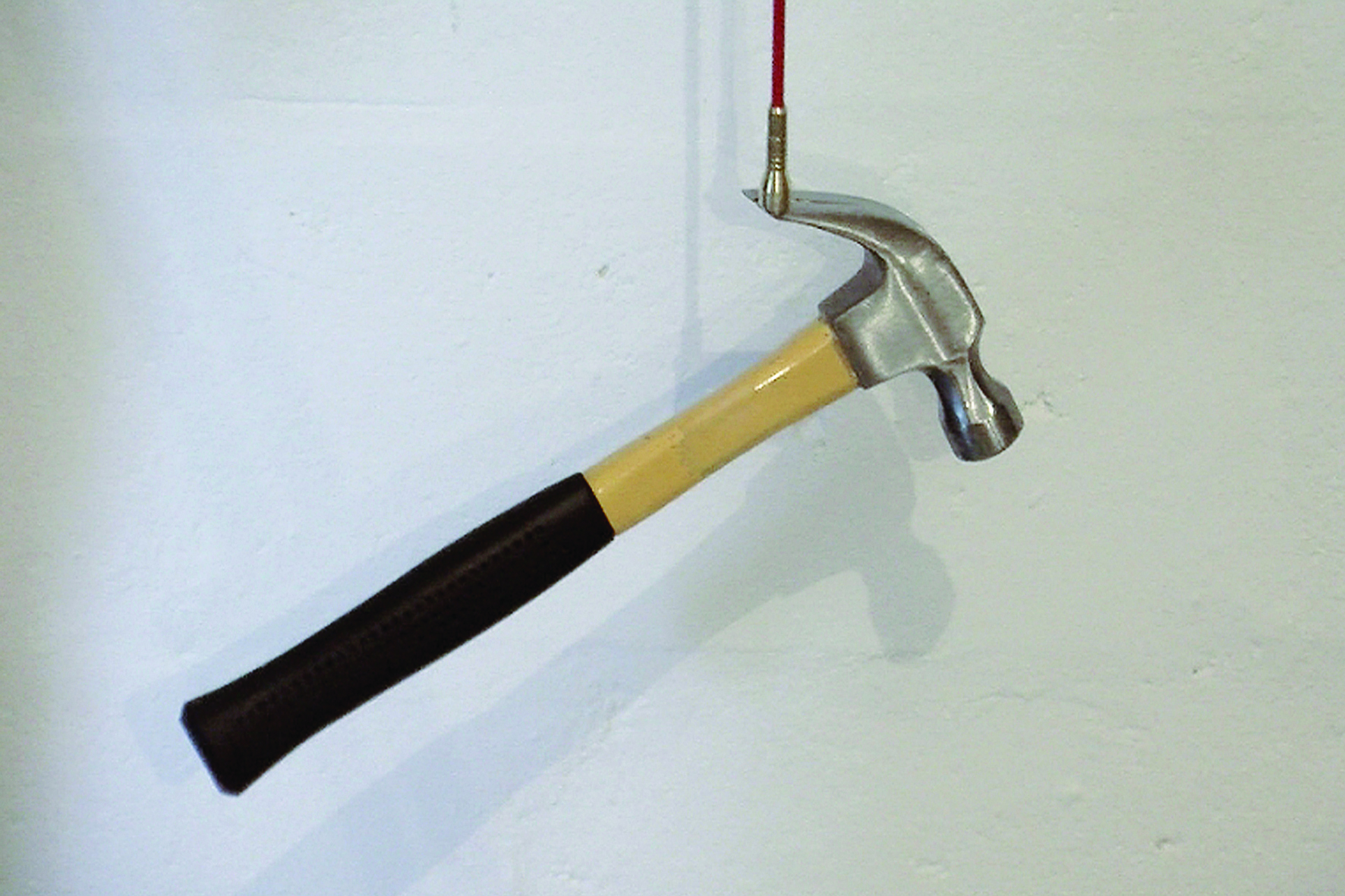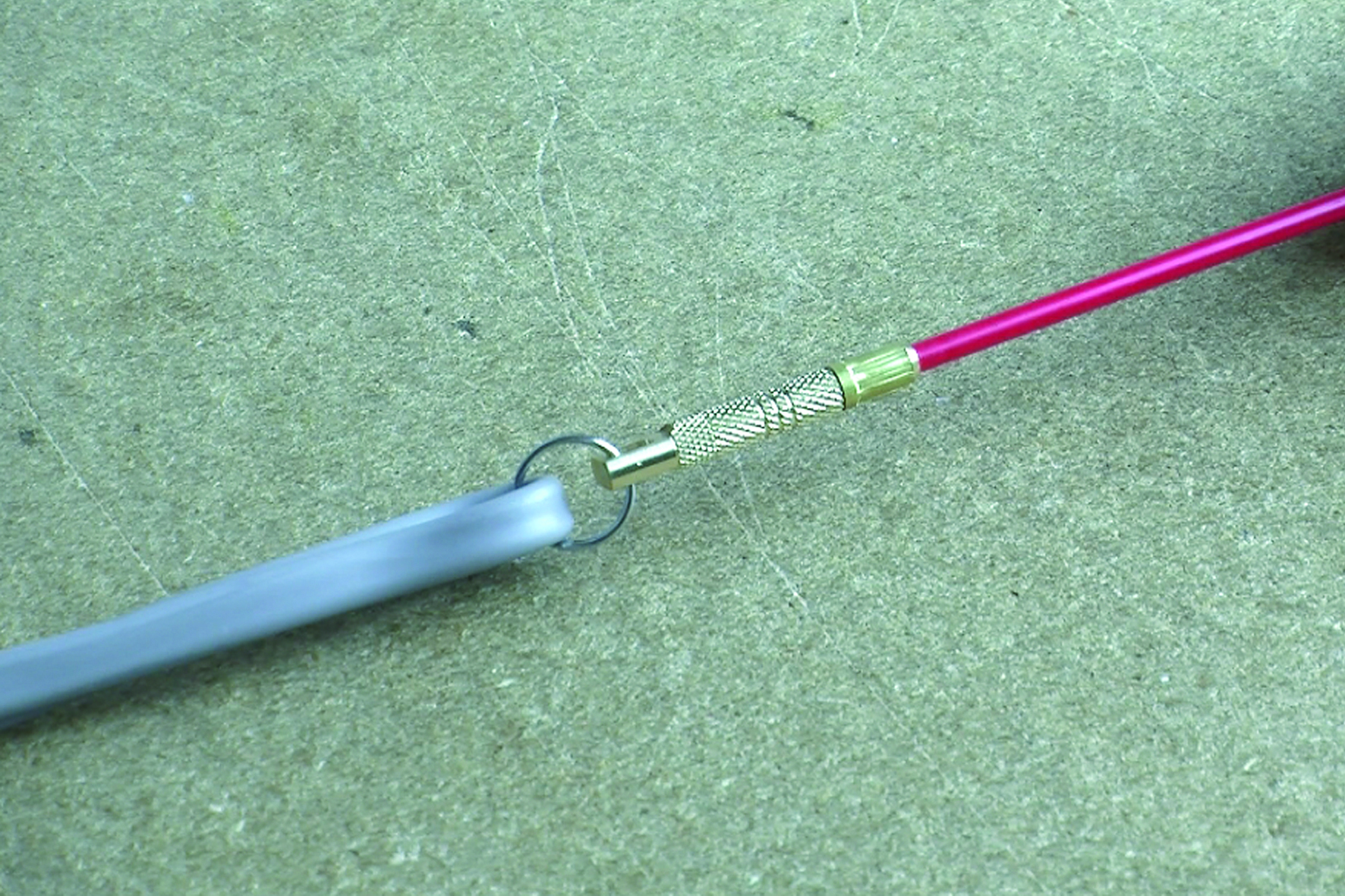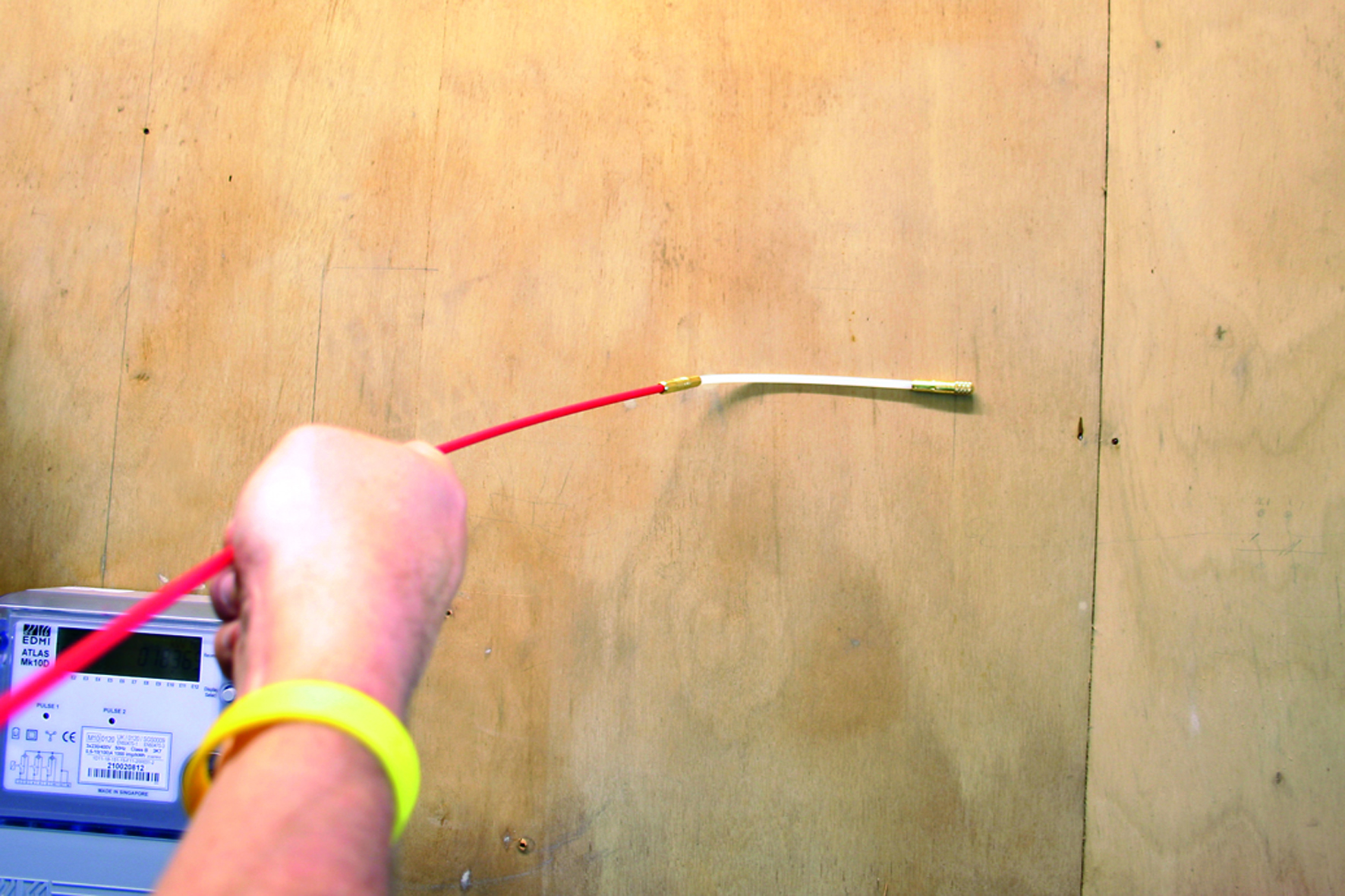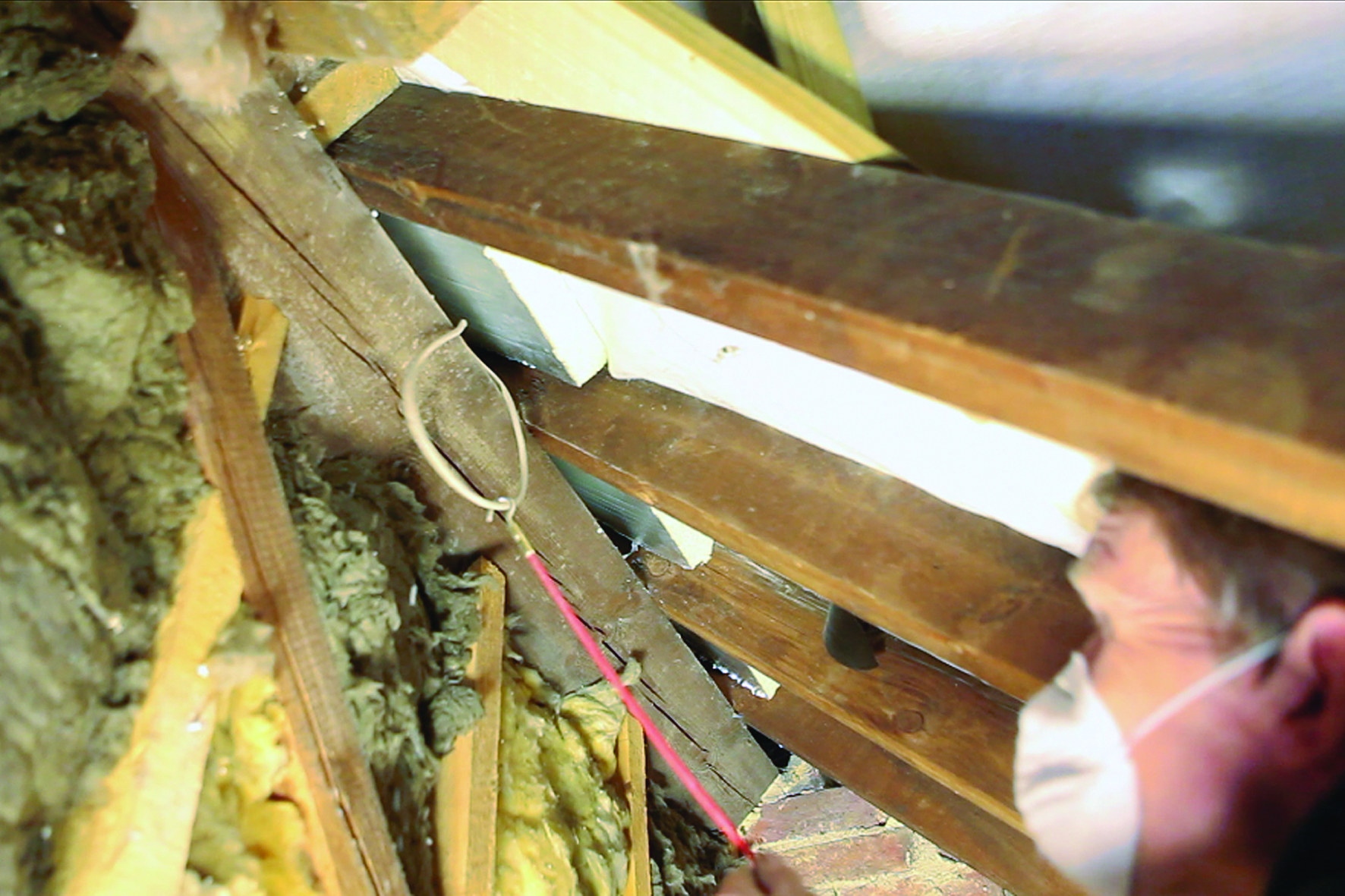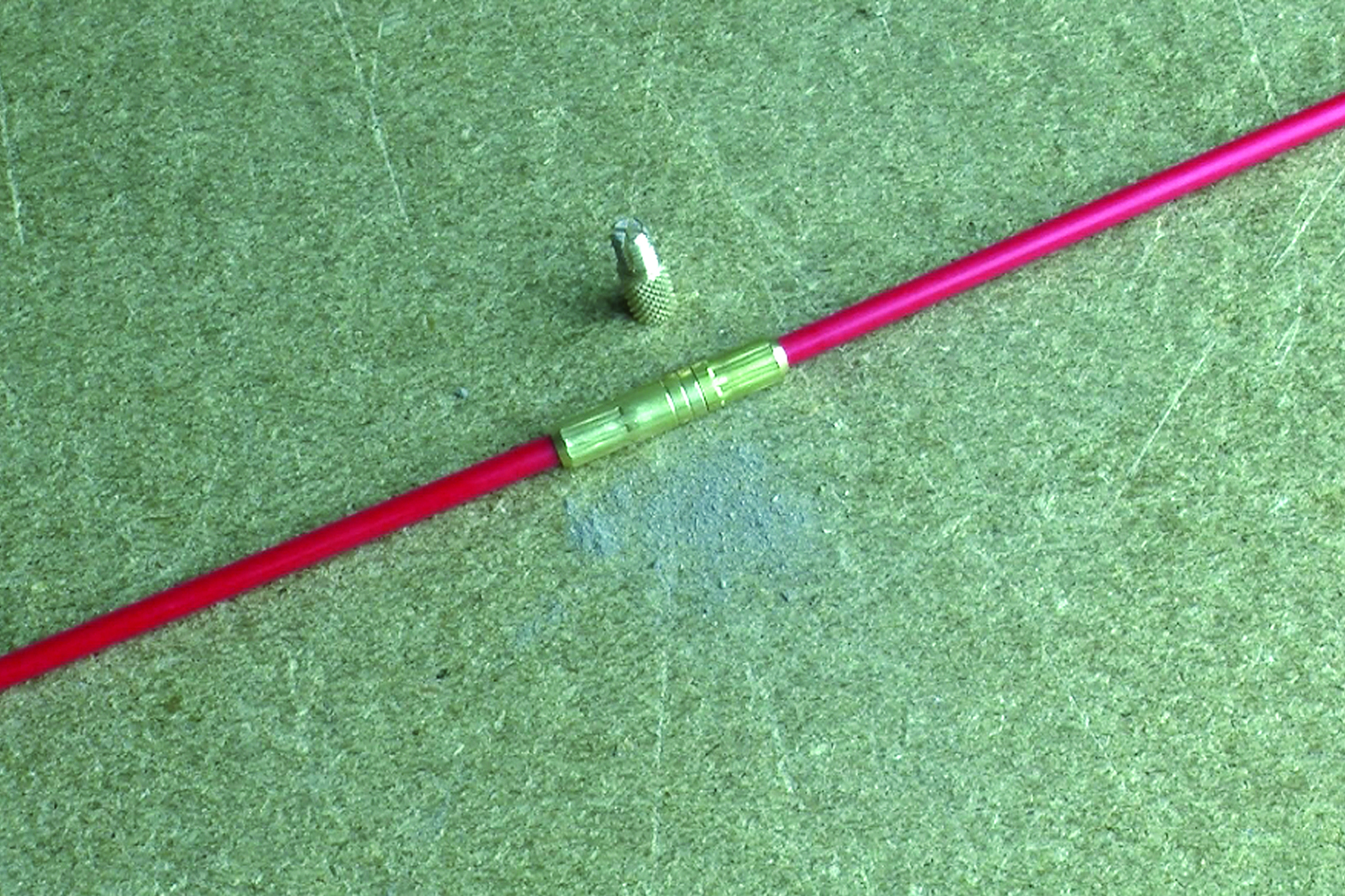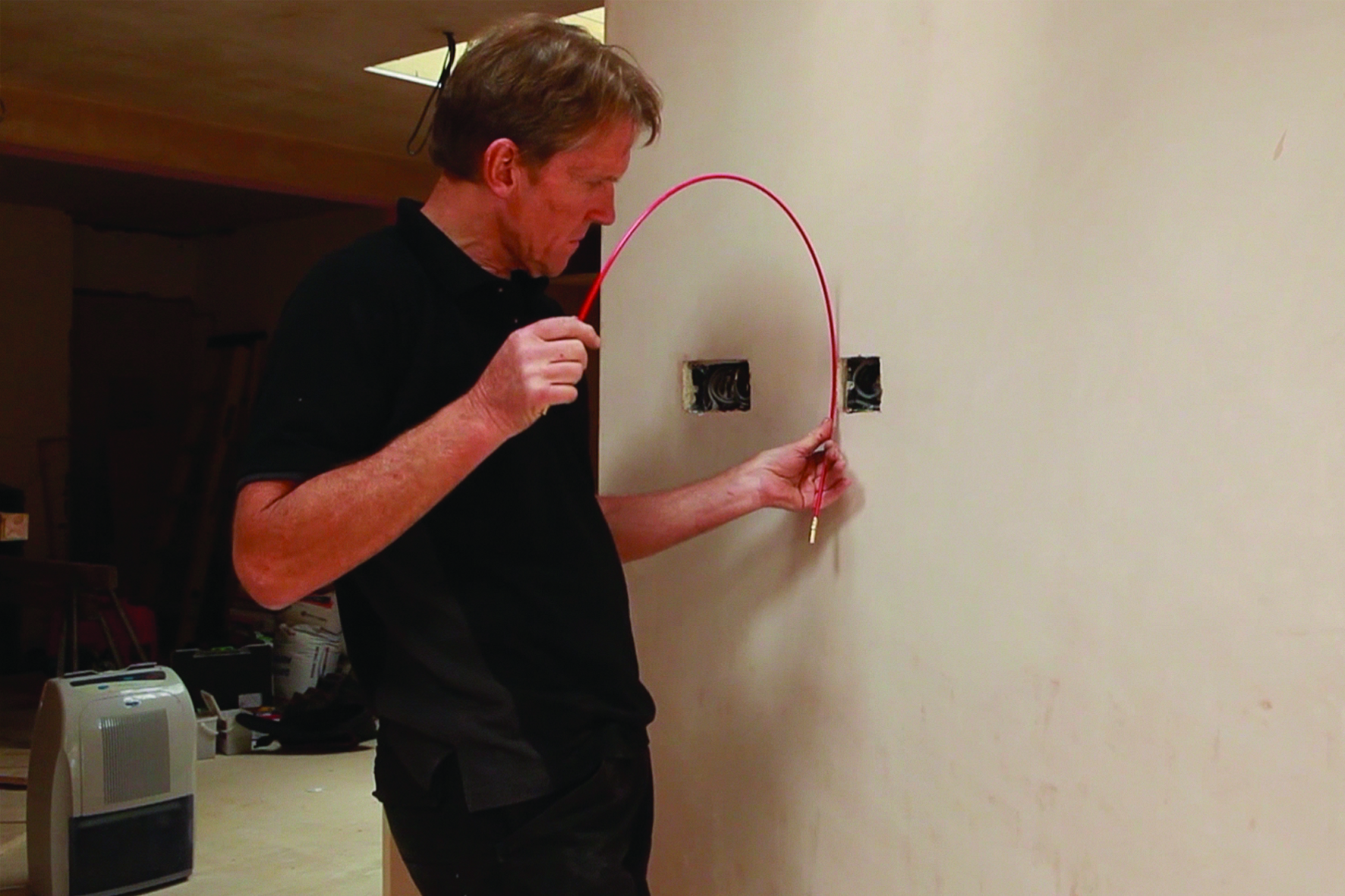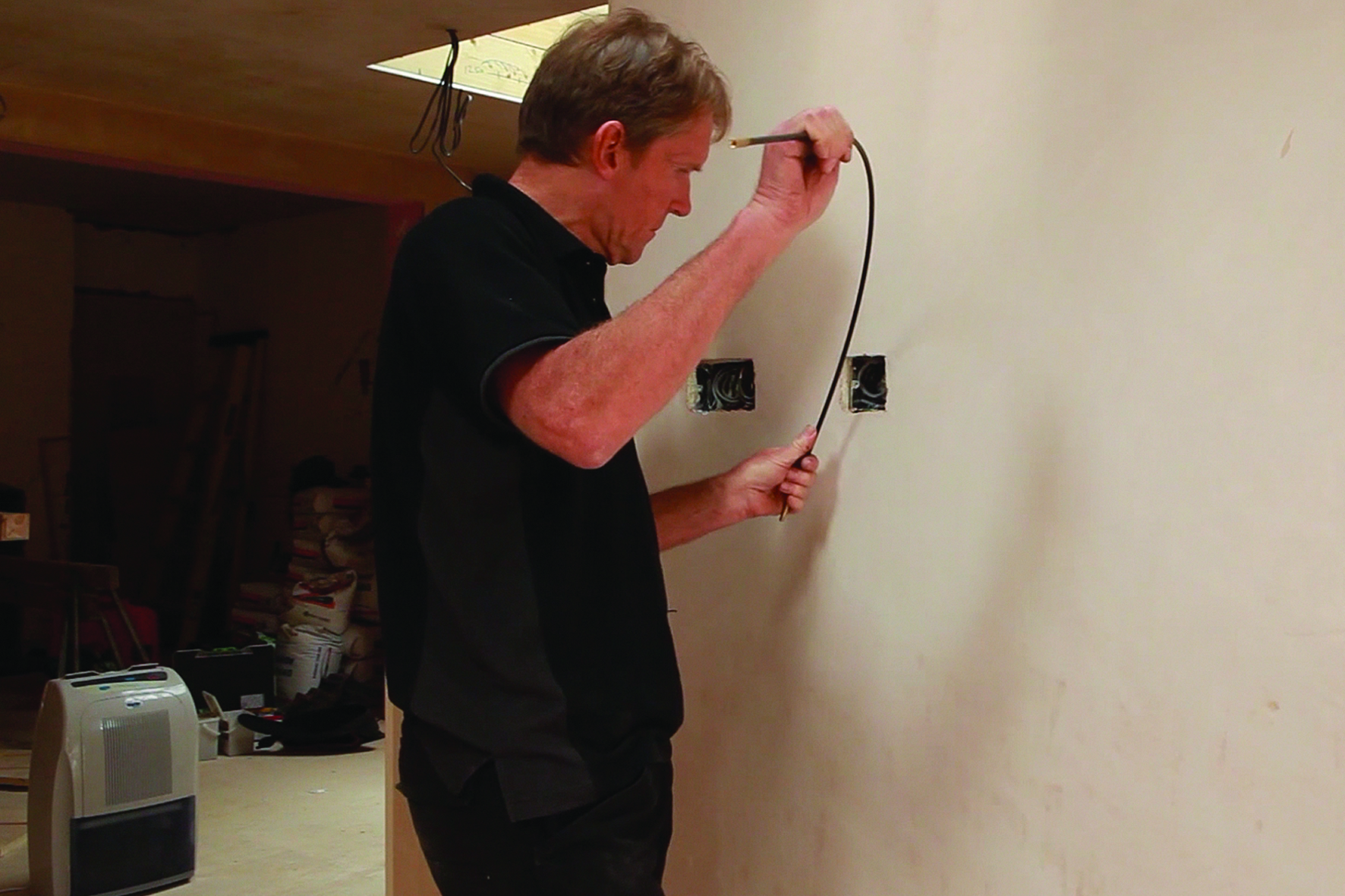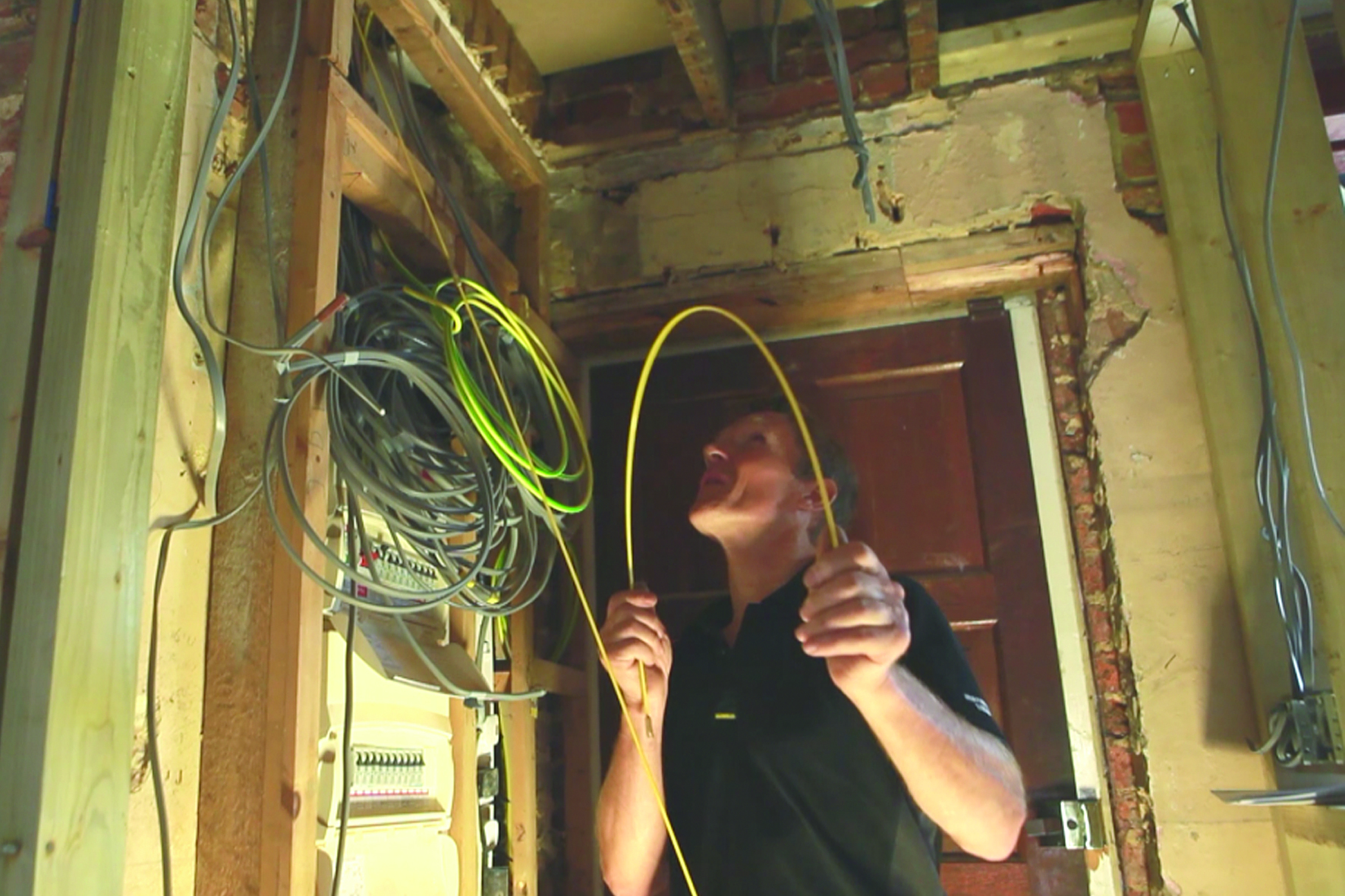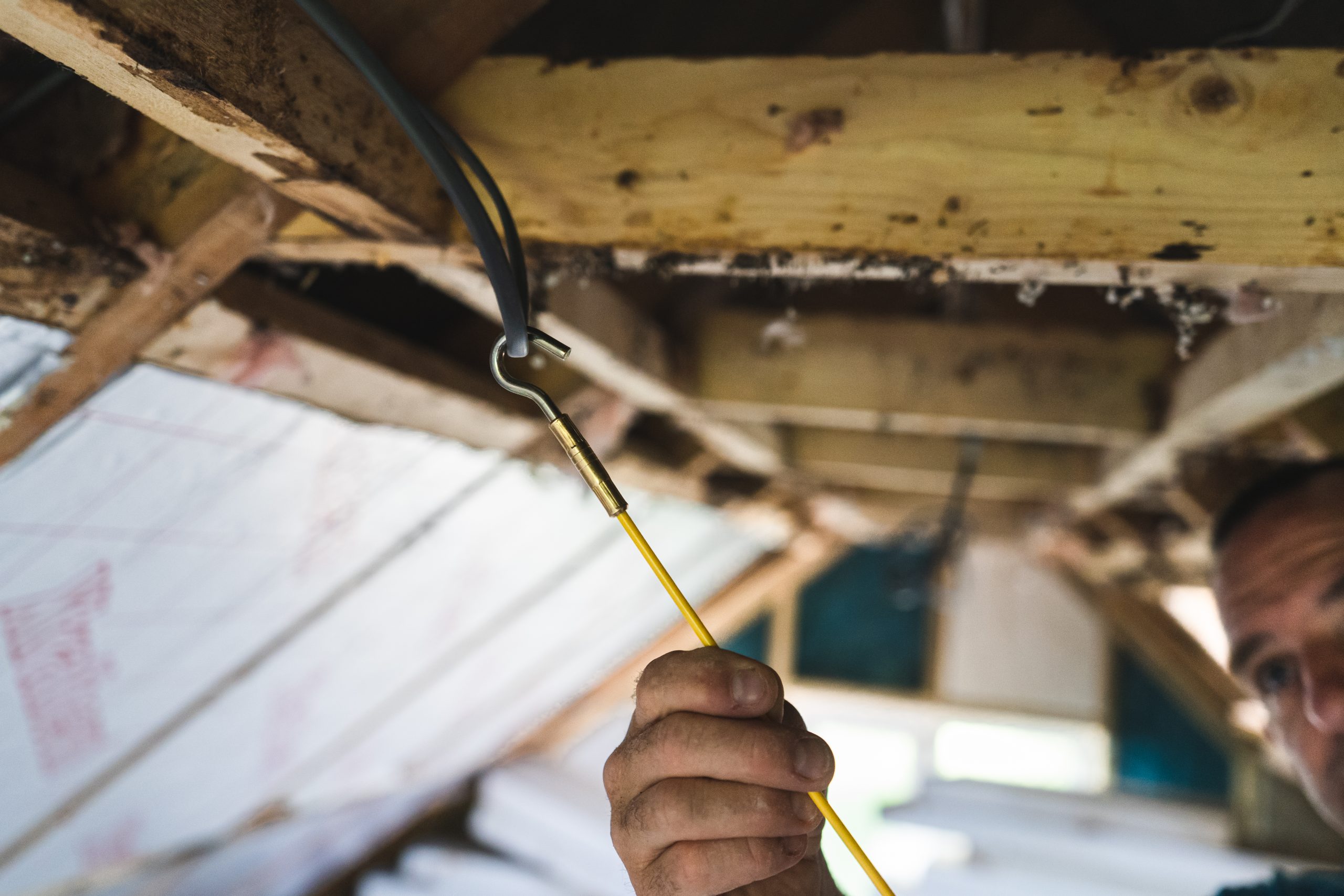 CRS6 – SUPER SIX SET
The ideal intermediate set in the Cable Rod System
Offering 4 variants of rod flexibility, over 6 metres of rod, plus a range of attachments that enable the installer to push, pull and retrieve cable in many situations.
6 metres of rod, 4 flexibilities and 7 innovative attachments
Designed & Manufactured in the UK
AXM fittings designed for strength – all fittings on the end of our rods are mechanically crimped, which allows them to carry a load of 200kg. This is very important when pulling cables every day
Includes: 1 x 6mm x 1 metre GRP rod – 3 x 5mm x 1 metre GRP rods – 2 x 4mm x 1 metre GRP rods – 1 x Flexi Lead – 1 x Tuff Hook – 1 x Flat Bullet – 1 x Super Magnet – 1 x Mini Eye & Ring – 1 x Gender Changer – 1 x Domed Bullet
LEAVE A REVIEW
We love to hear feedback on our products and services, so please leave us a review
SUPER SIX SET
Average rating:
1 reviews
Dec 2, 2021
Super six set
J ai ce produit depuis déjà 2ans
J adore!!