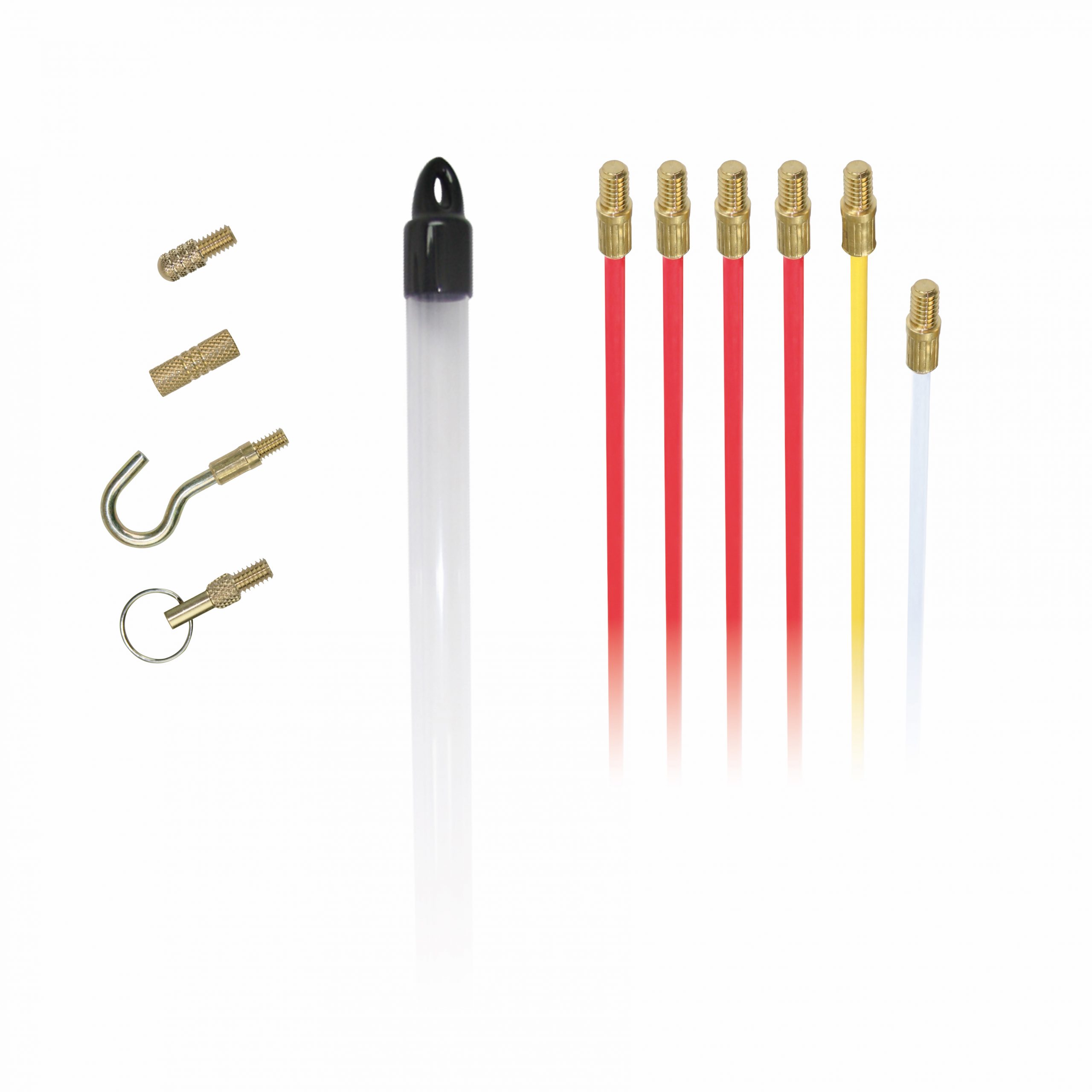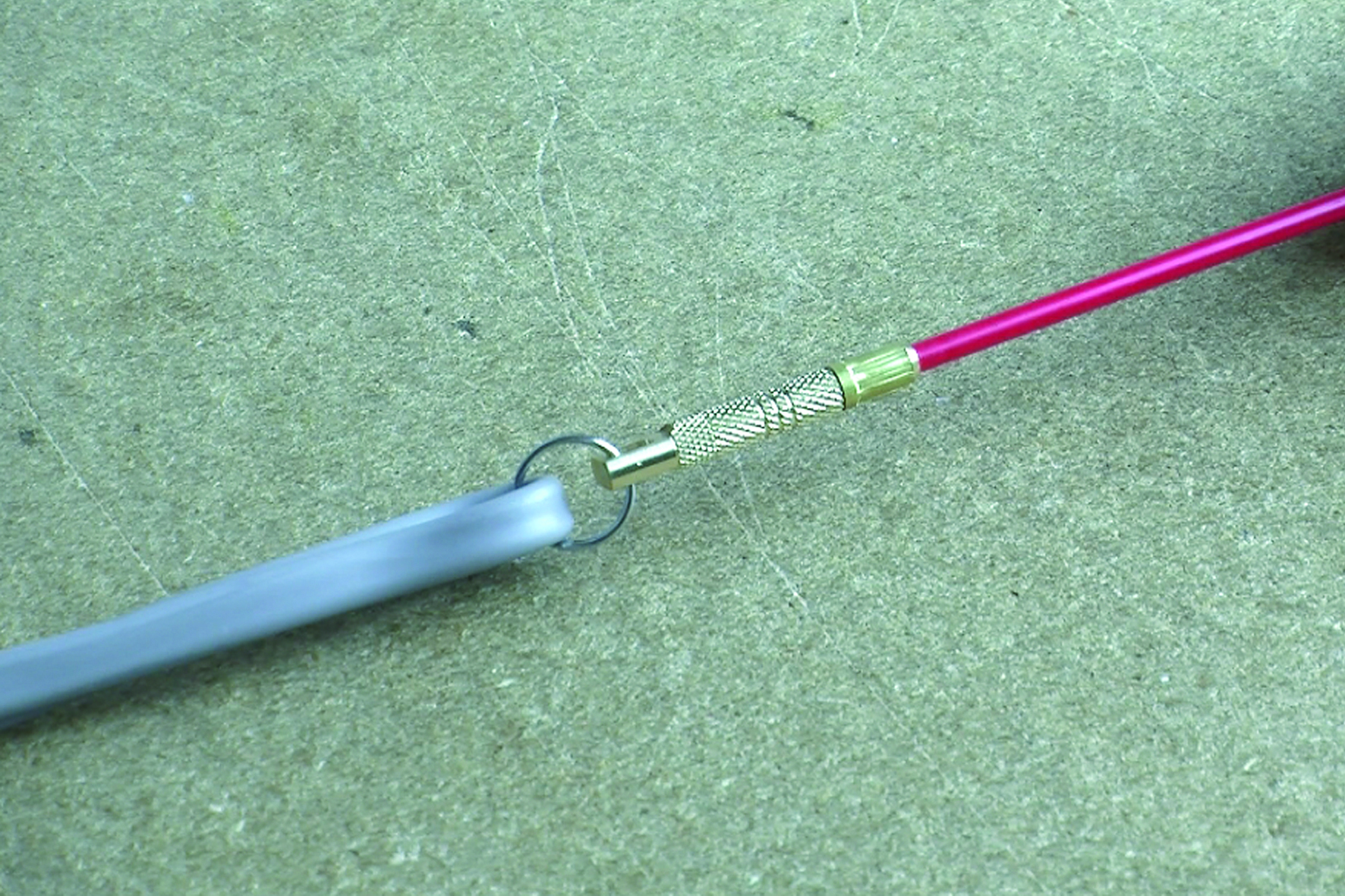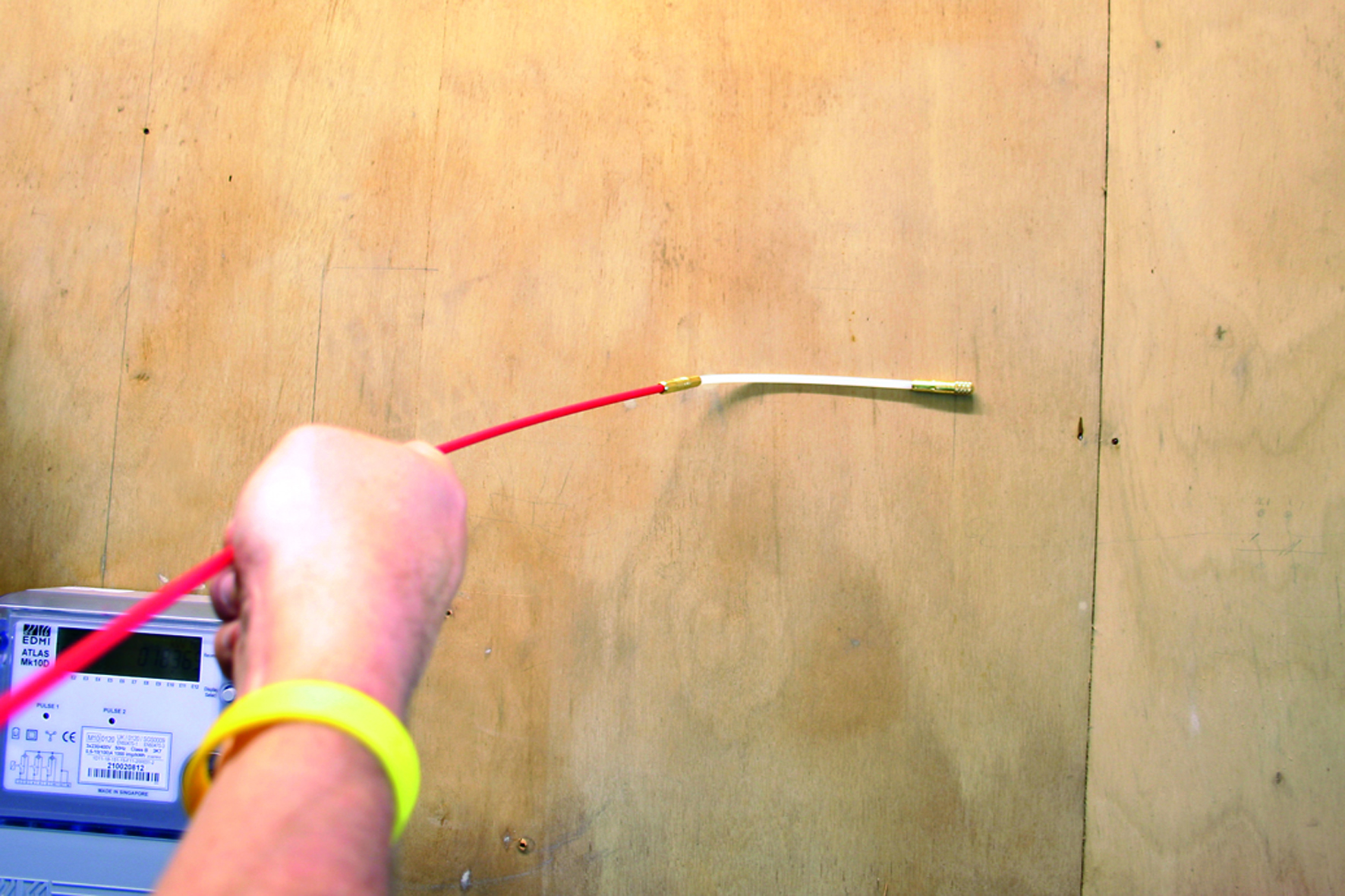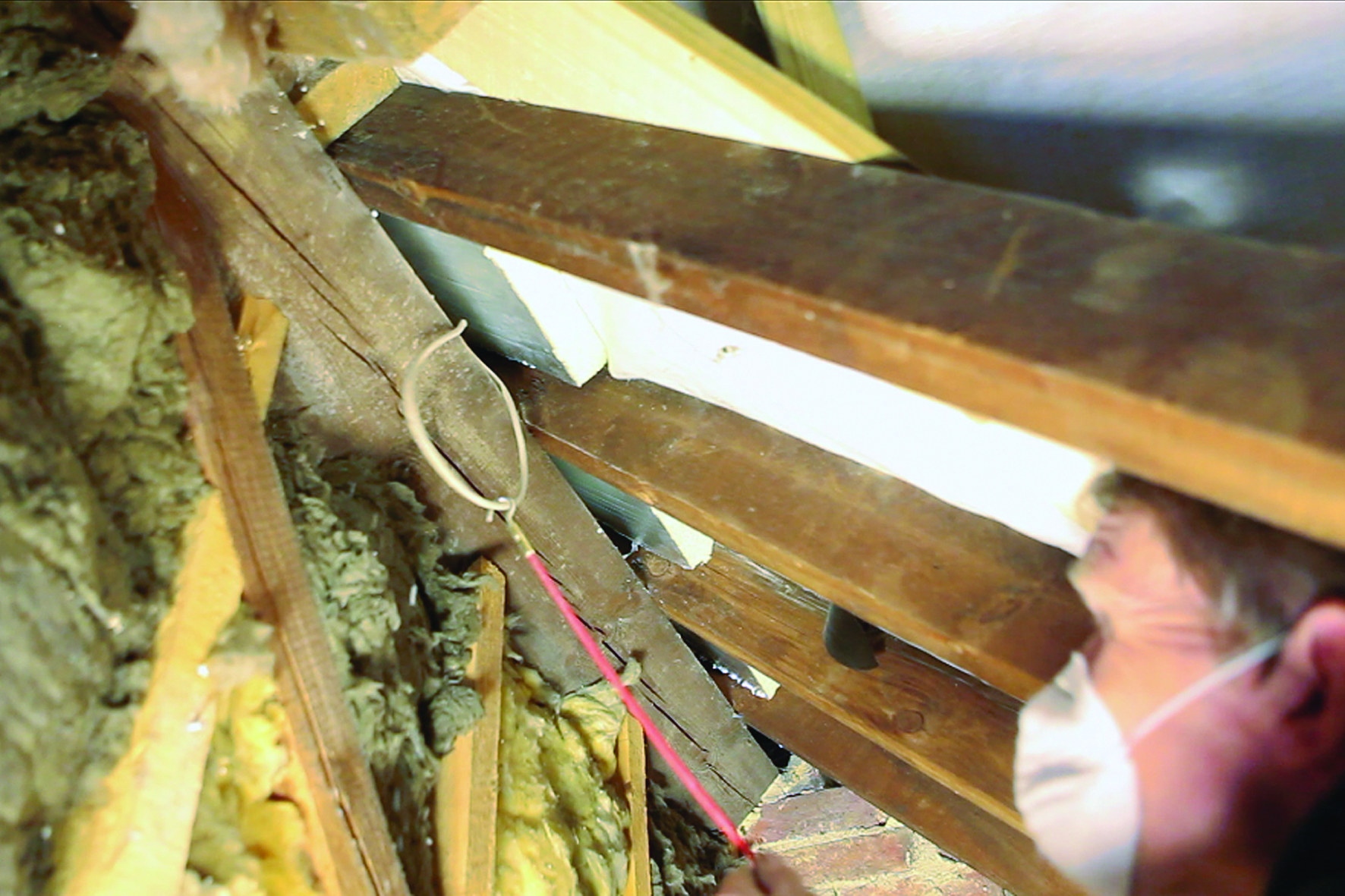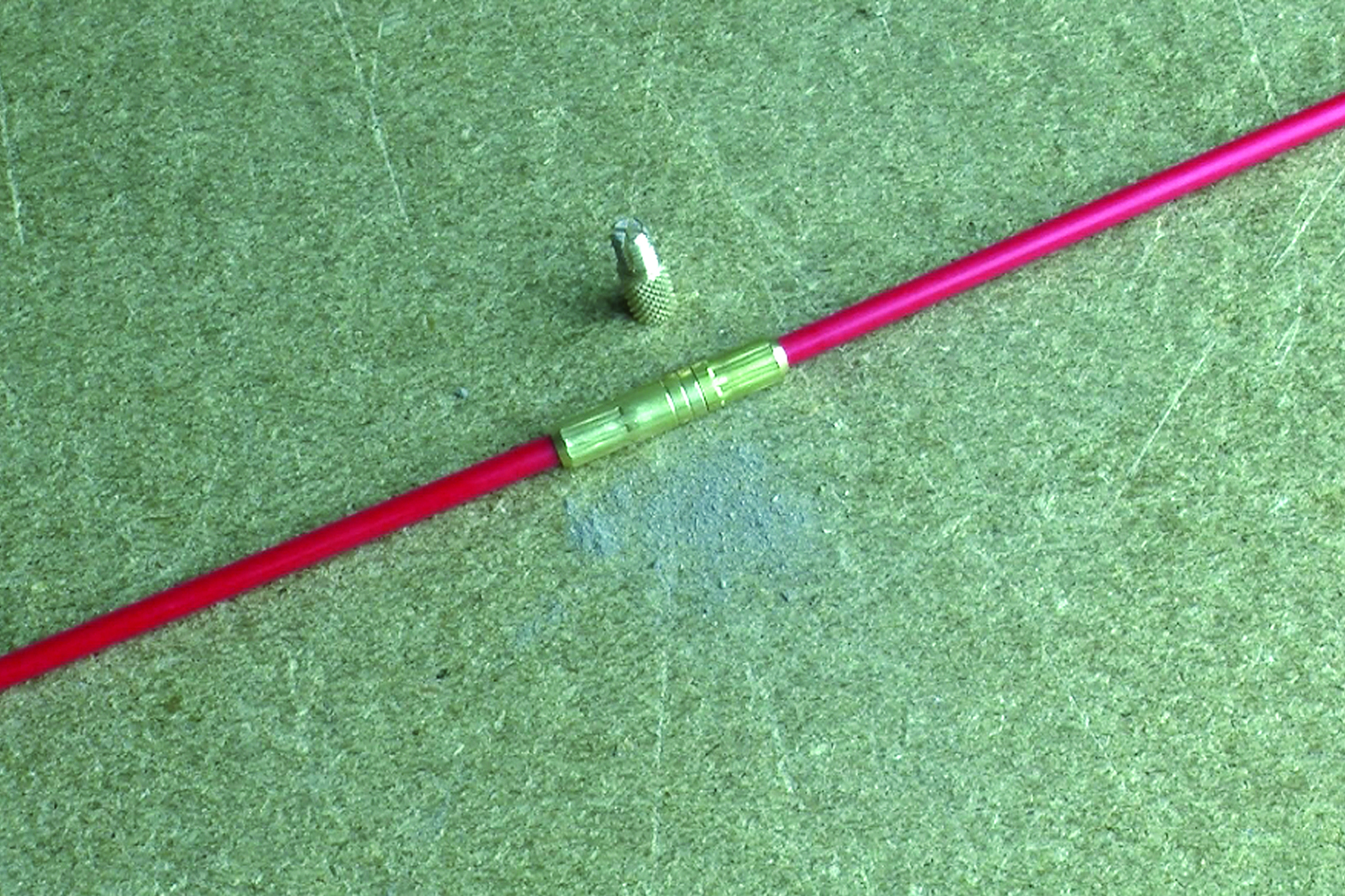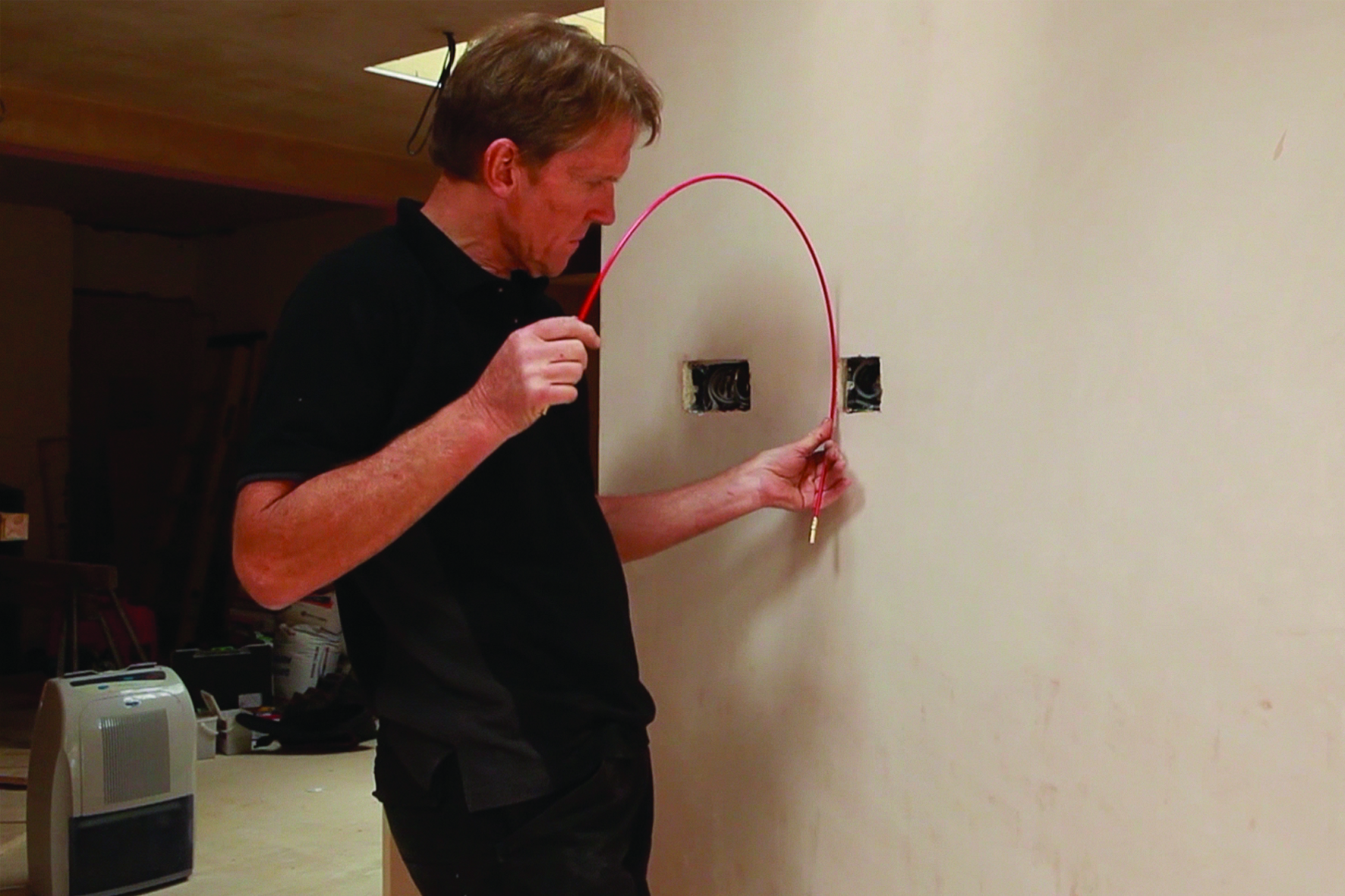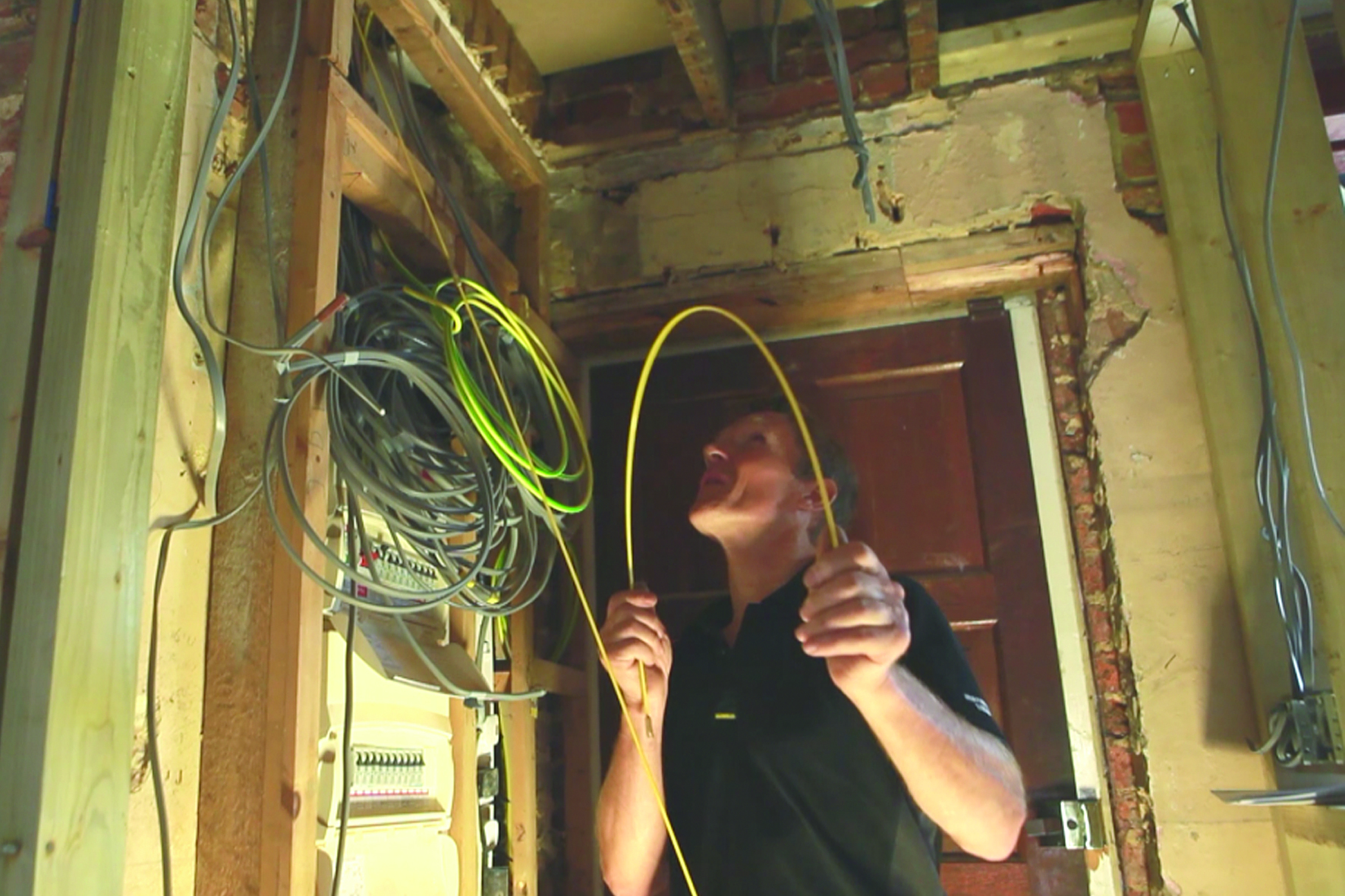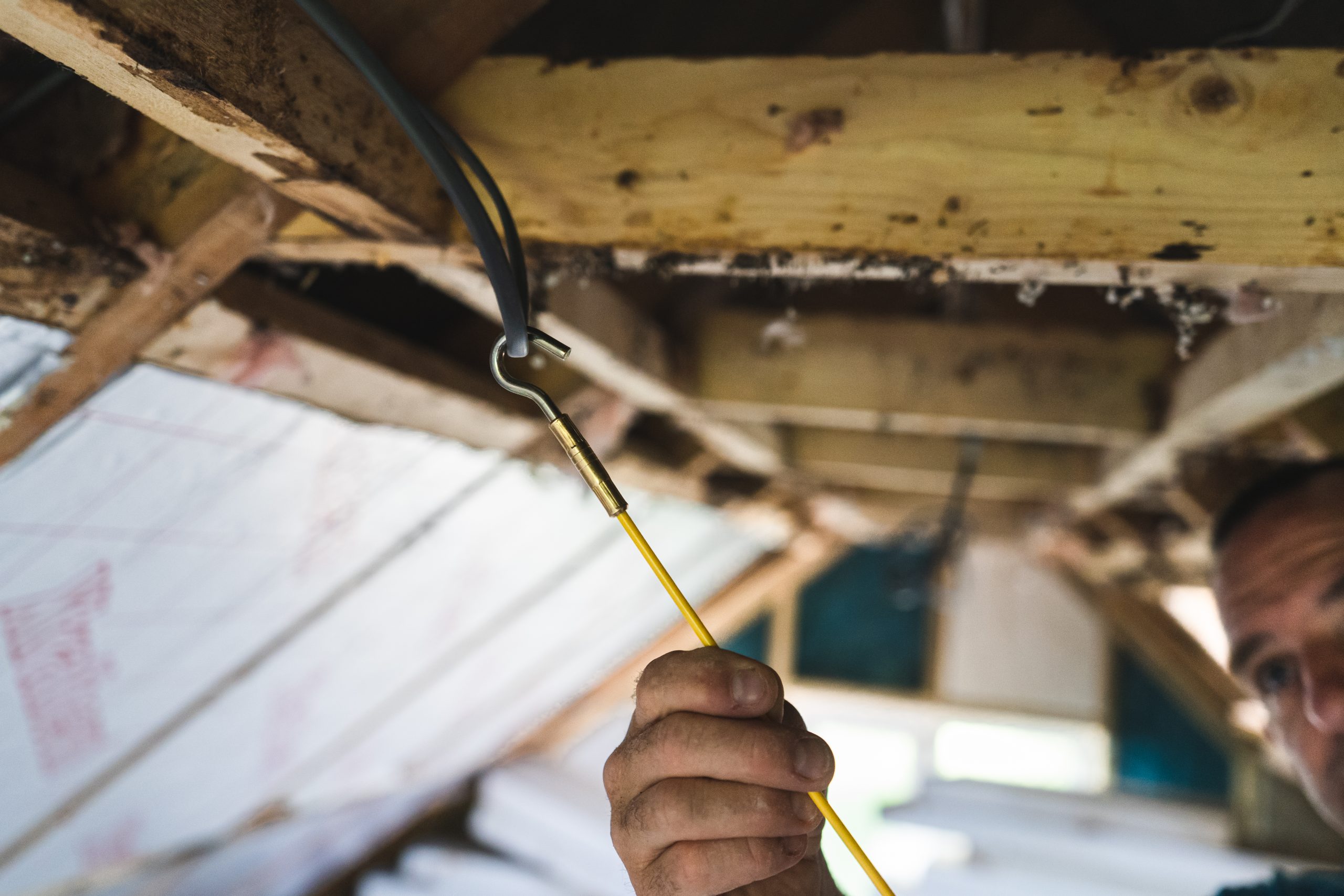 ICONS – PRODUCT PAGES-STANDARD SET
CRMEPPR Mini Eye & Ring In-Situ 1
CRH-5 Tuff Hook In-Situ 2
CRFB1.0 Flat Bullet In-Situ 2
CR-RX5 Red Rod Spares In-Situ 2
CR-YX5 Yellow Rod Spares In-Situ 2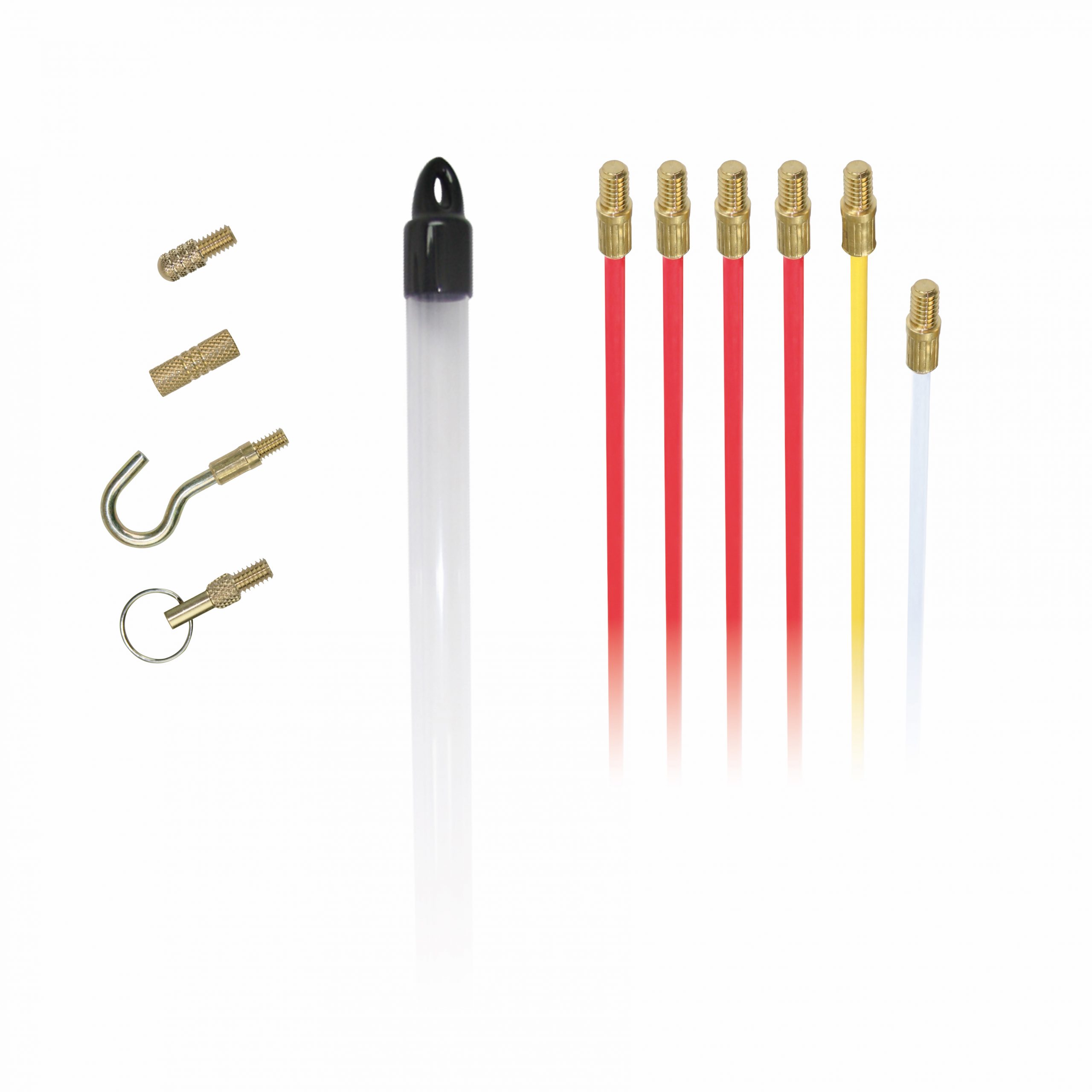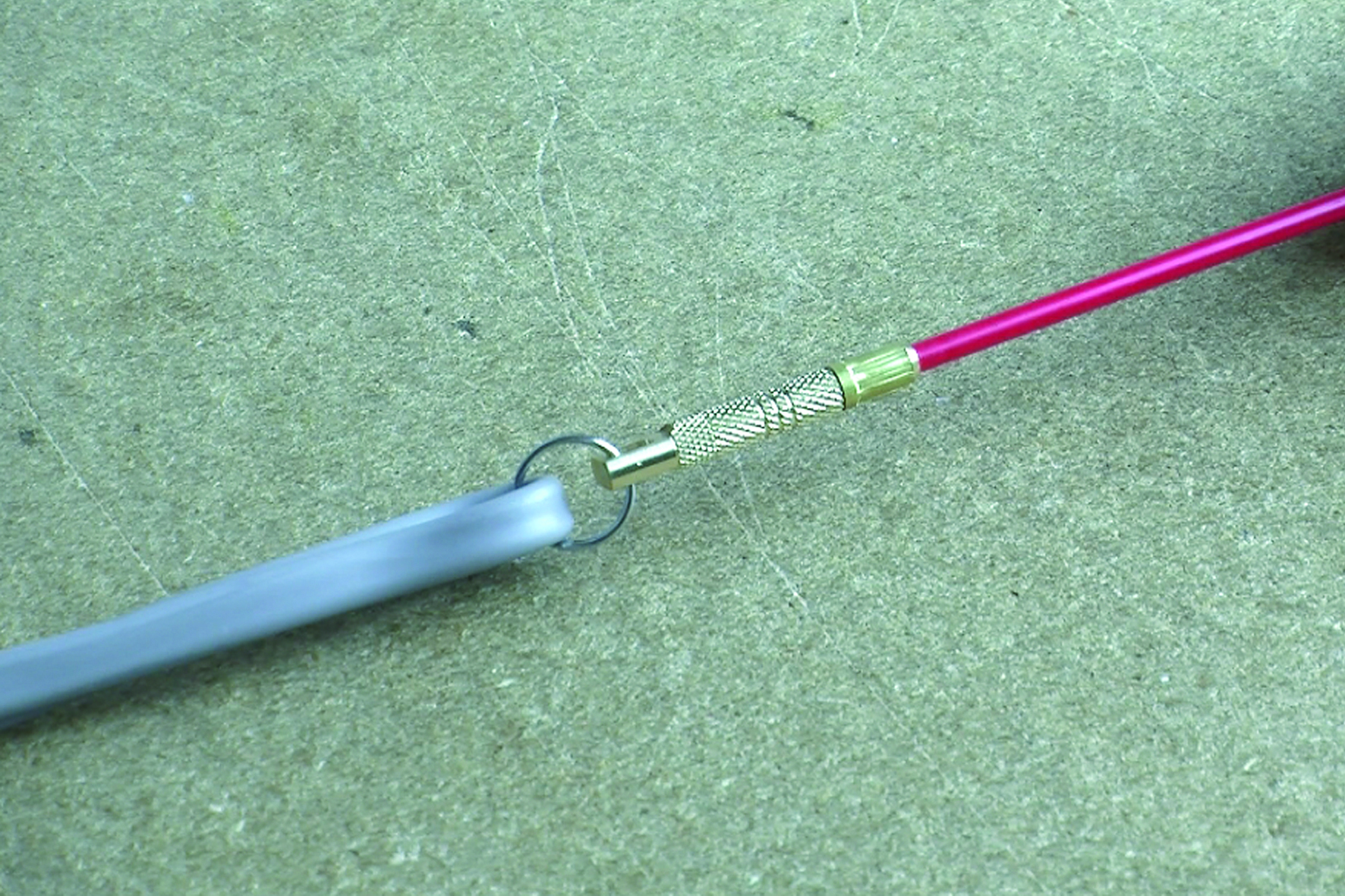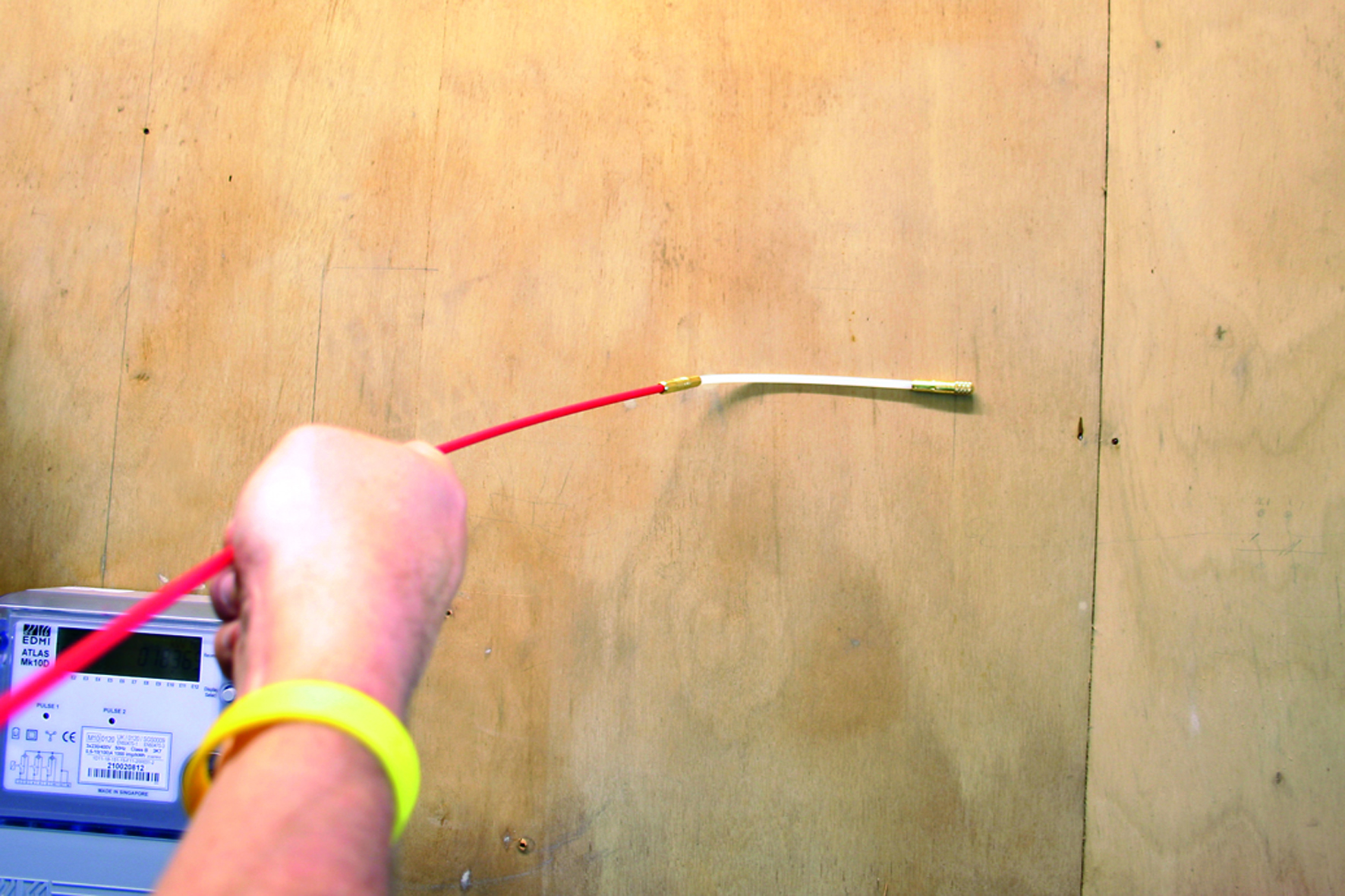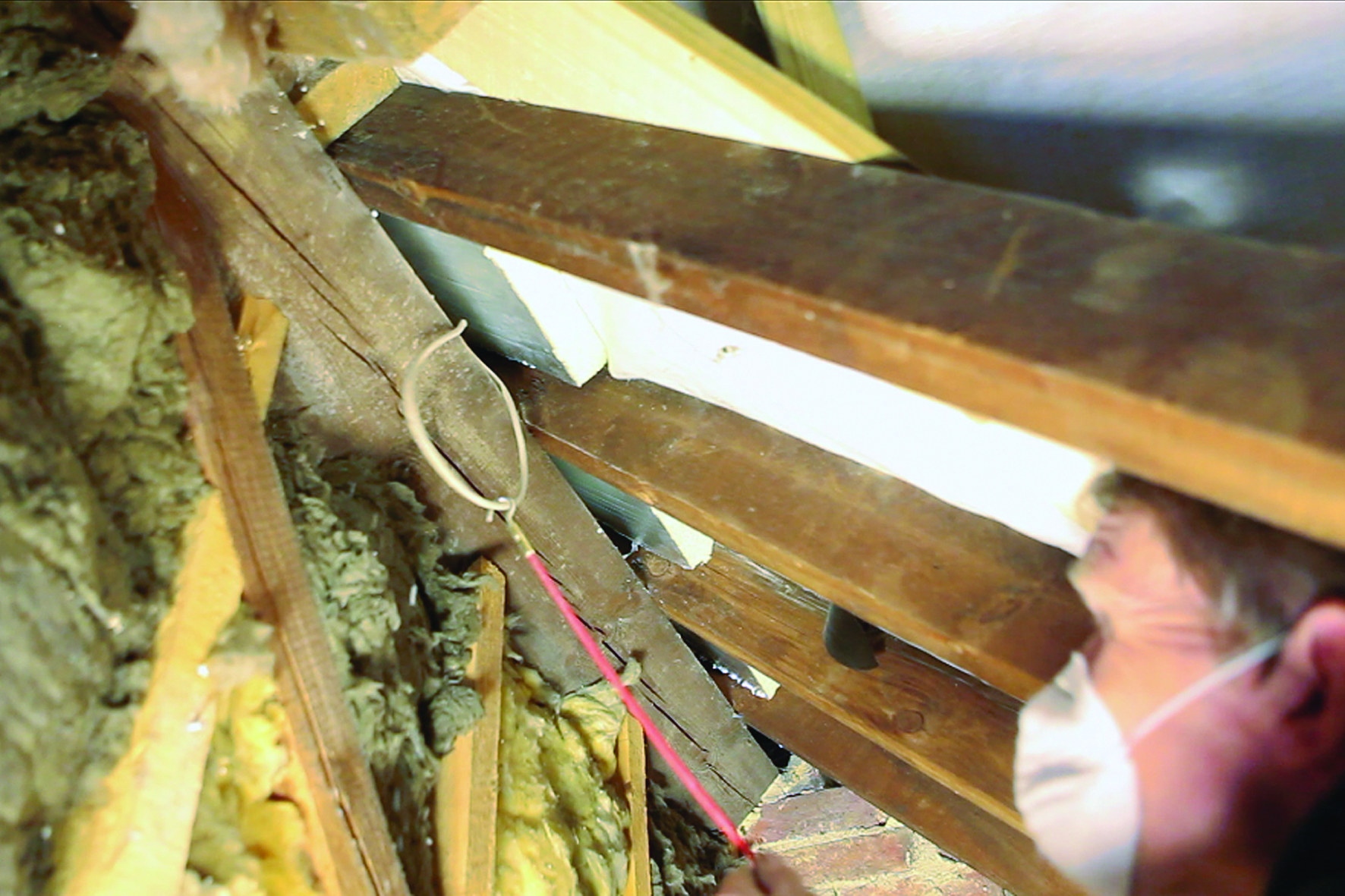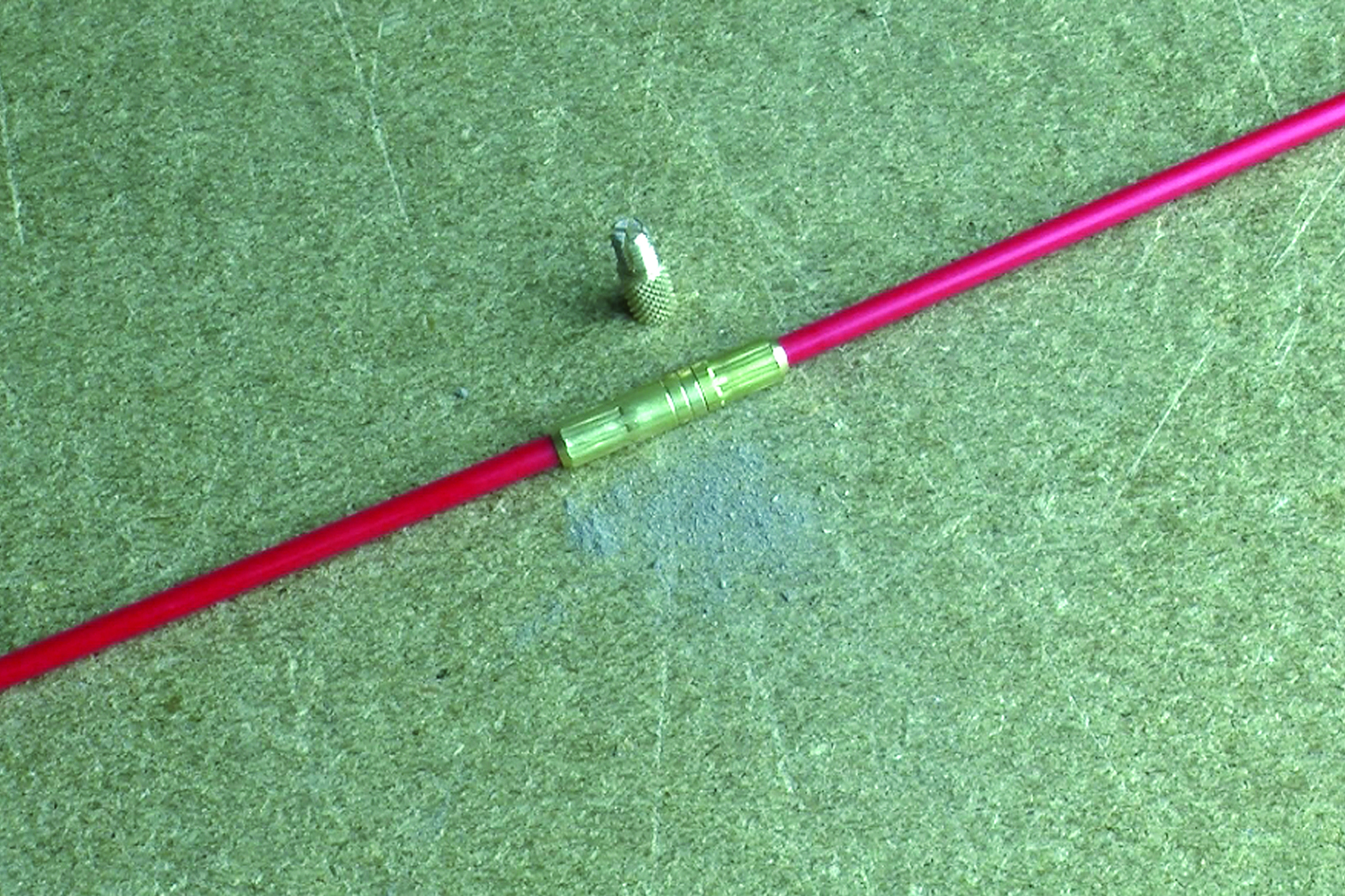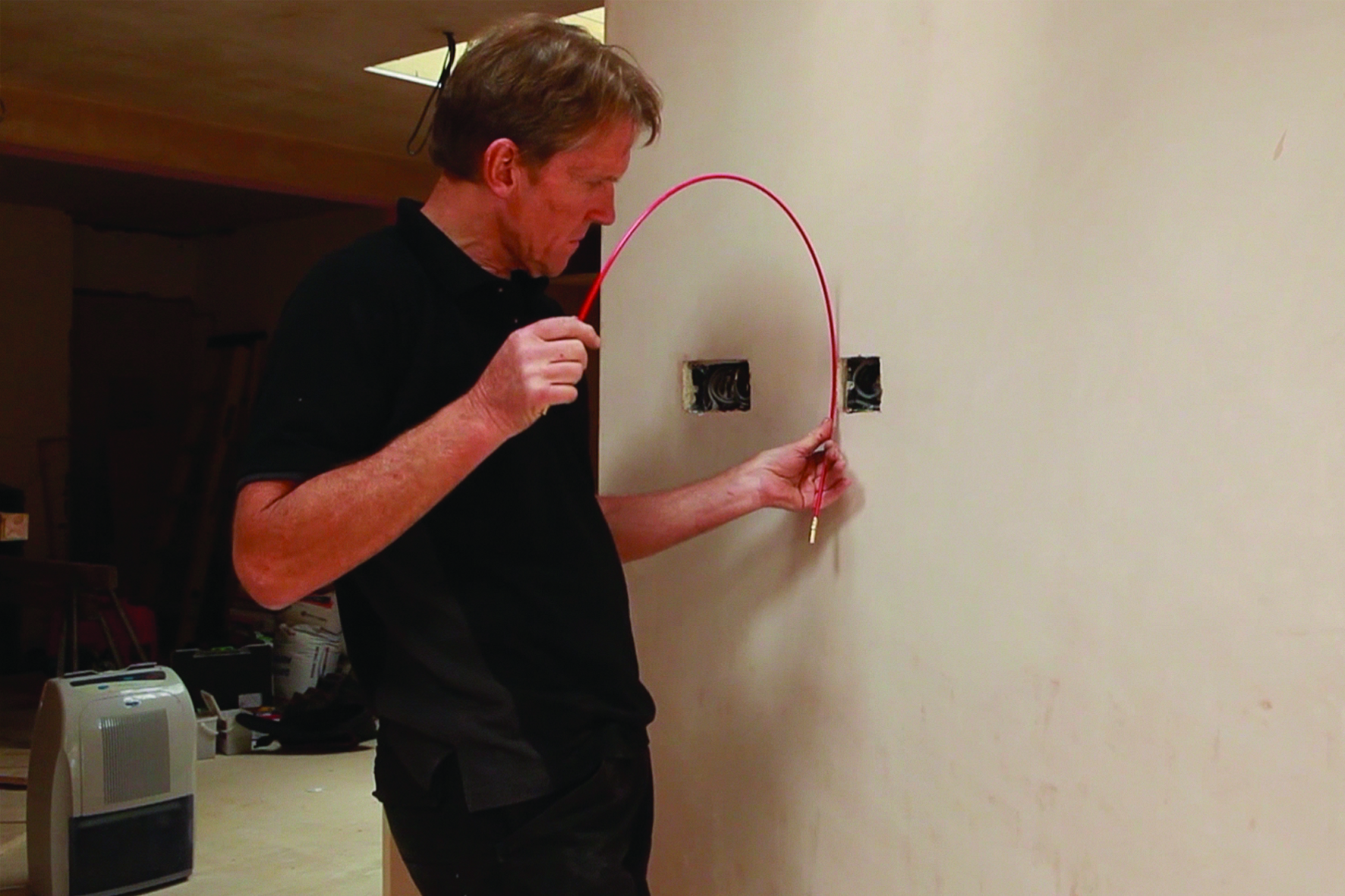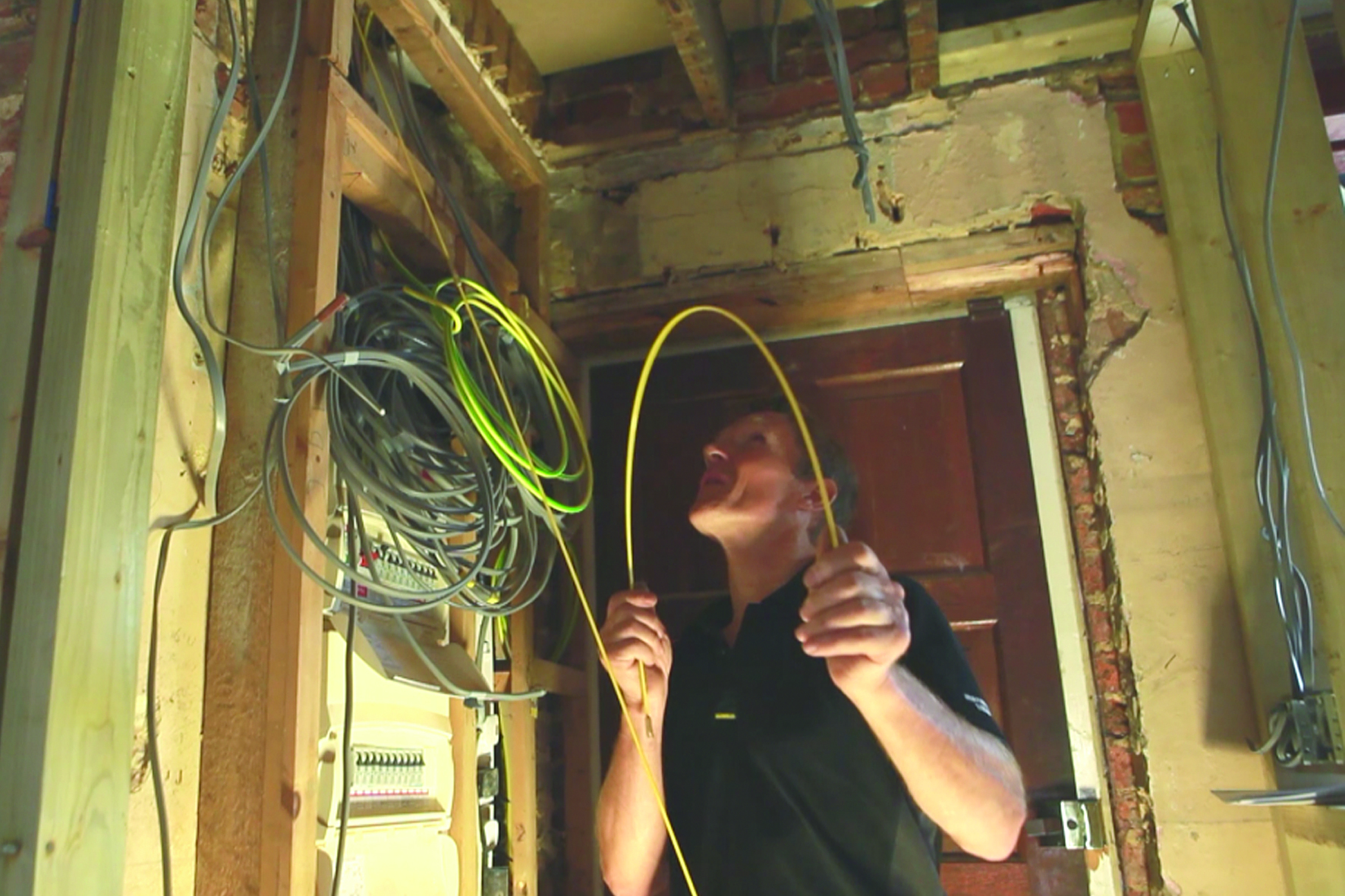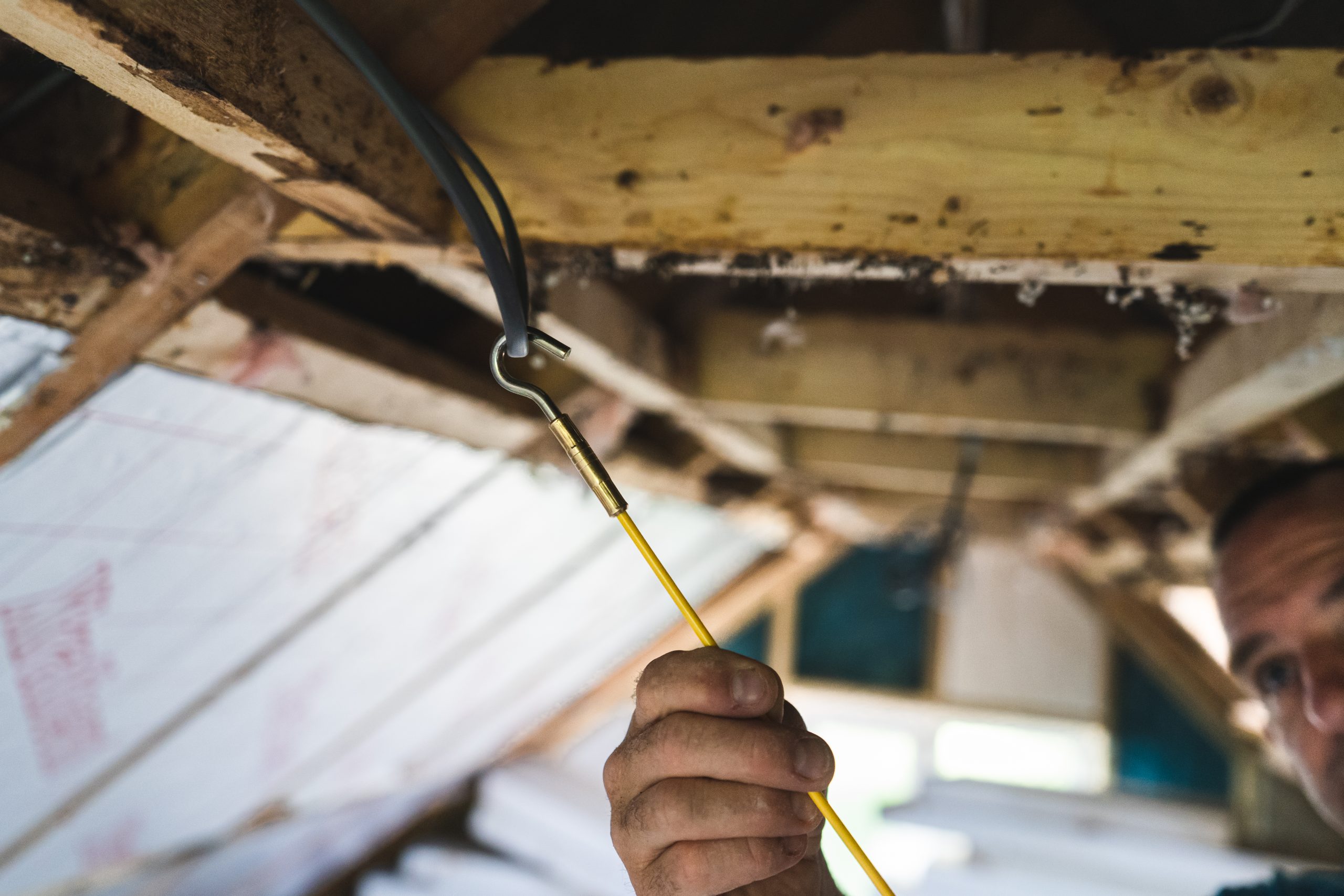 CRSS – STANDARD SET
The ideal starter kit
This set is designed for professional installers who want a no-nonsense tool. It is capable of overcoming most day-to-day cable laying problems, particularly in smaller domestic and commercial installations. The Standard Set contains five must-have cable handling attachments and five metres of rod in two flexibilities.
Designed and manufactured in the UK
5 metres of rod, 3 flexibilities and 5 innovative attachments.
Adoxim 5 is exclusive to Super Rod, the only rod material that has been specifically designed to resist splintering and increase flexibility
AXM fittings designed for strength – all fittings on the end of our rods are mechanically crimped, which allows them to carry a load of 200kg.
Includes: 4 x 5mm x 1 metre GRP rods – 1 x 4mm x 1 metre GRP rod – 1 x Flexi Lead – 1 x Tuff Hook – 1 x Mini Eye & Ring – 1 x Gender Changer – 1 x Domed Bullet
LEAVE A REVIEW
We love to hear feedback on our products and services, so please leave us a review
STANDARD SET
Average rating:
0 reviews