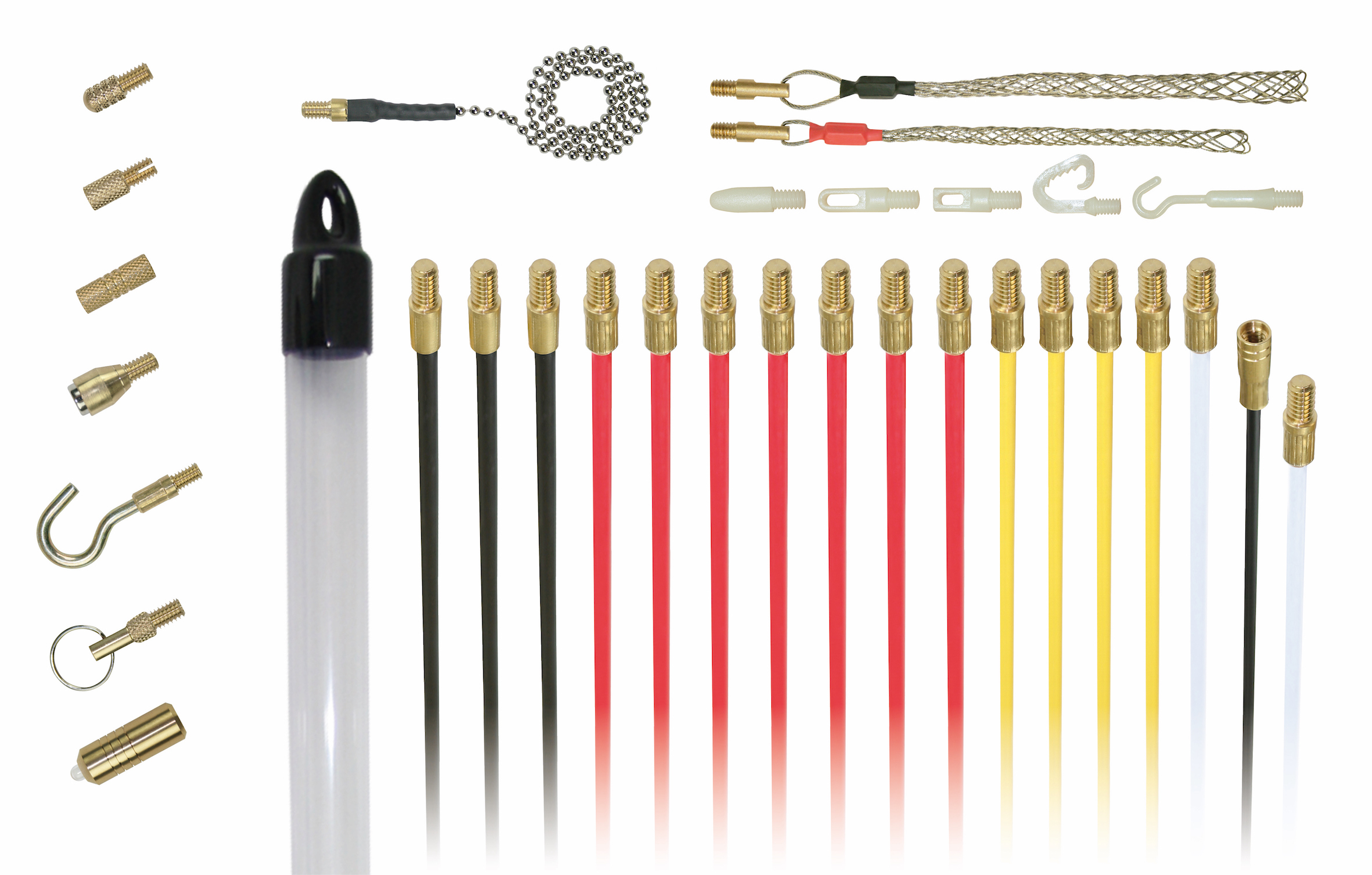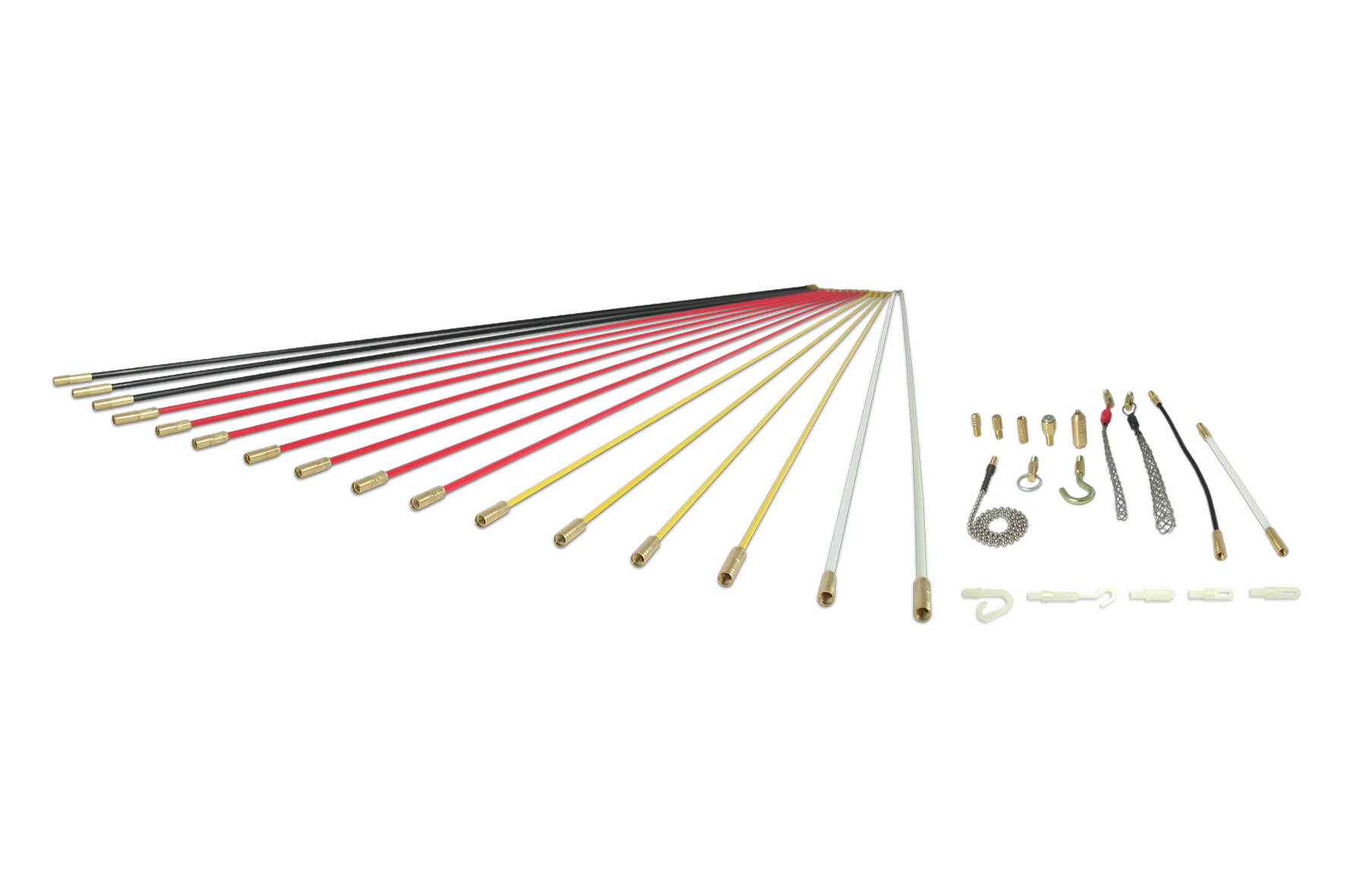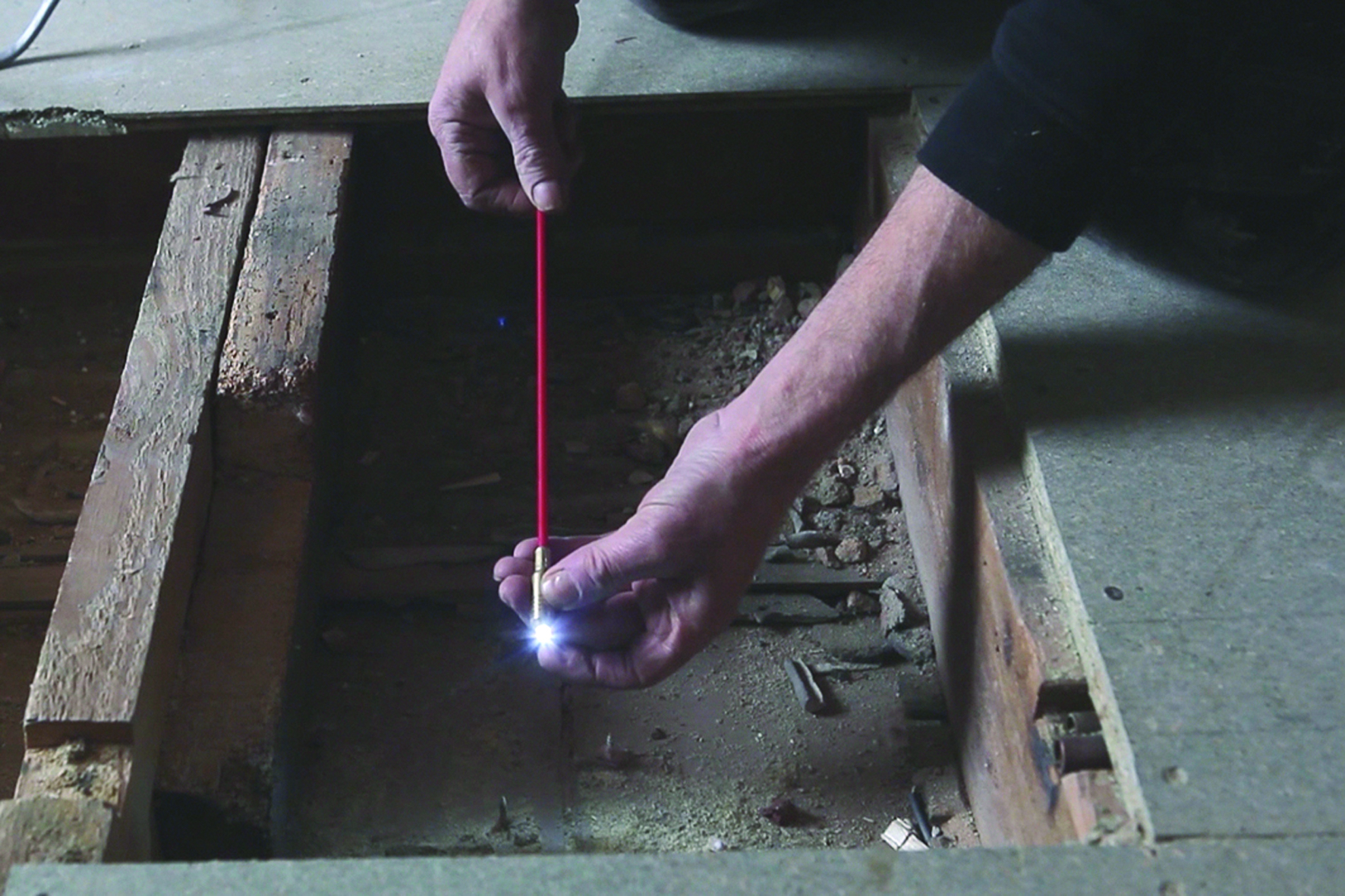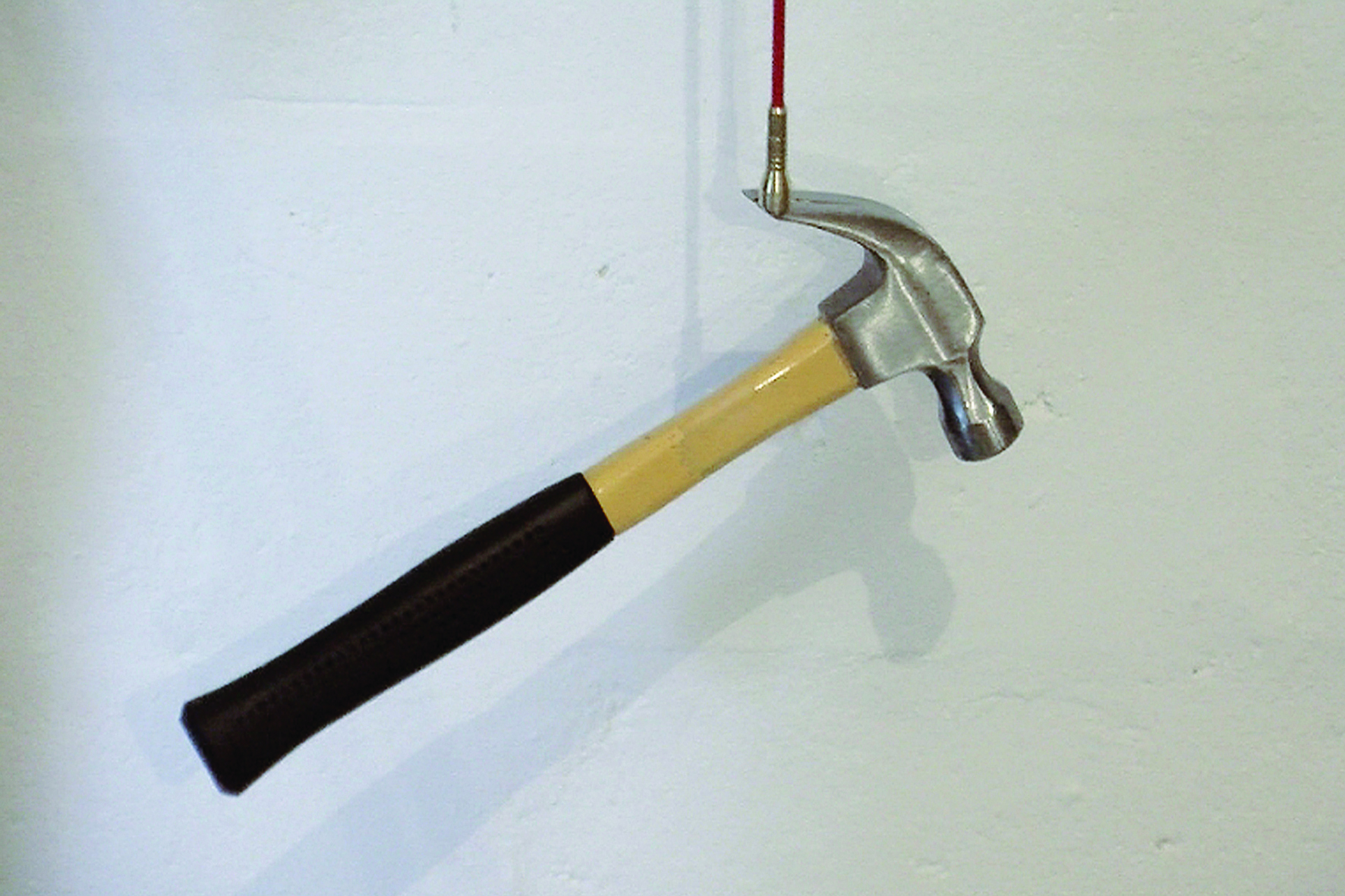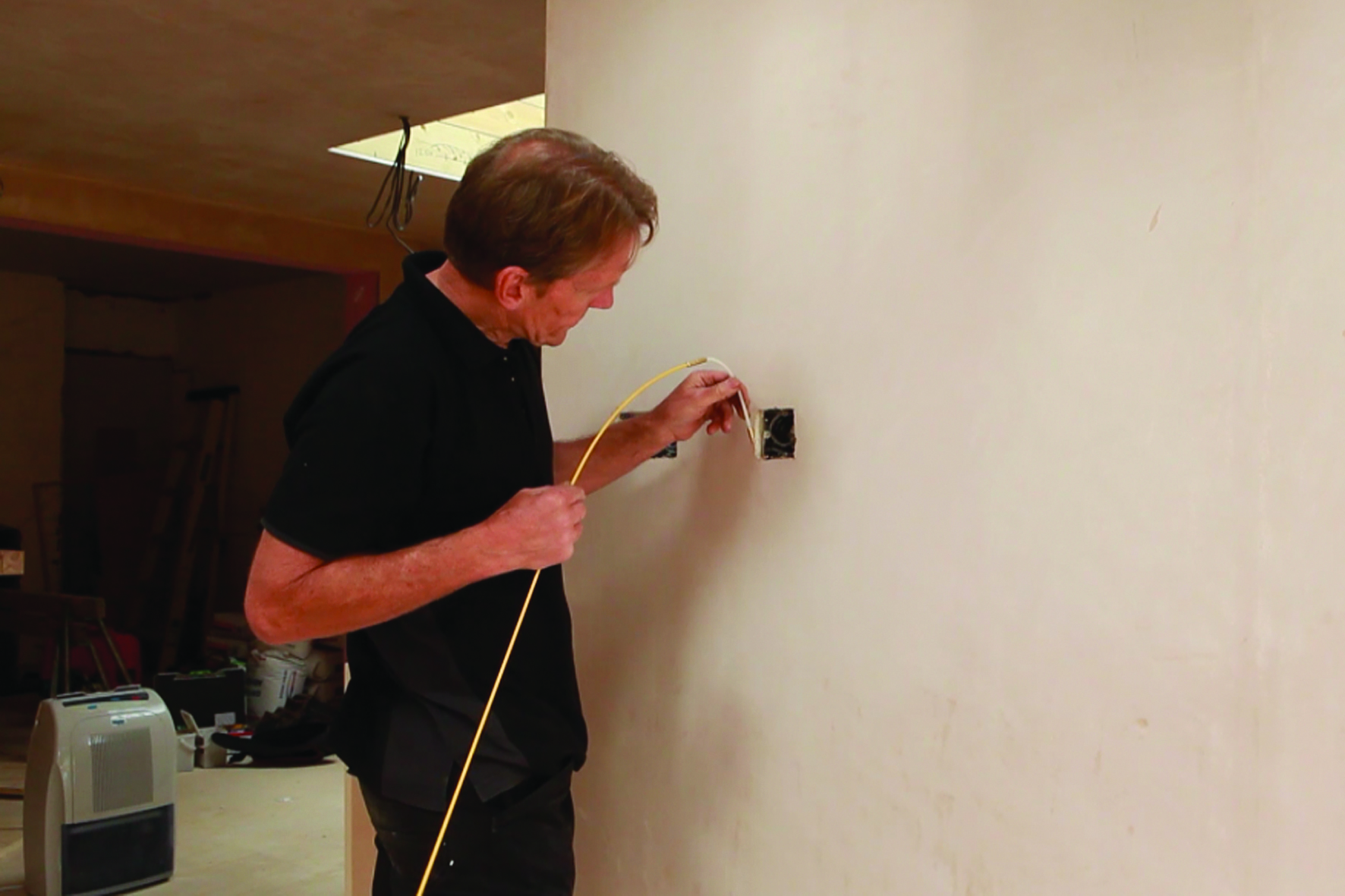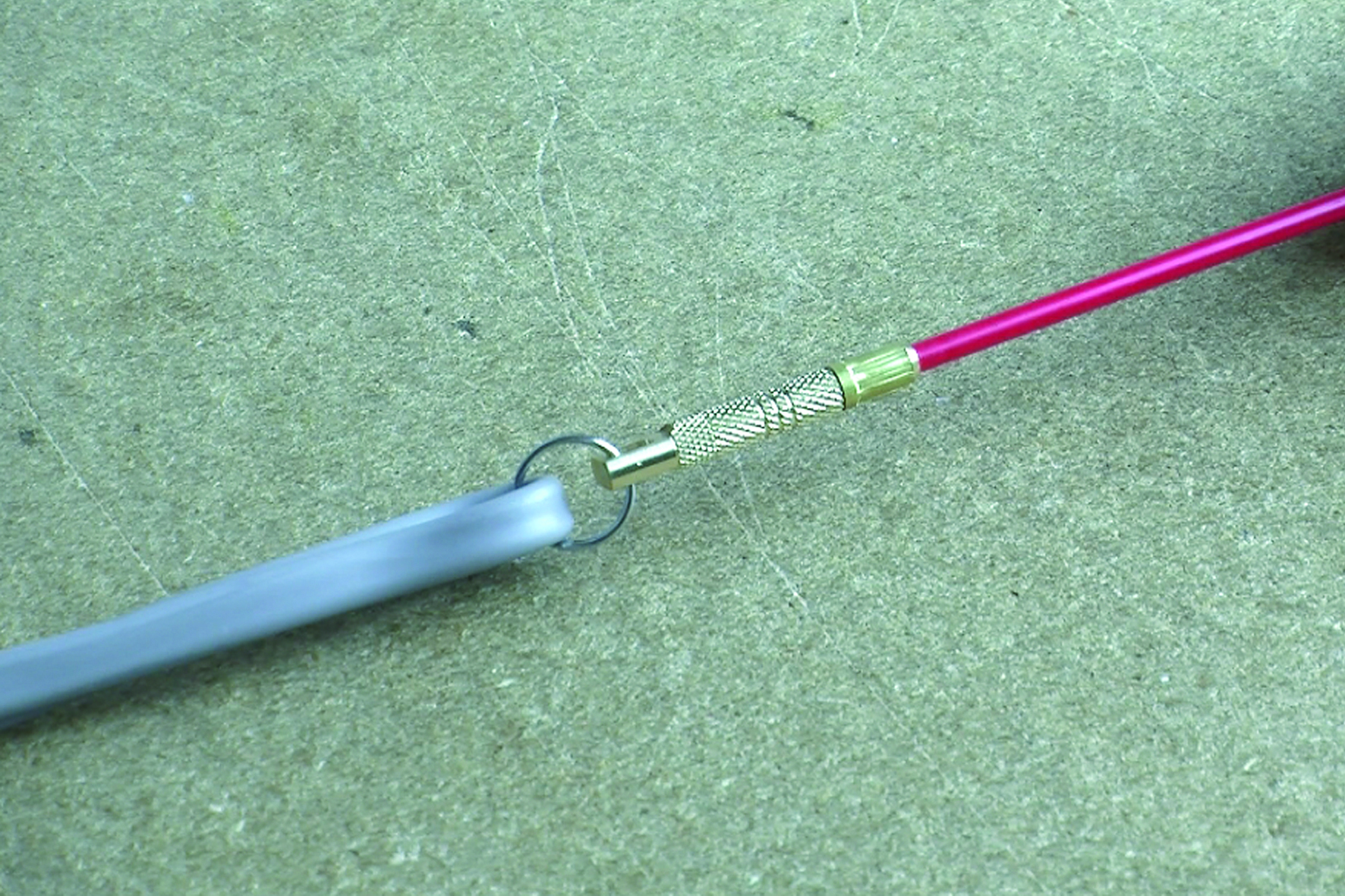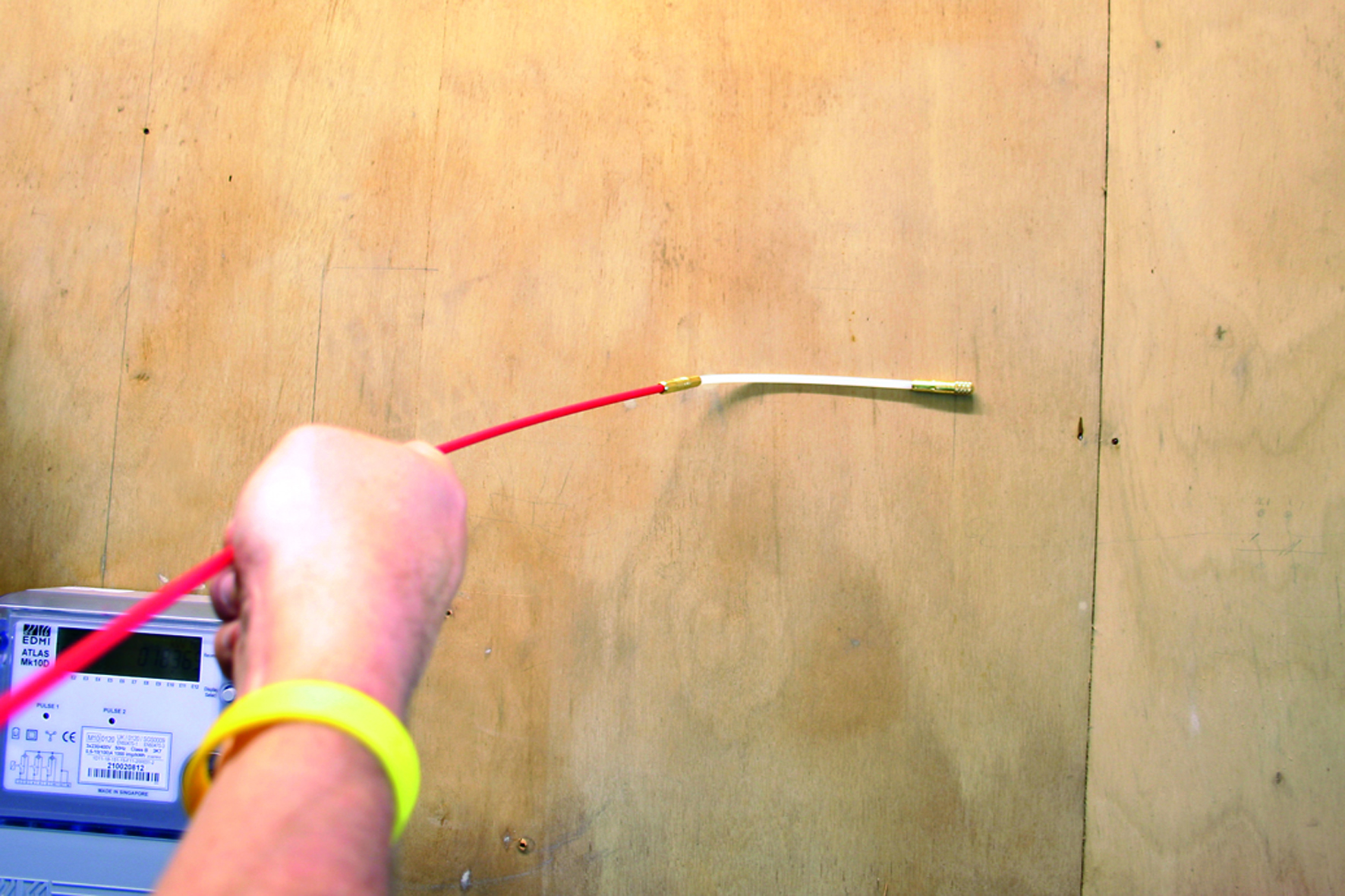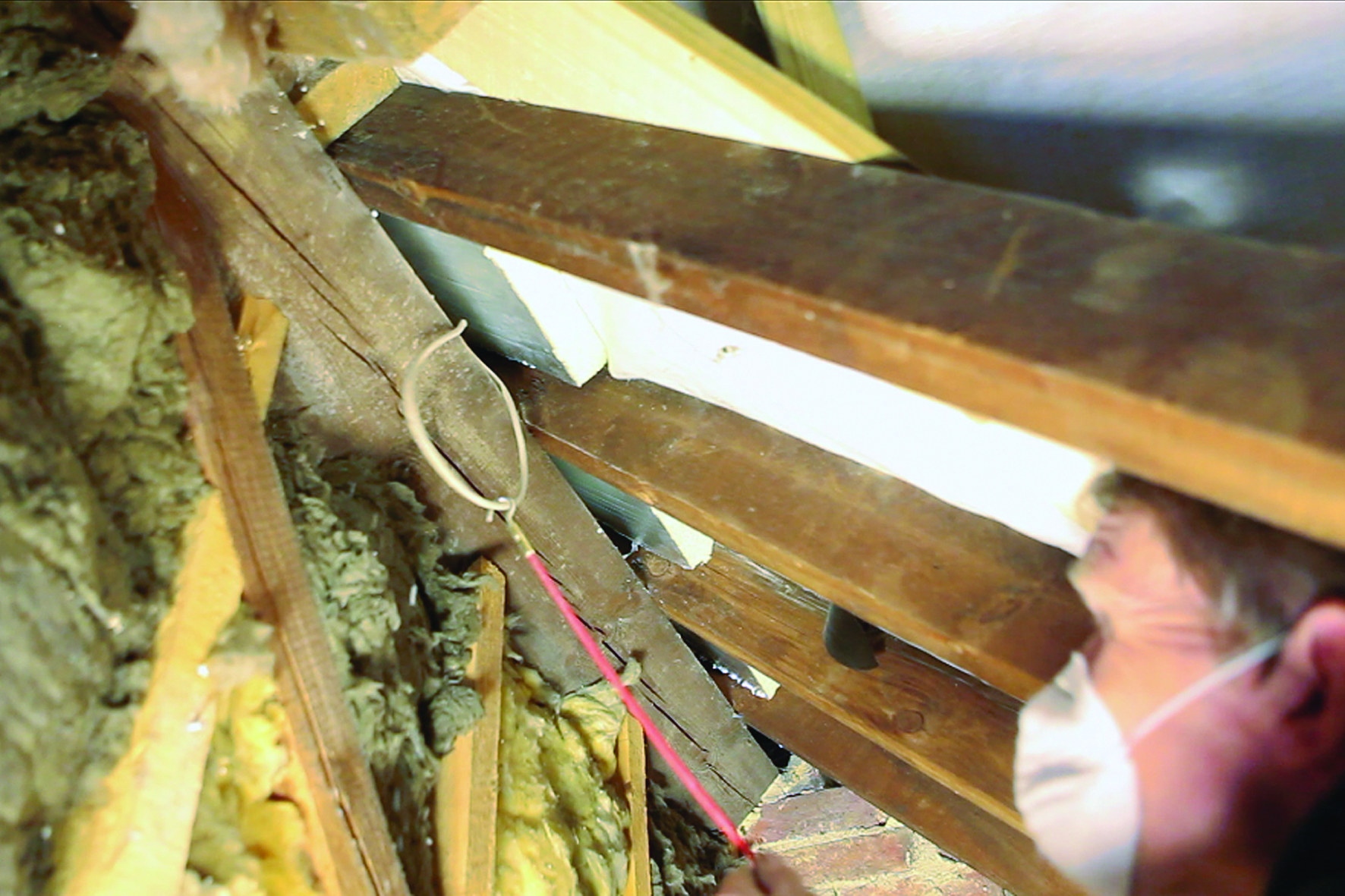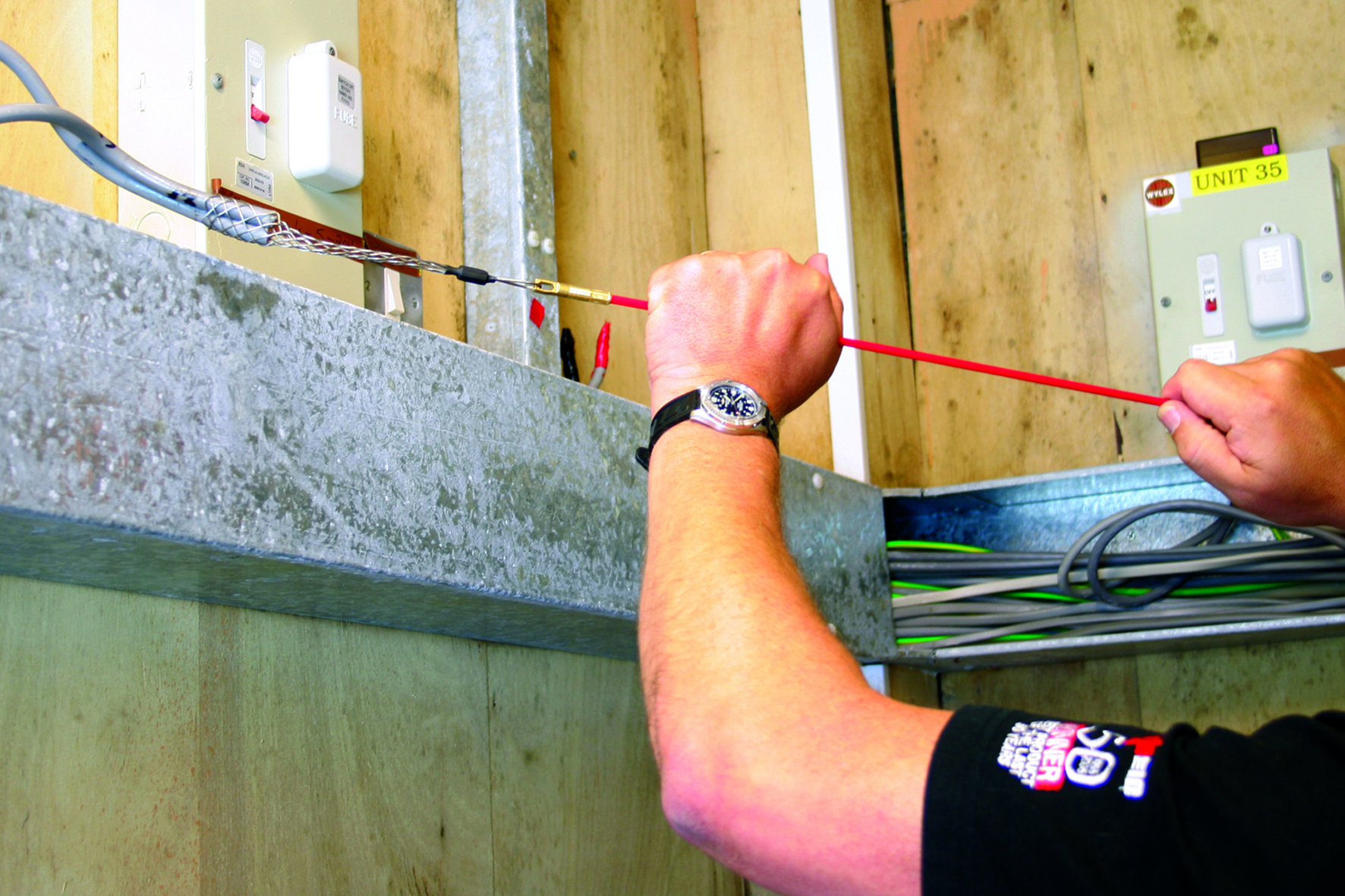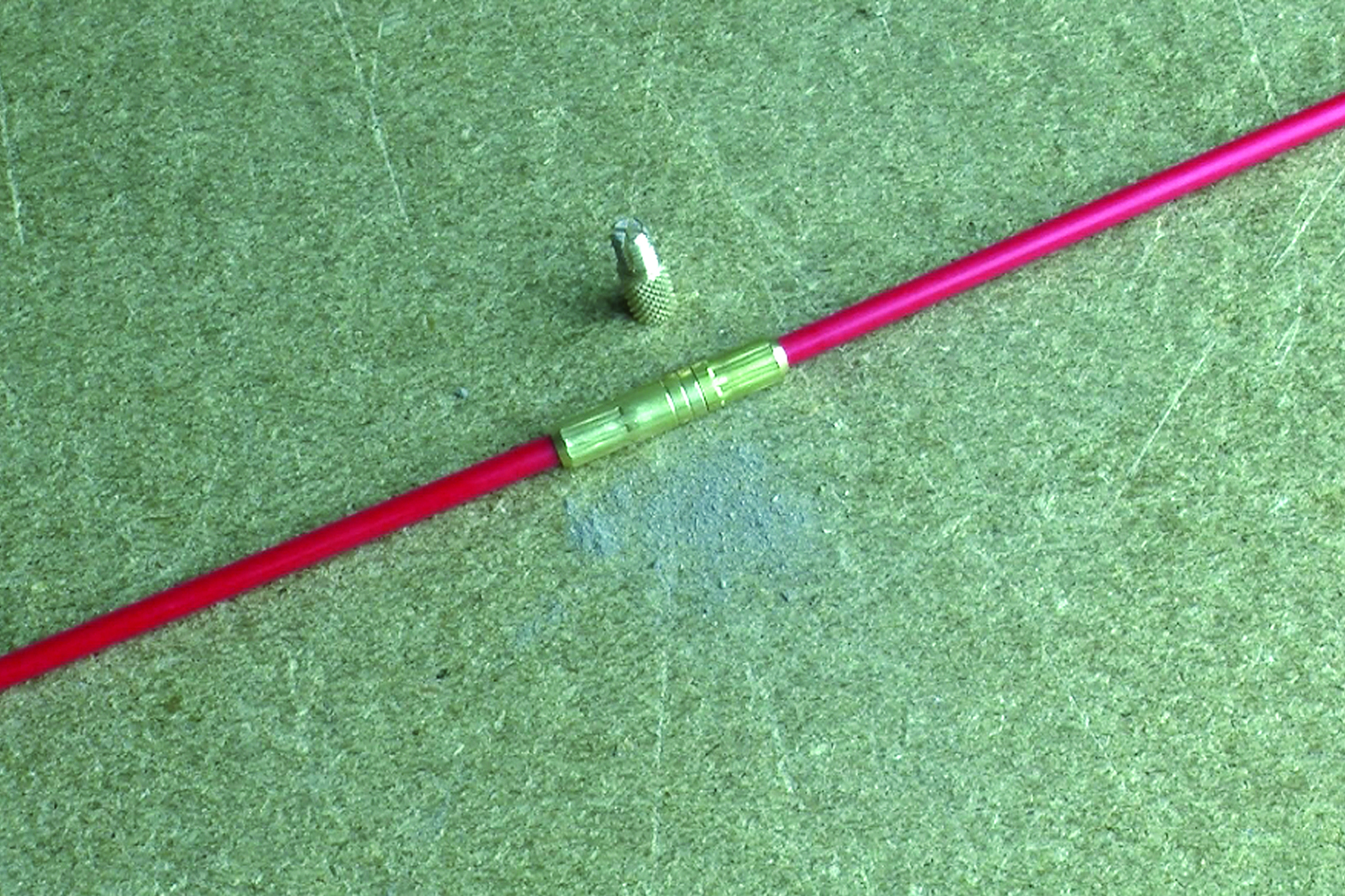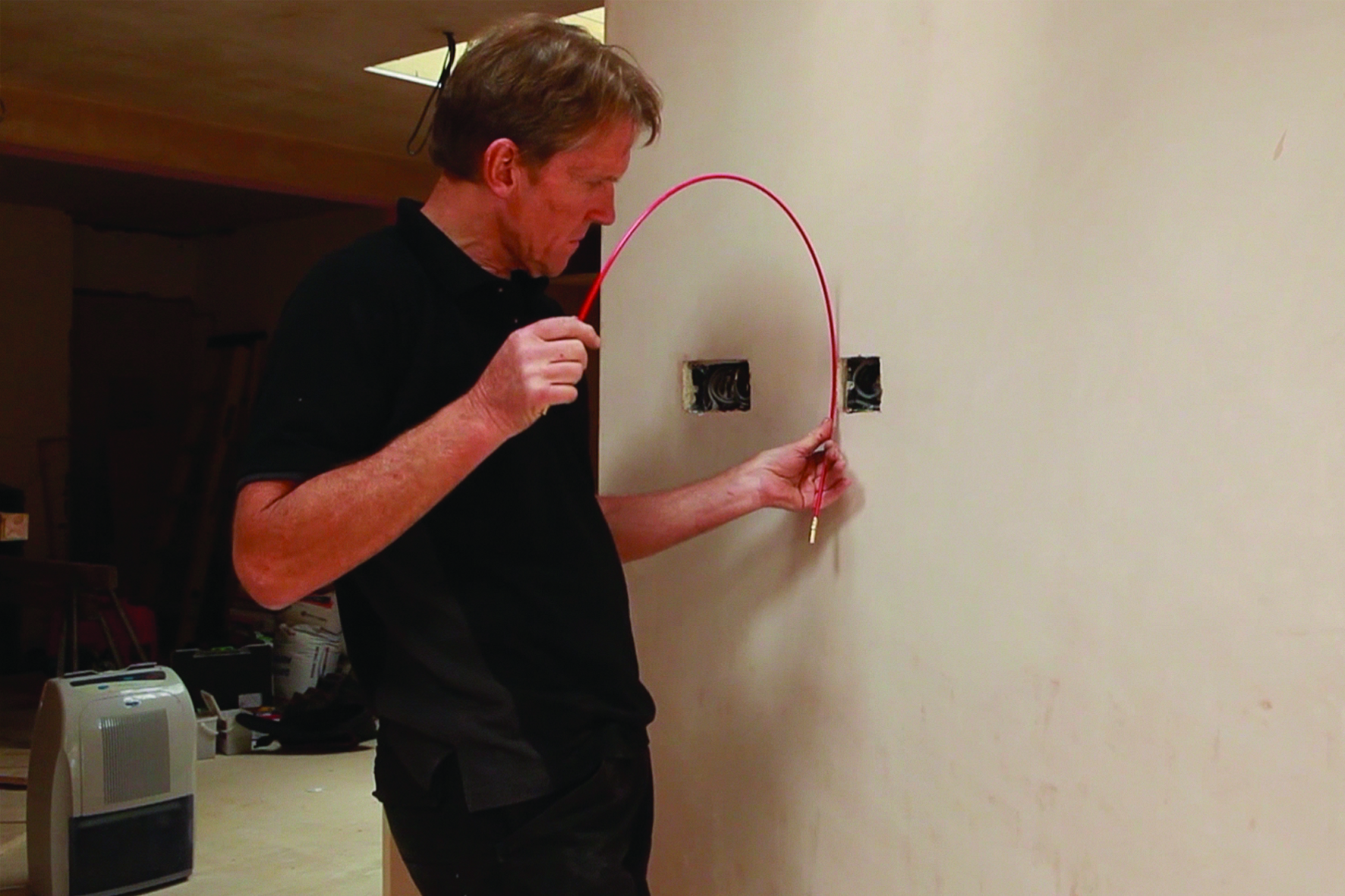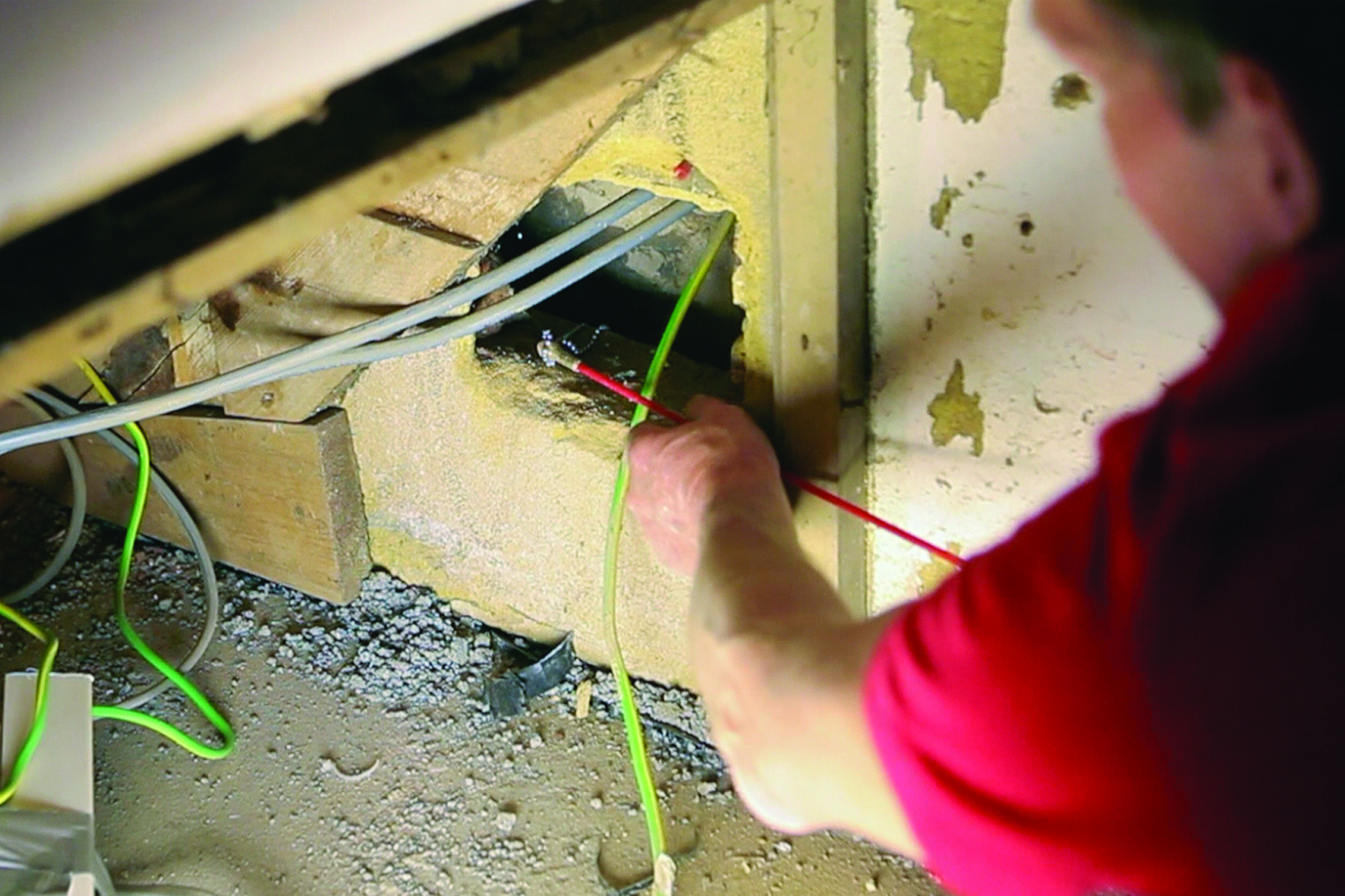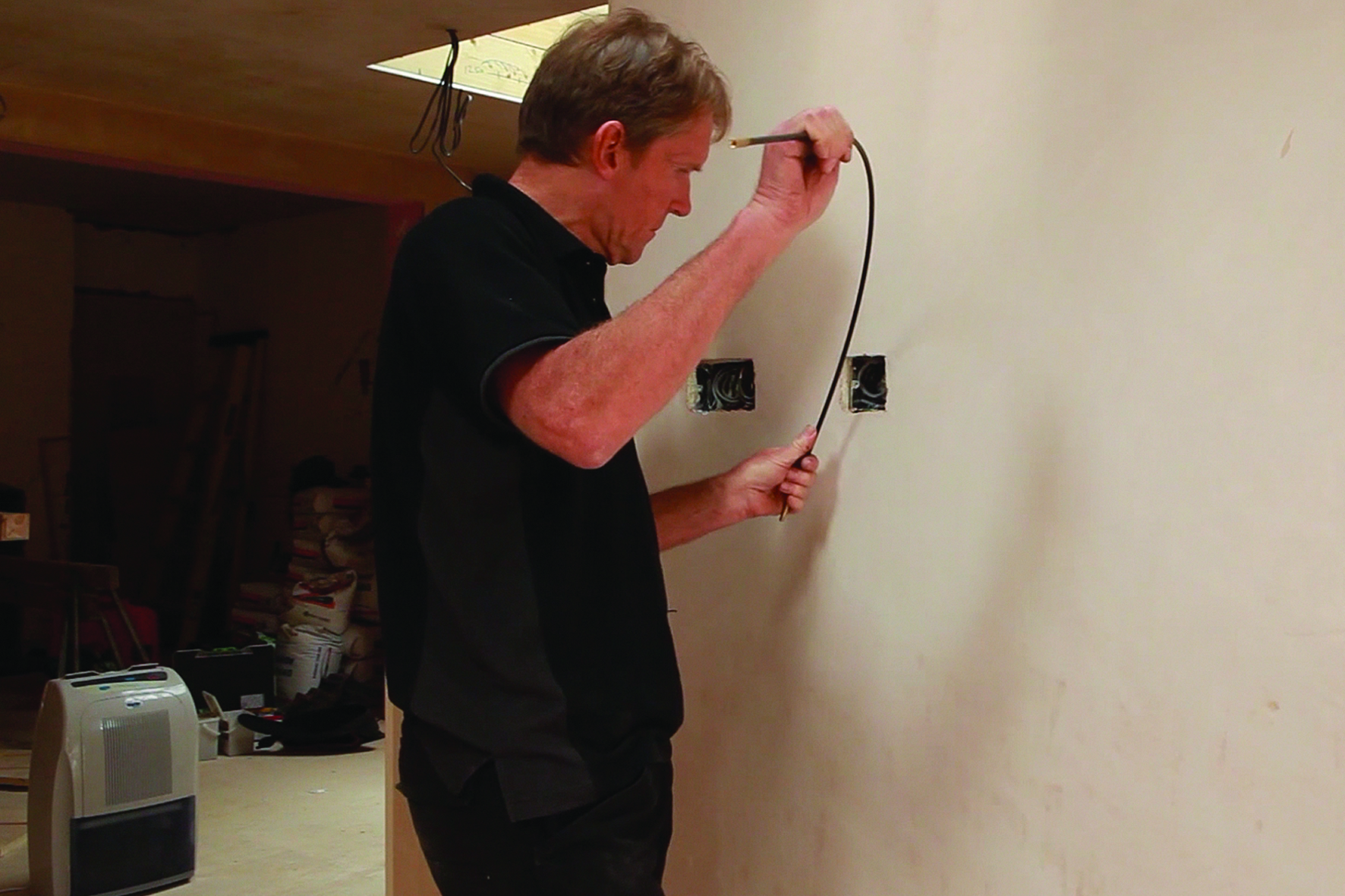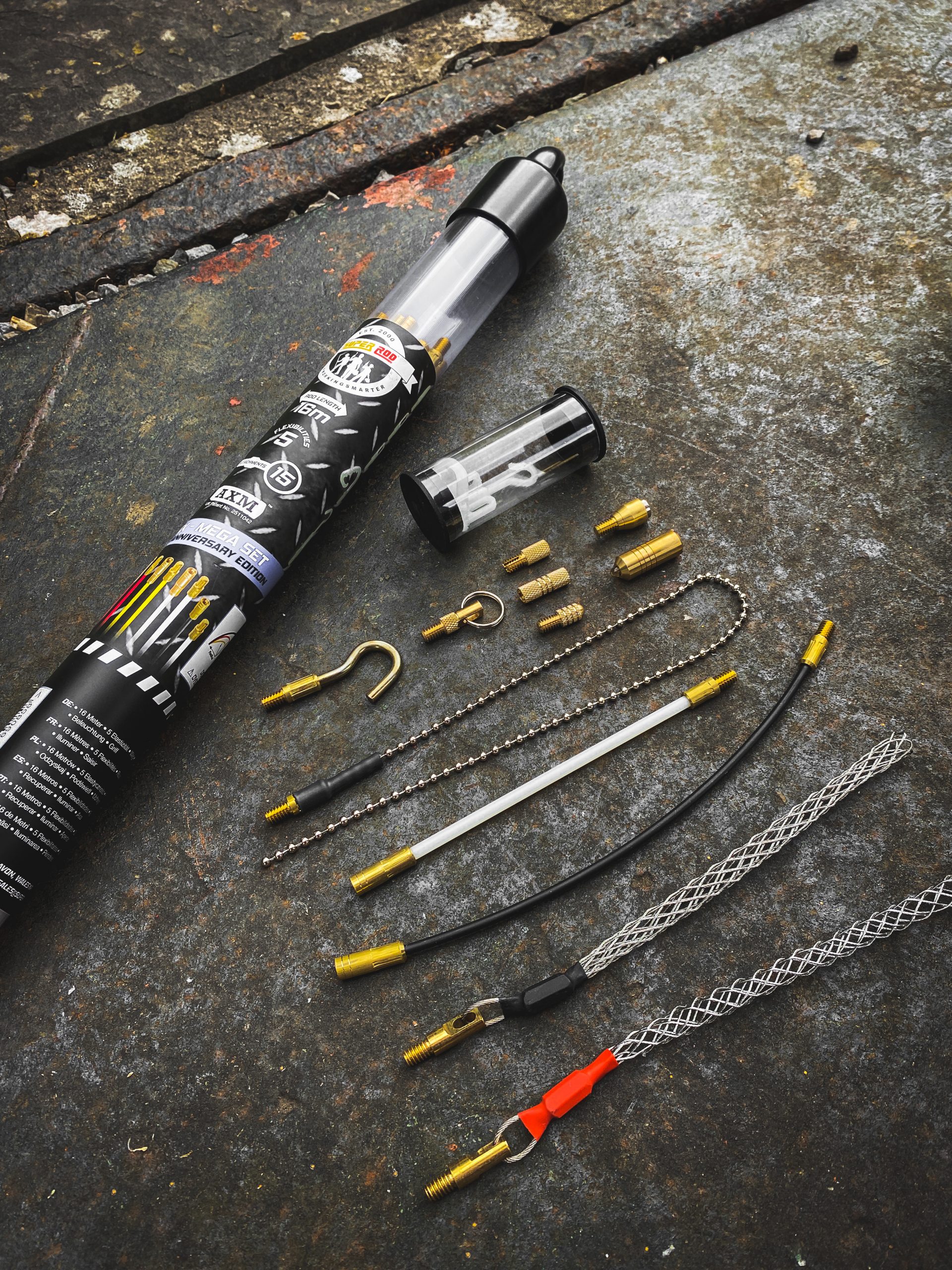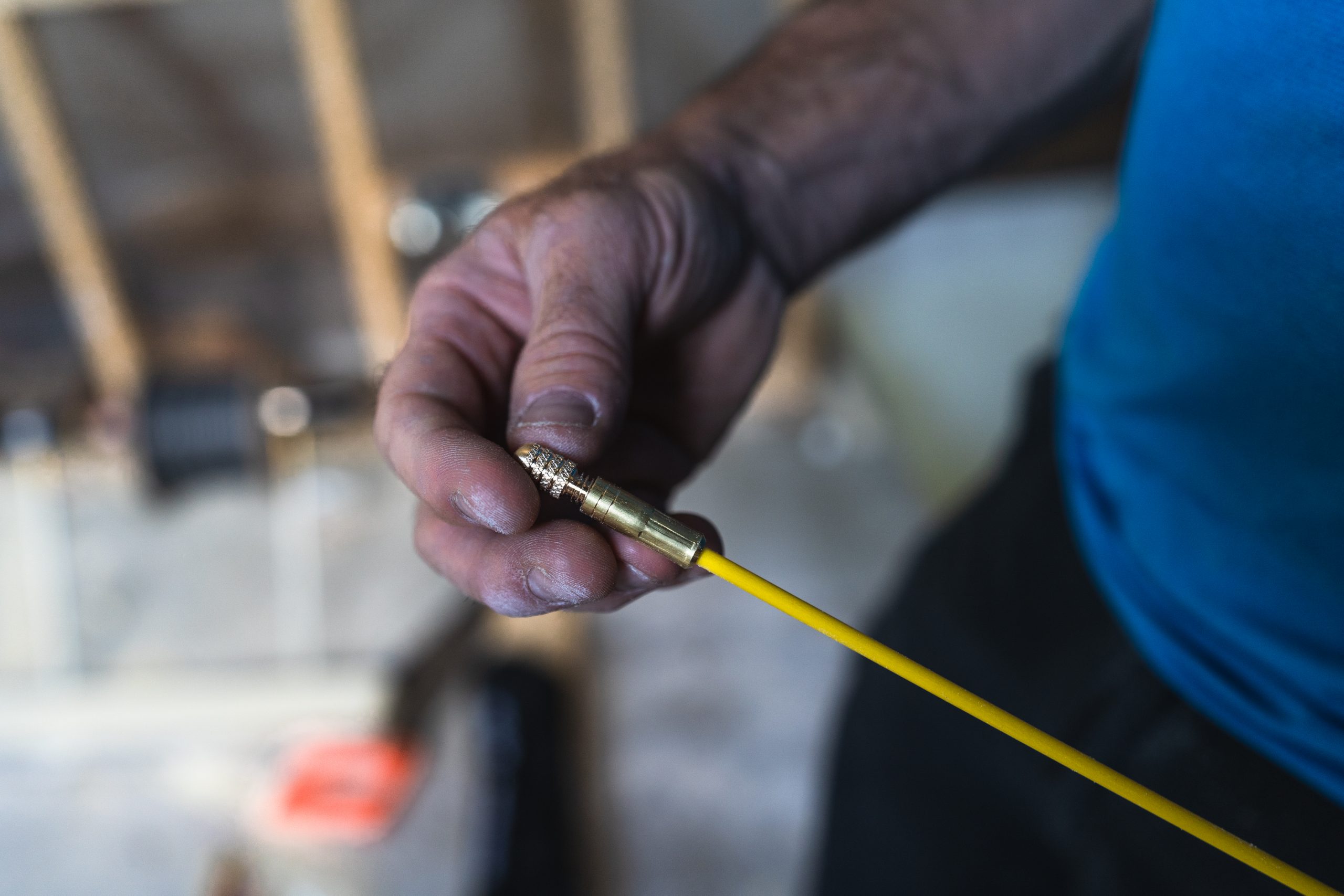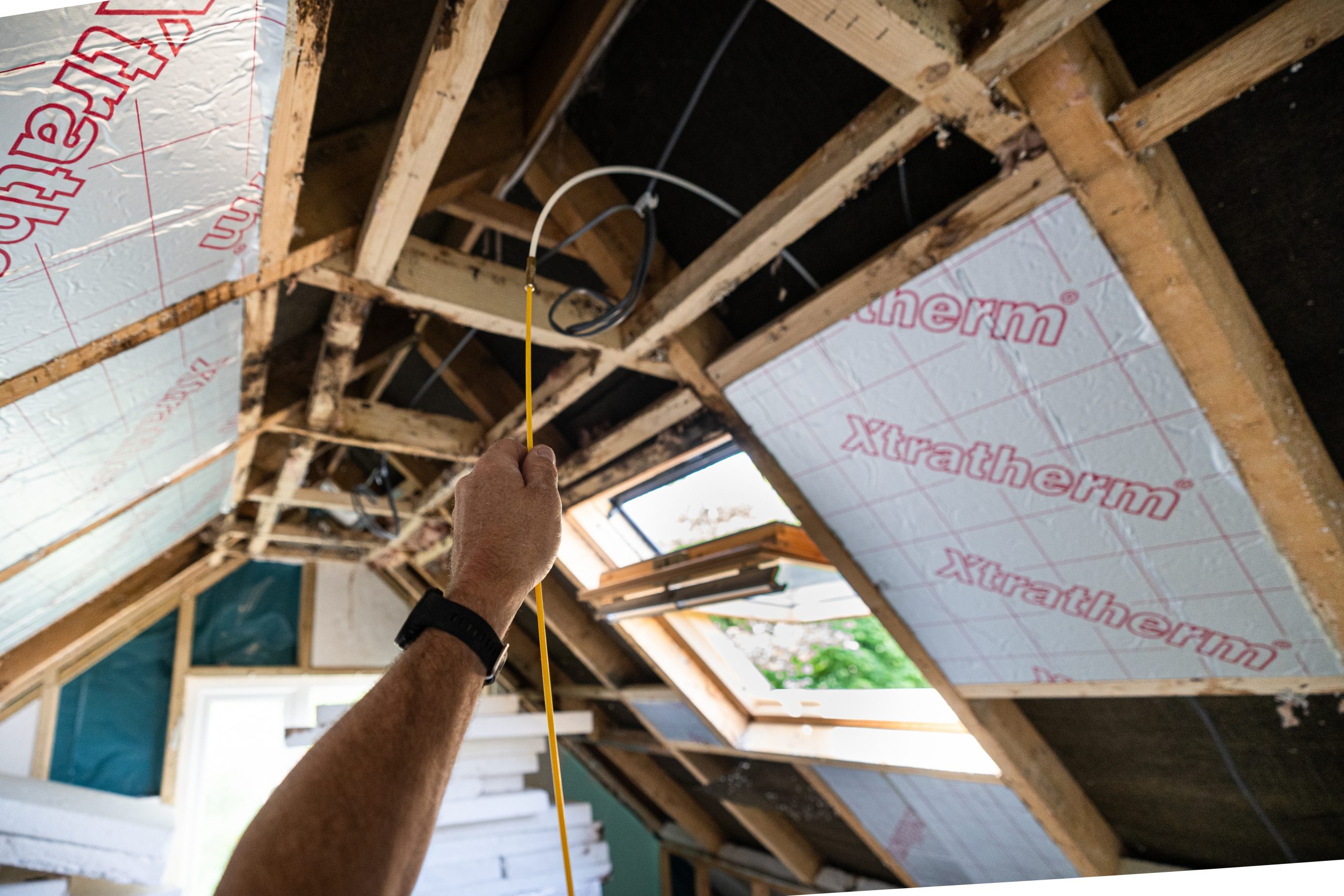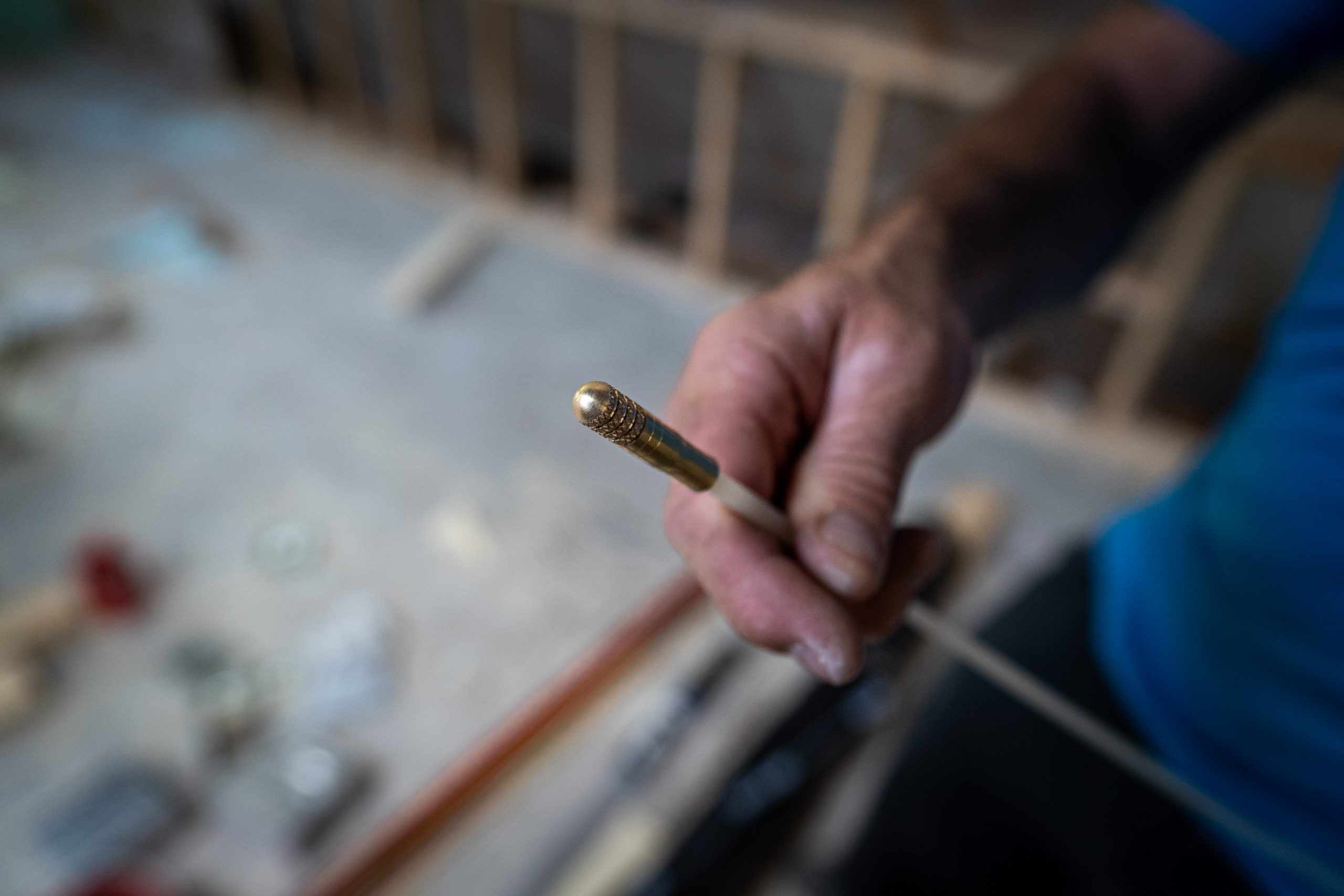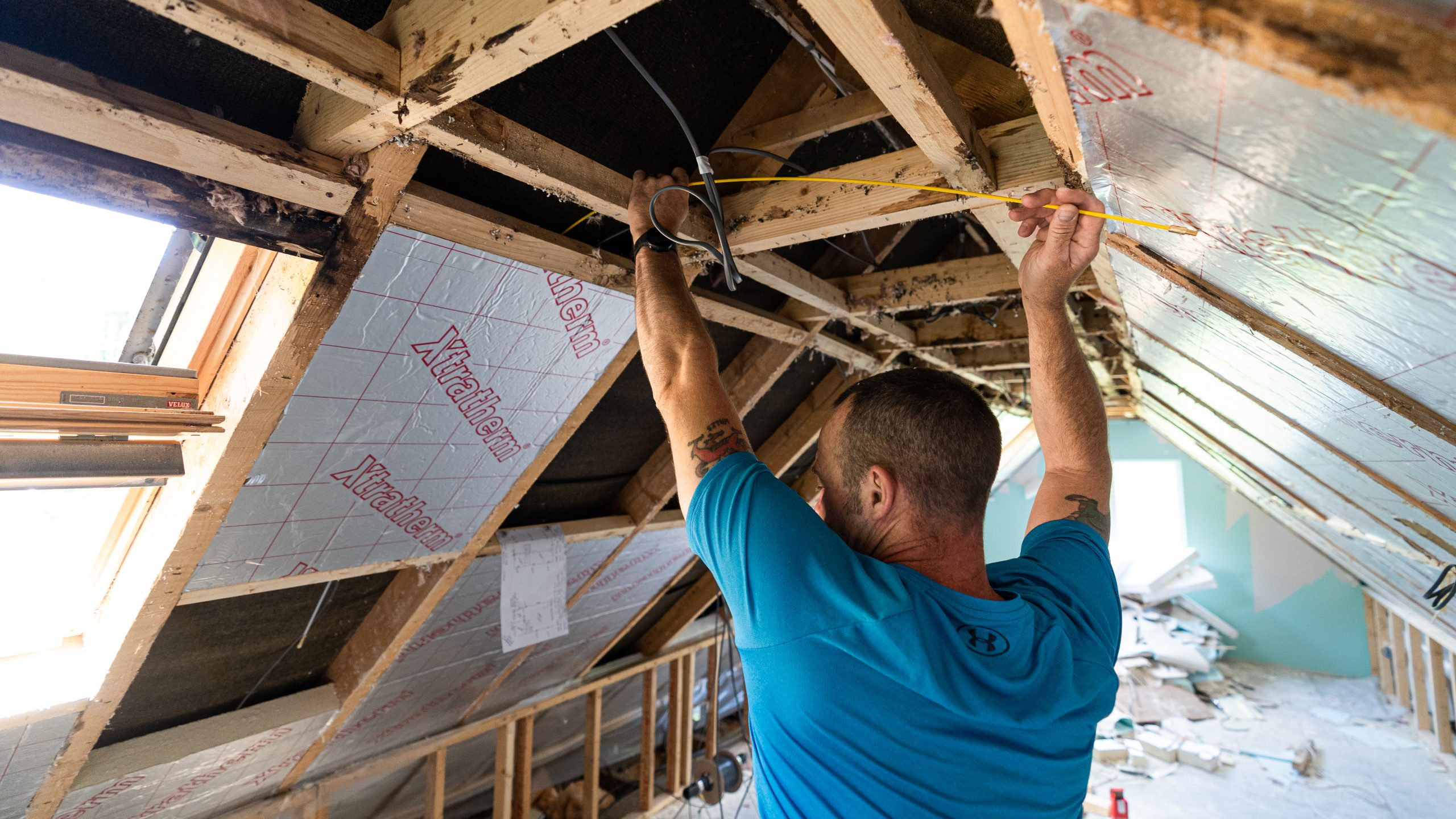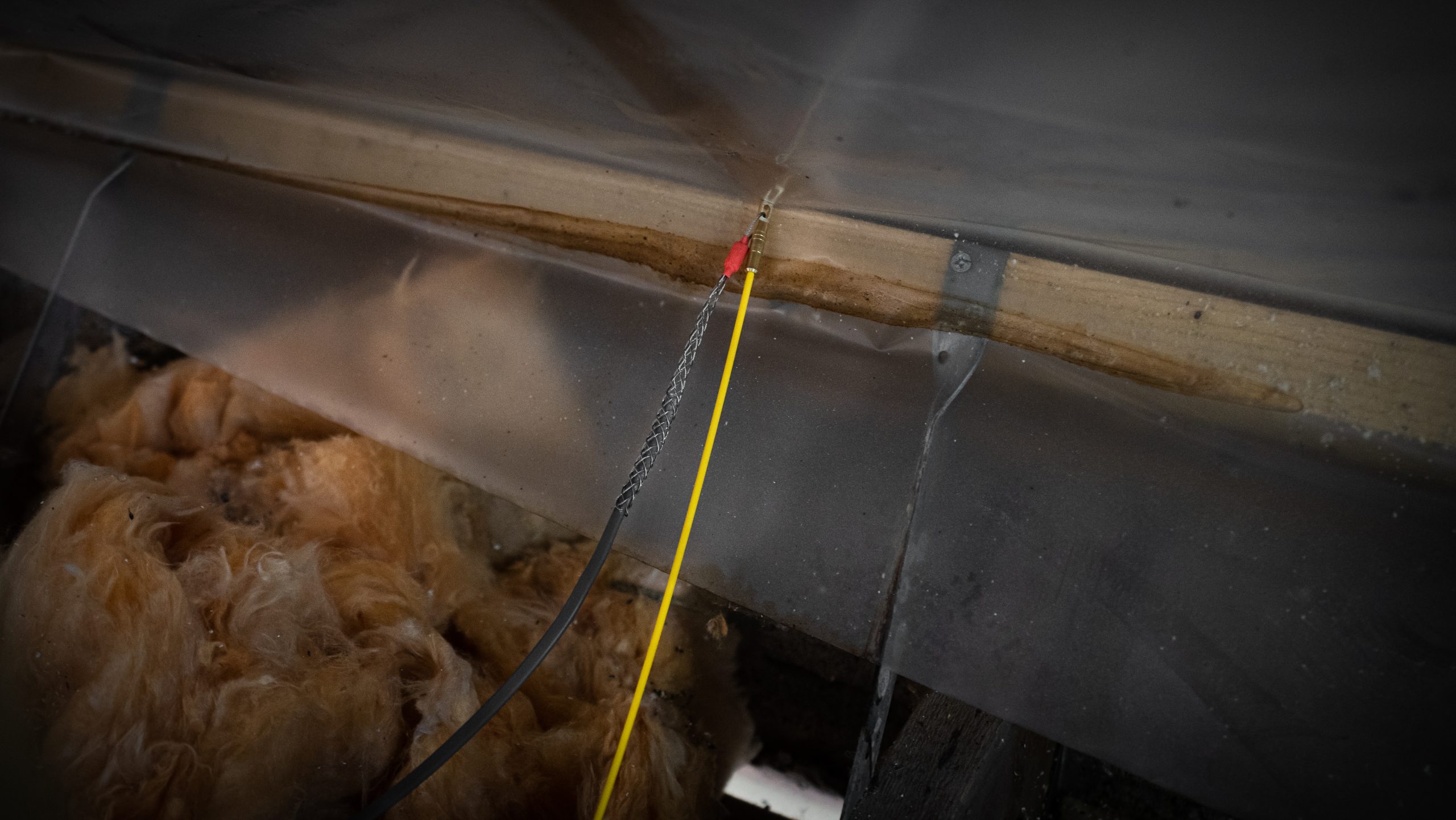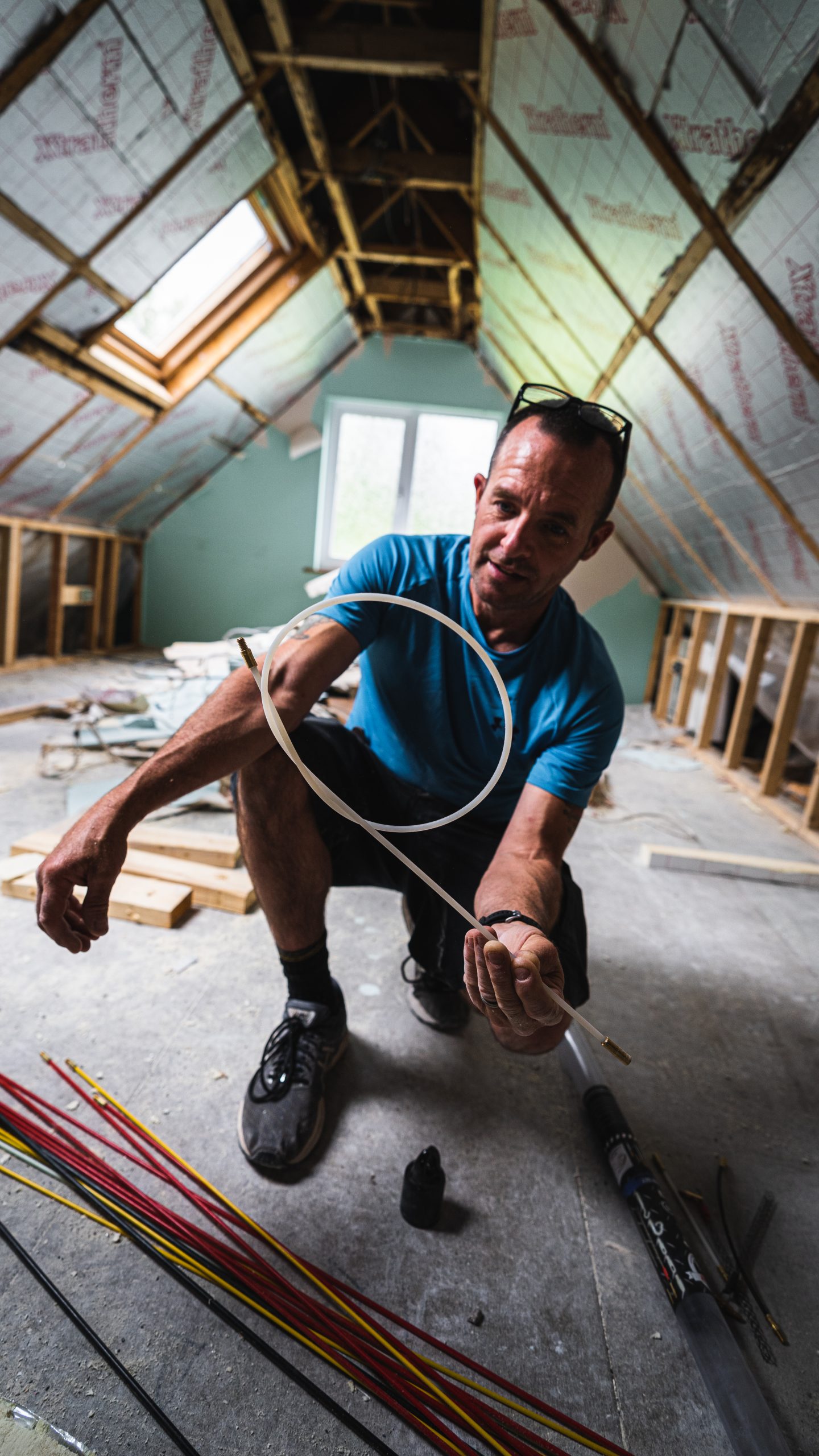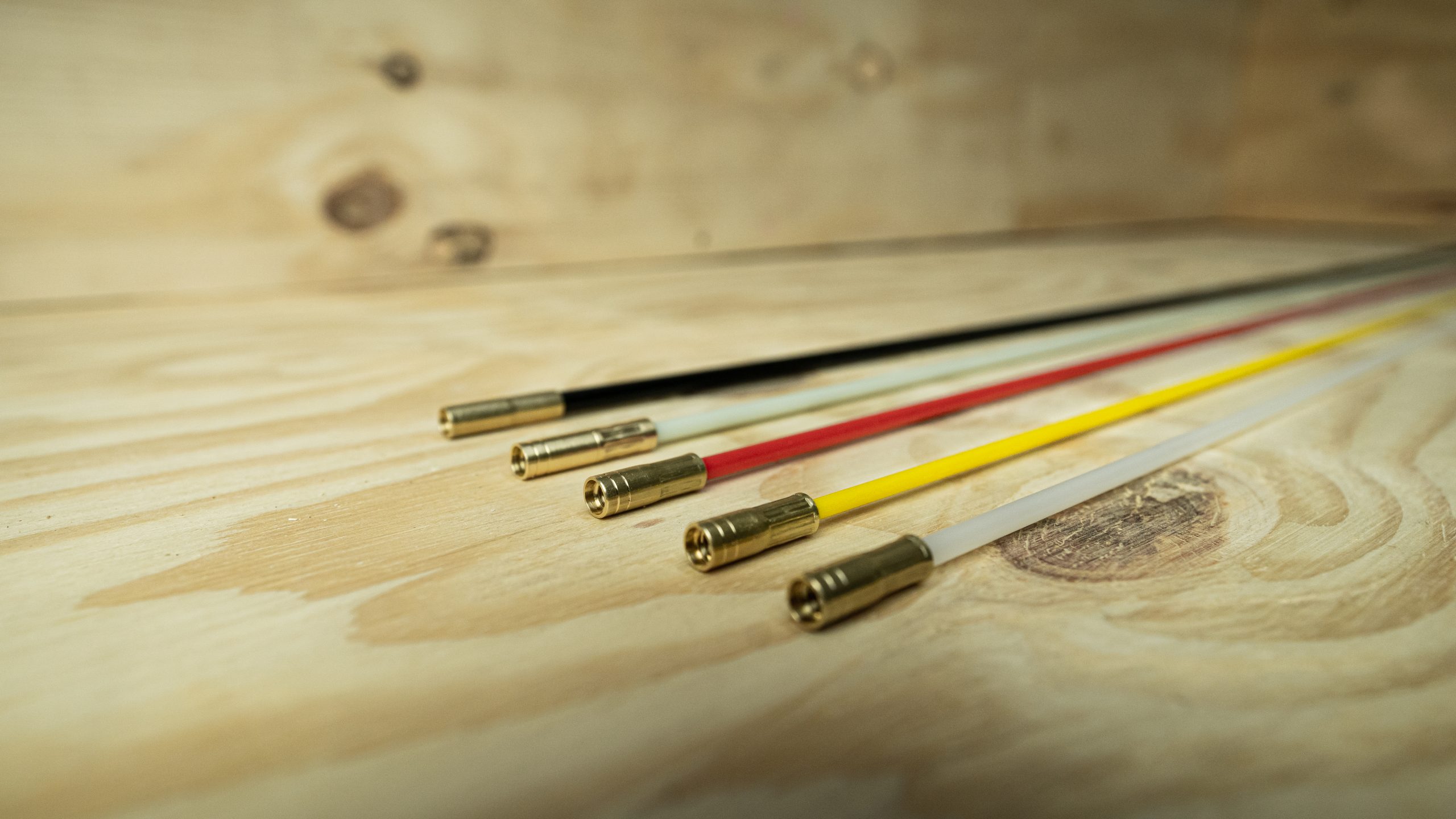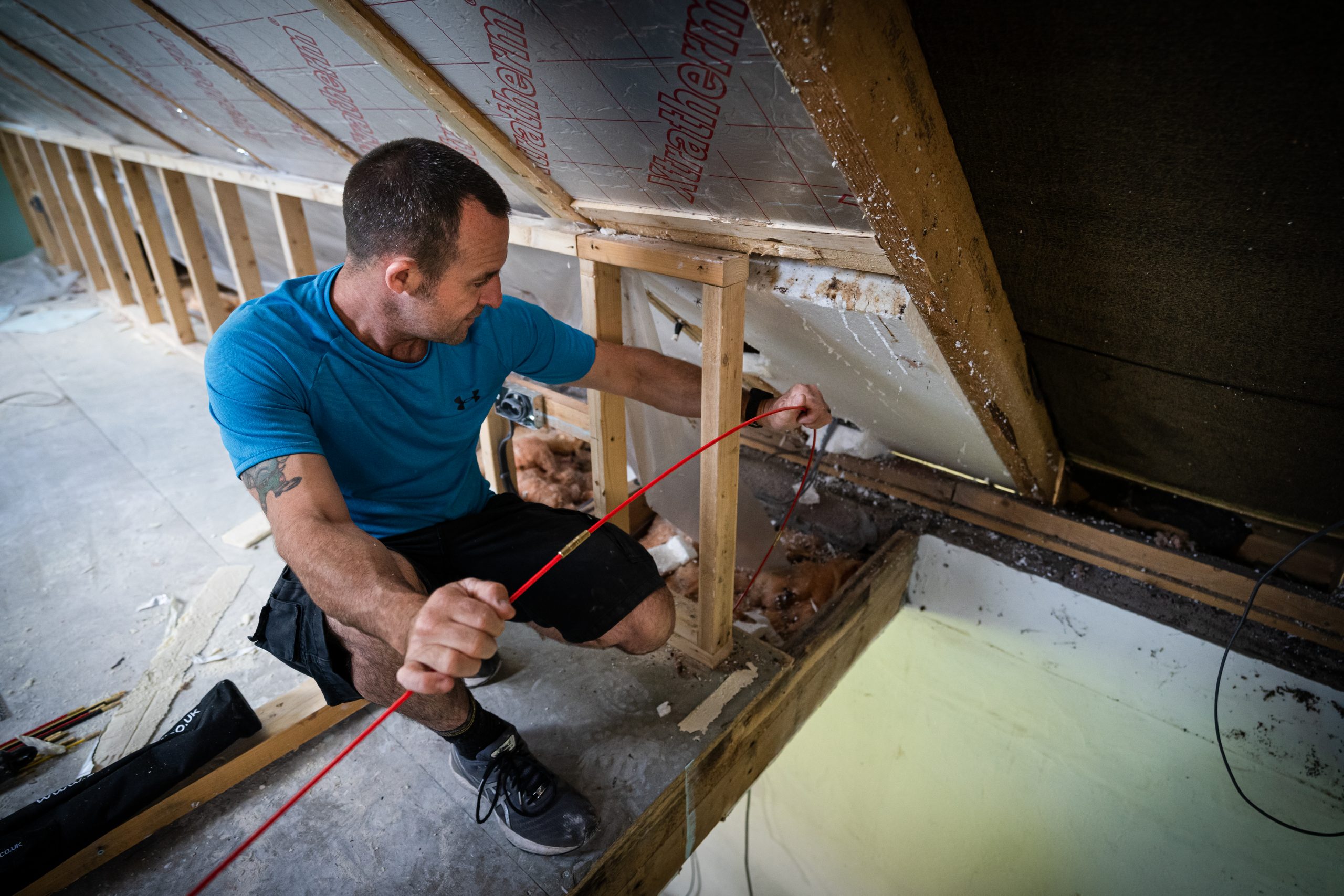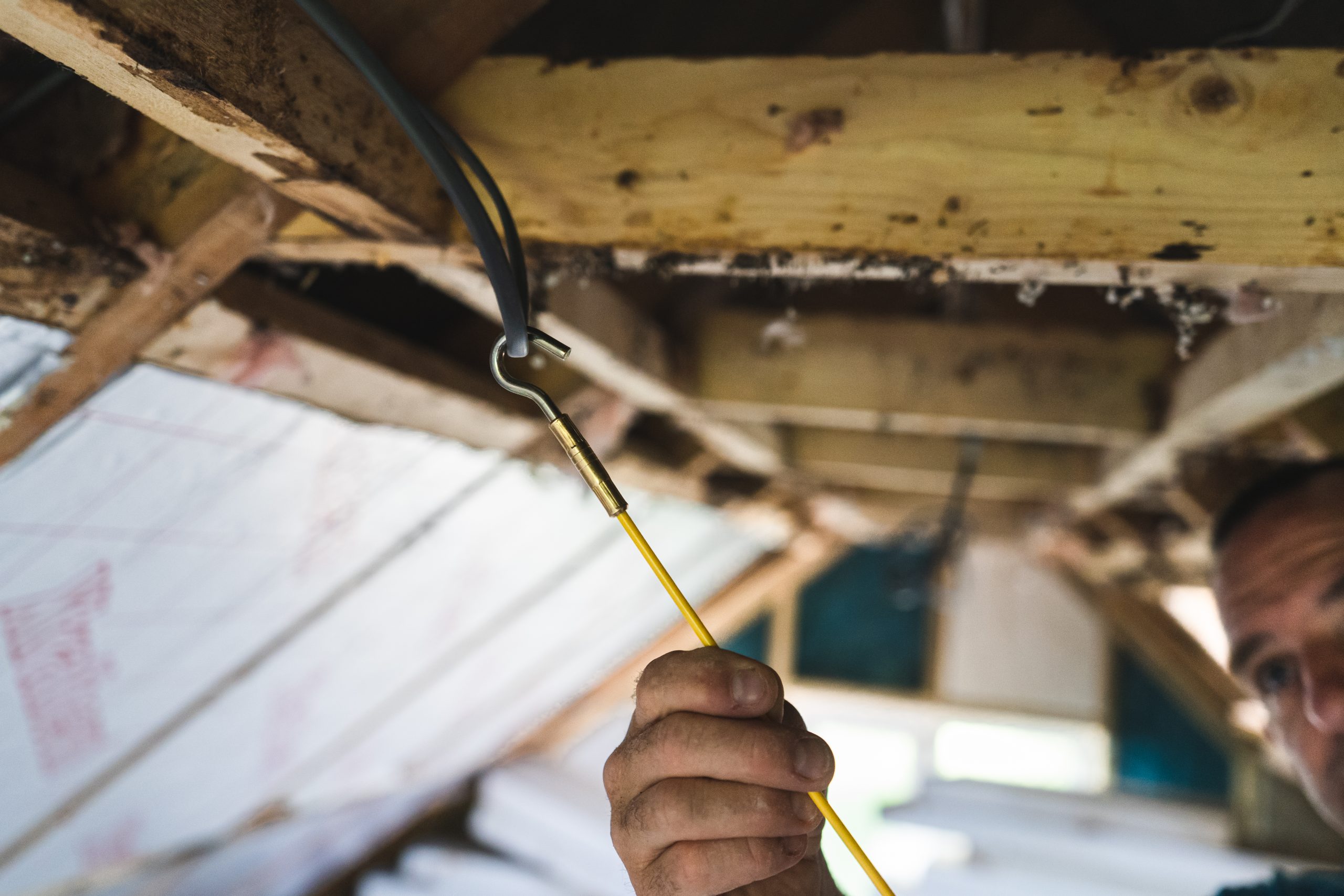 CRSB Super Beam In-Situ 2
CRMG2 Super Magnet In-Situ 1
CR-SNX2 Nylon 175mm Rod Spares In-Situ 1
CRMEPPR Mini Eye & Ring In-Situ 1
CRH-5 Tuff Hook In-Situ 2
CRFB1.0 Flat Bullet In-Situ 2
CR-RX5 Red Rod Spares In-Situ 2
CRCM Chain & Magnet In-Situ 2
CR-BX5 Black Rod Spares In-Situ 3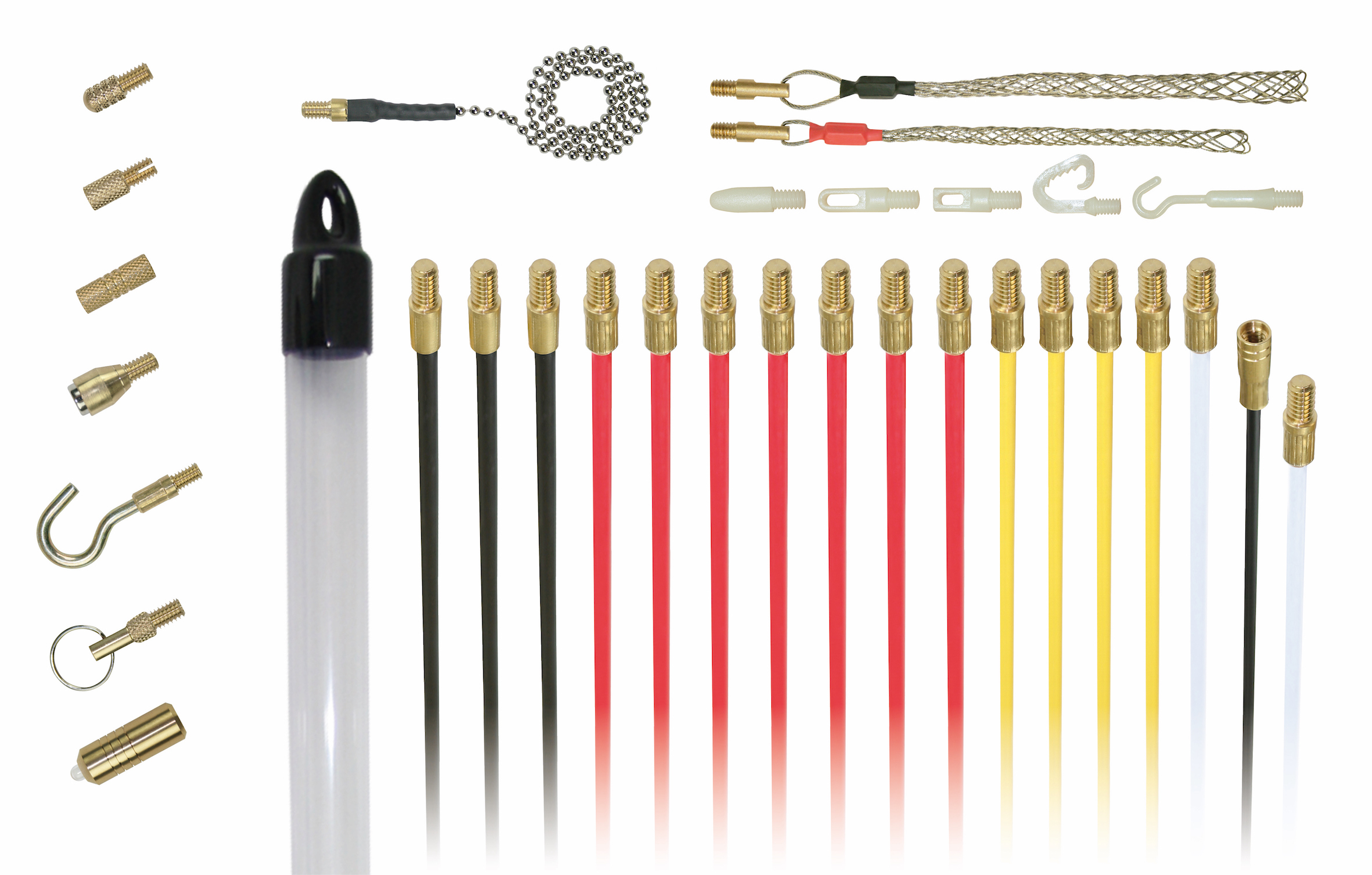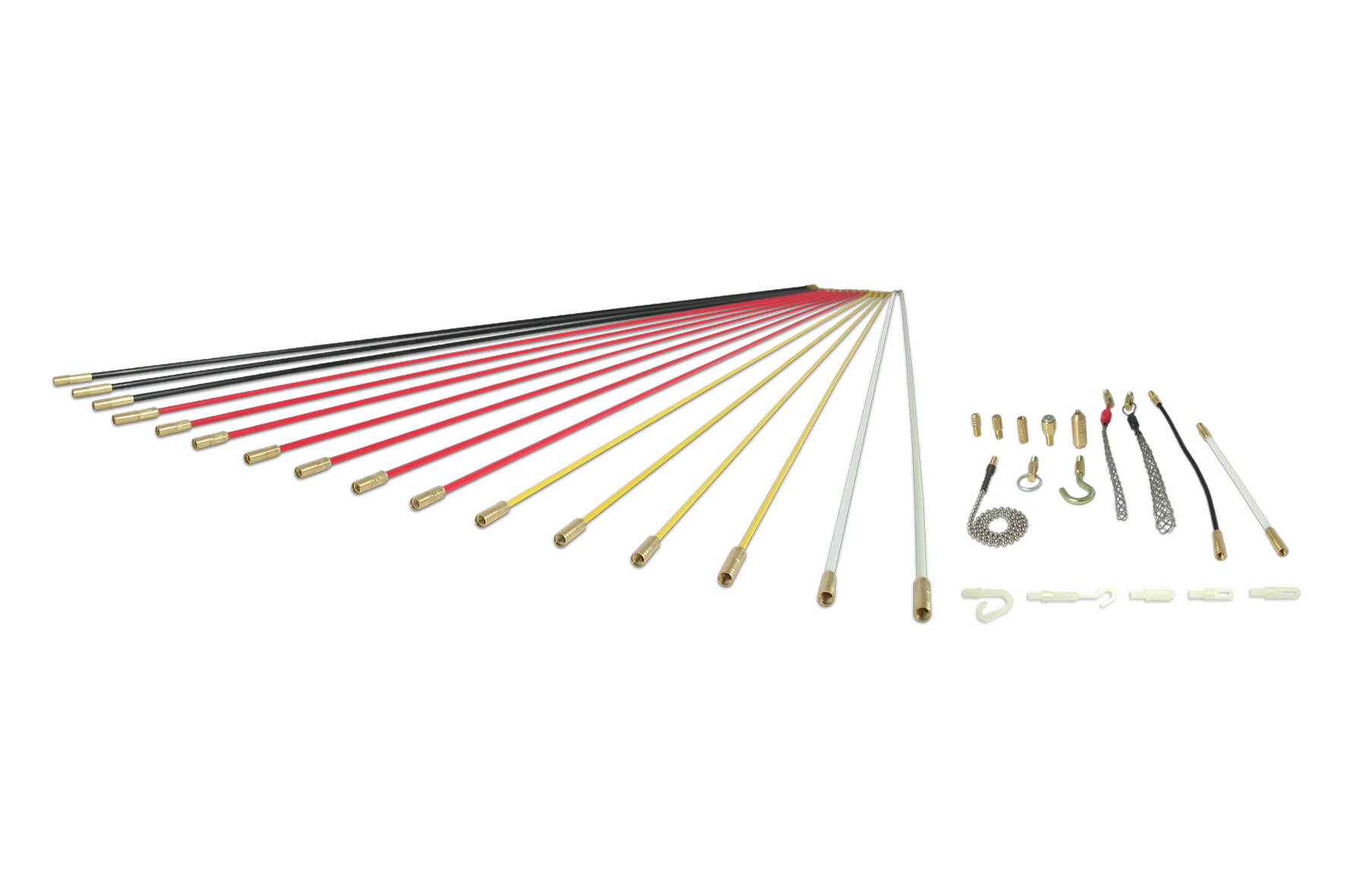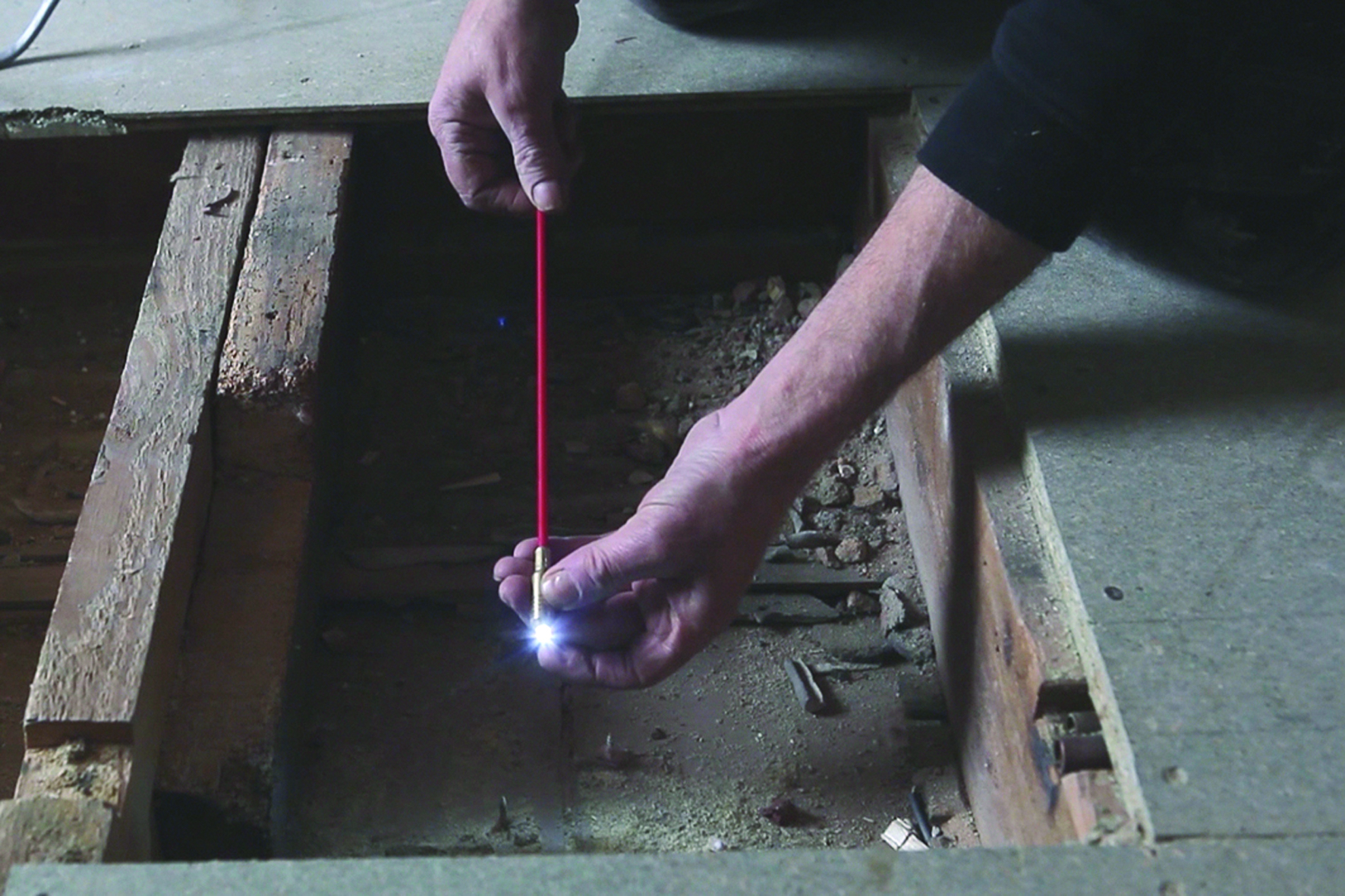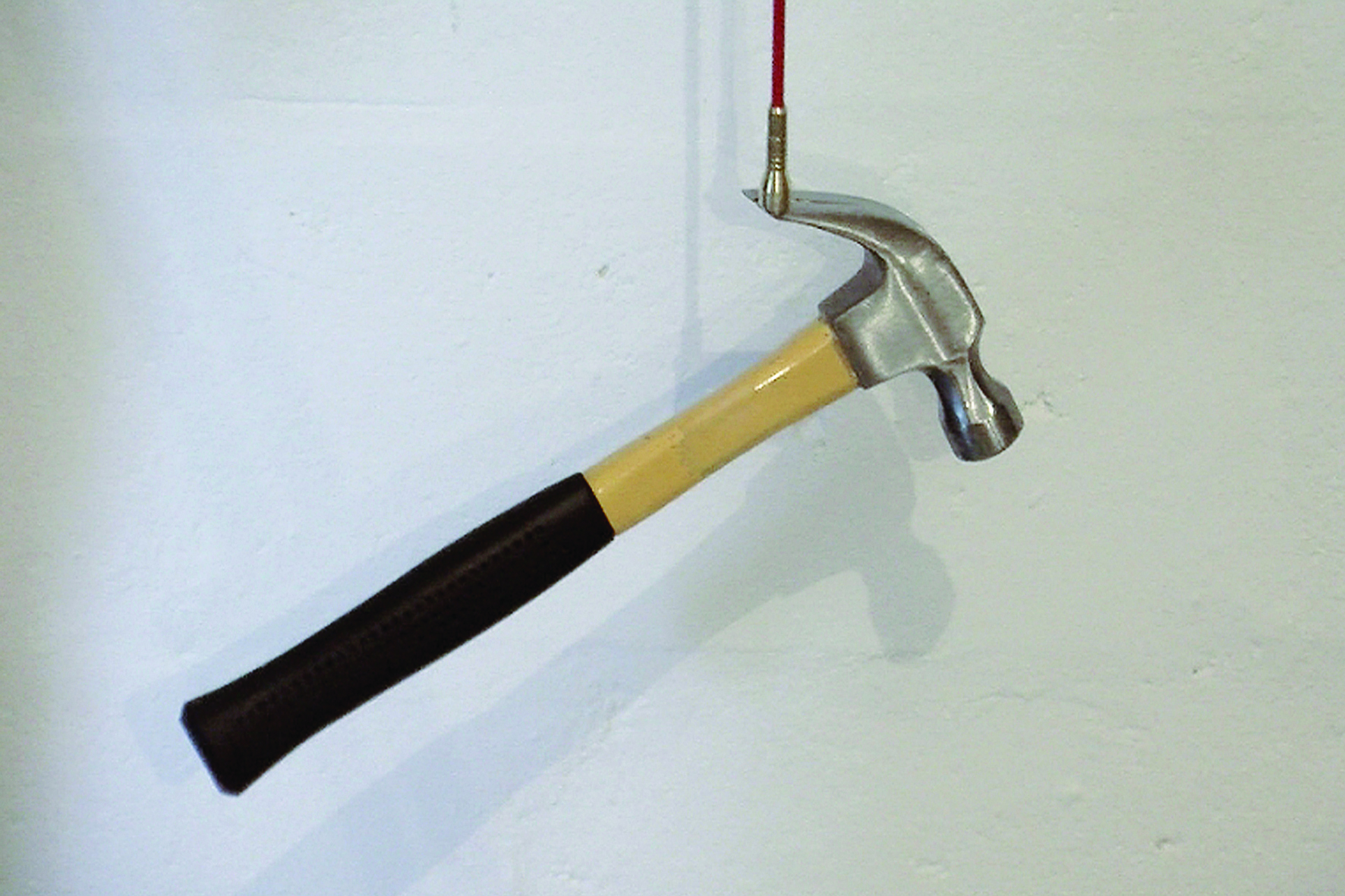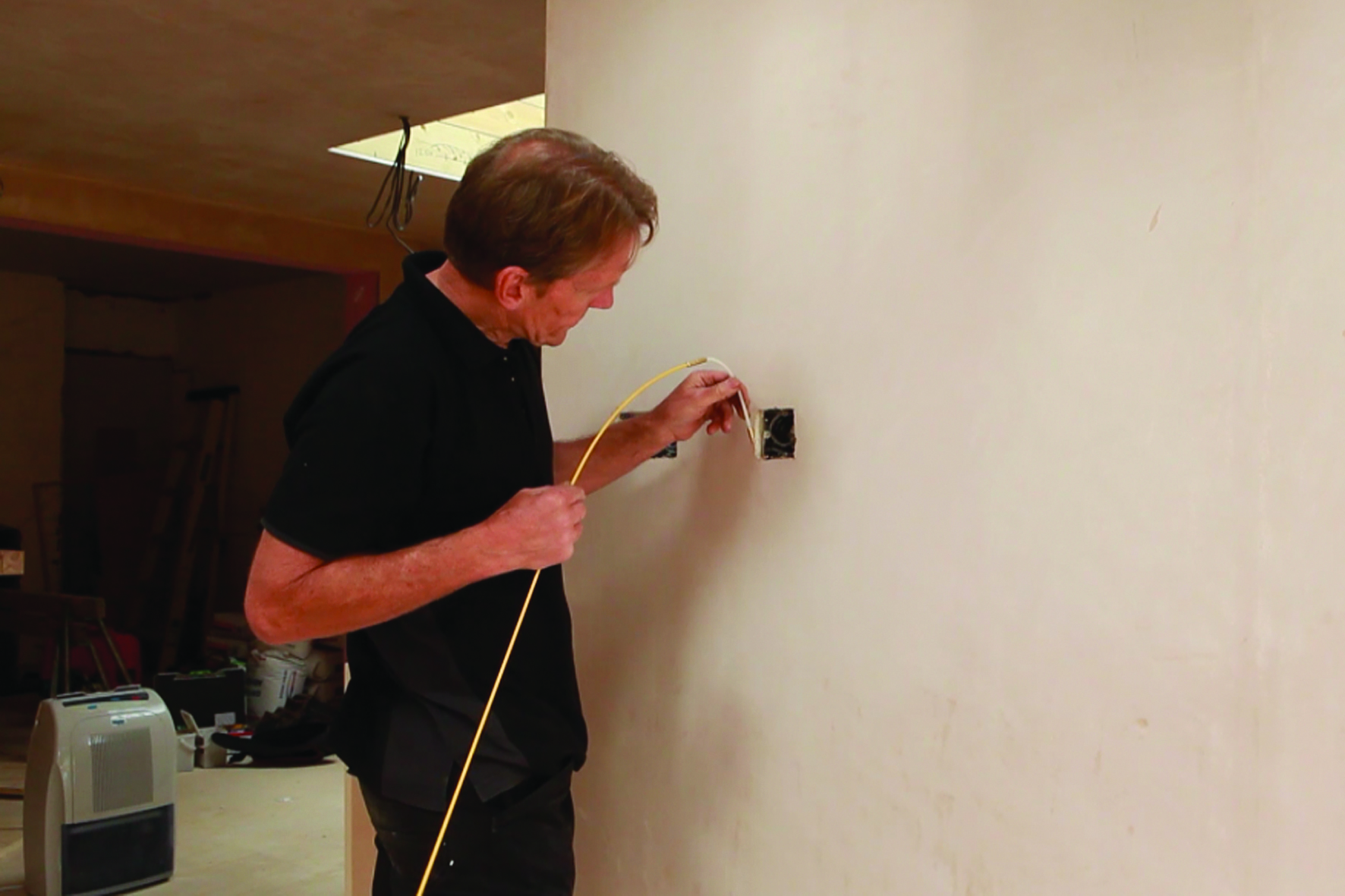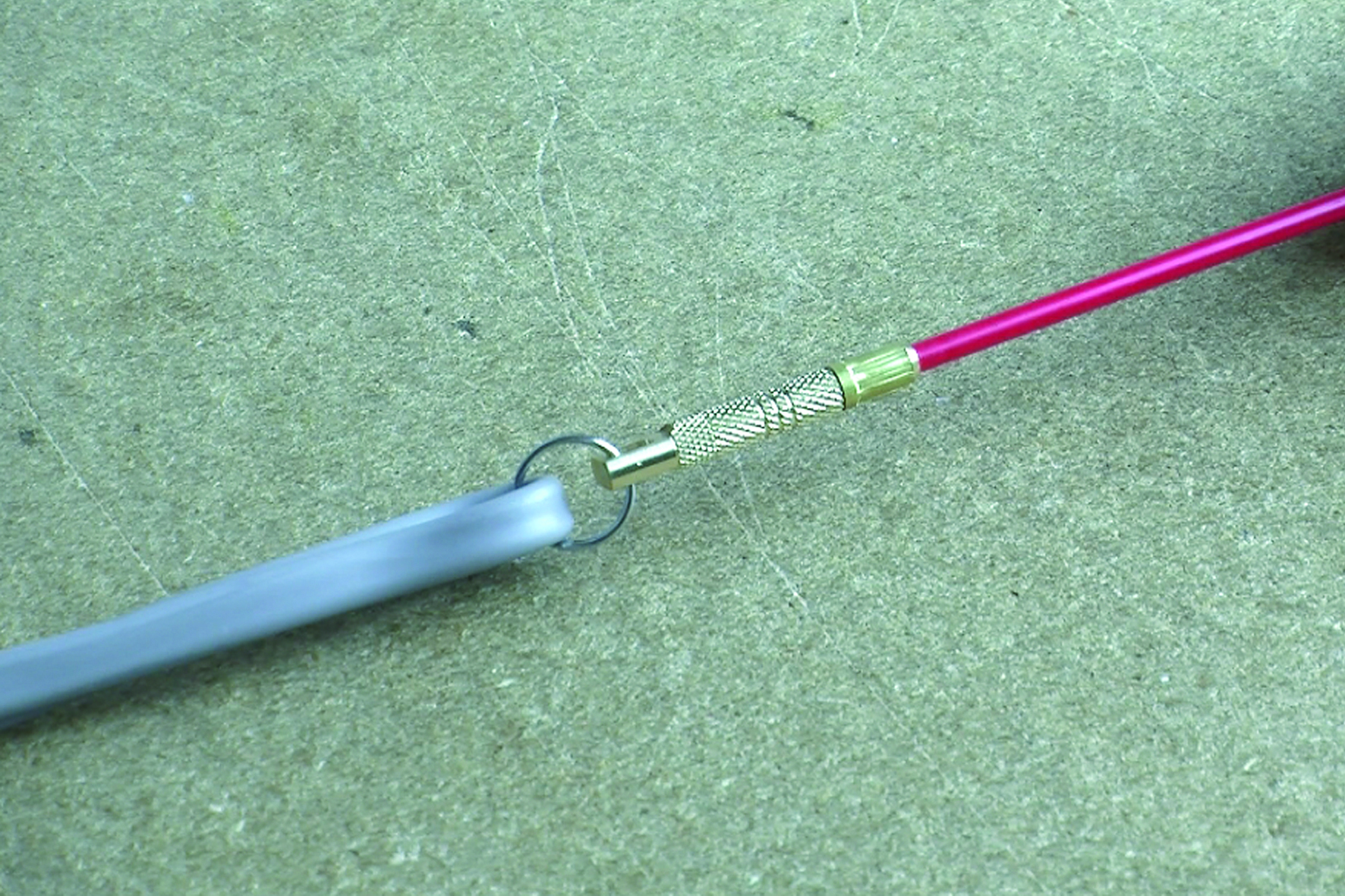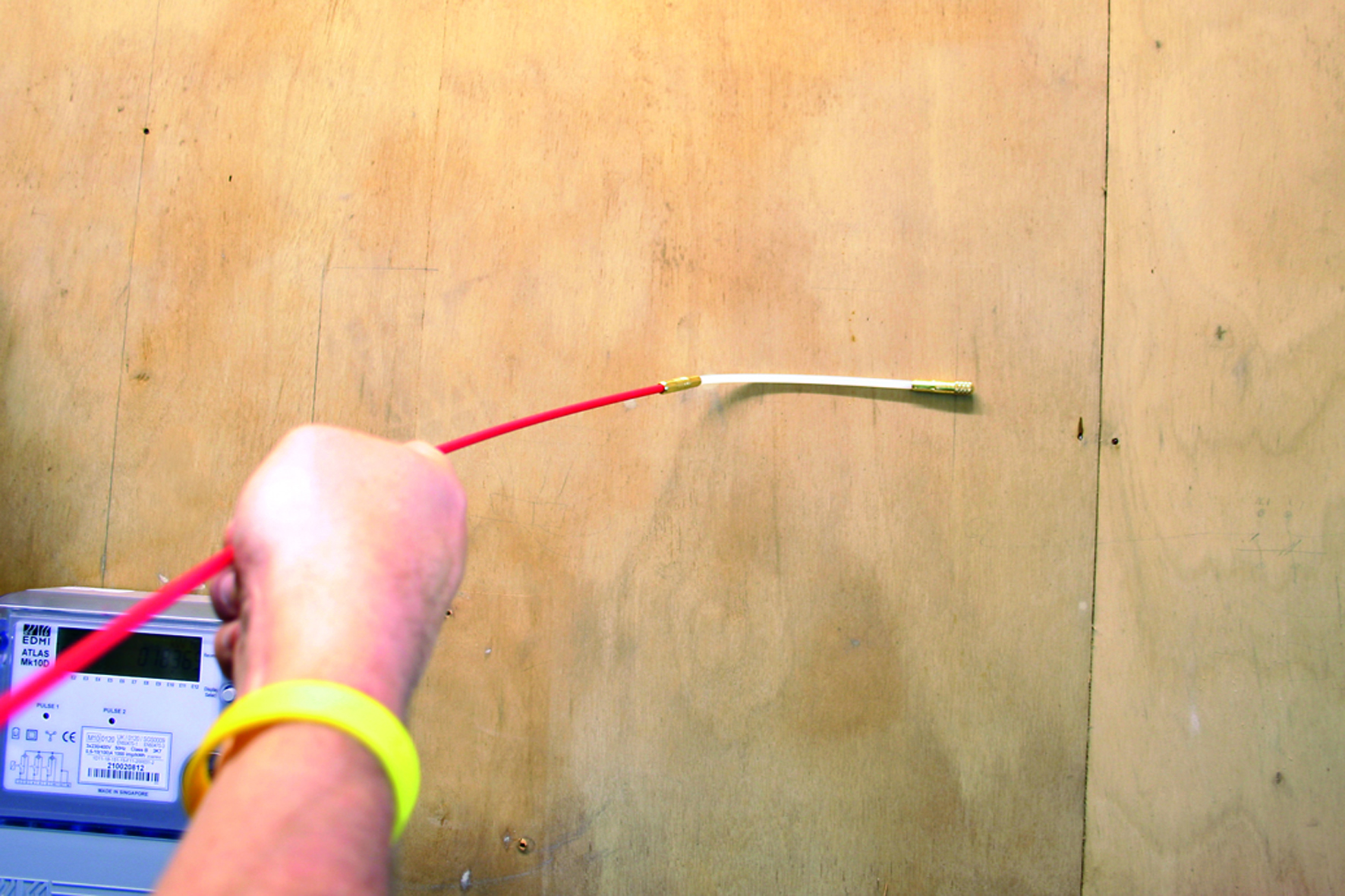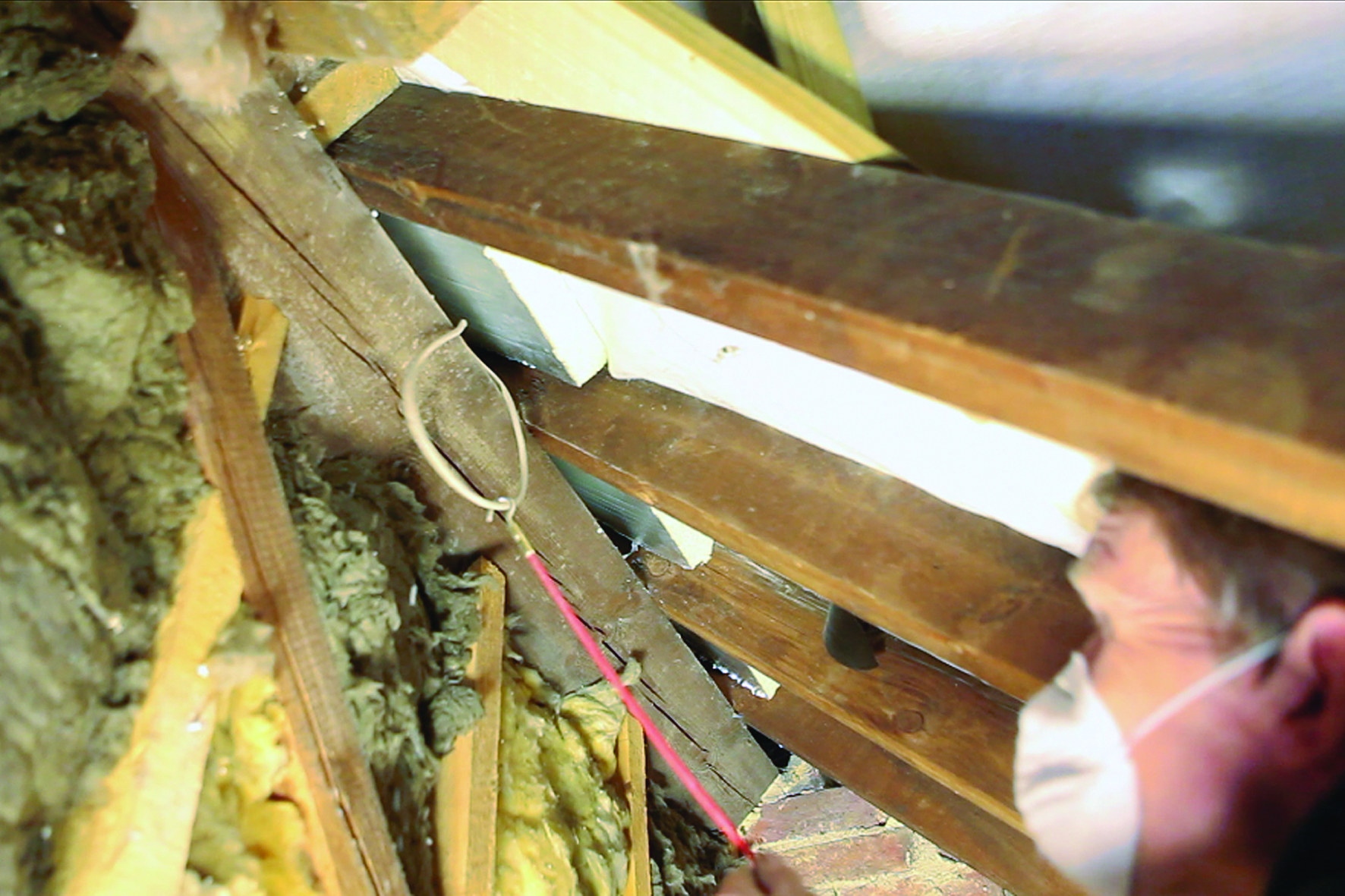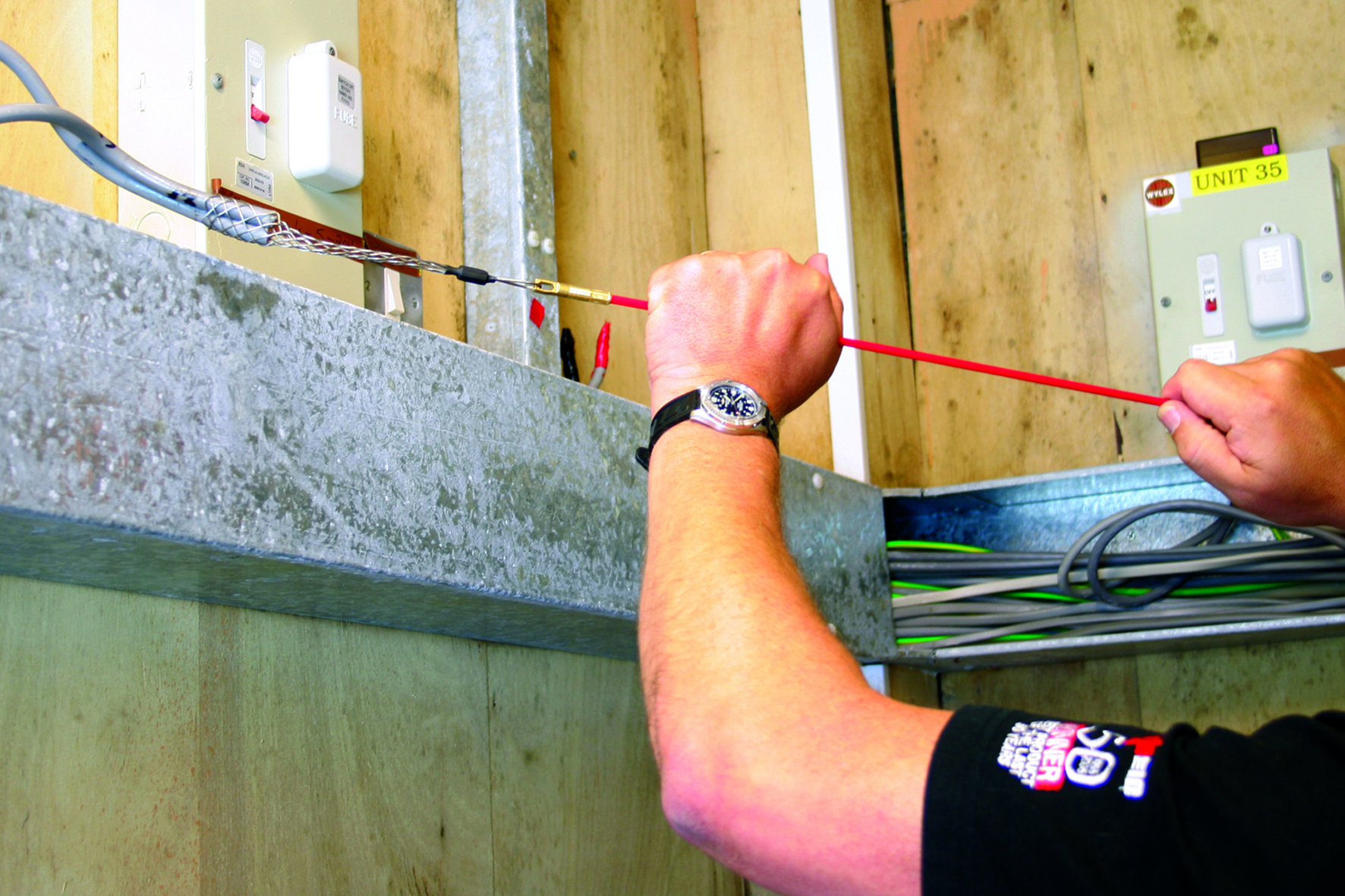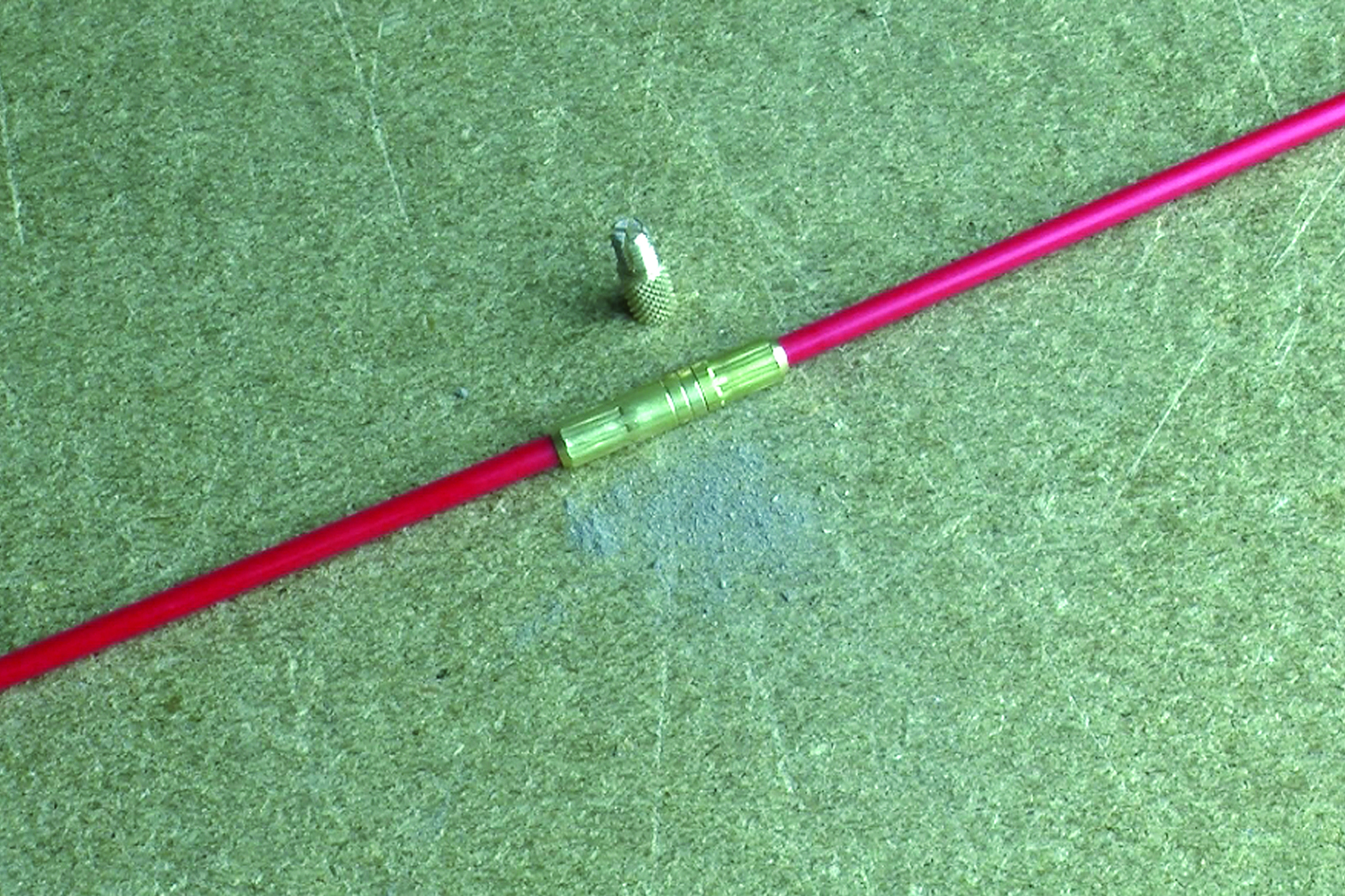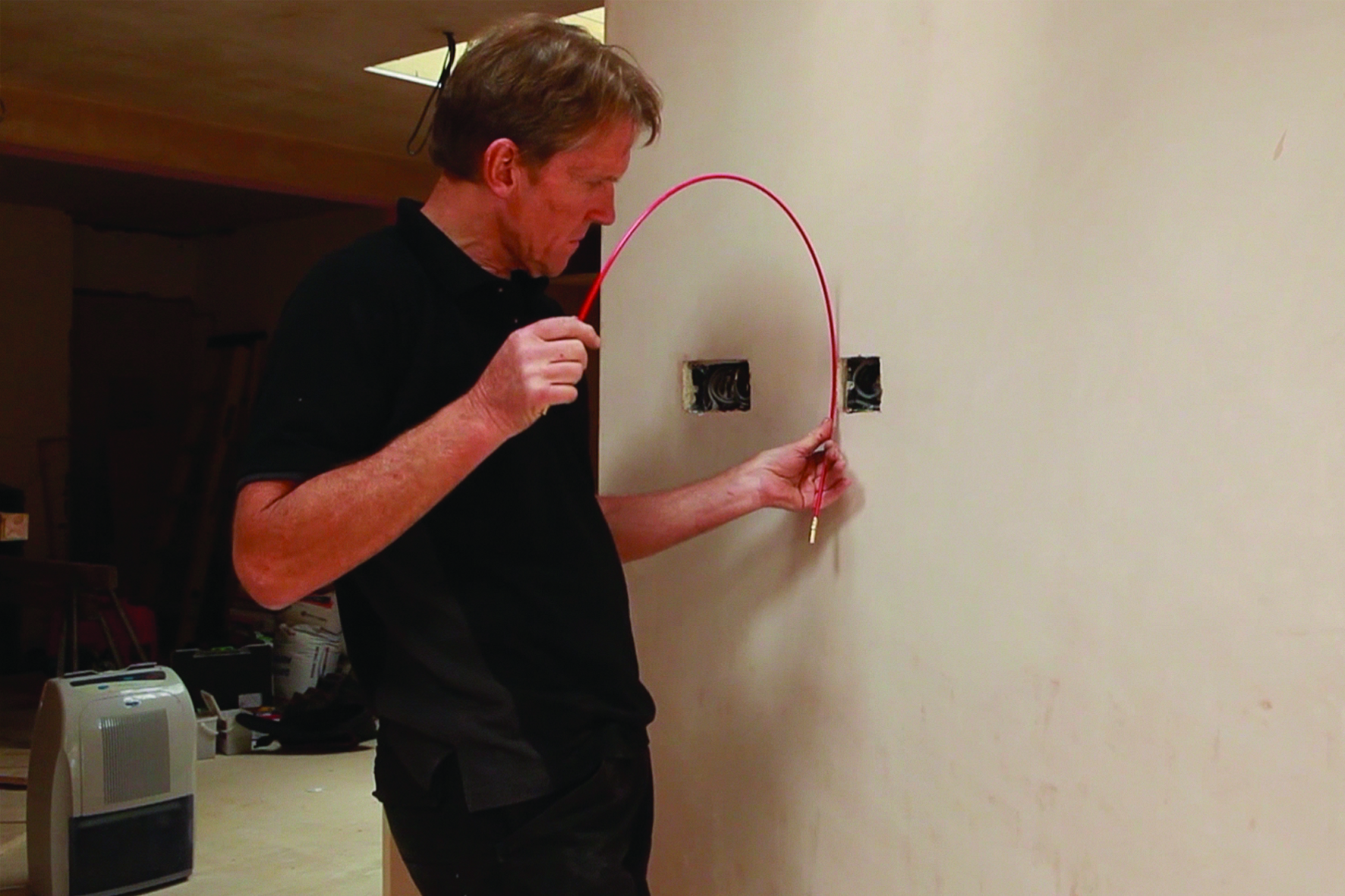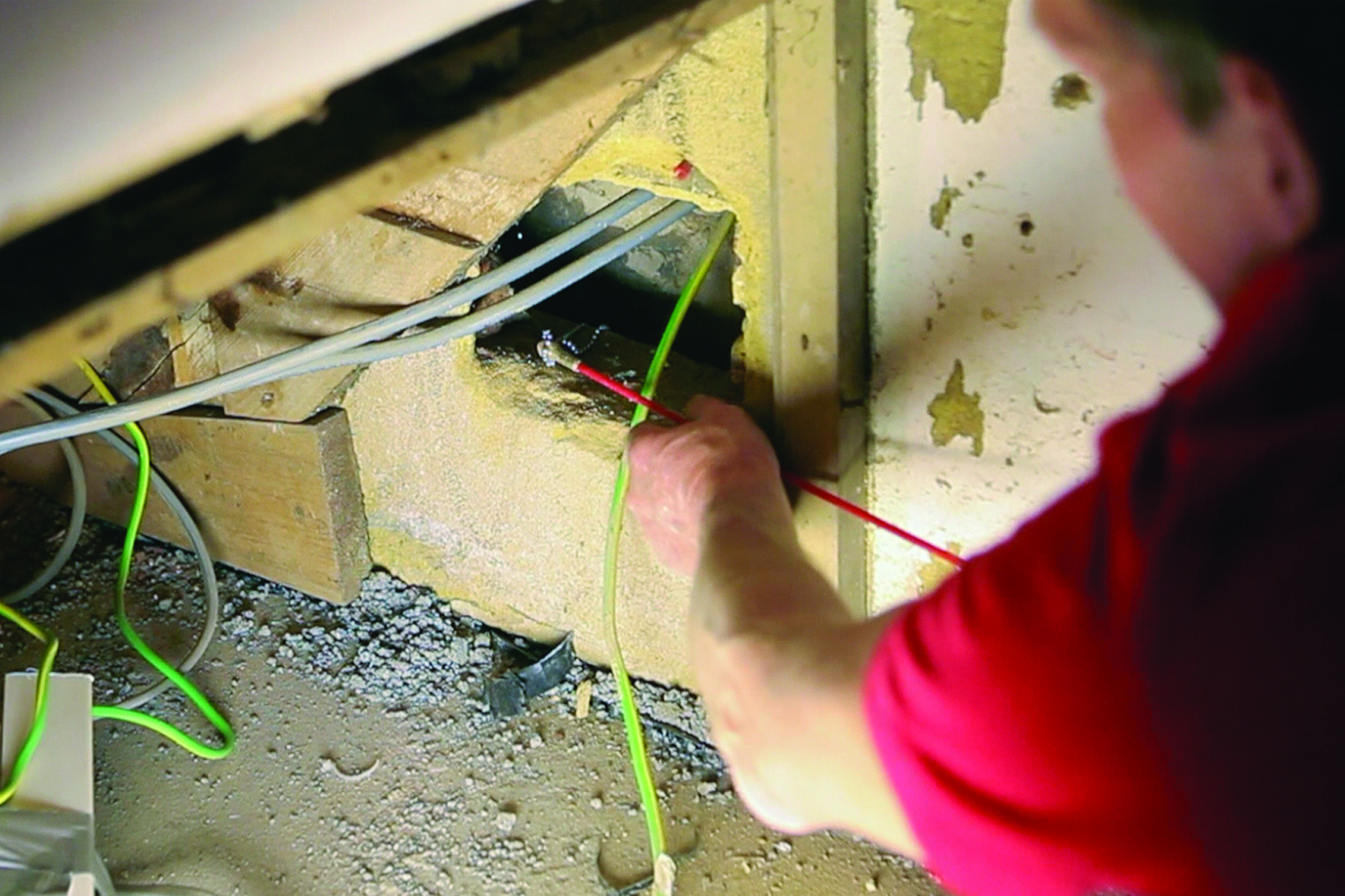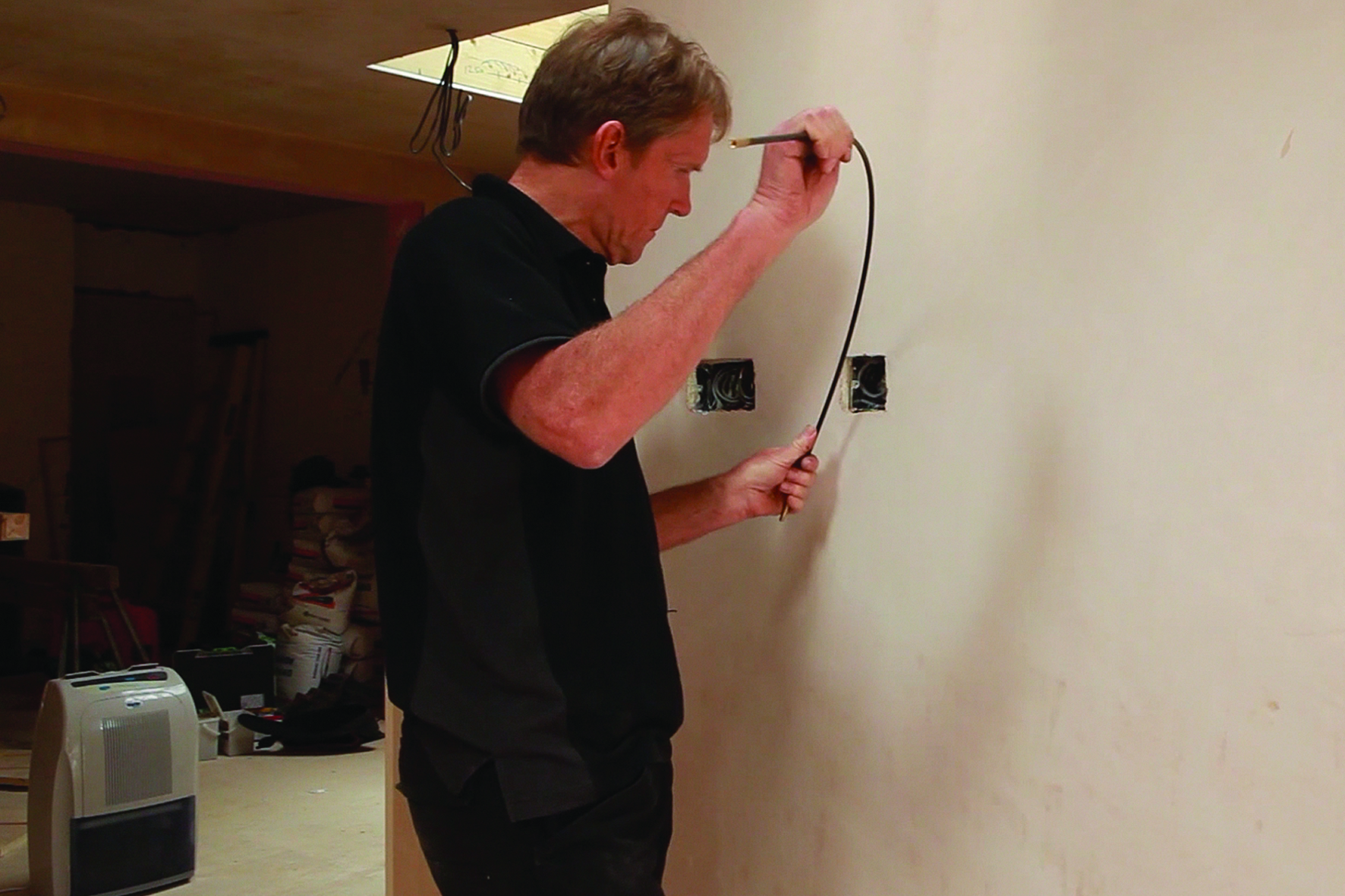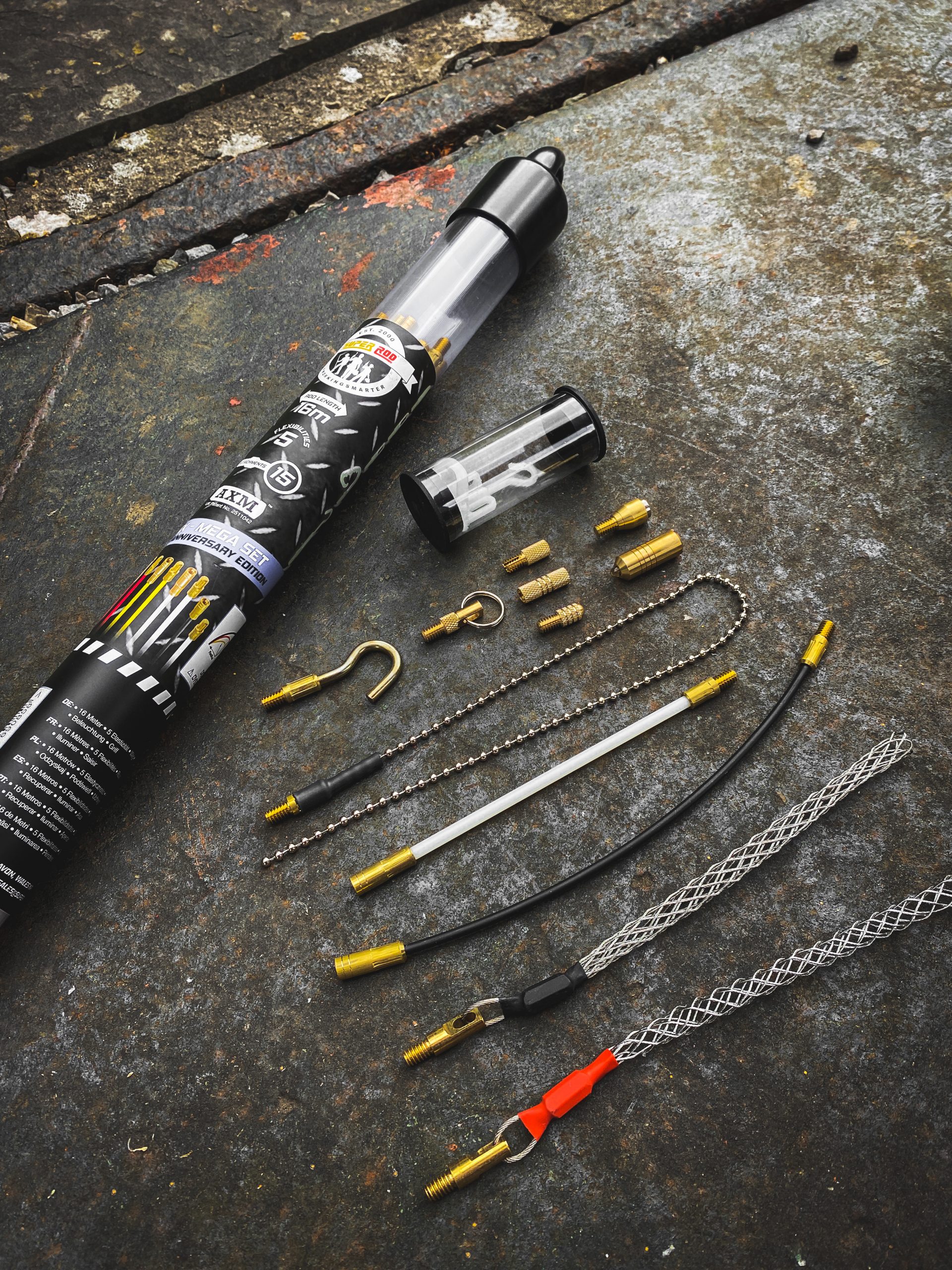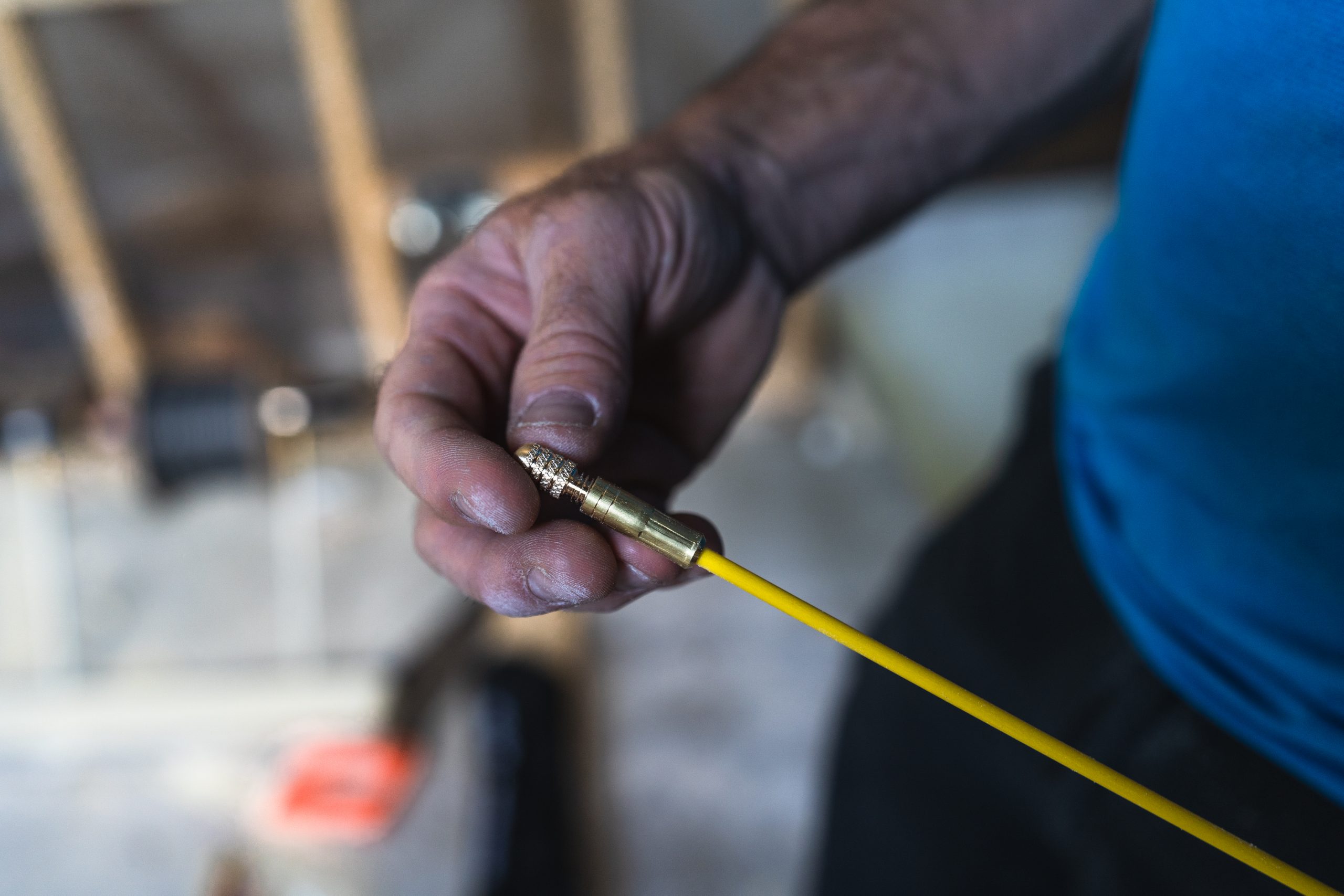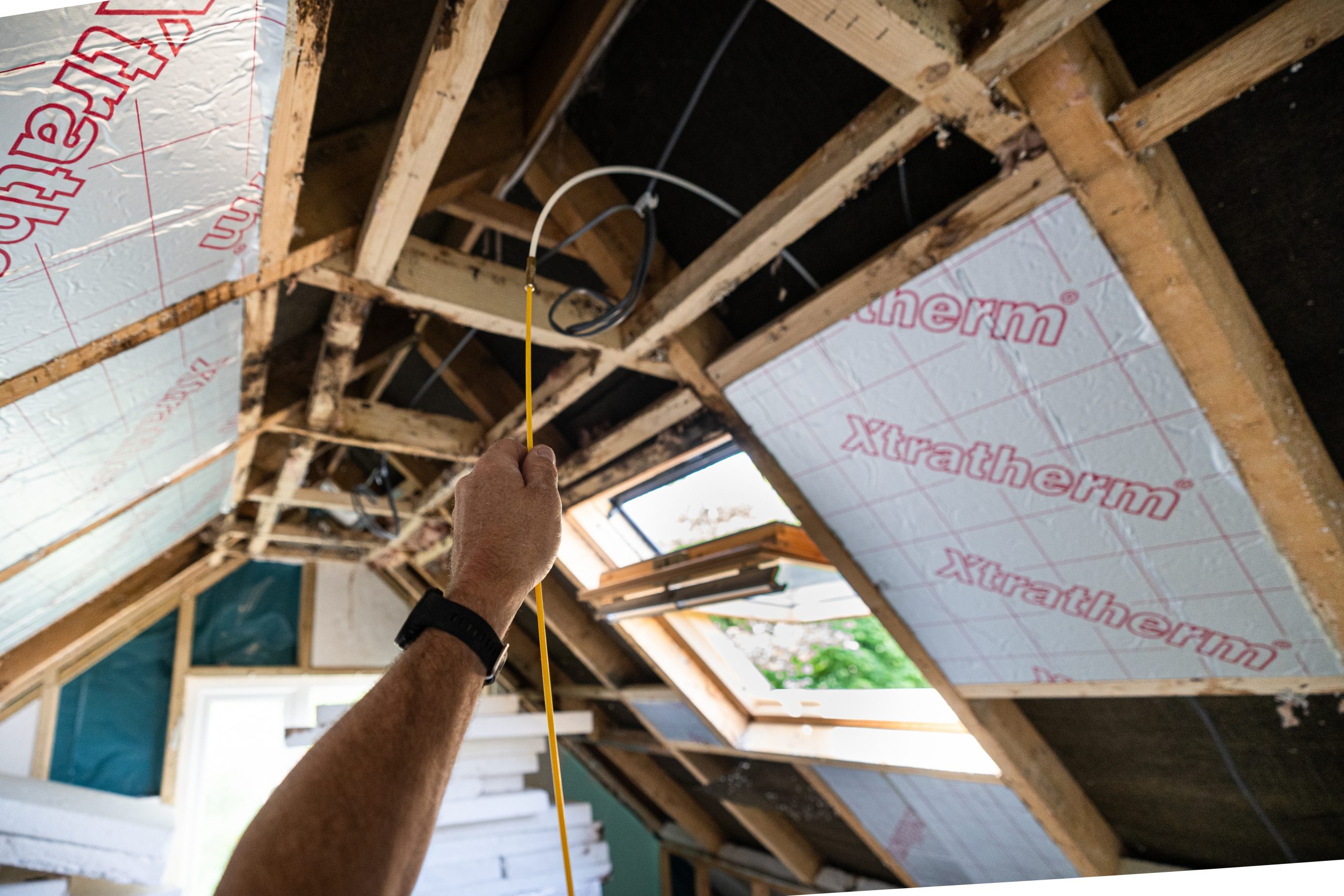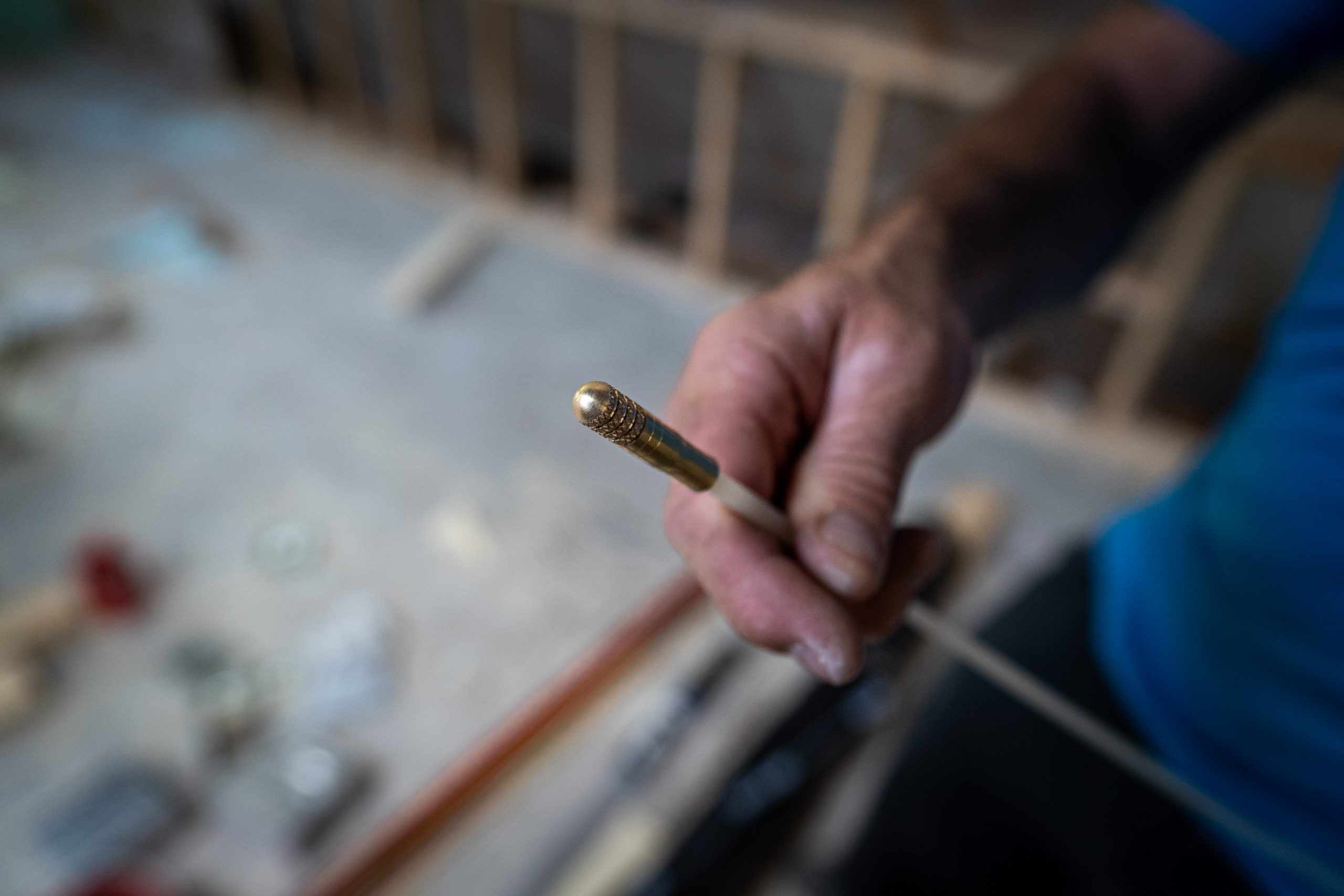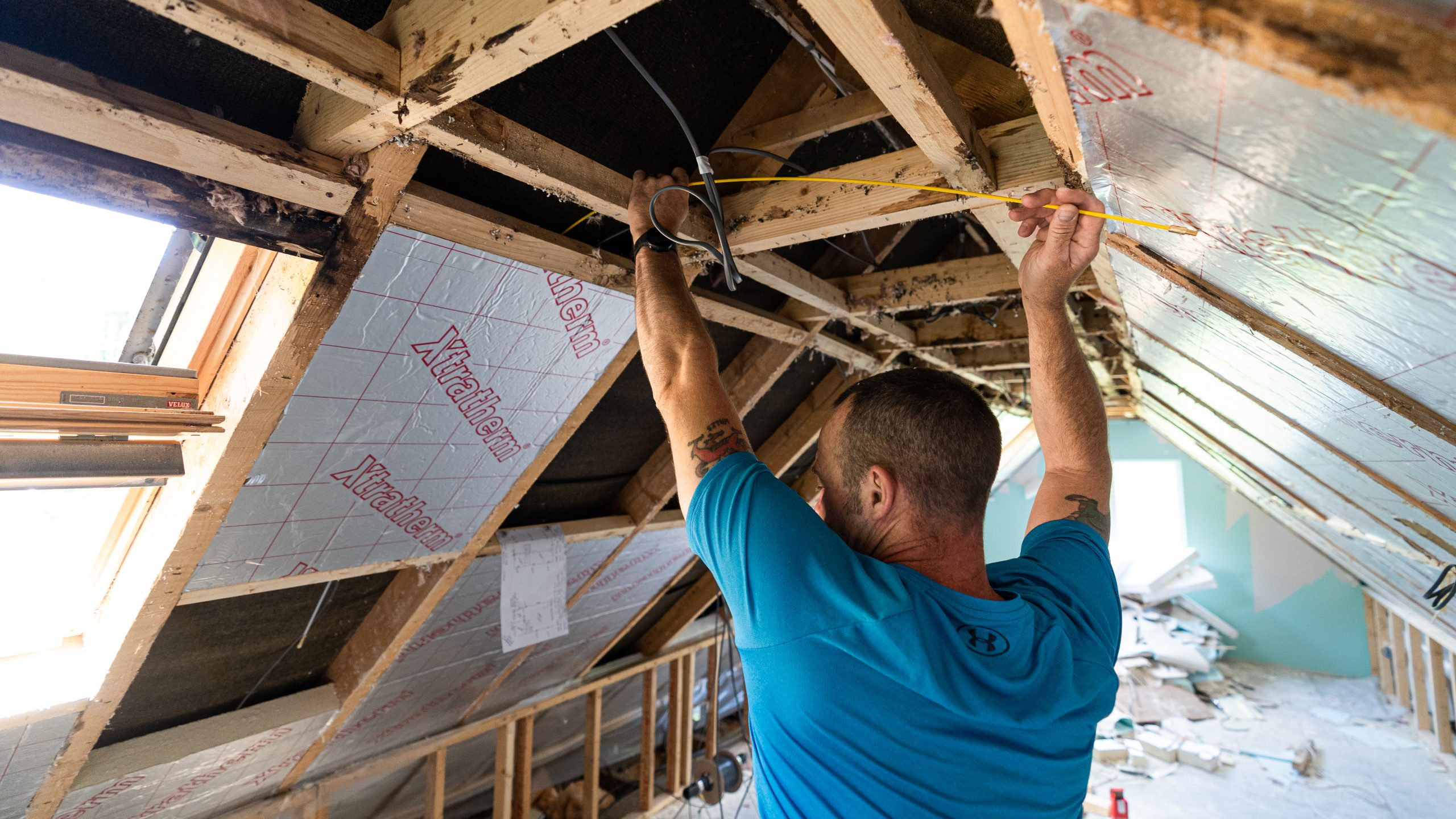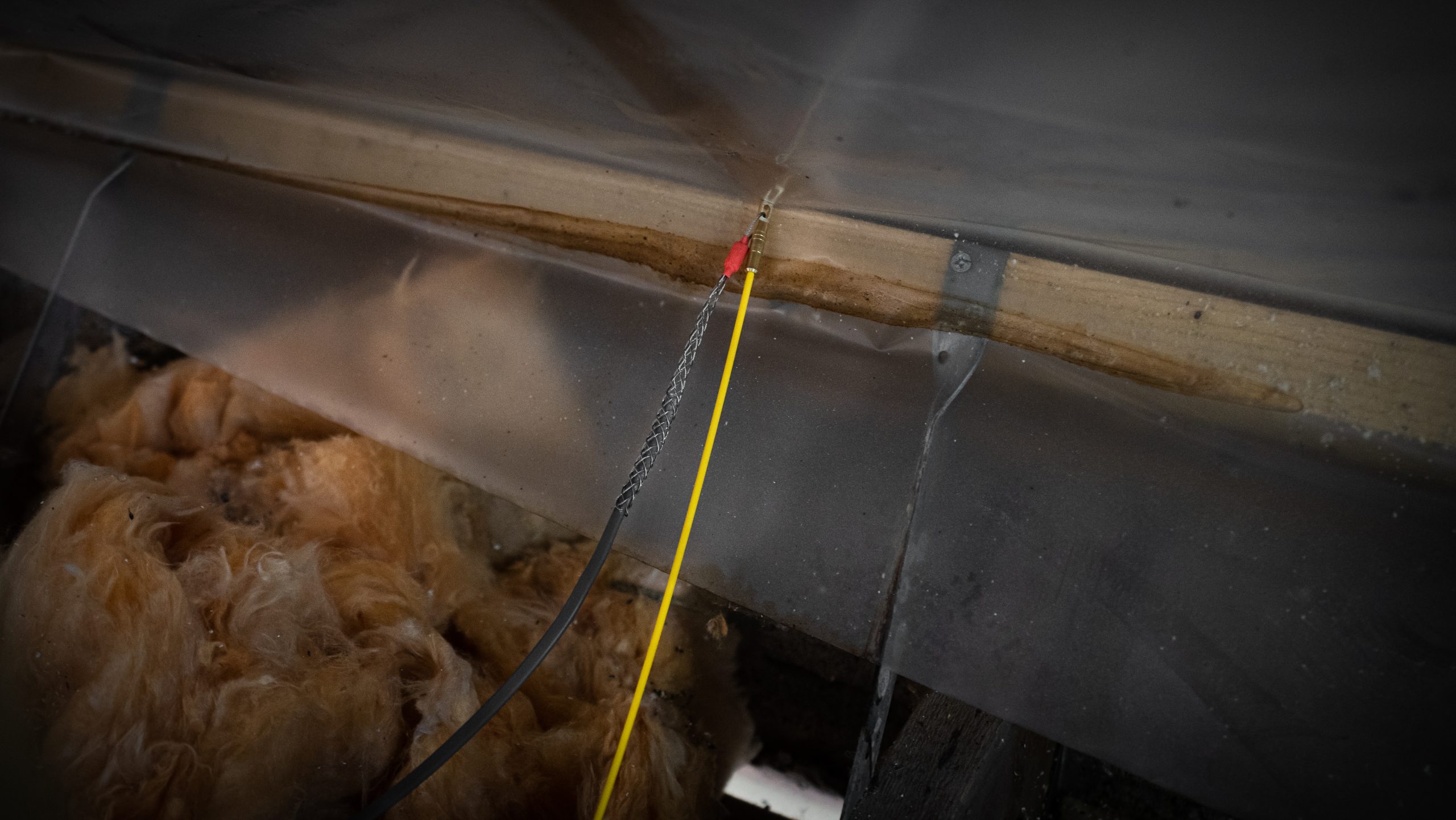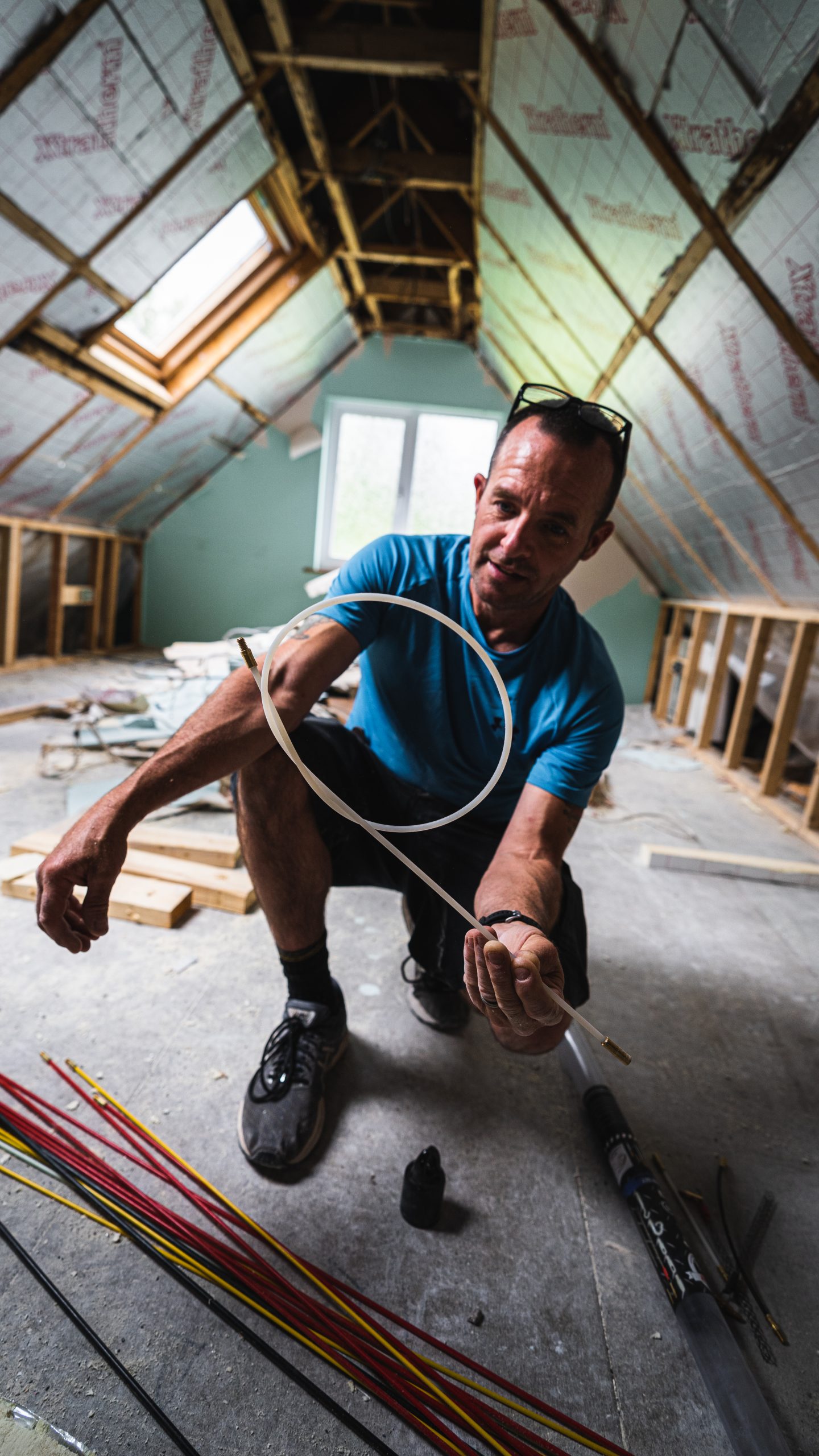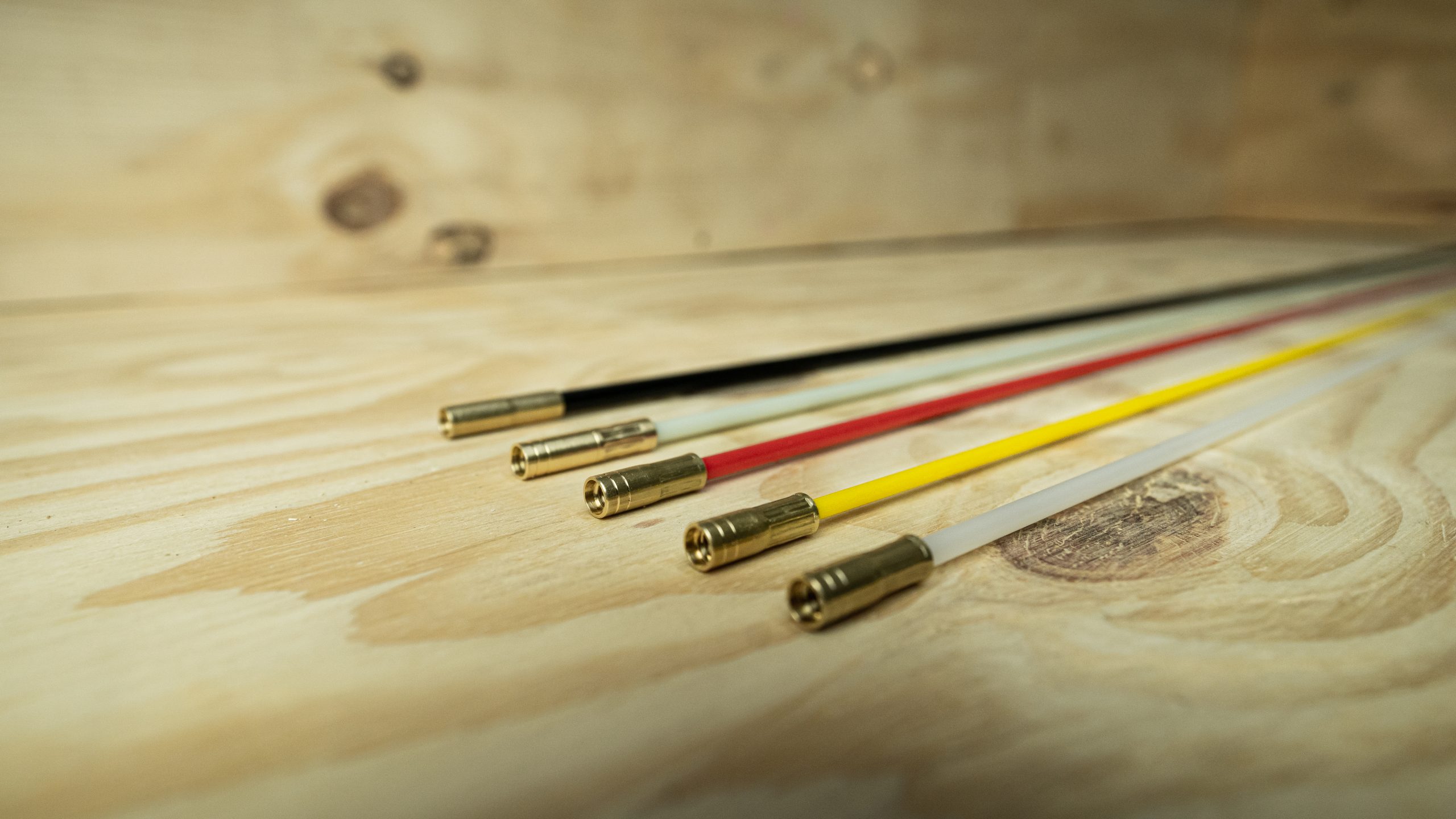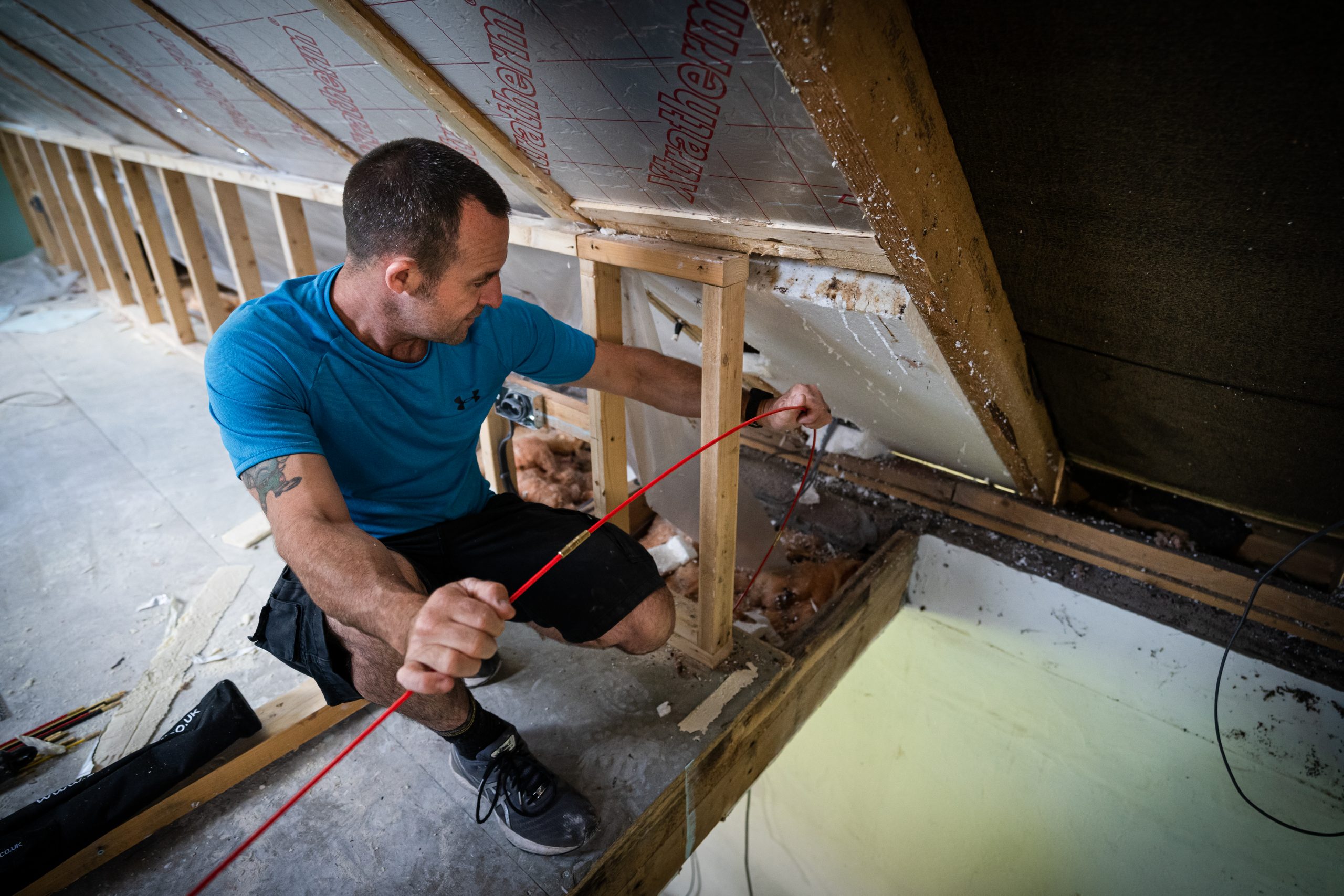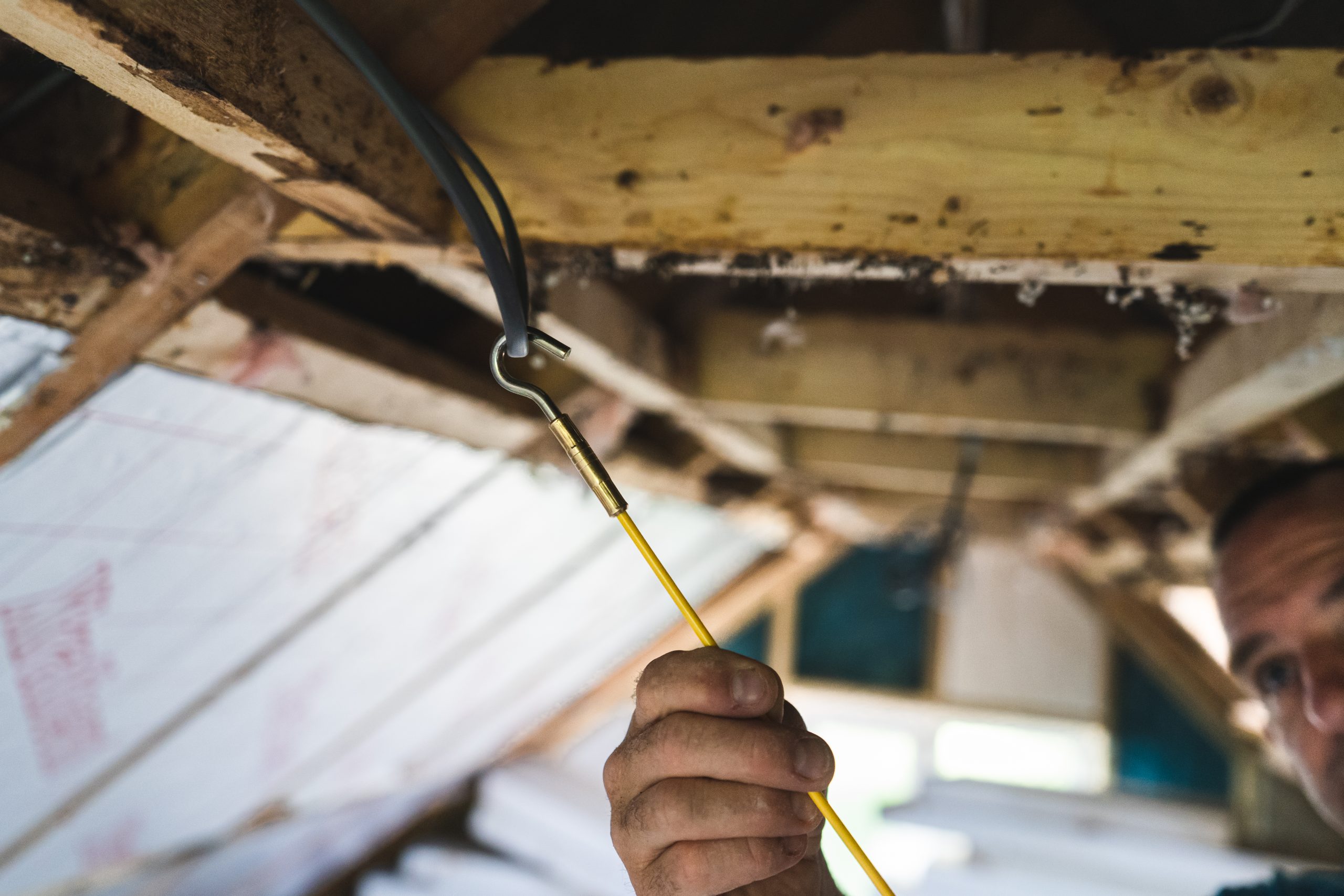 CRMX – MEGA SET
The most comprehensive cable routing kit on the market
With over 16 m of length, the time saving Mega Set gives you five different rod flexibilities, making this our most popular kit. The set also comes with an extensive range of attachments making this the 'must have' kit for anyone working with cable.
Designed and manufactured in the UK
Adoxim 5 is exclusive to Super Rod, the only rod material that has been specifically designed to resist splintering and increase flexibility
AXM fittings designed for strength – all fittings on the end of our rods are mechanically crimped, which allows them to carry a load of 250kg. This is very important when pulling cables every day
Includes: 3 x 6mm black Adoxim 5® 1m rods – 1 x 5mm red Adoxim 5® swivel 1m rod – 6 x 5mm red Adoxim 5® 1m rods – 3 x 4mm yellow Adoxim 5® 1m rods – 1 x 4mm yellow Adoxim 5® swivel 1m rod – 1 x 5mm nylon 1m rod – 1 x 5mm glo Adoxim 5® swivel 1m rod – 1 x Domed Bullet – 1 x Flat Bullet – 1 x Gender Changer – 1 x Super Magnet – 1 x Super Beam – 1 x Chain – 1 x Mini Eye & Ring – 1 x Tuff Hook – 2 x Super Grips (6–10mm & 11–15mm) – 1 x Shape It Flexi Lead – 1 x Flexi Lead – 1 x Tough carry tube – 5 x Glow attachments
LEAVE A REVIEW
We love to hear feedback on our products and services, so please leave us a review
MEGA SET
Average rating:
14 reviews
May 30, 2022
CRMX – MEGA SET
Absolutely first class service from this company!! Their products are extremely helpful for the electrical trade!! Lots of quirky ideas coming from this company which is making our jobs a little bit easier. Highly recommend them!! Customer service is 5*****

Would highly recommend them
Mar 17, 2022
Security installation rod set
A game changer, got me out of a tonne of work on numerous occasions. Days of aimlessly trying to catch the end of a fishing rod are over, haven't found a use for all of the attachments yet but imagine I will. The magnet set and LED attachment I use constantly

Great products, great customer support
Jan 13, 2022
Mega Set
At The Open 2021 our team were tasked with installing broadcast cameras in bunker walls. Upto 35M conduit channels were dug in/installed 3 years in advanced for us to install our cables through. When the guide ropes failed and deadlines were fast approaching, we needed a solution that could do what the guide rope and various drain rods couldn't.

We were recommended to get Super Rods! We were able to learn quickly were the issues with conduit were and used the different flexibility rods to overcome tight bends, thick mud etc. and complete our installation in time for the championships!

Super Rod saved the day. The Super Rod team were really cool and responsive too!
Dec 10, 2021
Mega set
I bought theses last Christmas as I was sick and tired of the sets on the market. They are expensive but they are worth every penny in times saving, efficient, suits all applications. I generally work on my own and the mega set is like 2 extra sets of hands. I would highly recommend theses to anyone running cables. I also purchased the ferret tool recently and again another essential piece of kit. I'm looking at the cable tongue and the gecko as my next items to get.
Dec 2, 2021
Mega set
I have been using this set for around 4 years. Havent broken any rods yet like i have done with previous cheaper sets. Great amount of accessories, still havent used them all